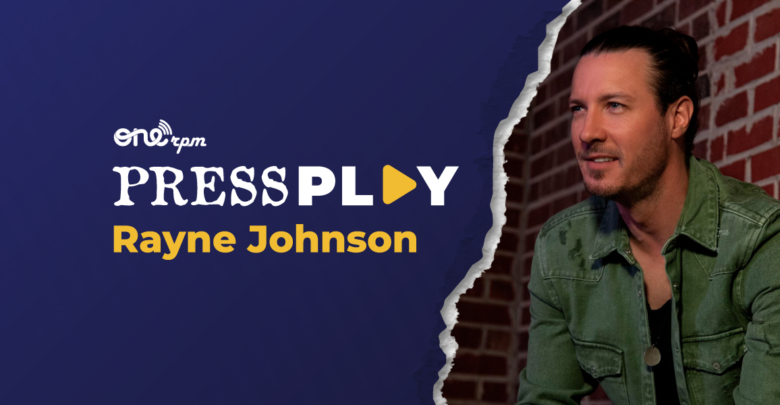 Rayne Johnson | Press Play
"Who Dey Nation" Is Going Crazy Over The Singer's Bengals Anthem
While we all are very excited for the Superbowl, only one of us can claim to have written a hit about their football team's trip to the big game. Lifelong Bengals fan Rayne Johnson has been racking up press coverage for his new song "Who Dey Nation" since it started going viral on social media. If you live in the Ohio area, you might have even seen him on these TV stations talking about the new single.
Check out these appearances the Country star has made below:
Interested in listening to "Who Dey Nation? You can click the link here to stream his new single on platforms. You can also check out the official music video above.