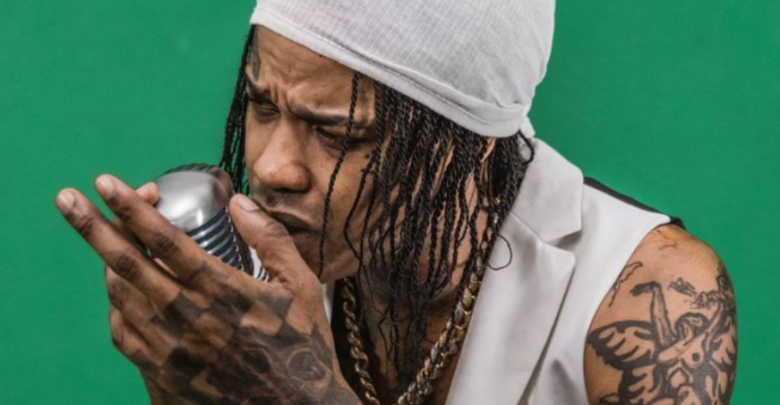 Tommy Lee Sparta Announces Debut Album "Transition"
The Dancehall Star's New Project Drops November 5th
The chronicle of Tommy Lee Sparta's dark operatic dancehall theatre continues with his latest body of work 'Transition'. This release will be a double album with two different tones that are familiar to Sparta's storytelling landscape. His usual depictions of a more carefree, party-filled lifestyle, which he has accrued a massive fanbase, are all tied together thematically on Side B of 'Transition'. Side A favors a more gritty, raw depiction of a society that is seemingly falling apart at the seams. With the world-class executive production of Boss Lady Muzik Inc and sonic production from the likes Anju Blaxx, Dre Swade, Damage Musiq, Deshane Imar Anderson, Silver Birds Records, Cyzmik Music, Kashino, and BL The Hook Slayer, just to name a few, Lee is set to share an album many are predicting to be a classic.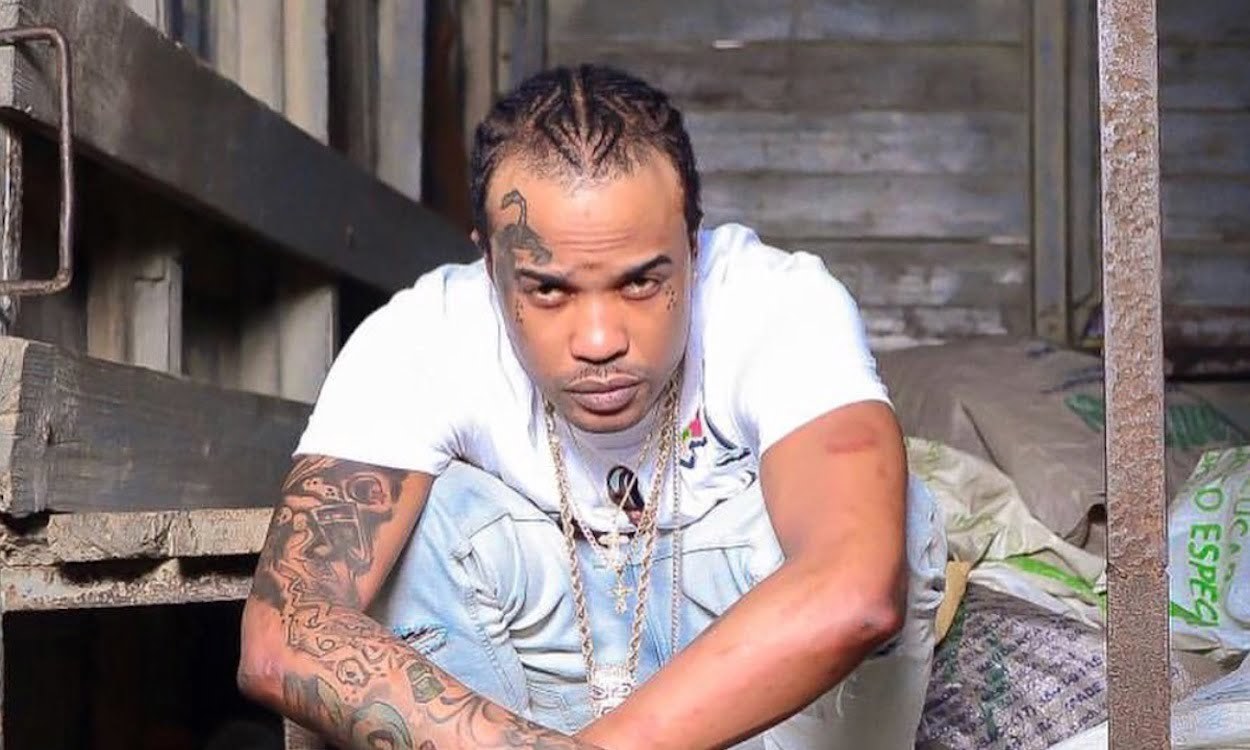 The meticulous attention to detail and self-awareness Lee is known for was tested and taken to a new height with the use of the Yin and Yang concept which he metaphorically put on display in the form of the two most celebrated genres within his creative franchise. The twenty-six-track thriller features artists like Skillibeng, Chronic Law, Laden, Stylo G, Honey Millan, and more. Distributed by ONErpm, 'Transition' is slated for release on November 5th and is predicted to change the landscape of dancehall.
To read more about Tommy Lee Sparta and his new album, click here for the full press release.