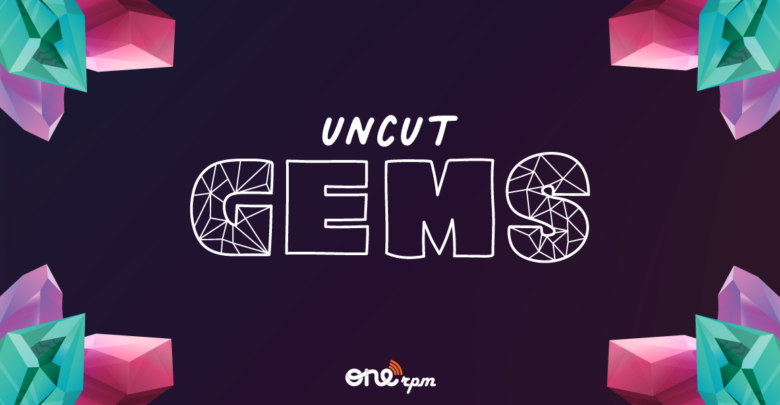 Uncut Gems | April 6, 2022
Take A Look At These Incredible Emerging Artists
Hey, #ONErpmfam! We're extremely excited for this week's edition of Uncut Gems. Tap in with the best and brightest rising artists that have drops either coming, or already on platforms. Remember, each release is linked to streaming services, so if one track catches your eye, it's quick and easy to listen.
Easily one of the most inventive lines we've ever heard, the first verse of The Wldlife's new title track ends with the phrase "Razor Scooter to my shins/ I should have seen it coming". A perfect encapsulation of the 3 track single "All My Friends", the indie-alternative band's new release feels poised for a major breakout thanks to its YA tilt and radio-ready sound. While songs like "Psycho (When I Wake Up)" may feel formulaic, it lends to a level of confidence in the recorded performance placing the 3 piece act amongst more esteemed peers in terms of quality and listening experience.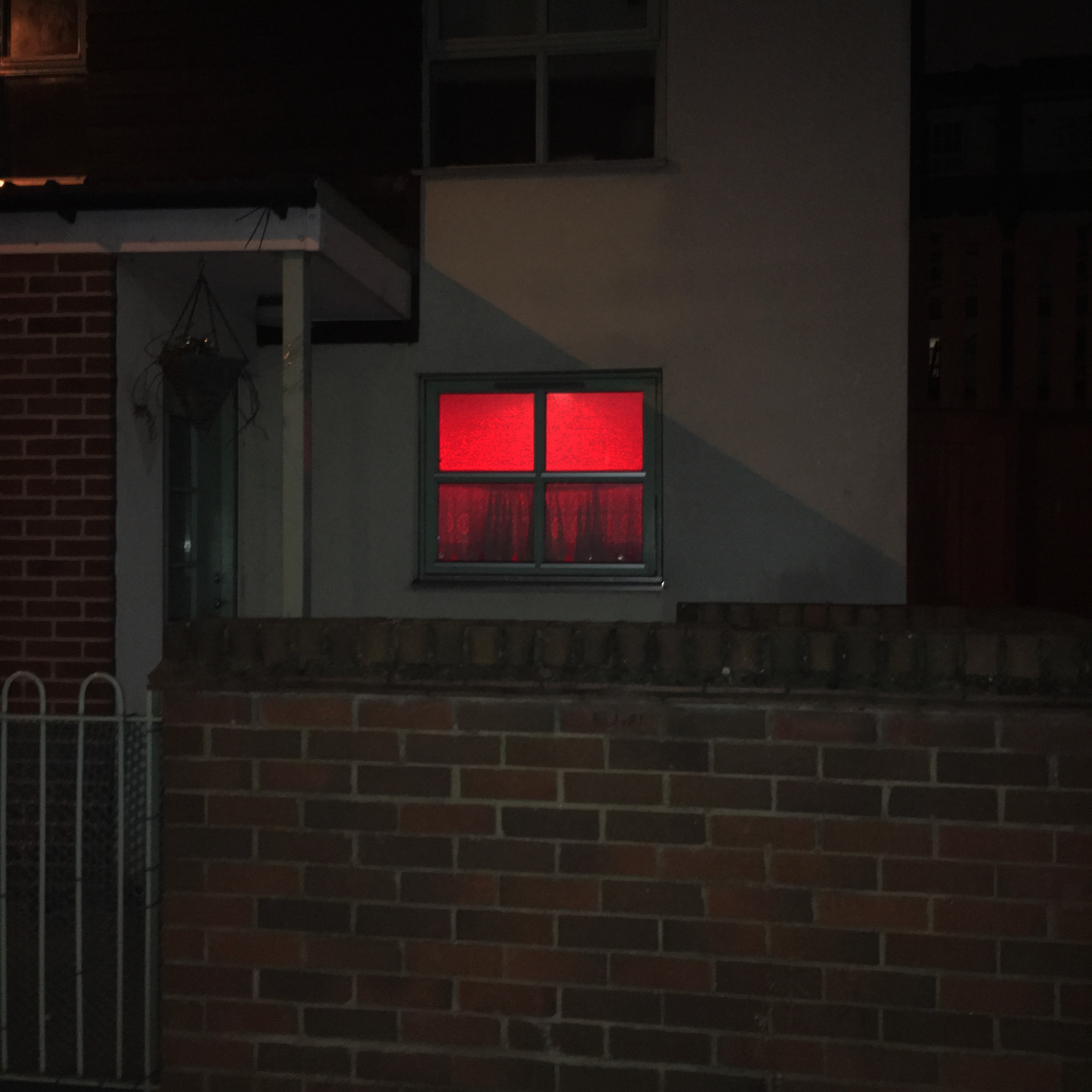 Everything about "Sleeping In", the new EP from The Yves makes it an extremely fun and engaging listen. Each song has it's own crunchy snare drums and ethereal guitar lick that keeps it fresh and bright, while retaining a singular dreamy pop style that ensures each chorus is an earworm. Lead single "Who's Gonna Hold You Tonight" is the stand out track here, with lead singer Stevie Scott finding a timeless melody in the feel good rhythm. Don't be surprised if you find yourself listening to this project on repeat.
There's something masterful about the way Johan Lenox reflects the highs and lows of his life in the rising and falling of his production. His composition is so unique to him, each release feels like a new insight into the artists mind and ideas of music. "Get My Shit Together" is built on plucked violins, choir-like harmonizing, and a handful of other orchestral elements, elevating what traditionally would be an alt hip-hop song into a profound meditation on being unable to find your rhythm in a world that's steadily spinning more off-beat. "Everything been crashing down around me" raps Thouxanbanfauni, reflecting the apocolyptic cover art, and perhaps the feelings of many of us. There's something peaceful about knowing others may be sharing your experience. If you don't believe us, turn this tune on.
To check out the latest from ONErpm, click here.