Yelawolf & Shooter Jennings Debut 'Sometimes Y'
Yelawolf Is Making Us A Believer (1/21/22)
Hey #onerpmfam! Check out this new release from the legendary Yelawolf.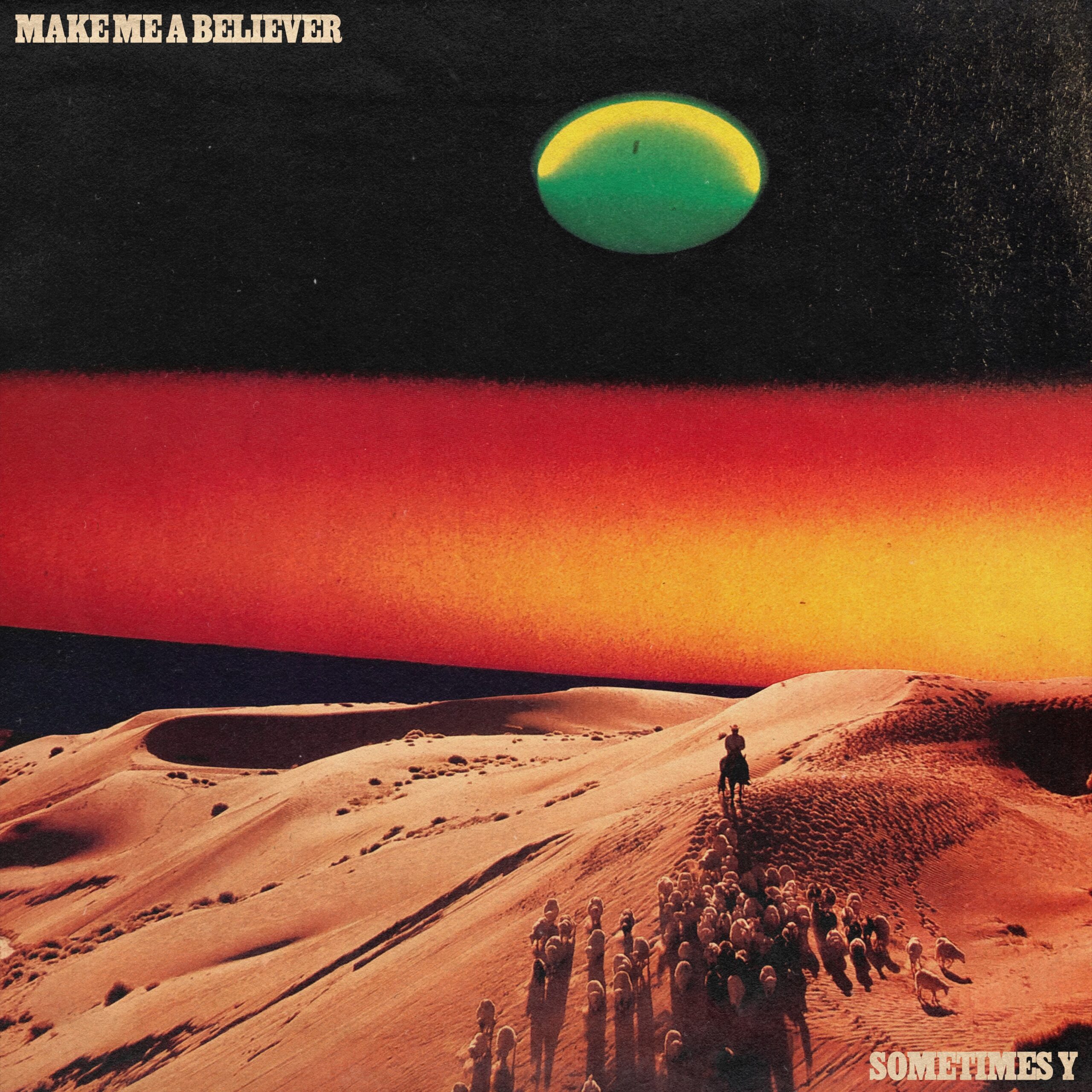 Yelawolf has long been hailed as "one of hip-hop's most vital voices", and Shooter Jennings as one of the Americana world's most sought-after producers and songwriters. Together the pair have officially launched their extraordinary new rock project, Sometimes Y, with the release of their infectious debut single "Make Me A Believer" the lead track off the duo's self-titled debut studio album, due out Friday, March 11th via Slumerican.
"Make Me A Believer" channels the nervy charm of Ric Ocasek and the indelible hooks of Rick Nielsen as it reckons with self-worth and the need for external validation. Weighty as the record can feel at times, it's ultimately a work of liberation and release, an ecstatic declaration of creative freedom fueled by adventure, discovery, and a little bit of chaos, which is precisely what Sometimes Y is all about. Stay tuned to hear more!