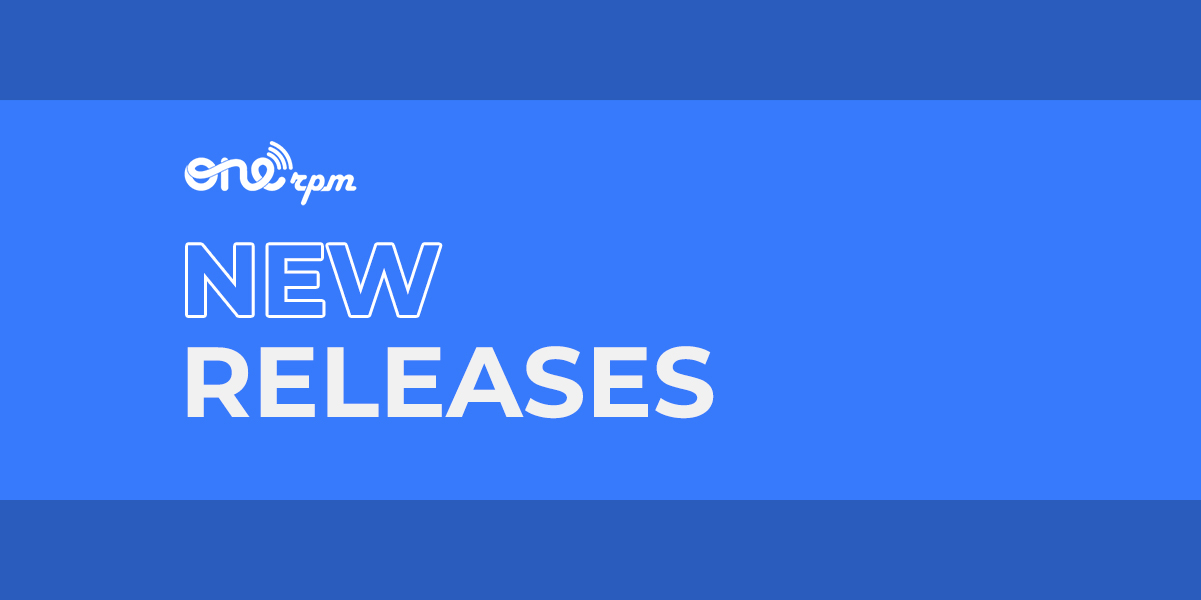 New Music Friday | Alt & Indie
The Top Indie From ONErpm This Week (09/10/21)
Is there a better day of the week than New Music Friday? I think not! Tap in with some of our favorite Alt & Indie releases from the ONErpm fam this week.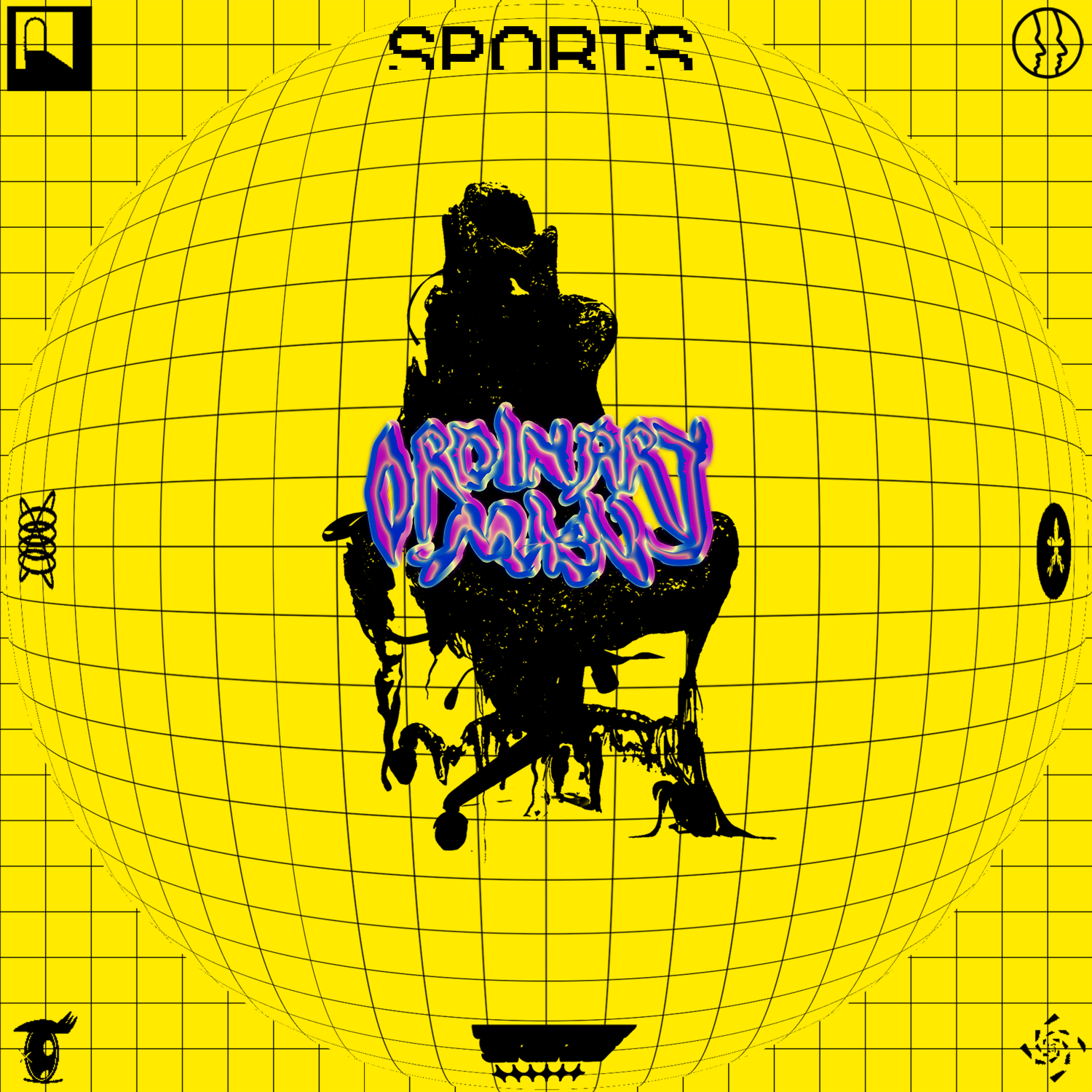 Once you listen to "Ordinary Man", the new single from Sports, you might begin to become very confused about what decade you're in. Heavy on the synths and 80's stylings, this record fuses Kraftwerk-like composition with the indie pace and detachment of shoegaze in all of the best ways.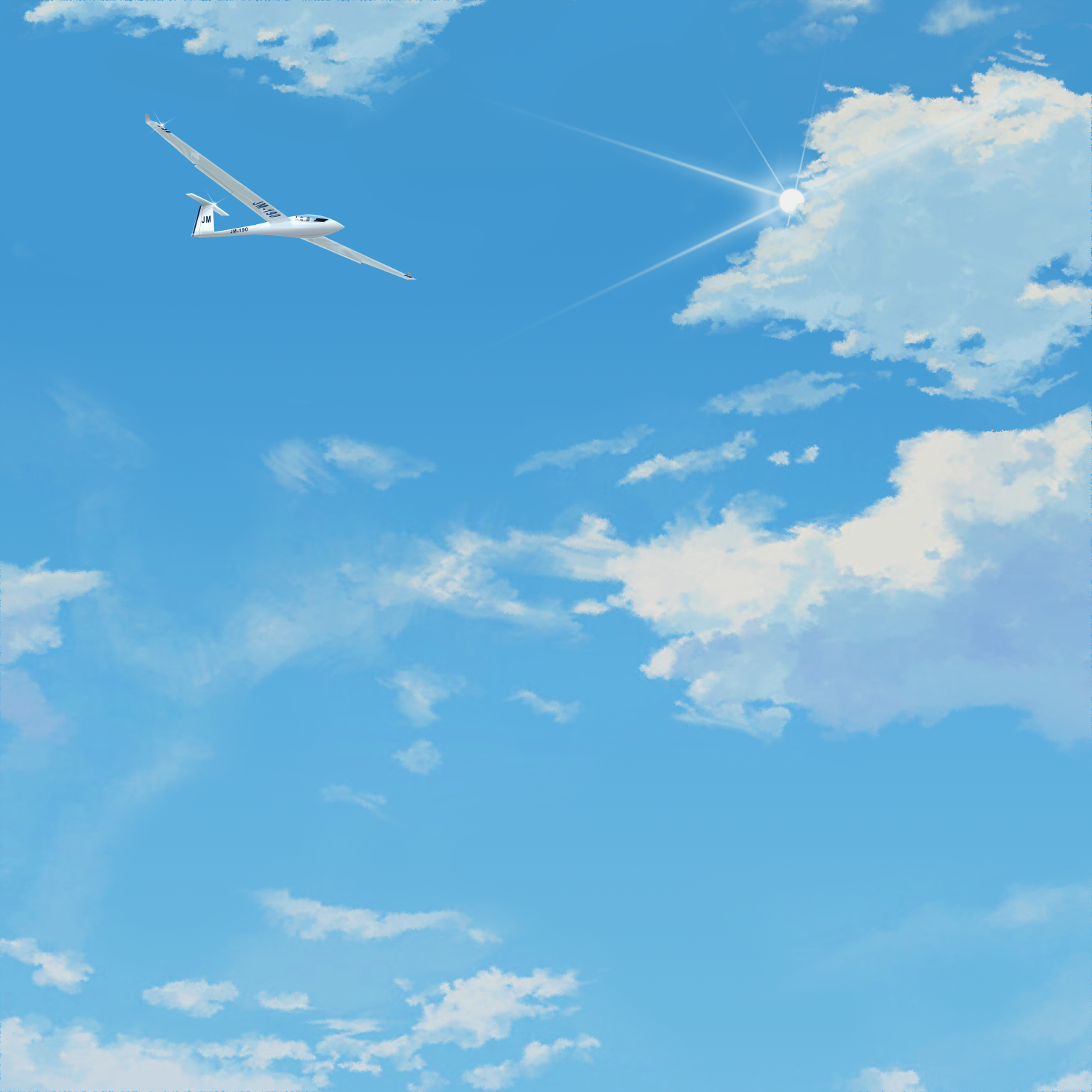 "Naoko", from JORDANN featuring vocals from MUNYA, is the ethereal, and groovy soundtrack to all of our best daydreams. Soft Rhodes pianos leave space for a bass guitar line that breathes life into the record, while both artists hypnotize us with perfectly in-sync vocals.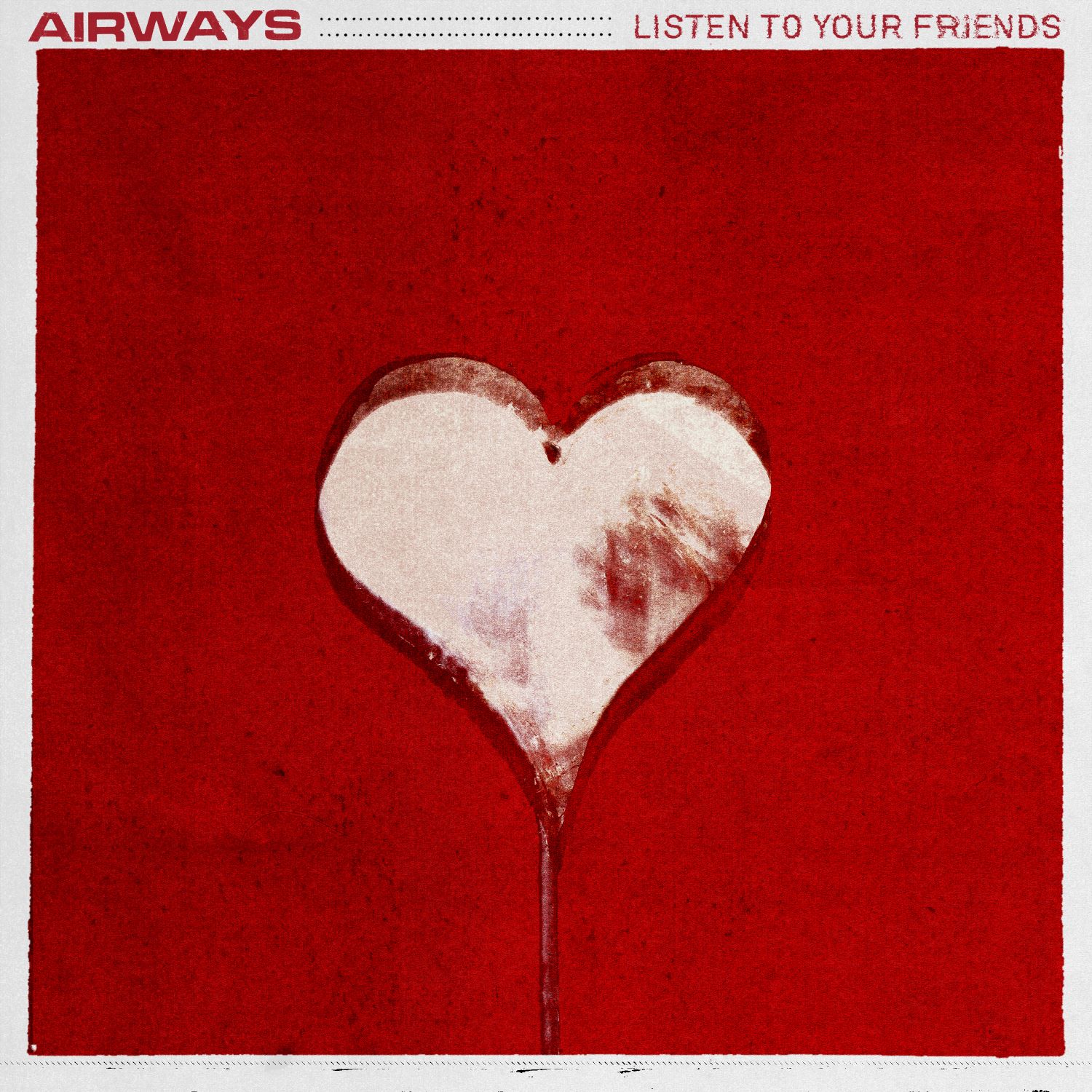 Airways is back and continuing to show us what every alternative rock band should strive to sound like. "Listen to Your Friends" is anthemic, dance-worthy, and just generally a perfect record. Listen to your old friend ONErpm on this one, and add this to your library.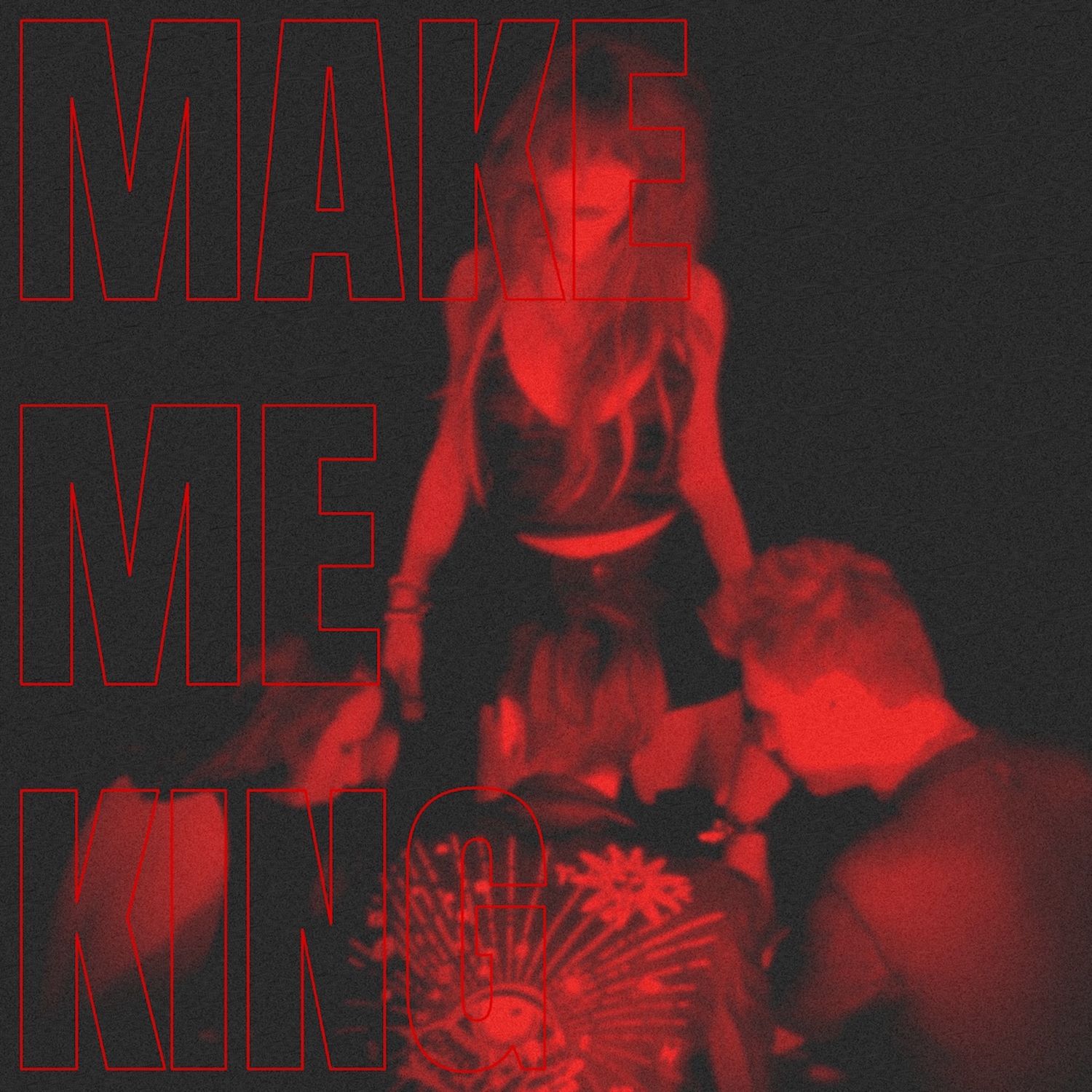 Slow burning and stadium-sized, "Make Me King" from The Haunt goes HARD. We know you won't be able to stop yourself from head-banging to this one, so just do us a favor and put a neck brace on before you press play.
MORE GREAT RELEASES