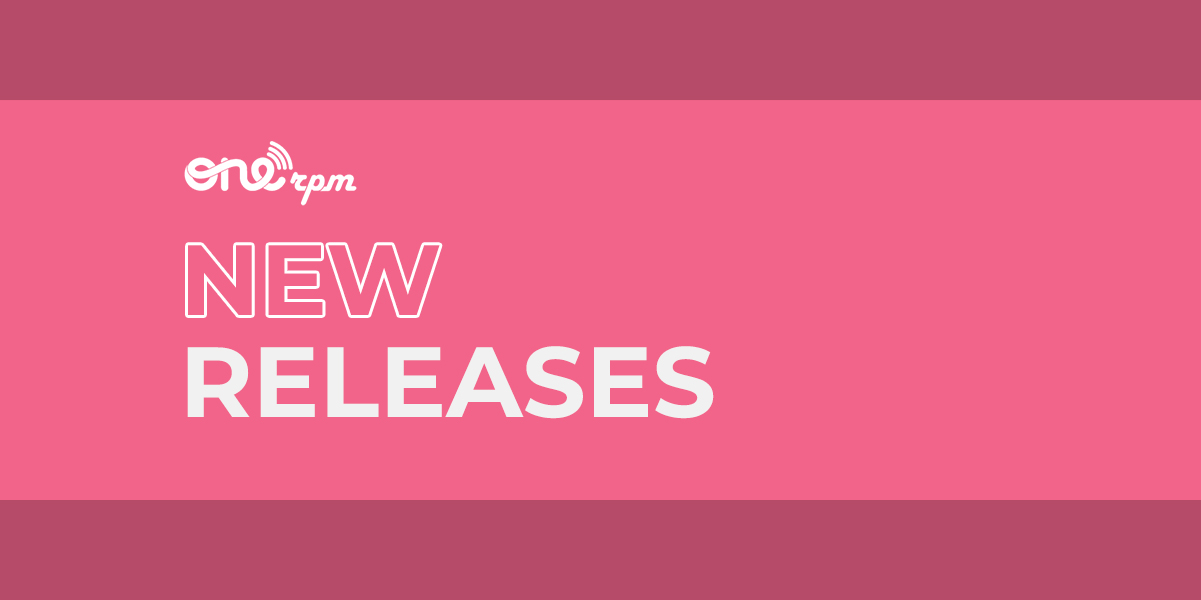 New Music Friday | Pop
New Week, New Amazing Jams (1/21/22)
ONErpm family! Who's ready for a much-needed weekend? Before you hit play on your Friday night, make sure you tap in with these excellent new Pop releases.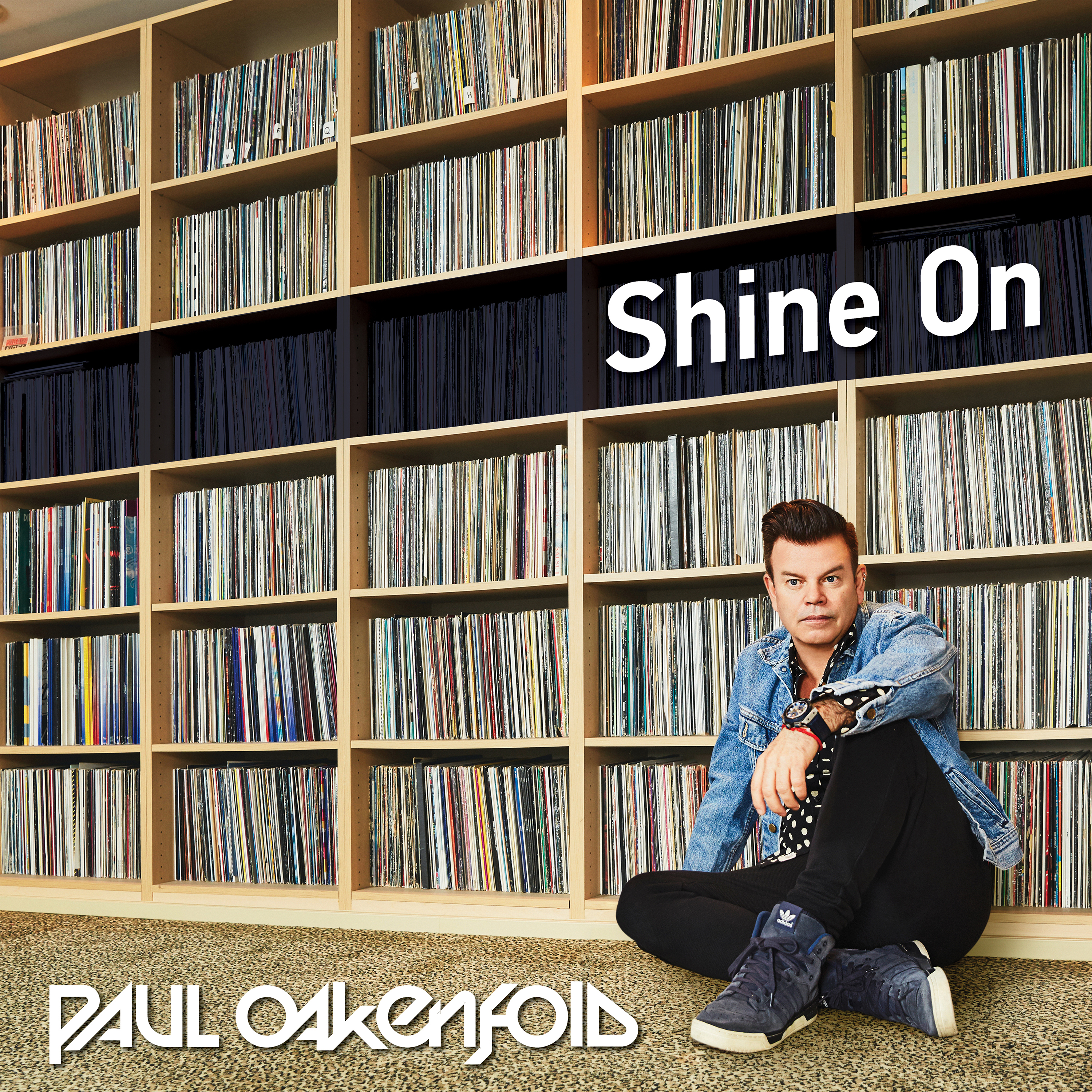 Paul Oakenfold needs no introduction. The legendary DJ has played music all around the world, and now, he's back in your library. "Shine On" is a tour-de-force, featuring a diverse range of tracks that only further cements Oakenfold's status as a giant of dance music.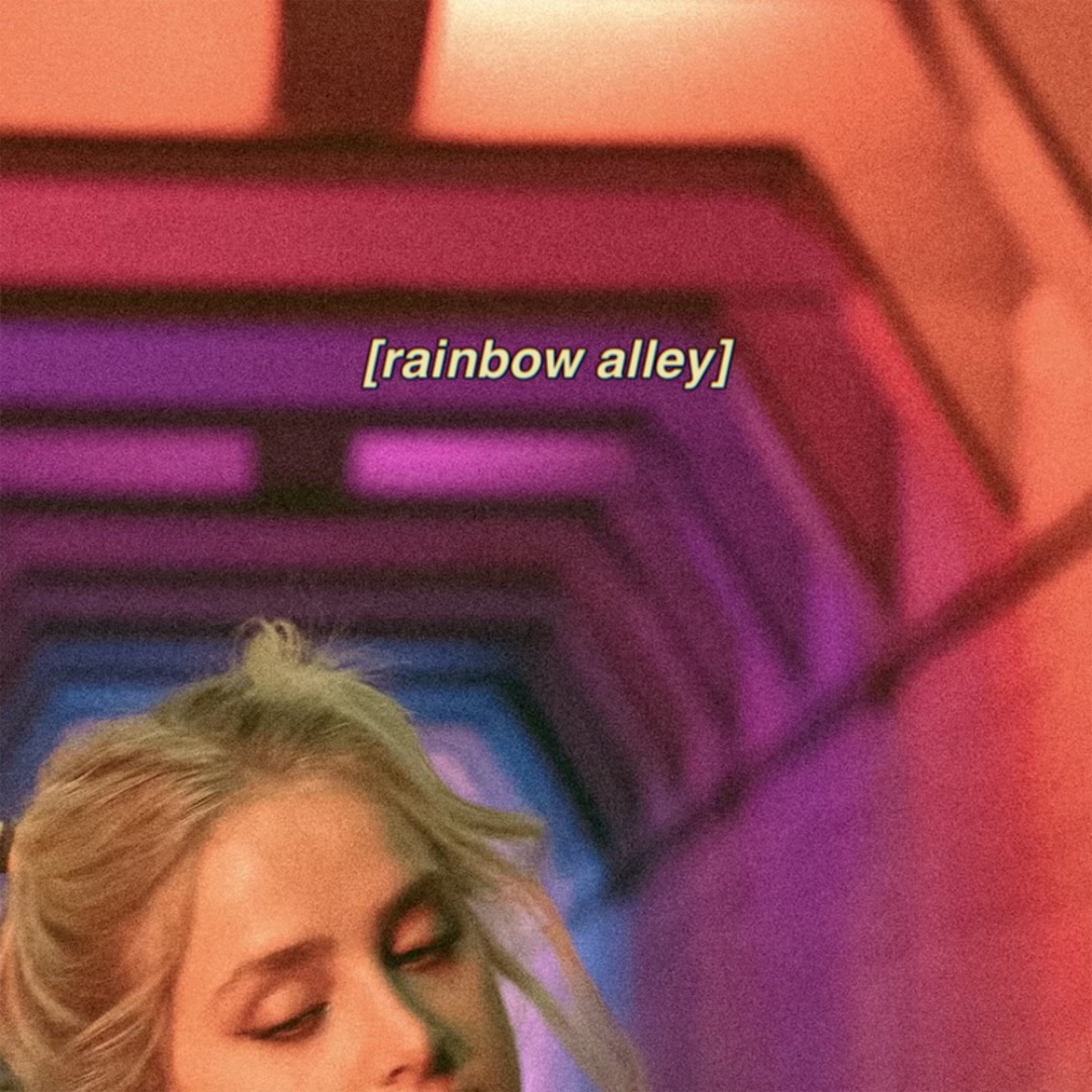 Liza knows how to put together a beautiful acoustic song. "Rainbow Alley", written by Liza and the virtuosic Ariza, is almost like a lullaby for adults, taking you back to the everyday spaces you found filled with imagination as a kid.
MORE GREAT POP RELEASES