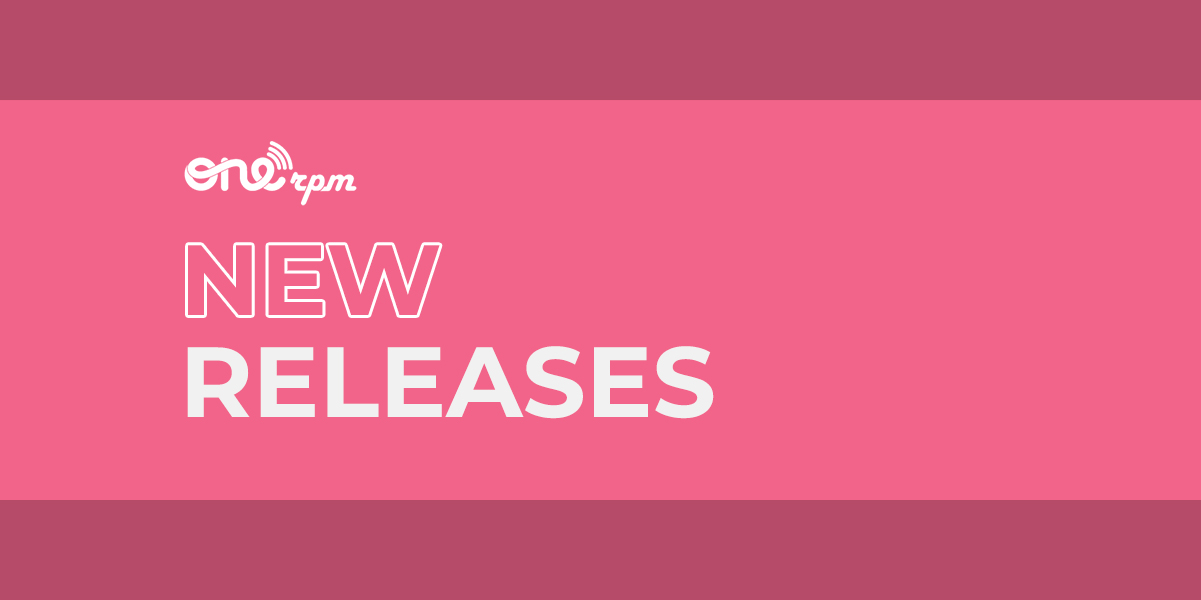 New Music Friday | Pop
PLVTINUM x Tokyo's Revenge Is A Smash (2/11/22)
It's a massive Pop New Music Friday this week #ONErpmfam so buckle up. With hits from PLVTINUM, LION BABE, and more, you might need the whole weekend just to vibe out and listen.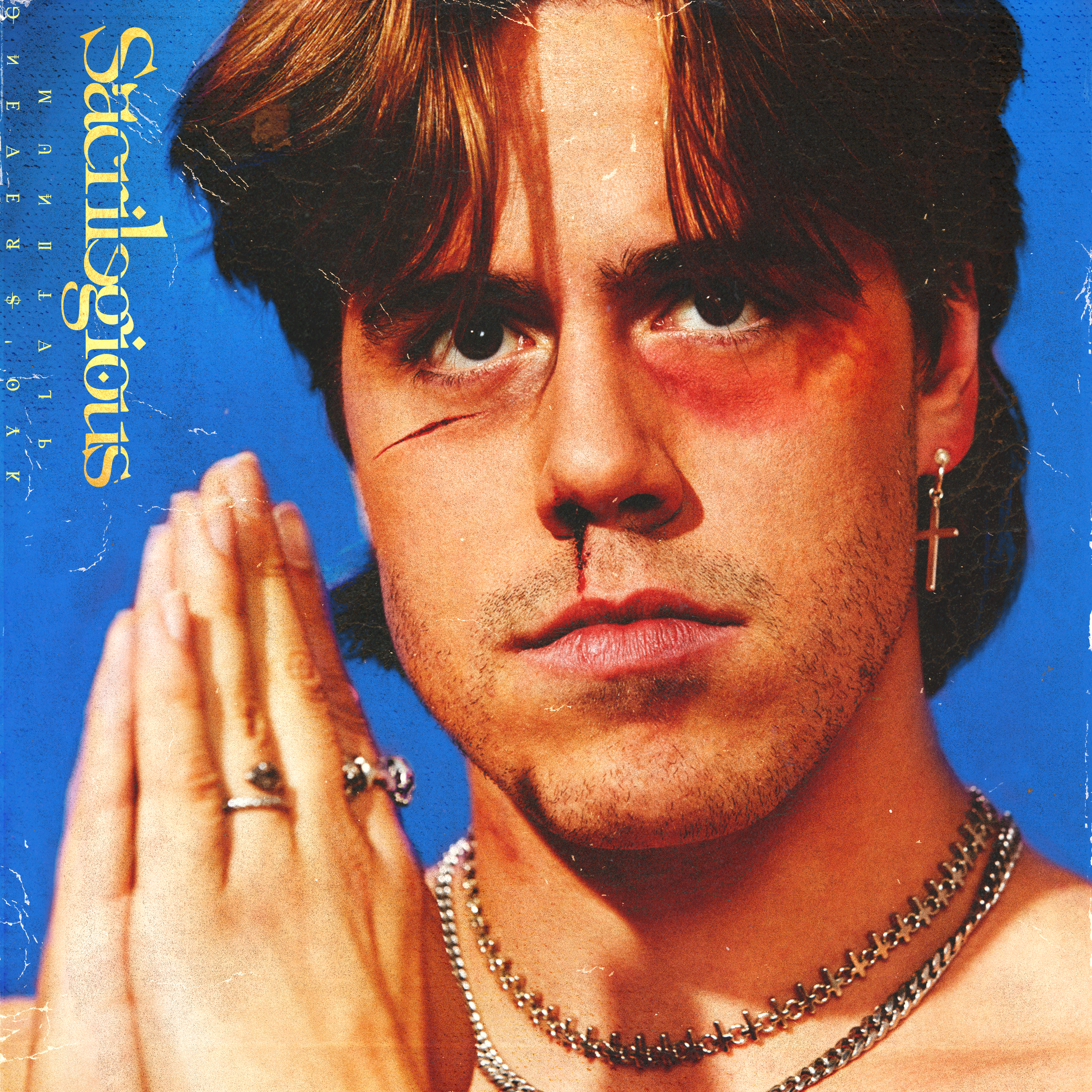 "Sacrilegious" was already a hit, but PLVTINUM has found a way to take it a whole new level. The addition of TOKYO'S REVENGE sets this over the edge, providing enough energy to set any club off at the drop of a chorus.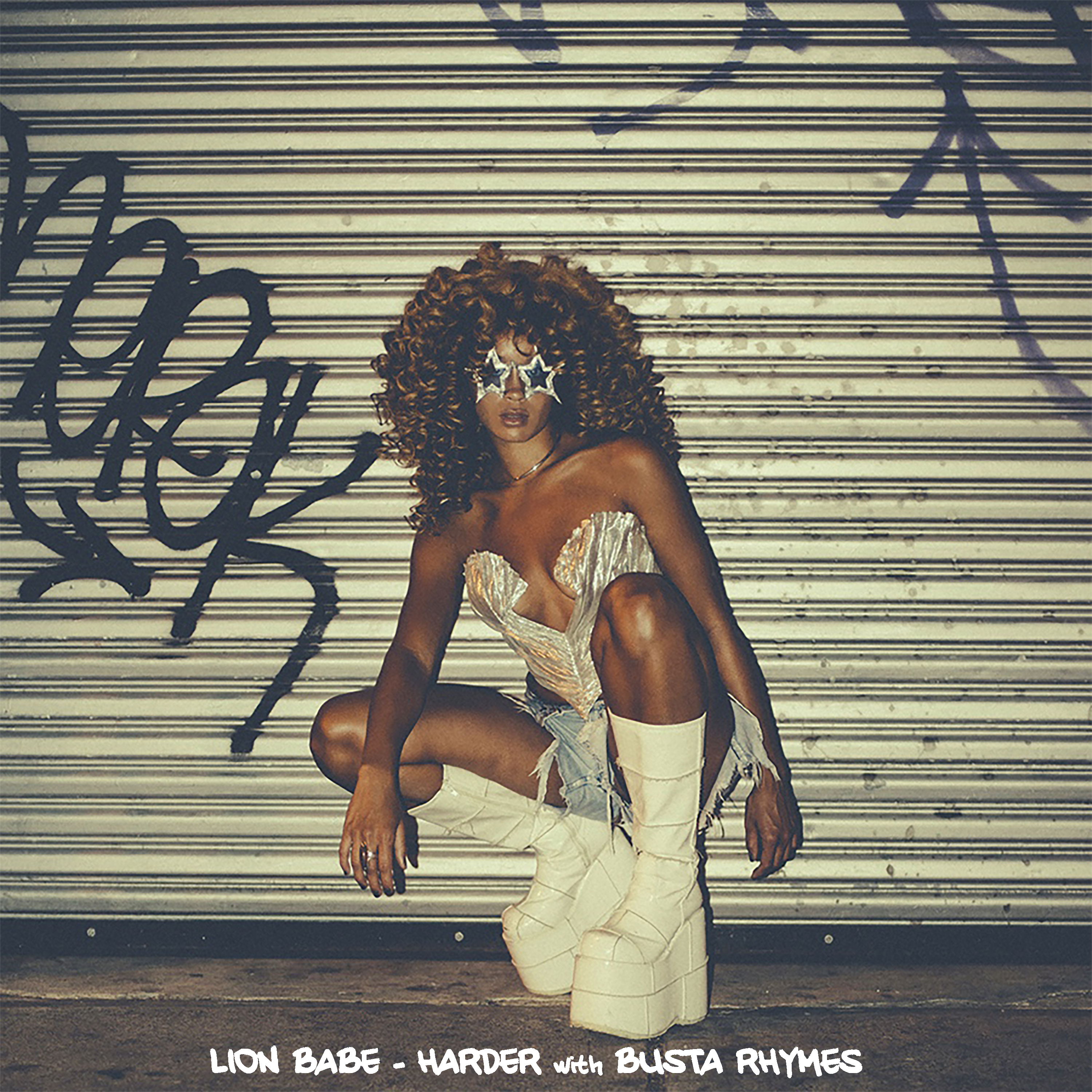 Gamers may know it from the NBA 2K22 soundtrack, but for the rest of us, this new record from LION BABE featuring none other than the legendary Busta Rhymes is a mandatory listen. "Harder" is pure funk feels, with enough energy to make anyone get up and lose themselves in the music.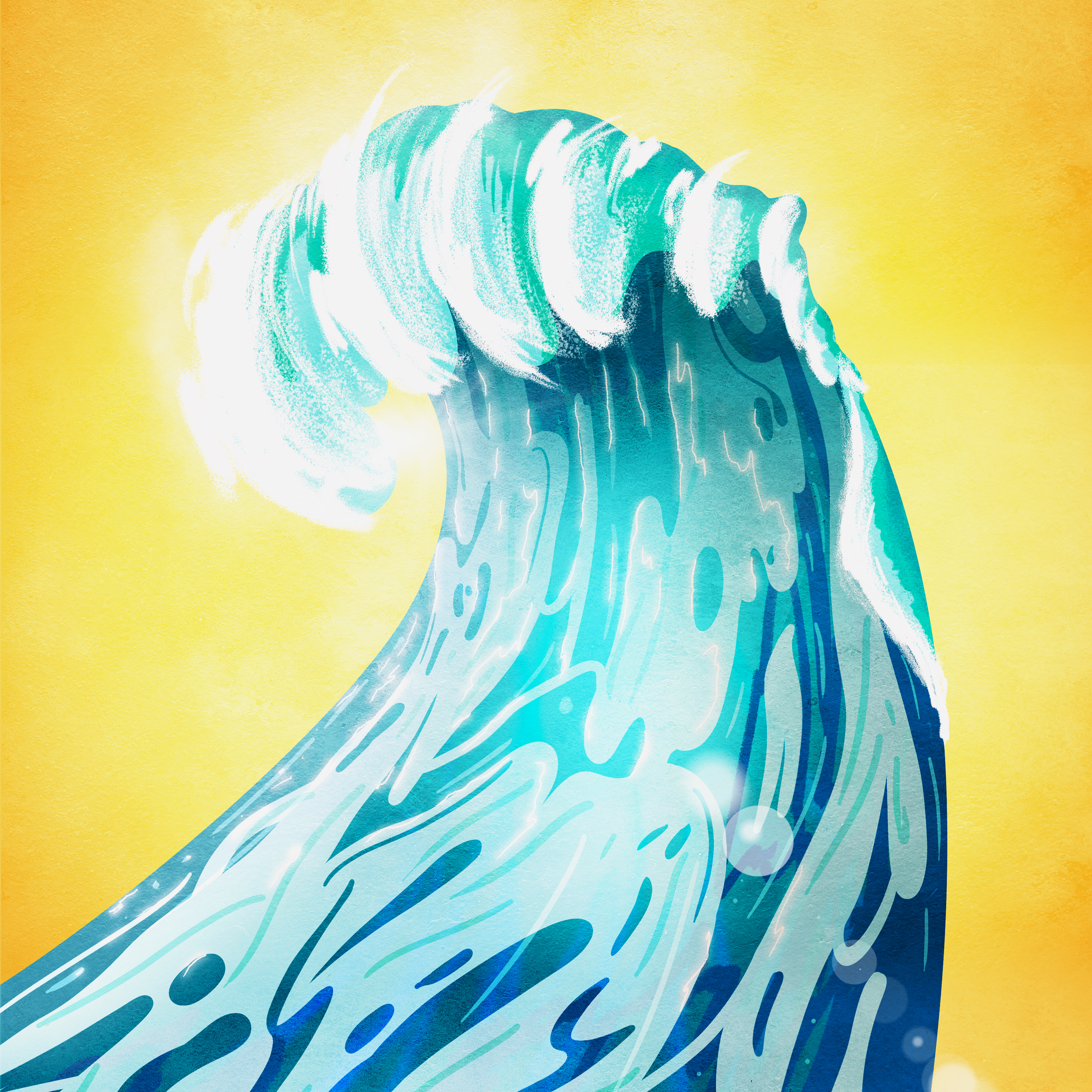 Massive Fortnite star Tiko has found a new lane with music, and boy are we glad. After a string of successful singles, the gamer has dropped his rambunctious and bubbly first album 'WAVE'.
MORE GREAT POP RELEASES