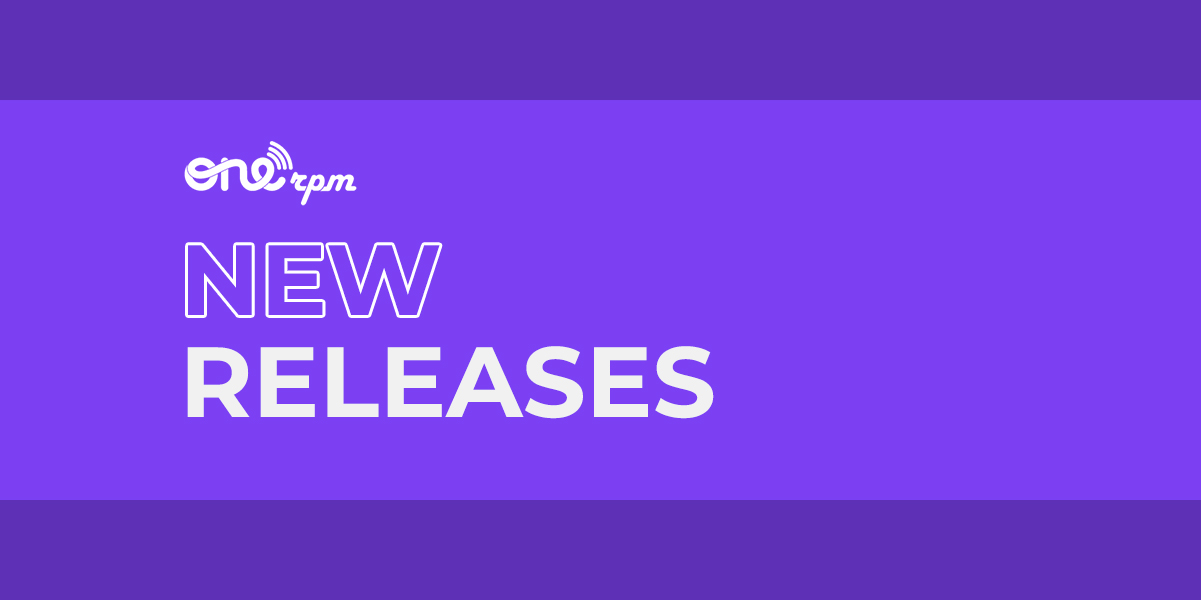 New Music Friday | Rap
Stop, Drop, and Listen To This HEAT (11/26/21)
Hey #ONErpmfam! Check out these amazing hits from Rap New Music Friday.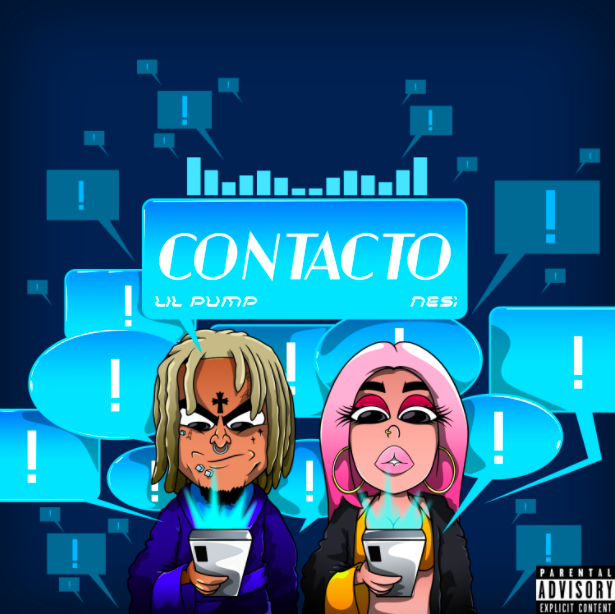 Hip-Hop icon Lil Pump sings for the first time in Spanish!?!? Damn. "Contacto" featuring Nesi goes HARD. Taking a different angle on his new single Lil Pump shows off his flows in this latin rap track.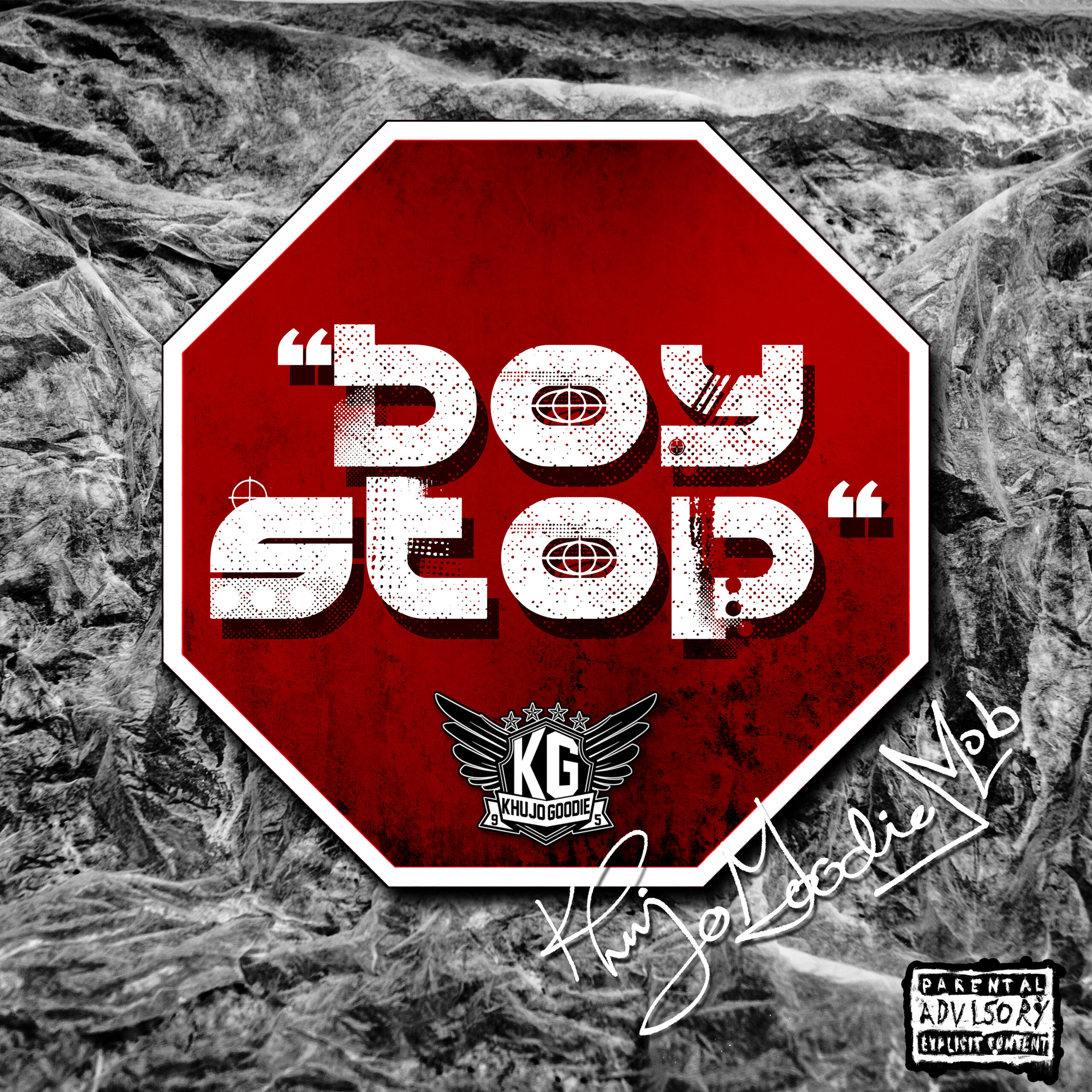 Kujo Goodie
 just dropped
"Boy Stop"
and boy (or girl), you should stop and listen to this. KG's new record is hard hitting rap at it's finest, proving old-school southern hip-hop is very much alive and well.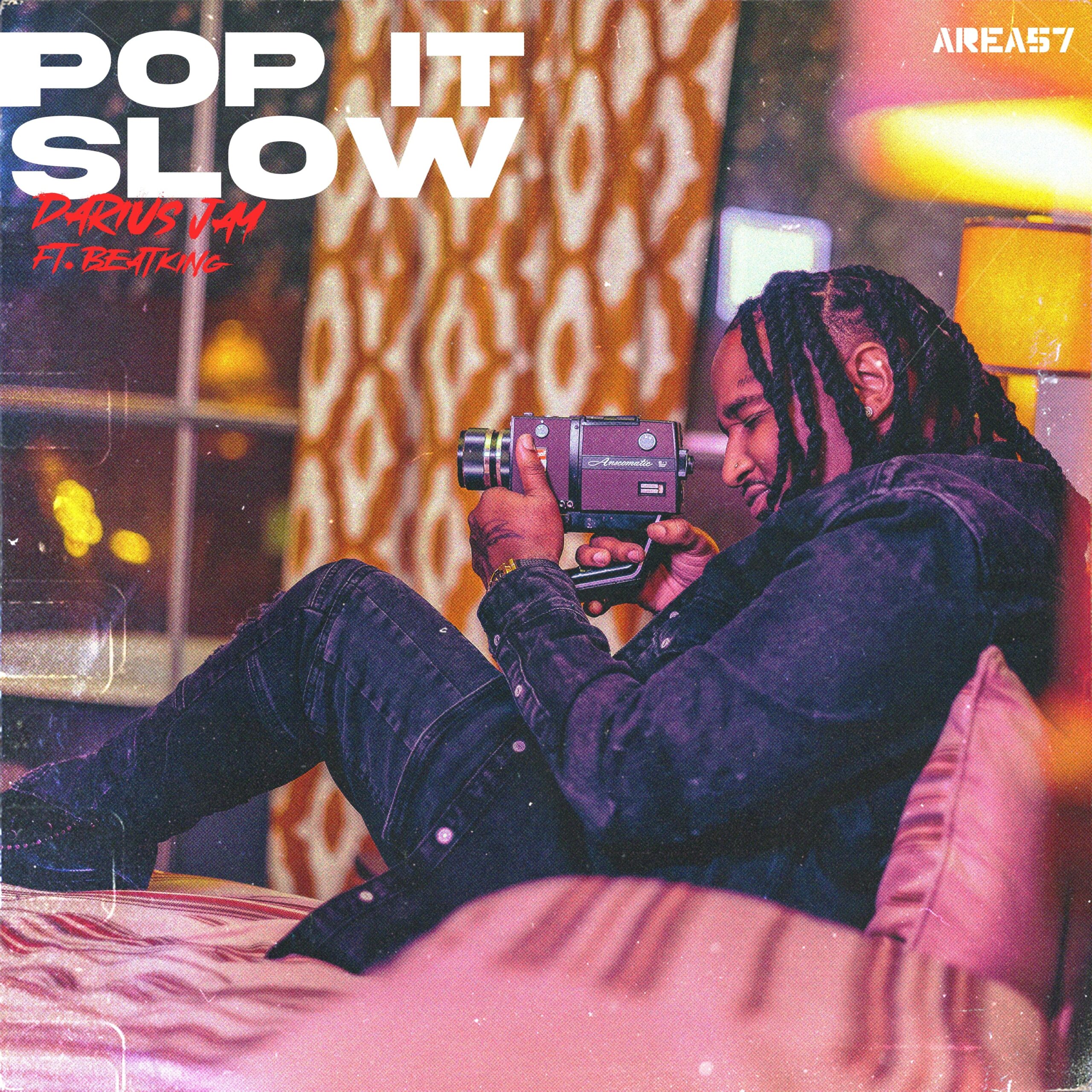 Newcomer Darius Jay has dropped what might be the last club anthem of the year with his new single "Pop It Slow". Make sure this one ends up in your library.
Looking for more? Check out the latest from the ONErpm blog here.