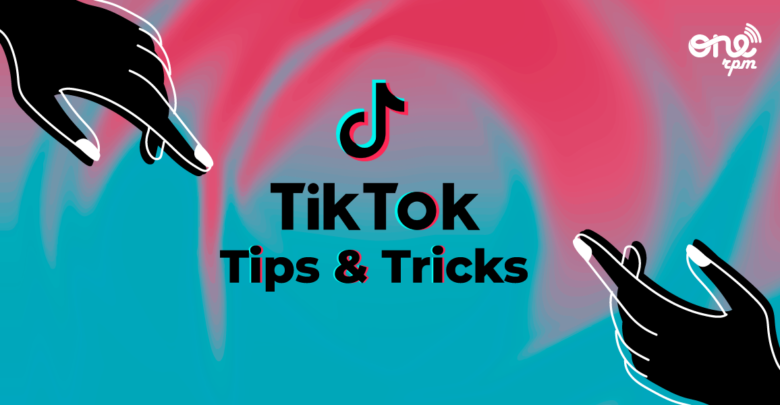 TikTok Tips: Building Your Profile
A Guide From Your Friends At ONErpm
Tiktok is the world's fastest-growing social media platform and a major trendsetter in music today. With its meteoric rise and concerns about security and longevity, adapting to the new platform has been a common struggle among artists. Now, with the dust finally settled, the time to join the app and expand your fanbase could not be better. Below, we're breaking down all the best practices to build your profile. 
Building a Profile
Building a profile on TikTok follows many of the same principles as other social media platforms and for that reason, the same best practices apply.
Use the same profile picture and username
If possible, it's always best to use the same username and picture to help build a consistent brand and allow your fans to find you. Whatever profile picture you have on other social media platforms, add it to your TikTok profile. Similarly, see if you can get the same handle as well.
Drop a link in your description!
Linking to your website, other social media platforms, or your most recent release is always a great way to drive traffic and build a unilateral fanbase. Finding ways to activate your fans is key, and TikTok is a great place to do so.
Link your account to Instagram and Youtube
By logging into your Instagram and Youtube account on TikTok, you can quickly post your content across platforms and stimulate growth.
Posting On The App
TikTok uses one of the most unique algorithms of any platform to provide its users with a one-of-a-kind viewing experience by way of the "For You" page. Learning how to crack this algorithm and drive views to your page is dependent on an endless number of factors. Here are a few tips to make the most of your content.
Hashtags are key
Hashtags are commonplace on social media and TikTok is no exception; where TikTok differs is the end goal of being placed on the "For You" page. The "For You" page is the nexus of TikTok where smash hits are made. It's for this reason that the vast majority of viral posts include the hashtag #fyp.
Make use of TikTok's popular video editing and interaction features
Part of TikTok's major appeal is it's video editing and interaction features. With a seemingly endless number of interactive filters and millions of users finding new and creative ways to edit videos, TikTok produces a constant stream of viral trends and challenges to take part in. On top of this, the "Duet" feature allows you to quickly interact with and build on trends by allowing you to record your own video next to the original while it plays.
Get involved! Get creative!
Community Guidelines
Similar to Instagram, TikTok adheres to a strict set of community guidelines you can find here. Failing to adhere to TikTok's community guidelines can result in the removal of content and the suspension or termination of your account. TikTok's community guidelines are well enforced and should be taken seriously.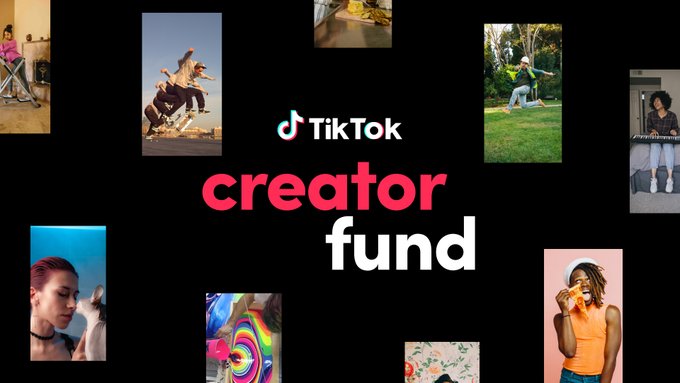 The TikTok Creator Fund
The TikTok creator fund is additional earnings provided by the app to help support active creators and artists. To apply for the creator fund users must fit the following criteria.
TikTok Pro Account

At least 18 years or older

10k+ followers

Have at least 100K authentic video views in the last 30 days

Based in the US, UK, France, Germany, Spain or Italy
If you meet the following criteria, the application for the creator fund will be made available on the app through your pro account. To learn more about the Creator Fund, click this link.