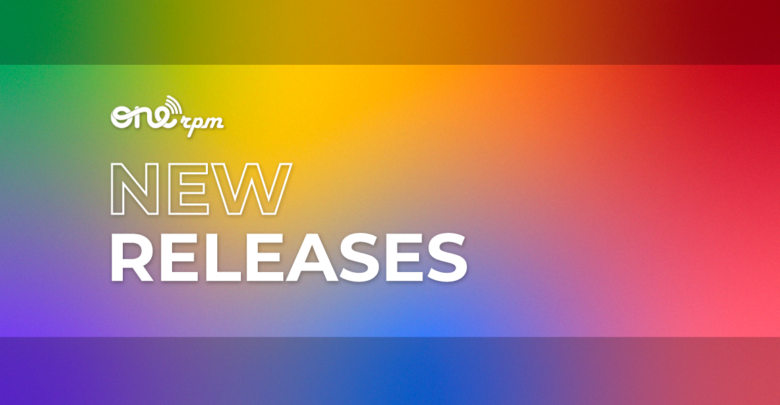 New Music Friday | April 8, 2022
Method Man Brings Down The House
ONErpm Family! It's the end of the week. You made it, and we couldn't be more proud of you. We don't have a trophy to offer, but, we do have some incredible new releases coming from the hottest artists in the #onerpmfam, so make sure you dive in below.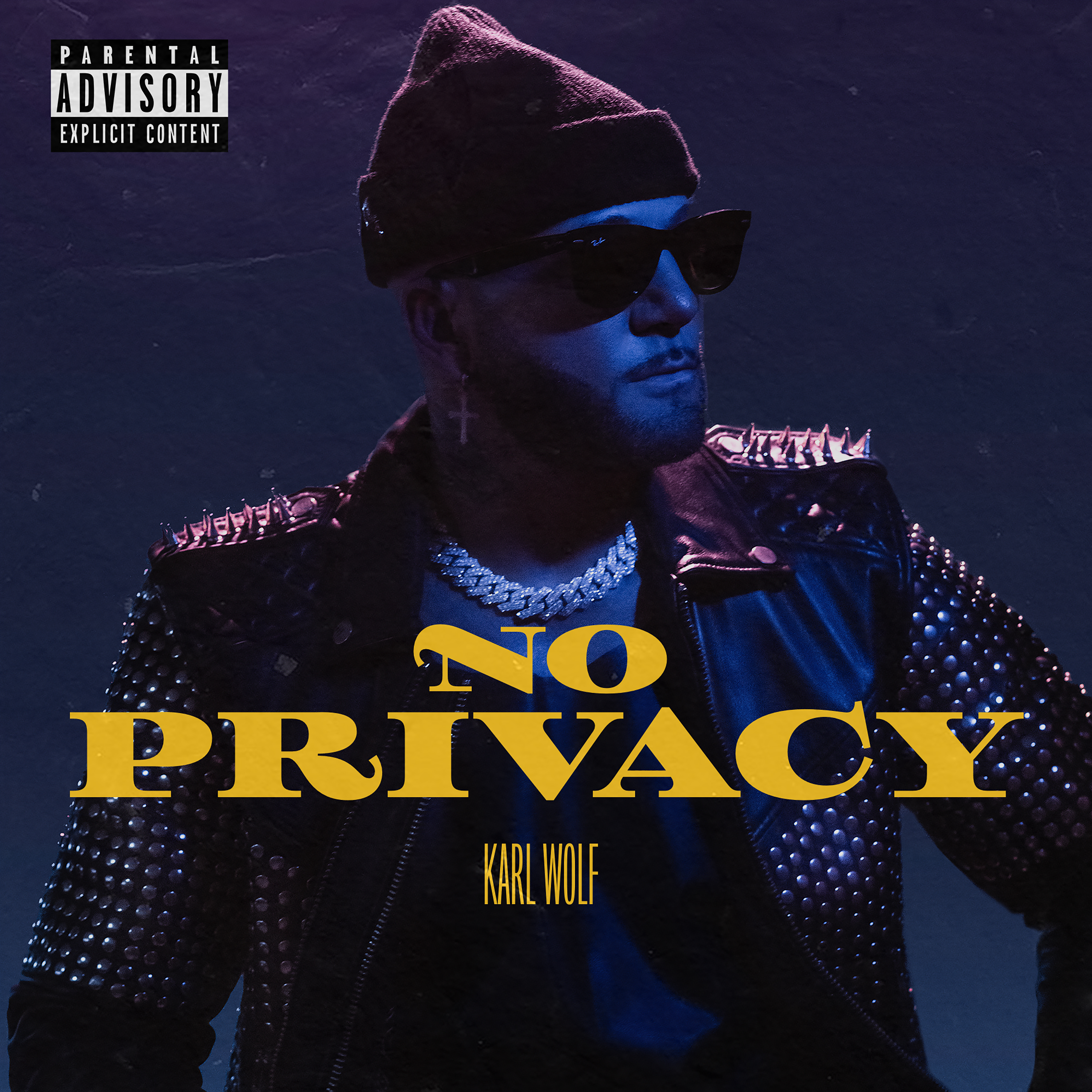 A thick kick drum and infectious synth line anchor Karl Wolf's brand new house single "No Privacy". Drawing from the Michael Jackson & Rockwell classic "Somebody's Watching Me", this jam is sure to ignite the function this weekend and bring everyone to the dance floor.
Bryce Fox deserves your undivided attention. The Indiana-born rocker blessed us this week with the drop of his new album 'Strength'. Packed with fan favorite hits like "Nasty" and "Hate Myself", this is a cohesive, guitar fuzz-tinged, late night ride through the mind of Alternative's favorite new Golden Boy.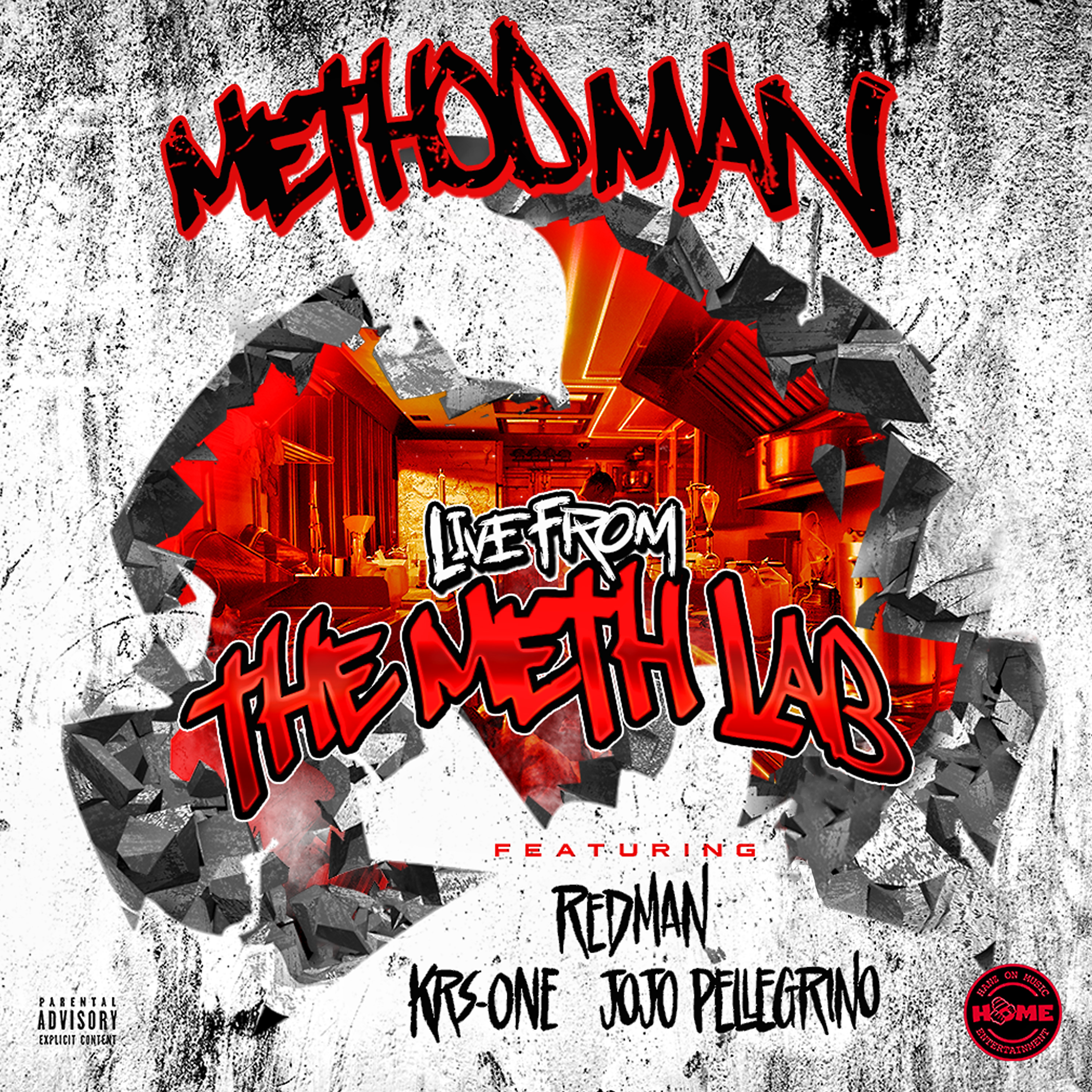 Wu-Tang's Method Man is back and this time, he brought some friends. "Live From The Meth Lab" features a who's who of legendary MC's, with Redman AND KRS-ONE making a triumphant return to the mic. Break this hit open in case you forgot what real rap sounds like.
Easily one of the most inventive lines we've ever heard, the first verse of The Wldlfe's new title track ends with the phrase "Razor Scooter to my shins/ I should have seen it coming". A perfect encapsulation of the 3 track single "All My Friends", the indie-alternative band's new release feels poised for a major breakout thanks to its YA tilt and radio-ready sound. While songs like "Psycho (When I Wake Up)" may feel formulaic, it lends to a level of confidence in the recorded performance placing the 3 piece act amongst more esteemed peers in terms of quality and listening experience.
To check out the latest new releases from ONErpm, click here.