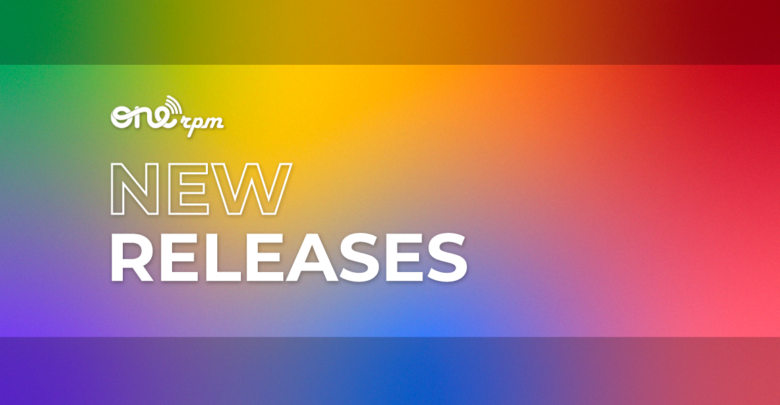 New Music Friday | July 1, 2022
Summer Is Officially Rockin'
Weekends are for the #ONErpmfam. This Friday, we're sending you off with new music bangers from our favorite artists releasing this week, so put those headphones on, drop out, and tune in.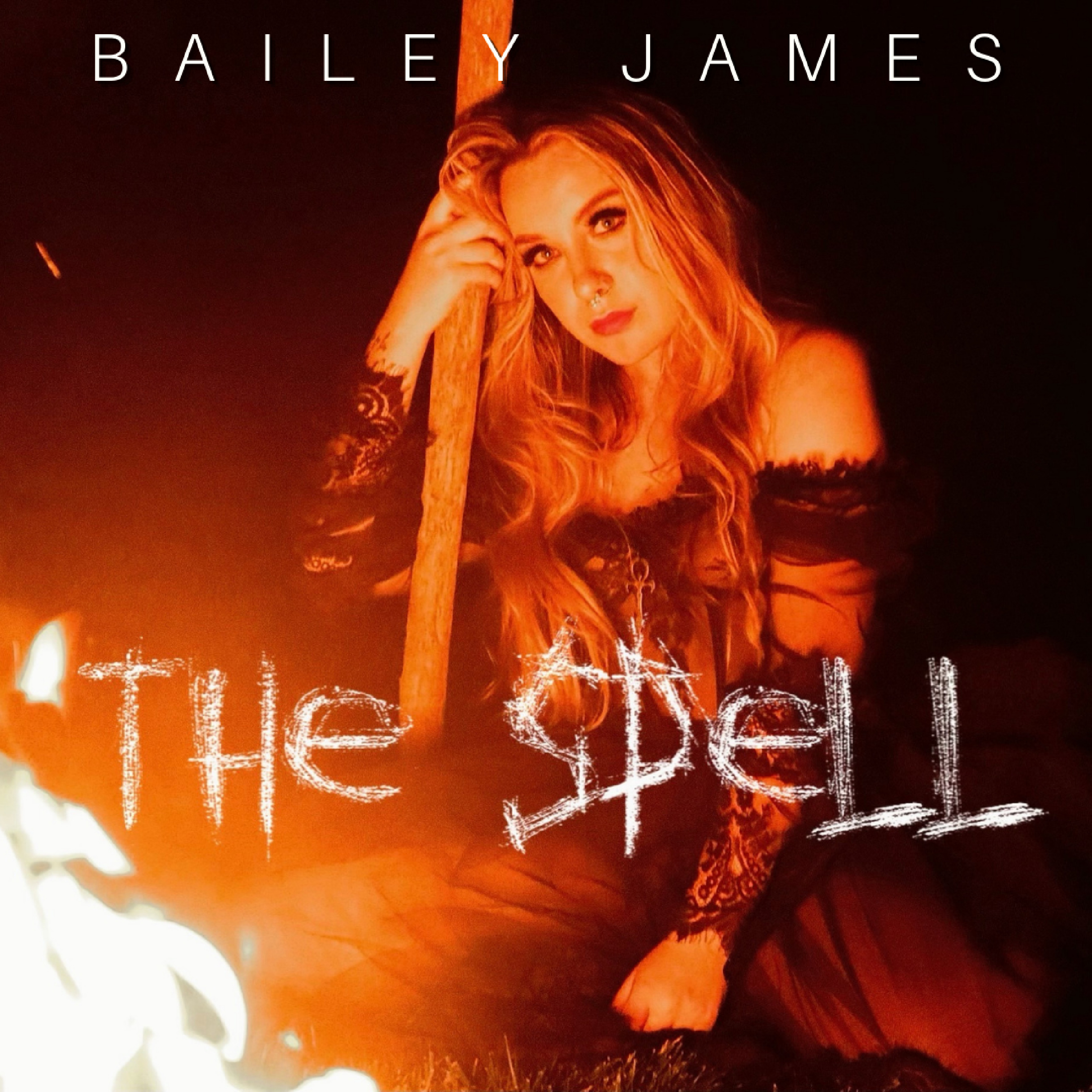 Hard-rocking Baily James is working her magic on her latest single "The Spell". This song has attitude, with a burning guitar solo to match James' soaring vocals. It's fun, straight-shooting Americana rock, and we couldn't stan any harder.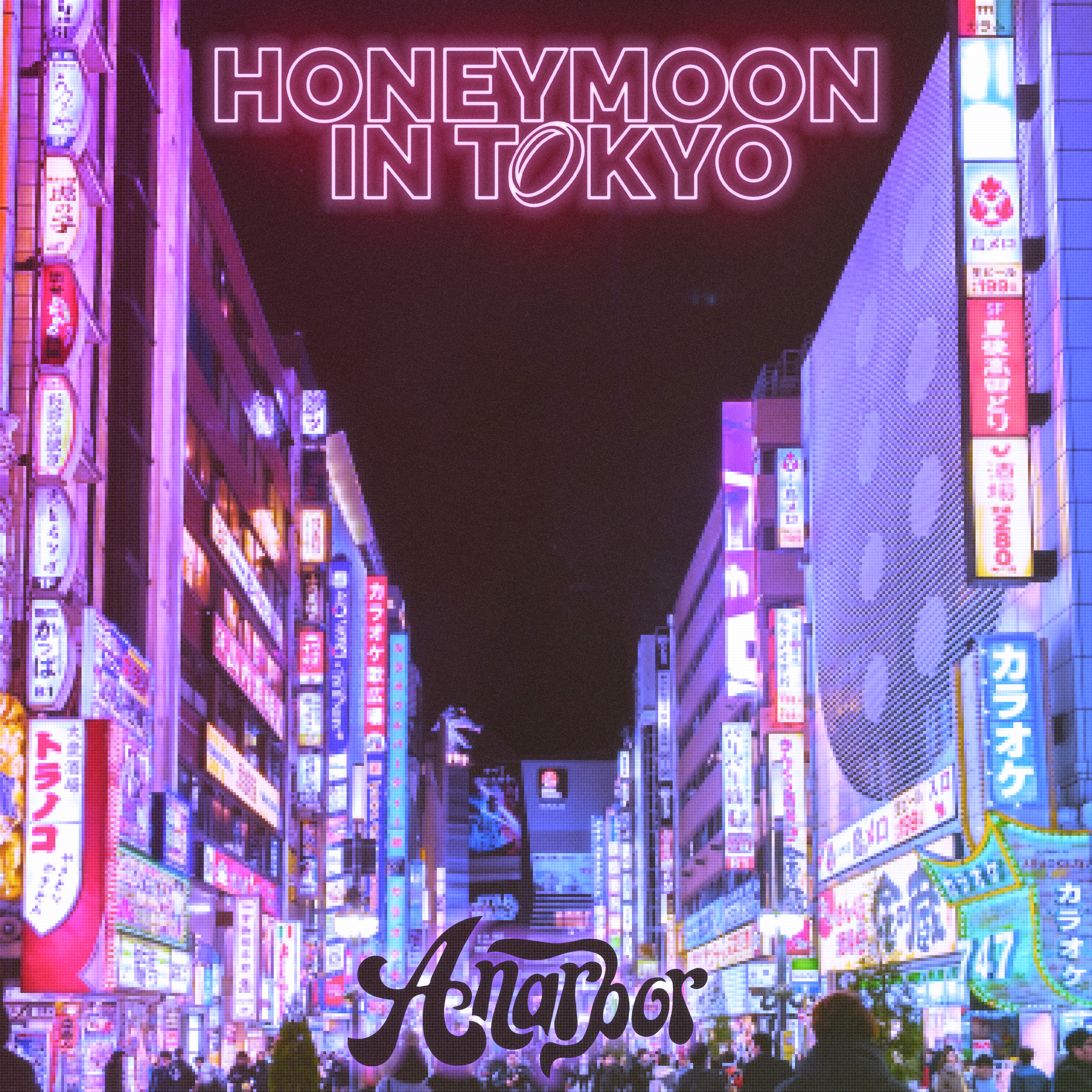 Some records only need a few seconds to pull you in. "Honeymoon In Tokyo" is one of them. Anarbor have created a neon-drenched dance-rock banger, with silky drum hits and shiny guitar licks complimenting lead singer Slade Echeverria's stellar vocal performance. This is another must-listen from an excellent band.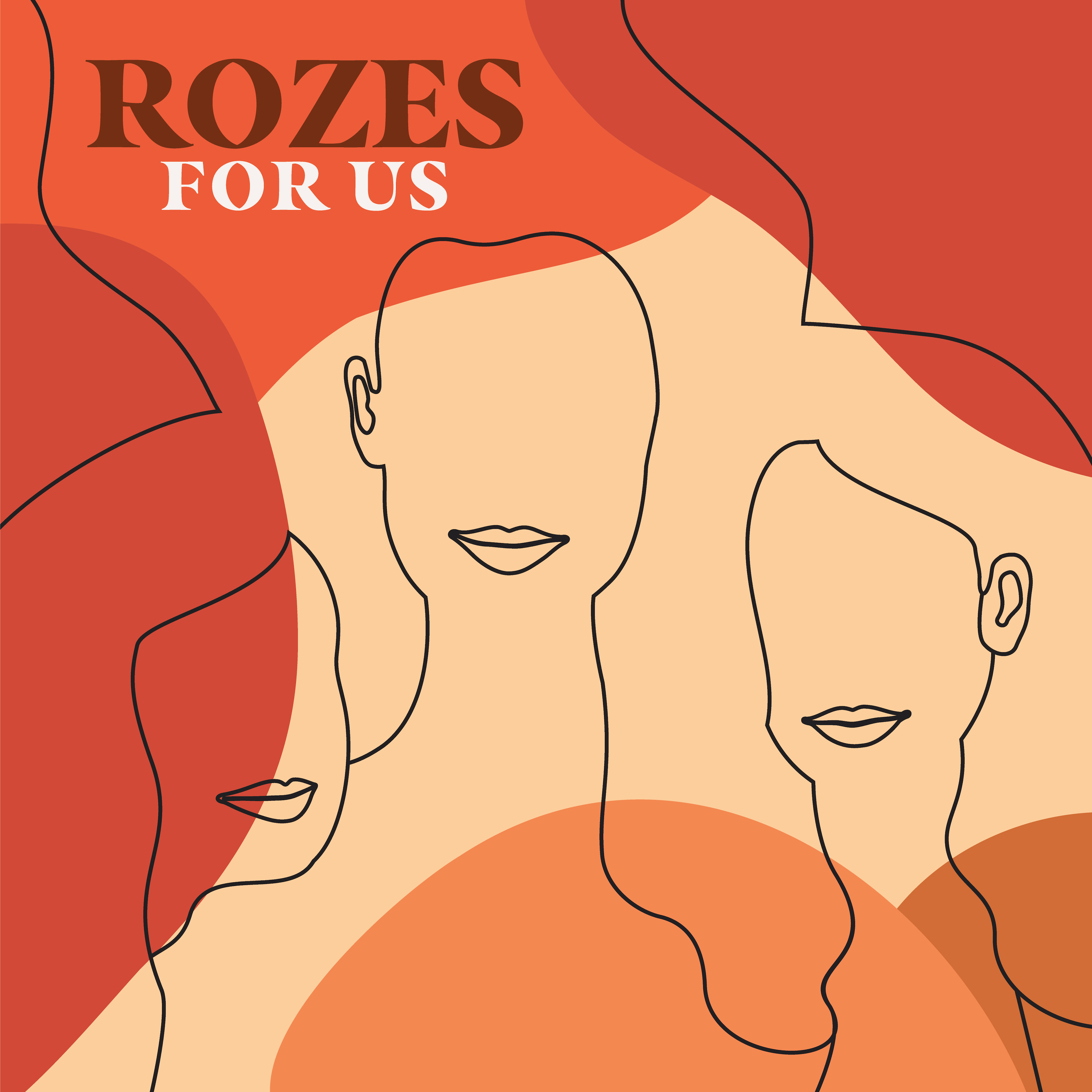 ROZES' new song "For Us" is the perfect melody for how many of us are feeling. A sparse composition provides the gifted vocalist room to command the track, creating an empowering atmosphere that will hit you in the chest. Uplifting and beautifully performed, this record is a vital reminder to keep fighting the good fight when it seems most difficult.
Deitrick Haddon is on top of the Gospel world right now. Coinciding with the release of his brand new movie, he has dropped a brilliant new soundtrack album. "The Fallen", featuring production work from Hip-Hop heavyweight Zaytoven weaves rap and dance sensibilities into an overarching message of praise, creating a one-of-a-kind sound that only Deitrick can provide. You don't need to be a fan of worship music to love this project.