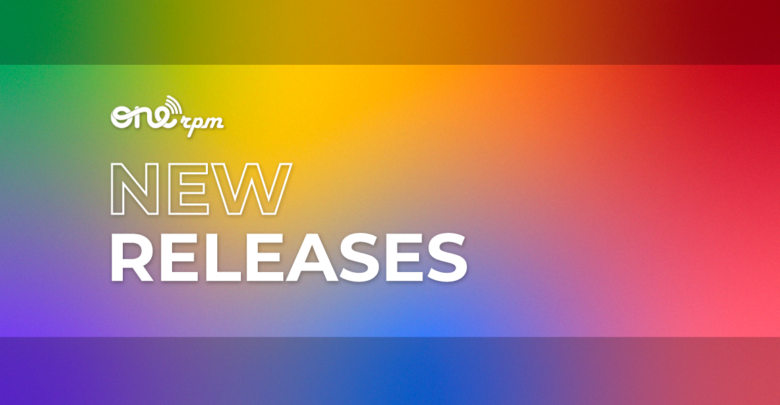 New Music Friday | July 29, 2022
Head Into The Weekend With These Instant Classics
What a day #ONErpmfam! We've got a stacked line up to share with you as we head into another glorious summer weekend. After you check out some fire new music below, make sure you tap in with one of our YouTube playlists.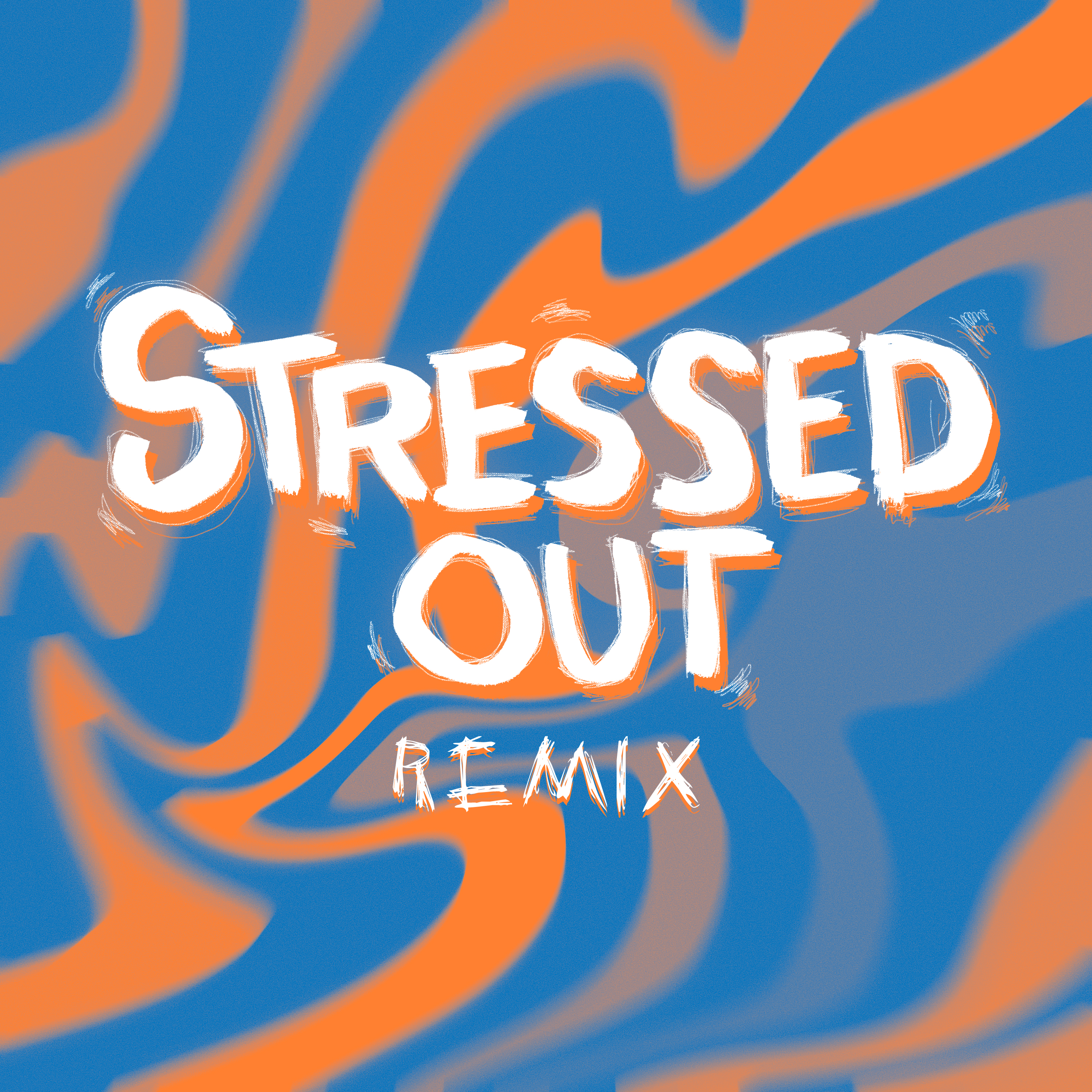 The King of Fortnite Pop, Tiko, is back with a dance ready remix of his hit song "Stressed Out". Feel like throwing a rave for you and the kids on the way home from school? This is the track for you. Who knows… you might even find yourself sneaking a listen.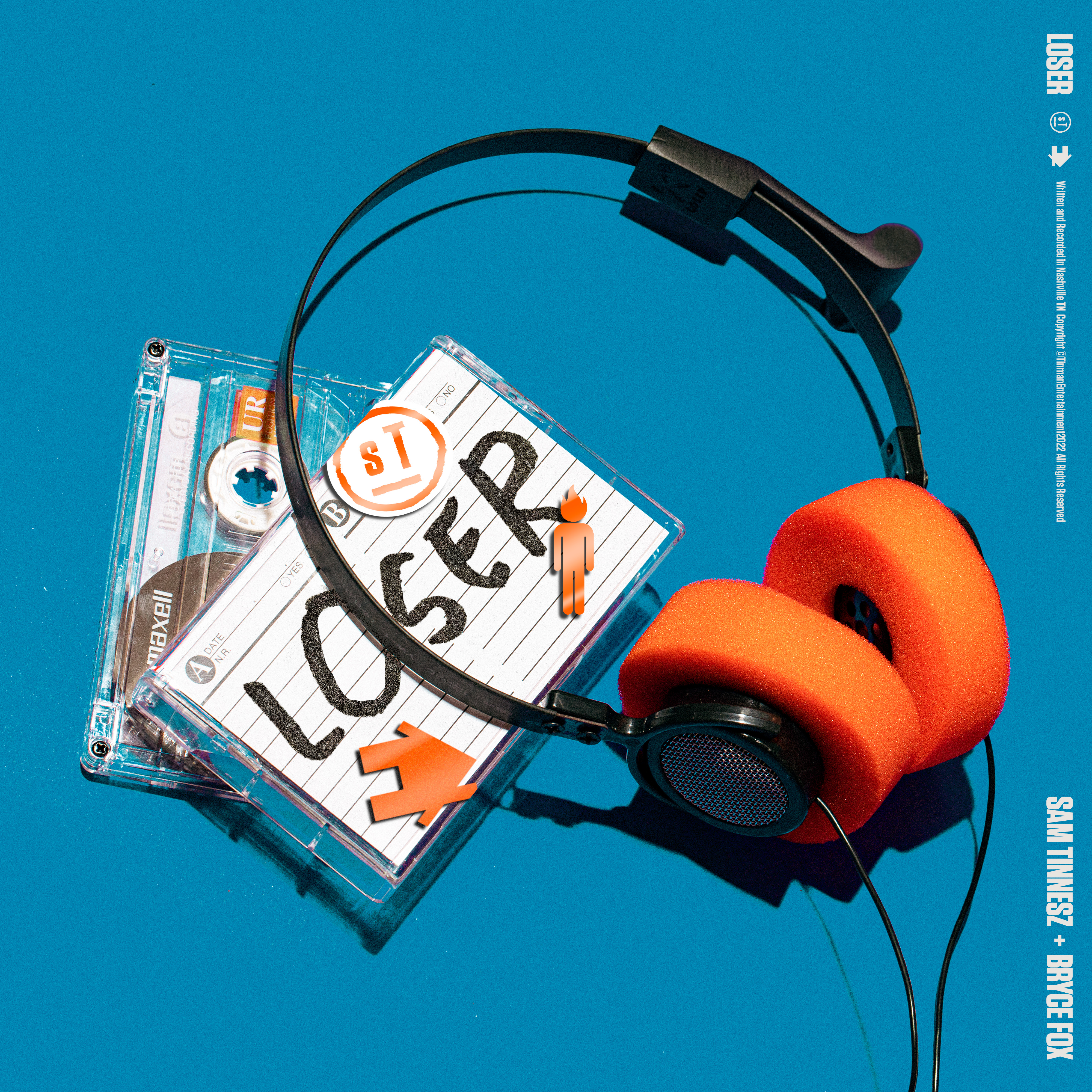 "Loser", the new single from Sam Tinnesz is the new school uncool kid anthem. Featuring Bryce Fox, the alt-rock track is for kids of all ages staying true and not watering themselves down to fit in with the "cool" crowd. If you need a pick-me-up or want to yell along to a great track,  "Loser" is the one for you.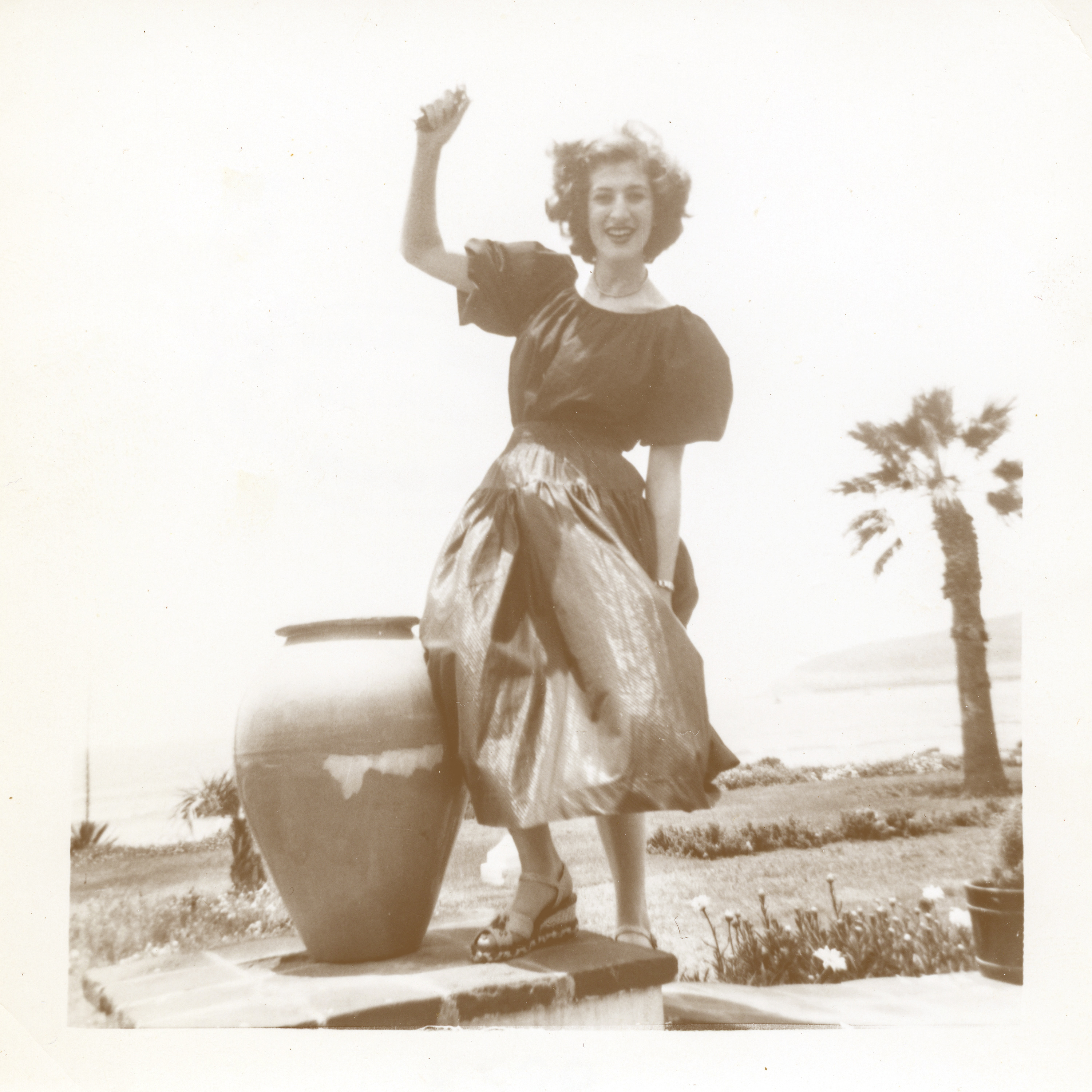 Everyone grab their boards and head down to the beach, cause we're going "Surfing" with The Lagoons. The band's new single is a jammy cruise down a sunny highway, with washy vocals and bright guitar licks rolling down your headphones like a clean set. Practice your pop-up's, and make sure you brought a good leash, cause this jam is gonna break into your weekend playlist.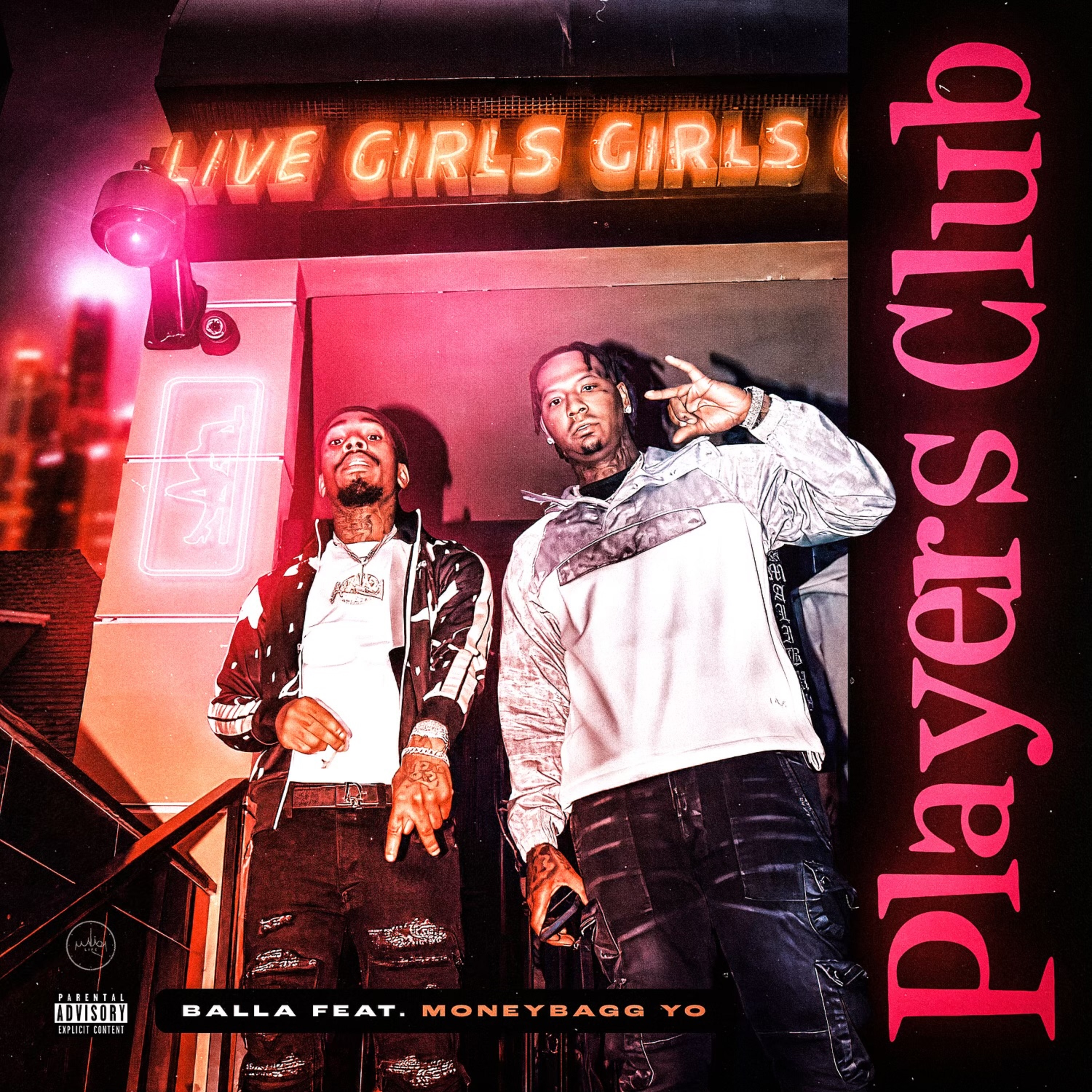 Balla has teamed up with MoneyBagg Yo on his new smash single "Players Club". A piano-driven trap beat sets the stage for both MC's to flow effortlessly on this instant classic. This is a mandatory library add #ONErpmfam.