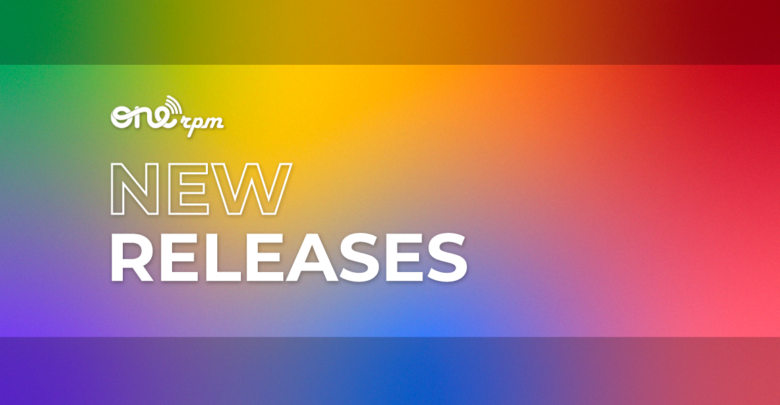 New Music Friday | May 13, 2022
Johan Lenox WDYWTBWUGU - Out Now!
Hey Hey! Happy Friday! Get that weekend going pronto with the latest tracks from #ONErpmFam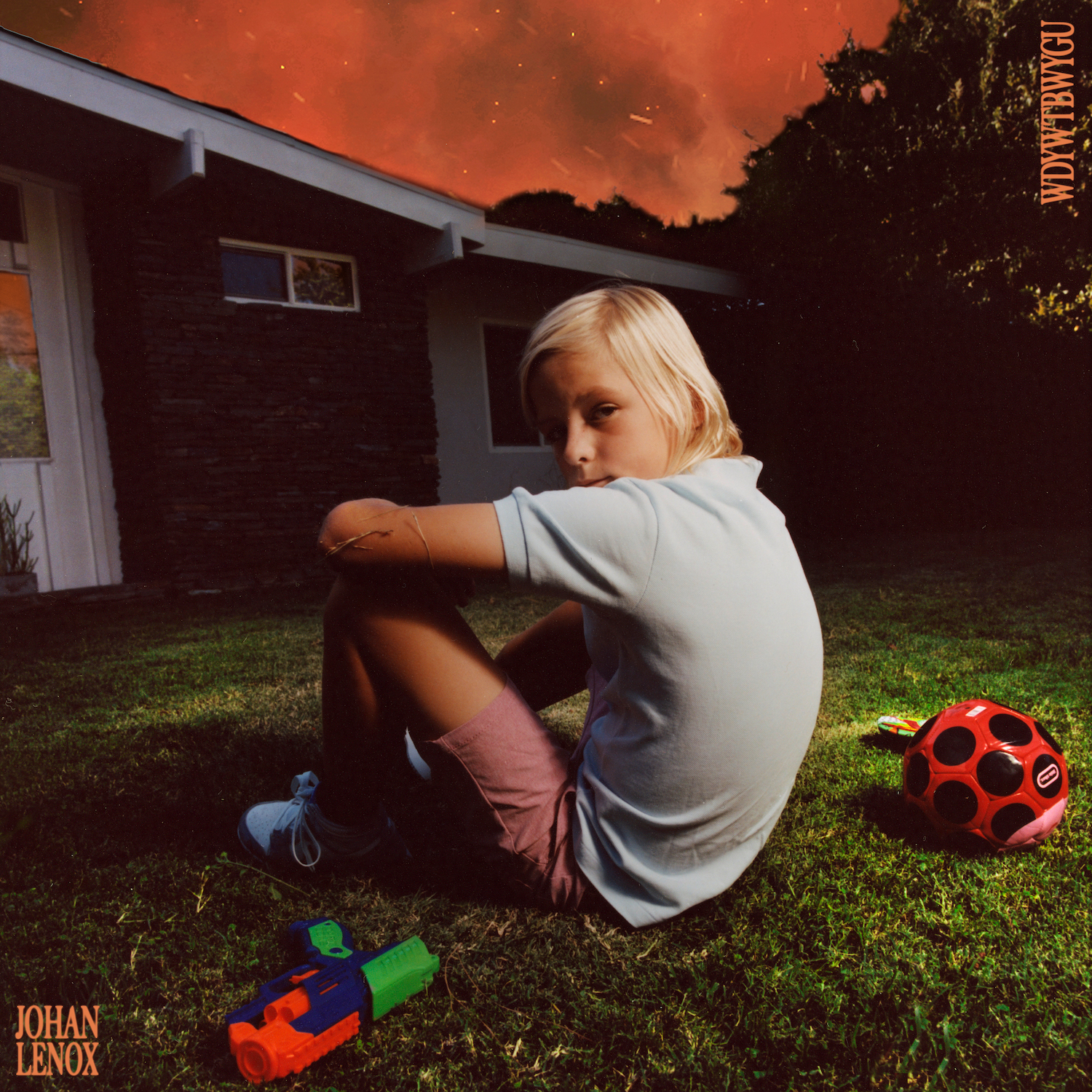 Johan Lenox is no stranger to success in Hip-Hop, having helped produce for some of the world's biggest talents. Now however, he's turning inward, and gifting us a contemplative and masterfully crafted debut album on "WDYWTBWYGU". Featuring a whose who of rising Alt Hip Hop stars, this is the perfect introduction into the world of music Lenox finds himself immersed in on his quest for peace in a not so peaceful world.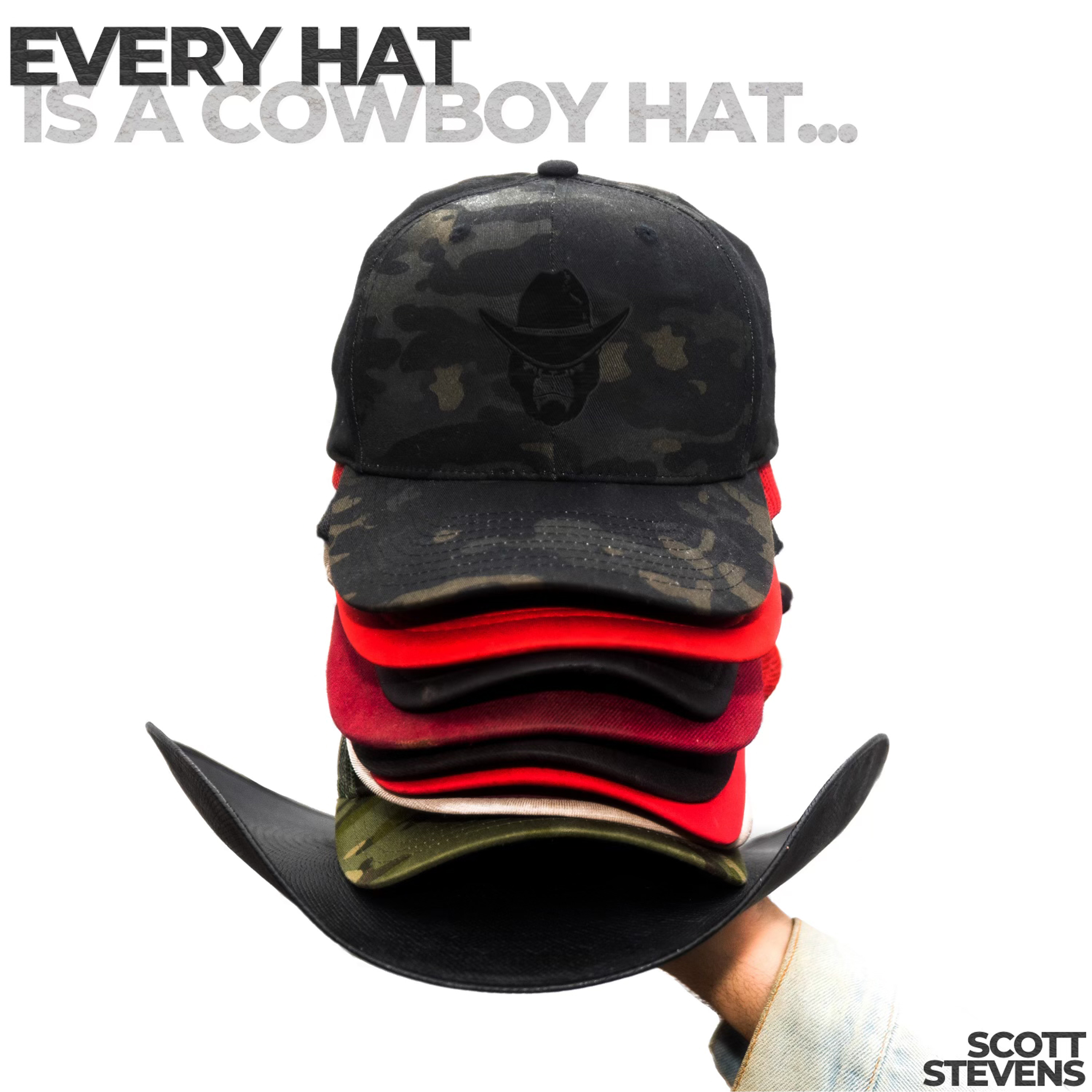 Scott Stevens' new album Every Hat Is A Cowboy Hat… is the perfect country-rock album released just in time for Summer. Stevens brings nostalgia and sunshine in song form, telling stories of cold beers, heartbreak, and breath-taking love. Every Hat Is A Cowboy Hat will have every listener dancing along at their next tailgate or porch chill with friends.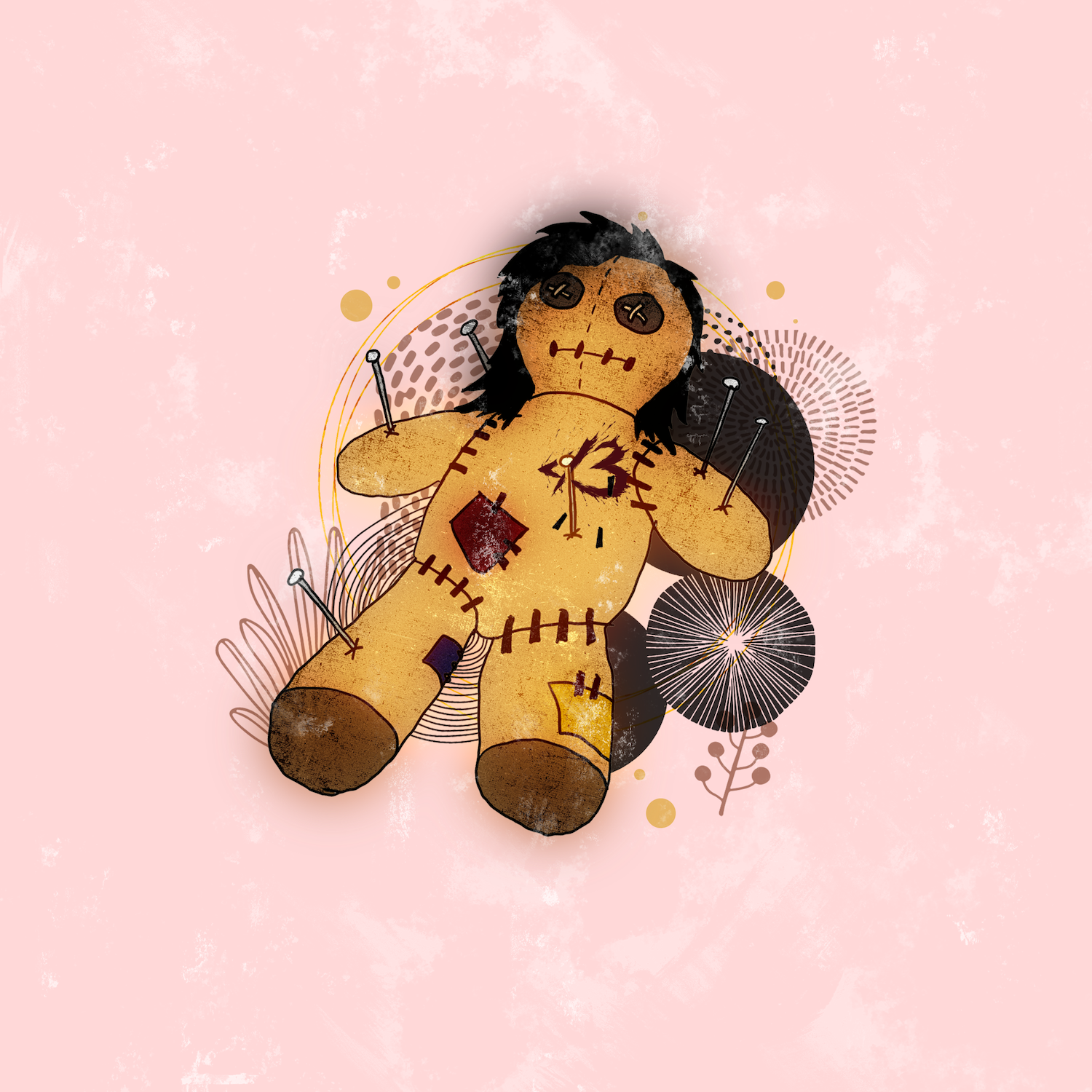 Following in a long tradition of lengthy and unclear Pop Punk song titles is Loveless' new single "If You Have My Voodoo Doll, Give Me A Hug". Thumping and anthemic, the TikTok sensation has come full force on this track, bringing stadium-filling energy to your headphones all weekend long.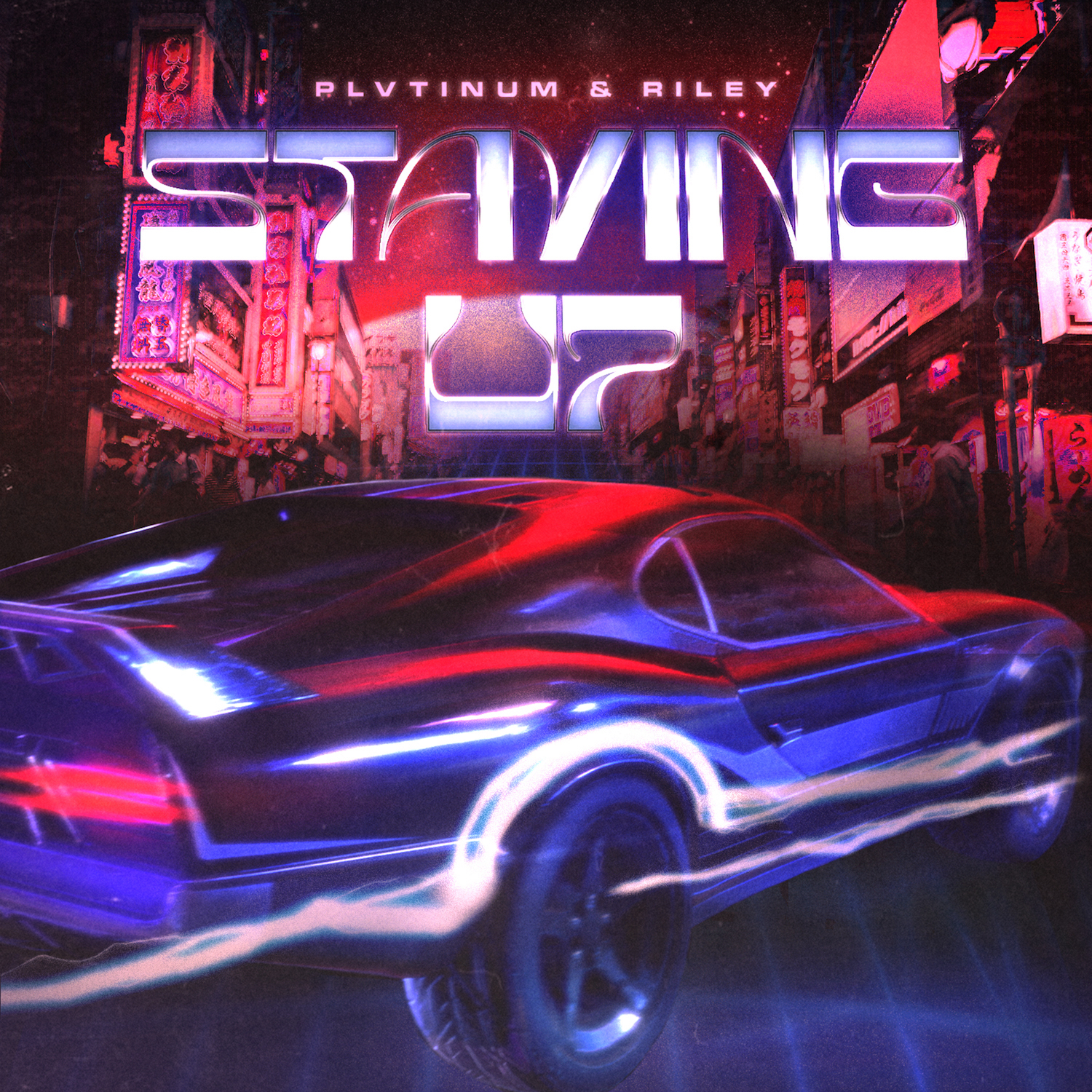 Taking a more pronounced lean into pop this week is PLVTINUM with his new song "Staying Up" featuring RILEY. An exciting, future-retro rhythm lets singer Michael Turner flip his usual lit hip-hop lyrics into a club singers anthem, complete with flashy synth hits and tom fills. This a record you definitely don't want to miss #ONErpmfam.
Looking for more great music? To check out last weeks NMF, click here.