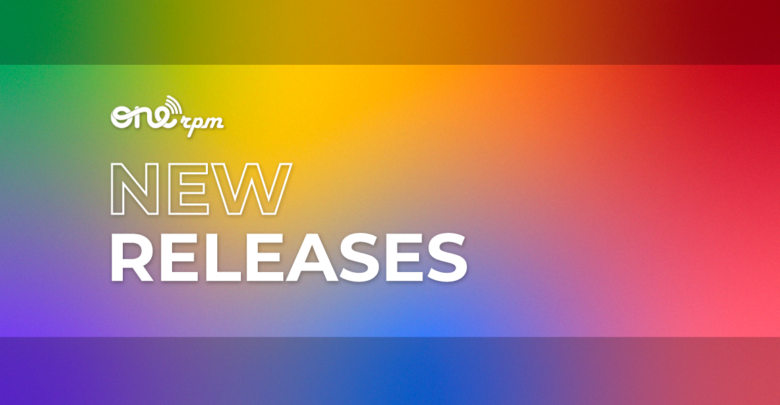 New Music Friday | May 20, 2022
There Can Never Be Too Many Bangers
ONErpmfam! You have made it to Friday, and for that we salute you. Tap in with these fire new releases we have from artists like DAGR, Kaylee Rose, and a whole lot more.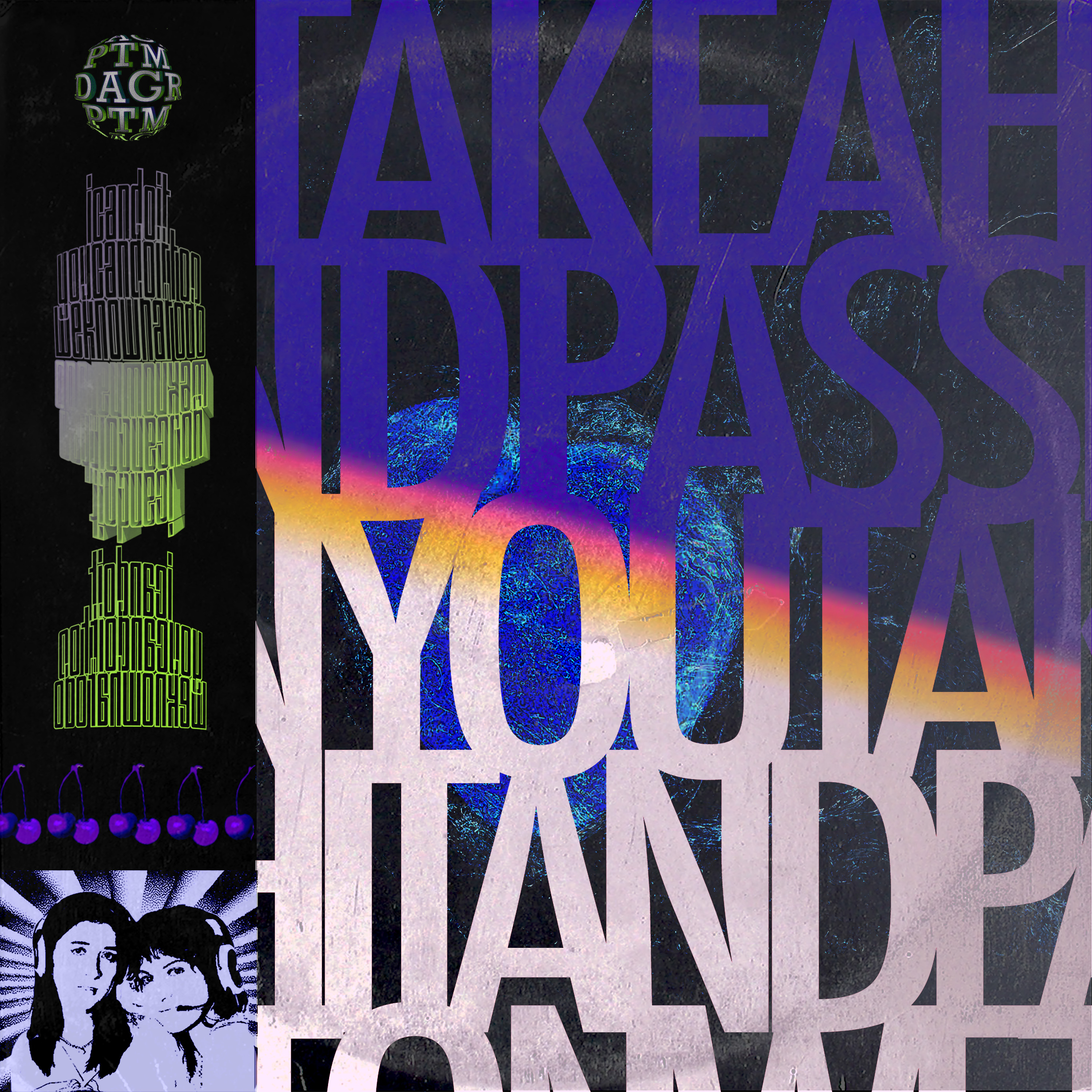 Futuristic, gritty, and high-energy are all ways to accurately describe DAGR's new single "Caravan" featuring indie staple Portugal. The Man. A vibrant soundscape of buzzy synths and thumping drums provide a highway for the listener to speed down, as hypnotic vocals light up the track light neon street signs.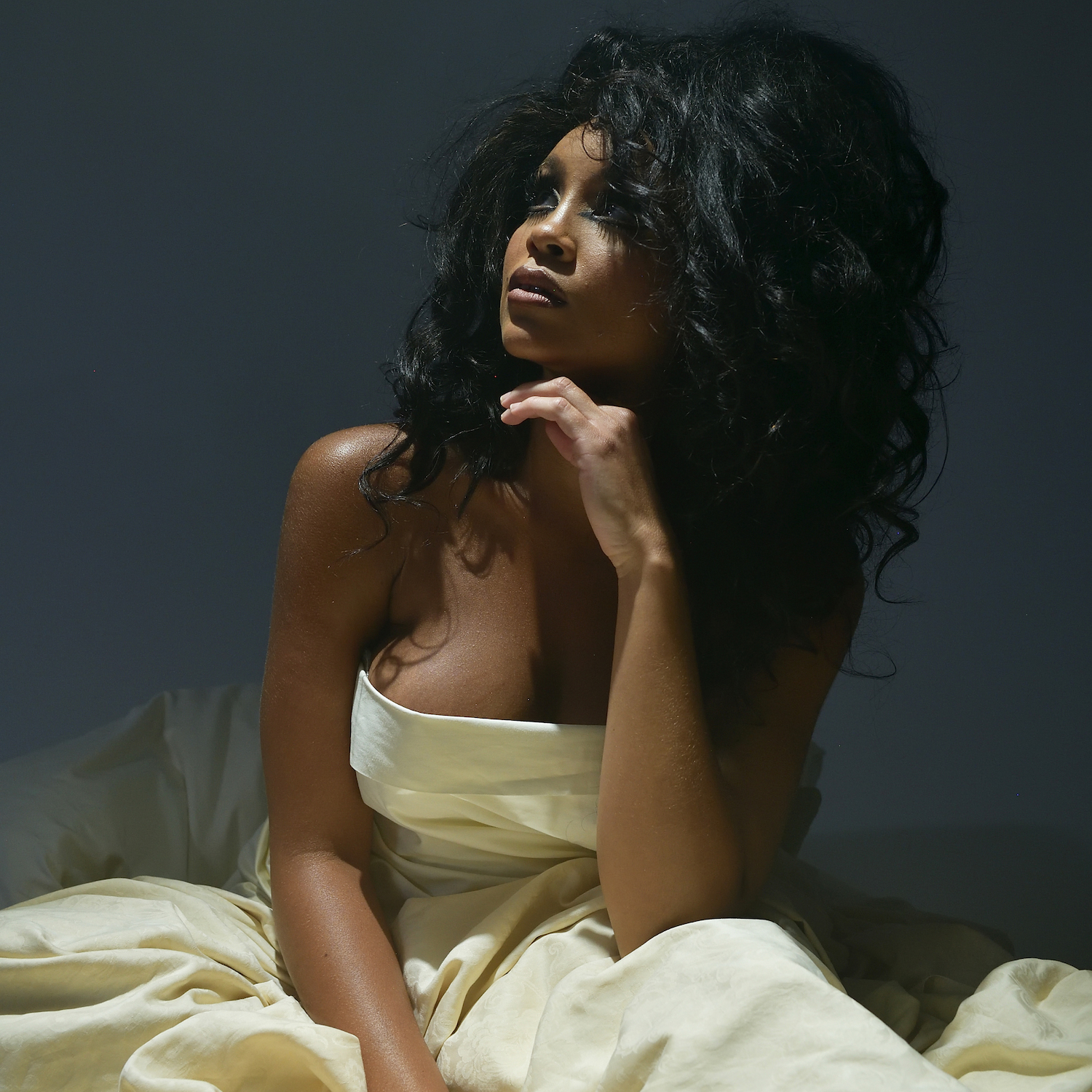 LION BABE's "Home" just got a major house tune up. Boosted BPM, a kickin' drum beat, and new vocal effects explore the original production and add a new finish in this remix courtesy of Astro Raw. This is a mandatory playlist add.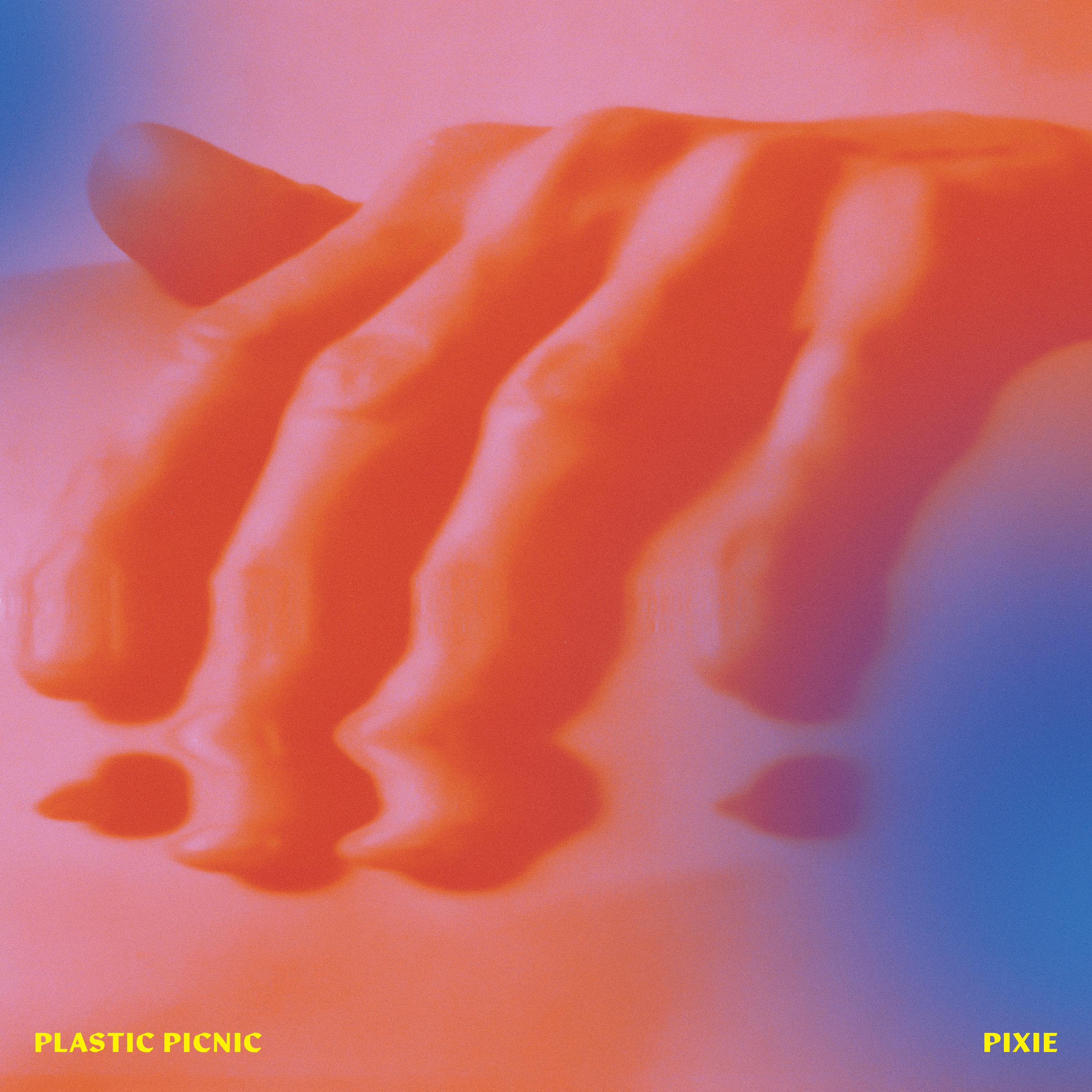 Plastic Picnic's latest release "Pixie" illustrates the frustration with "Karens" and others who only care about war or disasters if it happens to them. The frustration only worsens as the song goes on when Plastic Picnic addresses people caring about the world's issues for clout or likes and eventually moves on like nothing happened at all. The chill energy of the track juxtaposes with the not-so-chill subject matter in the lyrics. If you needed a song to scream along with your frustrations to, "Pixie" should fit the bill.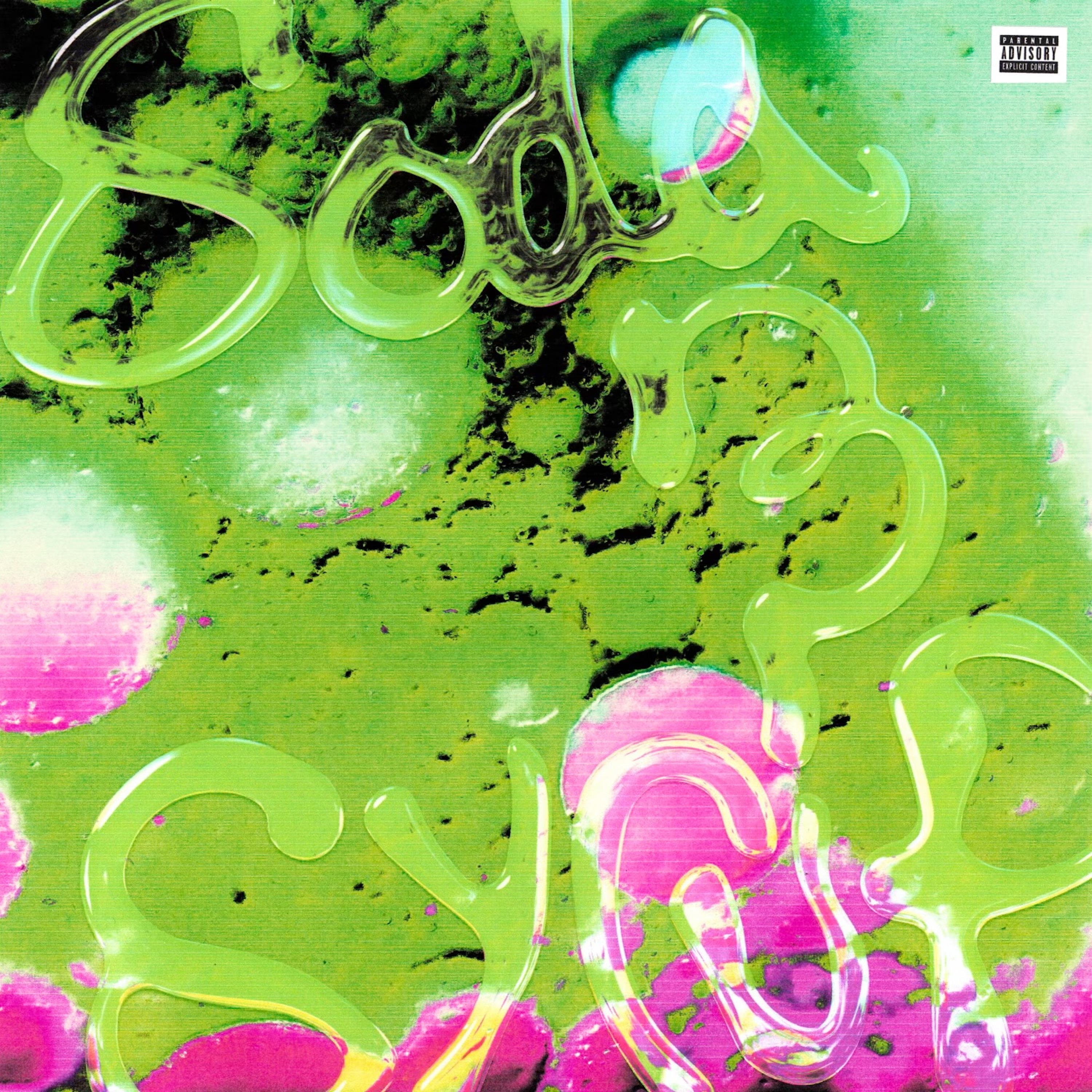 BIGBABYGUCCI is defining a new generation of hip-hop. His new album 'Soda & Syrup' is an absolute smash, featuring the digital 808s and Internet rap style that has cemented his spot as one of the hottest up-and-coming rappers. There's no debating the talent here. The only real question is how big he's going to become.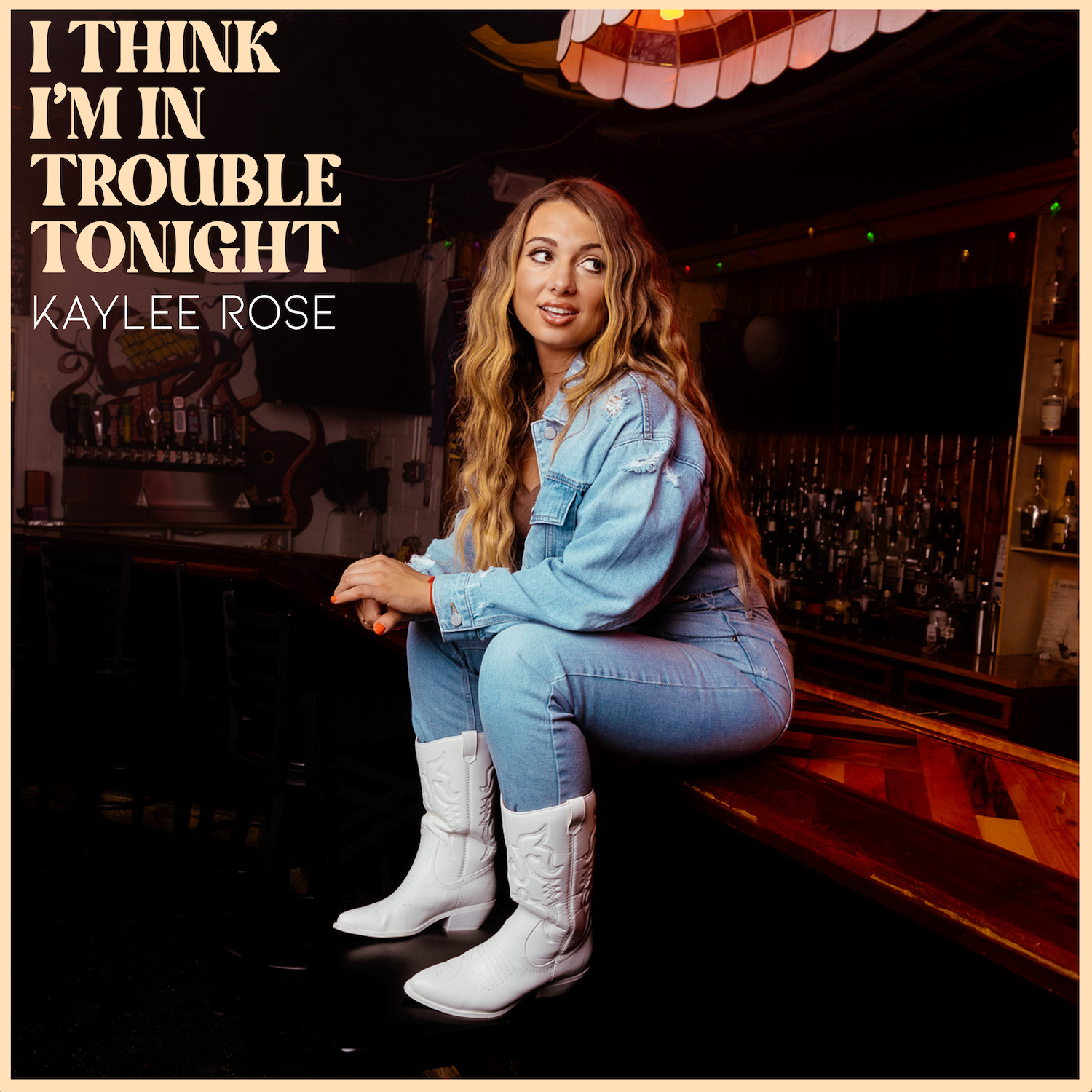 The drinking anthem of the year has officially landed in stores. Kaylee Rose's new single "I Think I'm In Trouble Tonight" is all about going out and having a good time, without a care for what the next day will bring. Crack open a beer, pop a cork, and get your weekend started #ONErpmfam.
Looking for more great music? To check out last weeks NMF, click here.