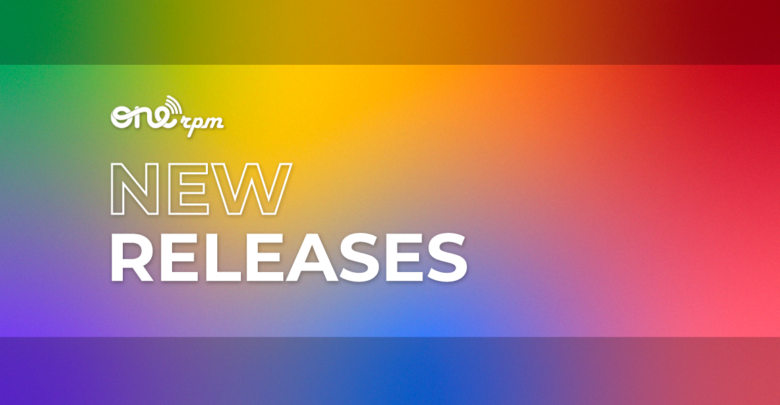 New Music Friday | May 6, 2022
We Have Some Giants Of The Rap Game Dropping This Week
Let's go ONErpmfam! It's New Music Friday, the best day of the week. We have a really exciting lineup today so make some room in your music library, and tap in with these excellent new releases.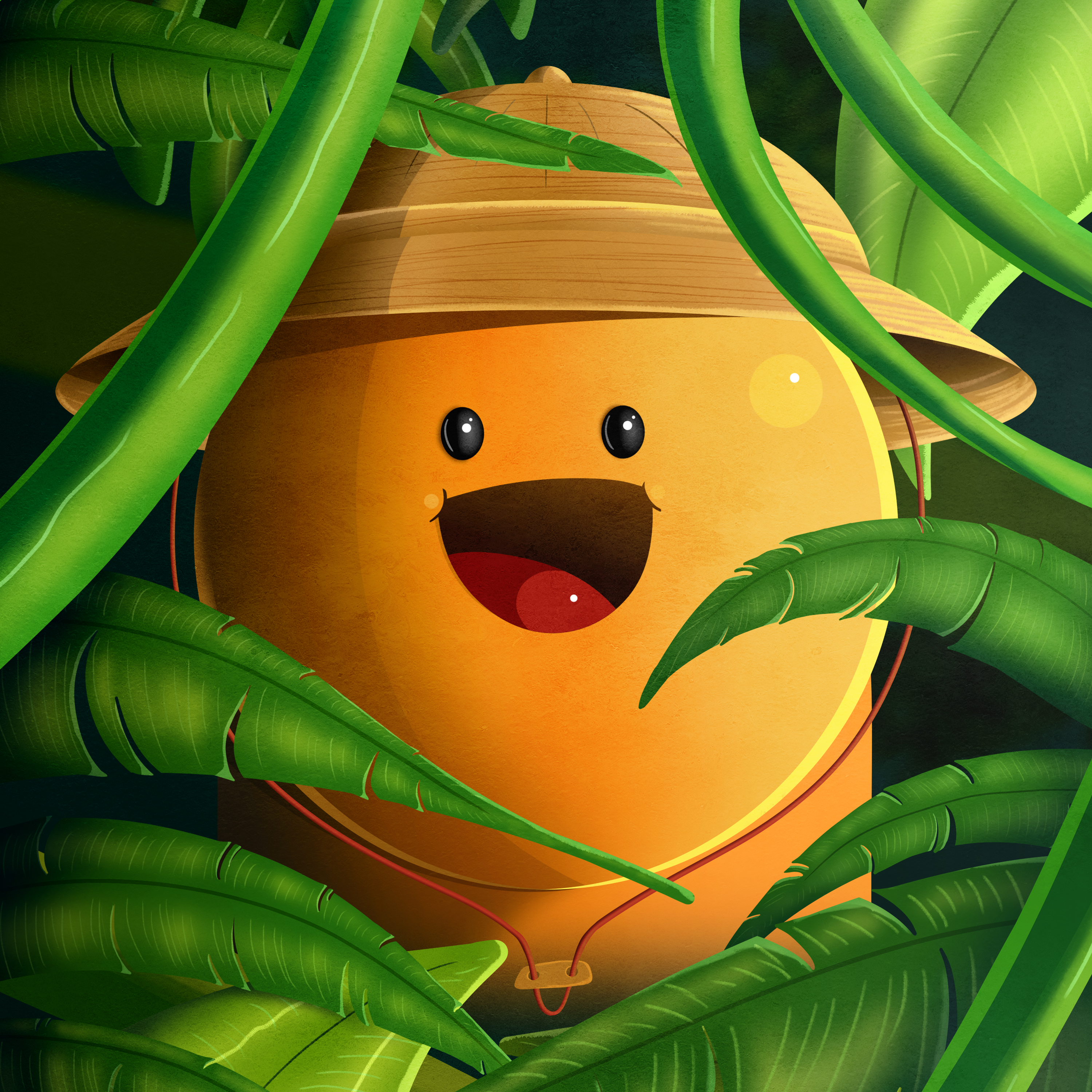 Fortnite sensation TIKO is back following his debut album with the adventure soundtrack of the summer. "Venture Quest" is a bouncy, fun, upbeat journey with broad appeal that everyone can enjoy. Kids in the car? Drop this one at full volume. Just don't be surprised if it becomes your guilty-pleasure listen.
Hans Williams might have dropped the laid-back anthem of the summer, and we're still a month off from June. "Checklist" takes its time, creating a beautiful pocket out of acoustic guitars and mellow production for the listener to sink into.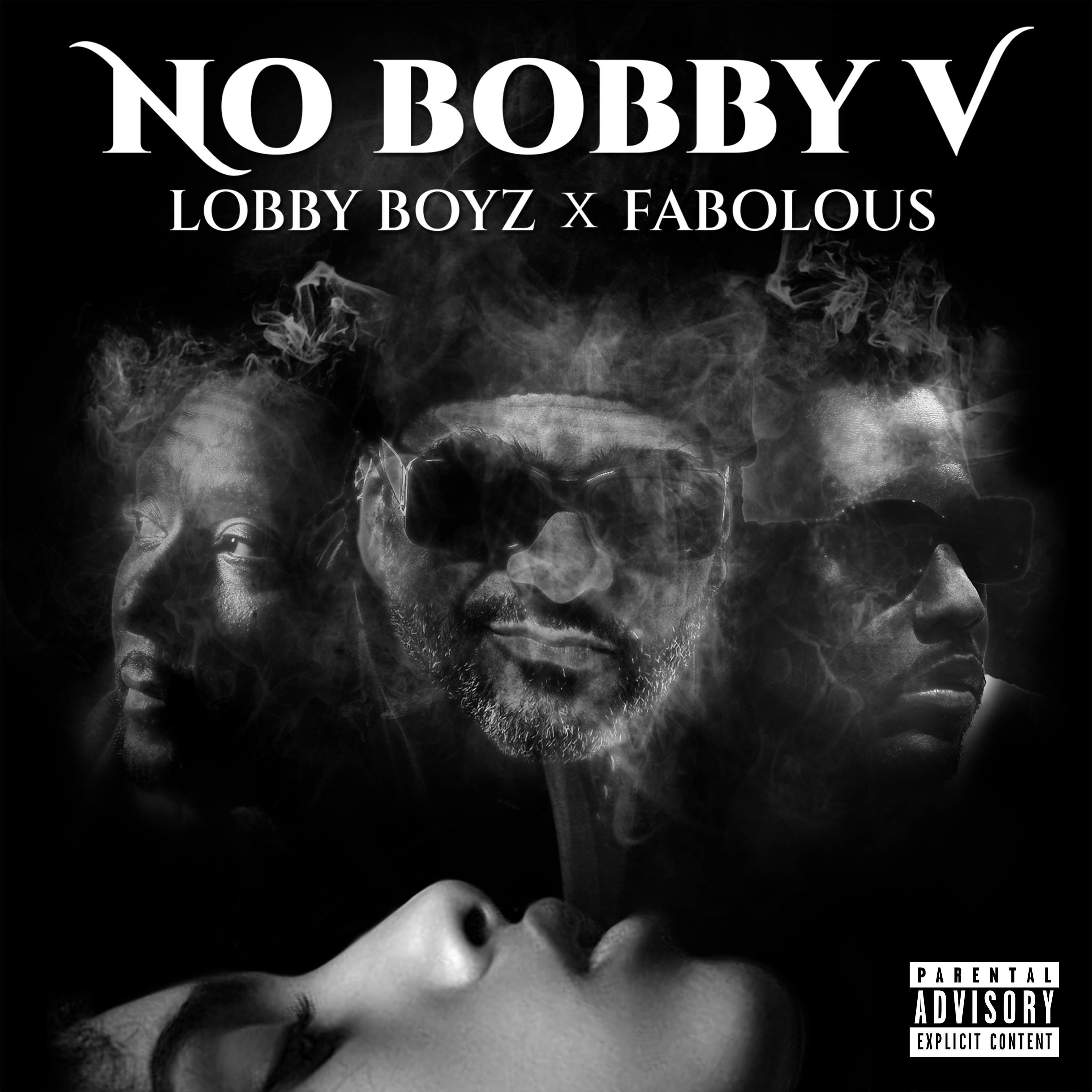 Jim Jones and Maino were already 2 of New York's hardest rappers separately but combined they've become the unstoppable force known as the Lobby Boyz. New single "No Bobby V" is purebred Rap, with a fiery verse from NYC OG Fabolous to top off this incredible collaboration.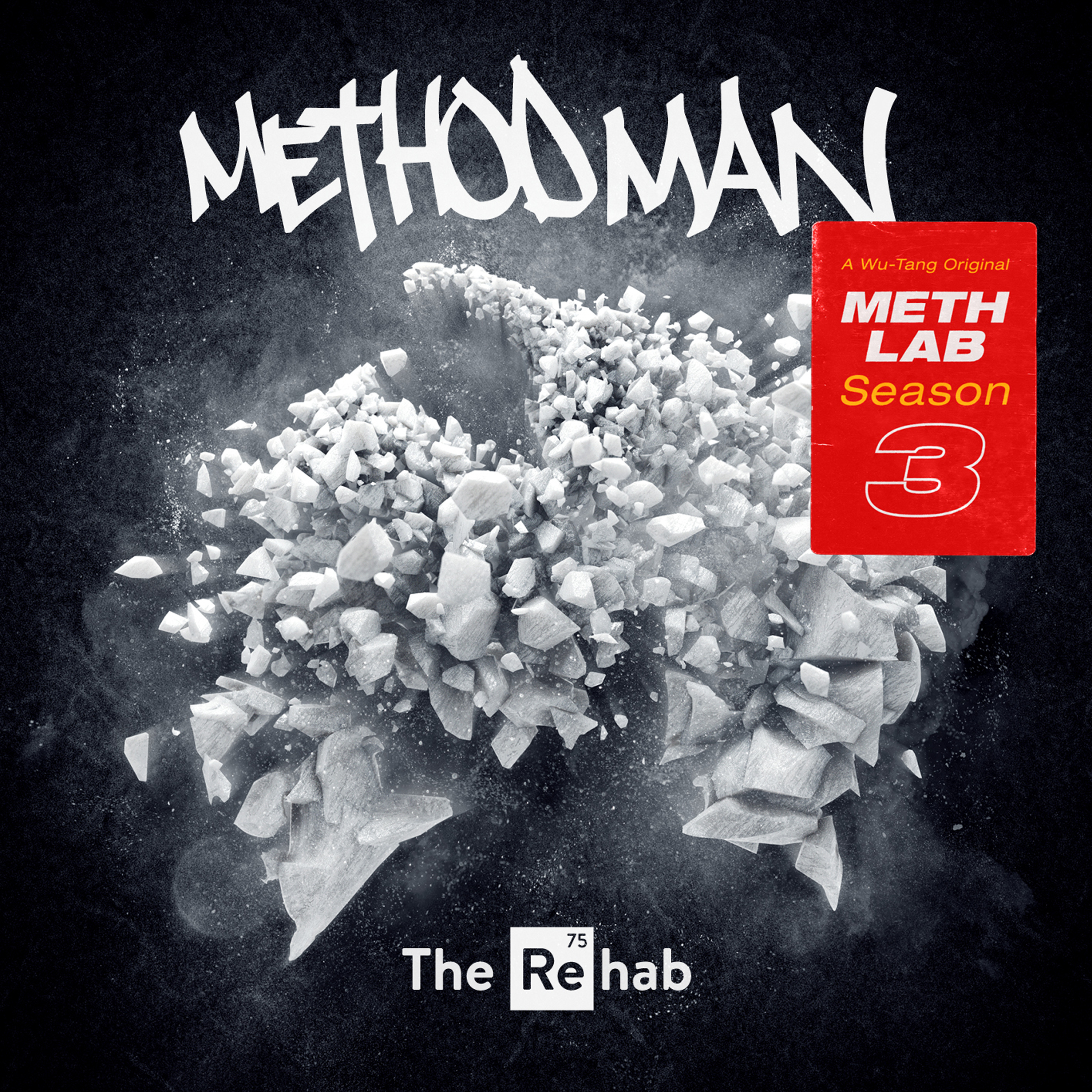 The wait is over. Legendary MC Method Man has dropped his brand new album 'Meth Lab Season 3 : The Rehab'. With features from other giants of Rap like Jadakiss, KRS-ONE, and frequent collaborator Redman, this project is sure to excite anyone that's a fan of classic bars. This is a mandatory library add #onerpmfam so get downloading.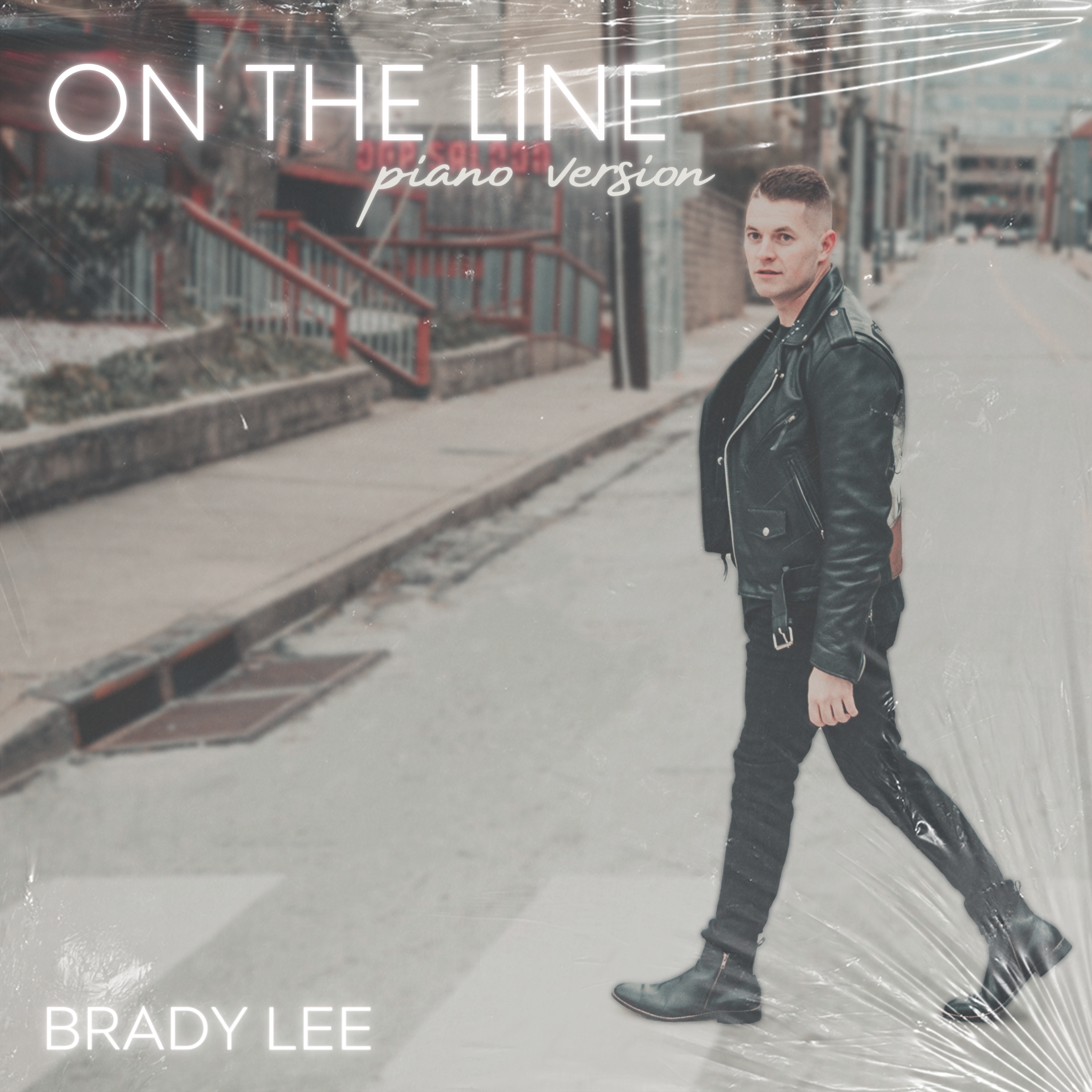 Country singer Brady Lee has turned his hit single "On The Line" into the piano ballad we didn't know we needed. Despite consisting of just a singer and the keys, this record still feels whole and does an excellent job of putting us in our feels.
Looking for more great music? To check out last weeks NMF, click here.