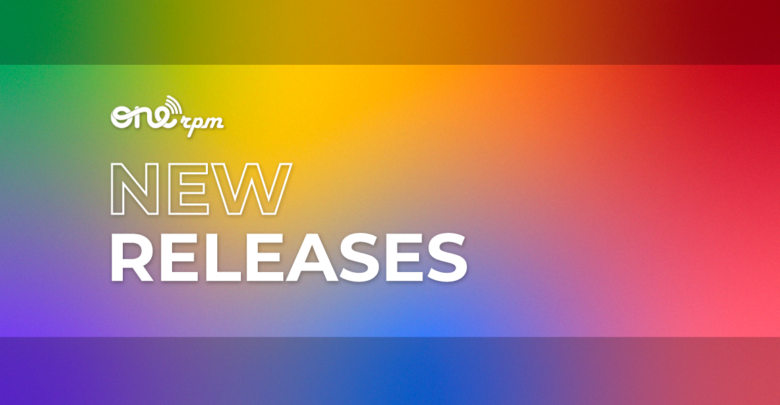 New Music Friday | Nov 4, 2022
Take A Look At These New Jams
It's a good week to be a member of the #ONErpmfam. There are a ton of new releases, so we've gathered the best of the best and dropped them here. Take a look at these hits below, then catch up with our new Outlaw playlist 'Most Wanted' on Spotify.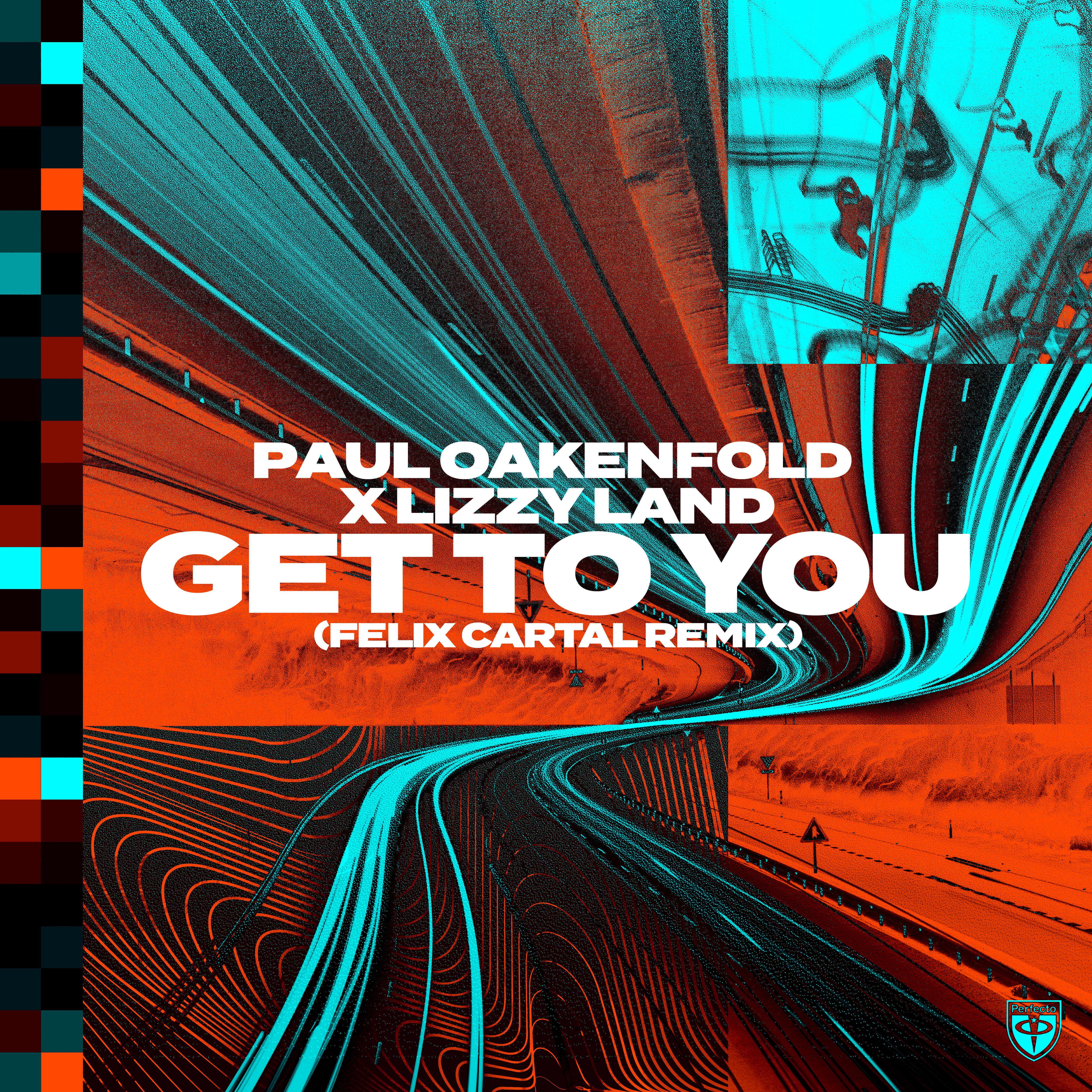 Only three things are guaranteed in life; death, taxes, and
Paul Oakenfold
dropping the most-mellow house bangers of all time. Following in a string of remixed singles from recent album 'Shine On' is the
Felix Cartal-assisted
 "Get to You". Vocal flips, pulsating melodies, and hard kick drums blend together to create the perfect rhythm to reinvigorate your playlist.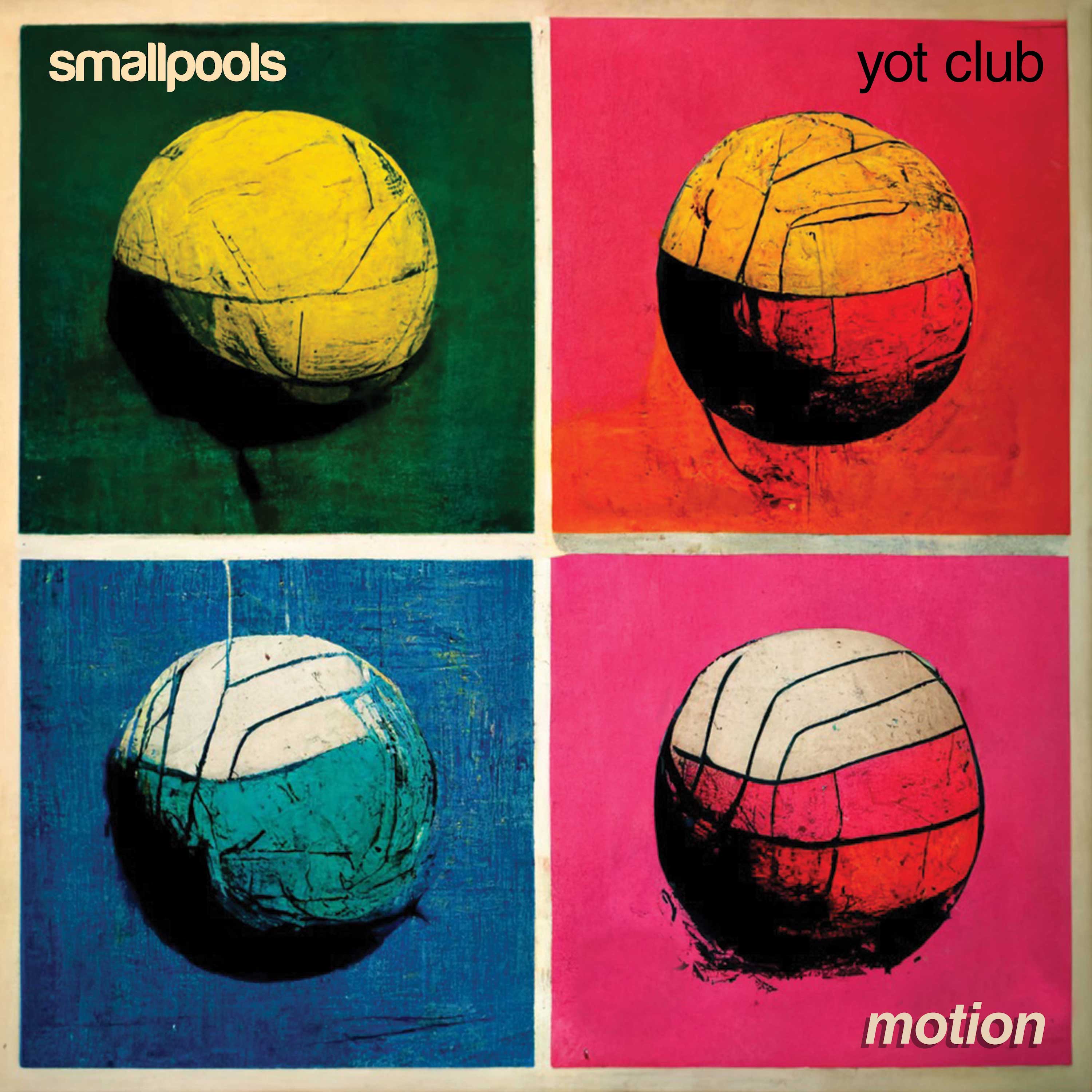 "Motion" by Smallpools
featuring Yote is like a late night out with friends. The brand-spankin' new track is cool, dreamy, and will make you feel like you're floating on the dance floor. Get to groovin' with "Motion" today!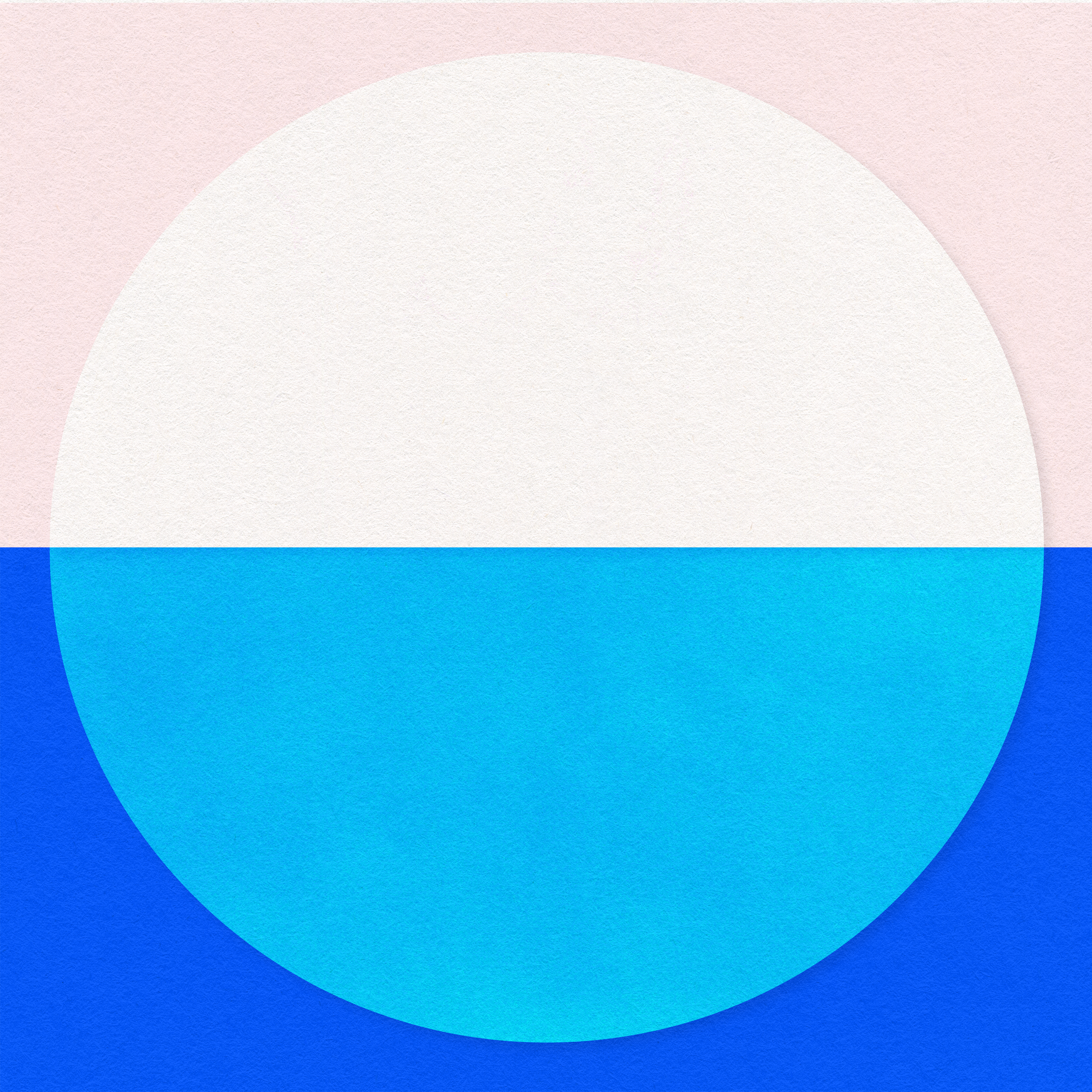 "Hopscotch" by The Greeting Committee
is addicting. The new track by the indie rockers is about growing apart not knowing someone who you used to be close with. The lead singer reflects on how this "friend" was really toxic and screwed them up. While the song's lyrics are on the serious side, the melody says otherwise. The chorus, along with the rest of the song, will be a guaranteed fun one to scream along to live.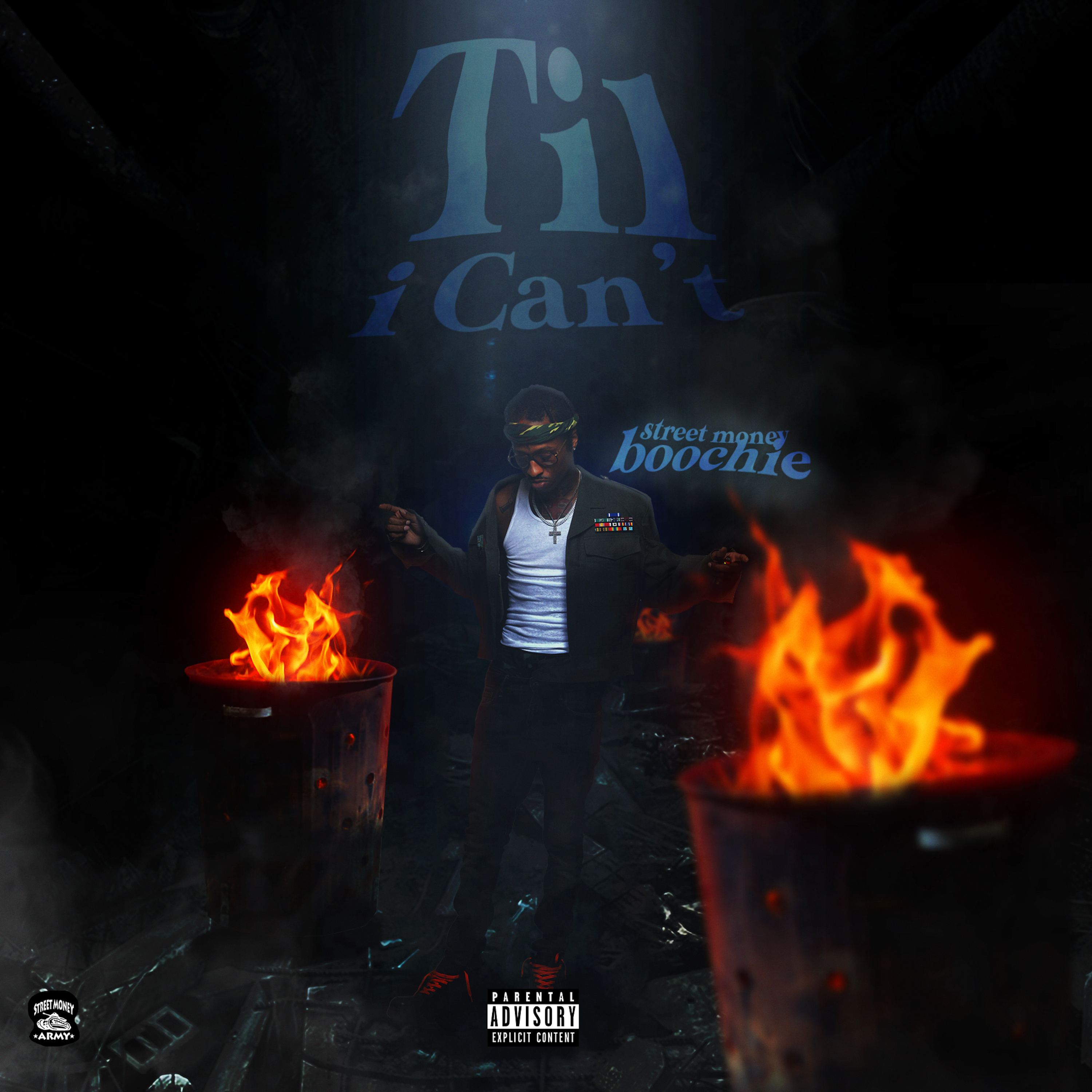 "Til I Can't", the new single from Street Money Boochie
, is a throwback. Featuring heavy synthetic trumpets, snare rolls, classic sample pack claps, and a punchy trap flow, we wouldn't be surprised to hear this one on an And1 Mixtape. It's a classic drop from an artist poised to reinvigorate the rap game.