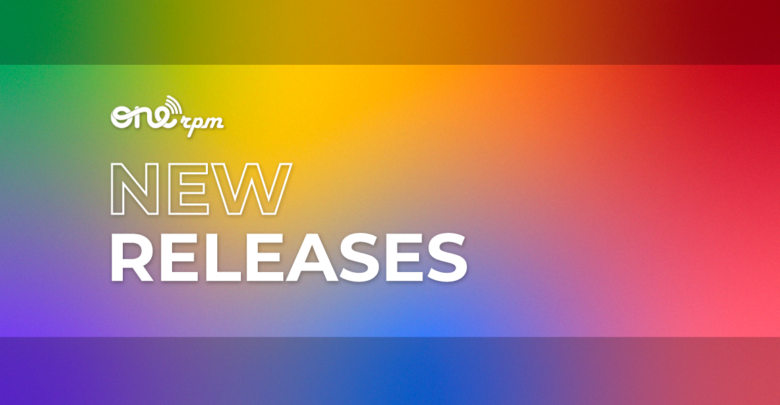 New Music Friday | November 11, 2022
Bring On The Bangers
Check it out #ONErpmfam. The year may be drawing to a close, but that doesn't mean the hits will. Check out these new releases from some of our favorite ONErpm artists, then tap in with one of our playlists.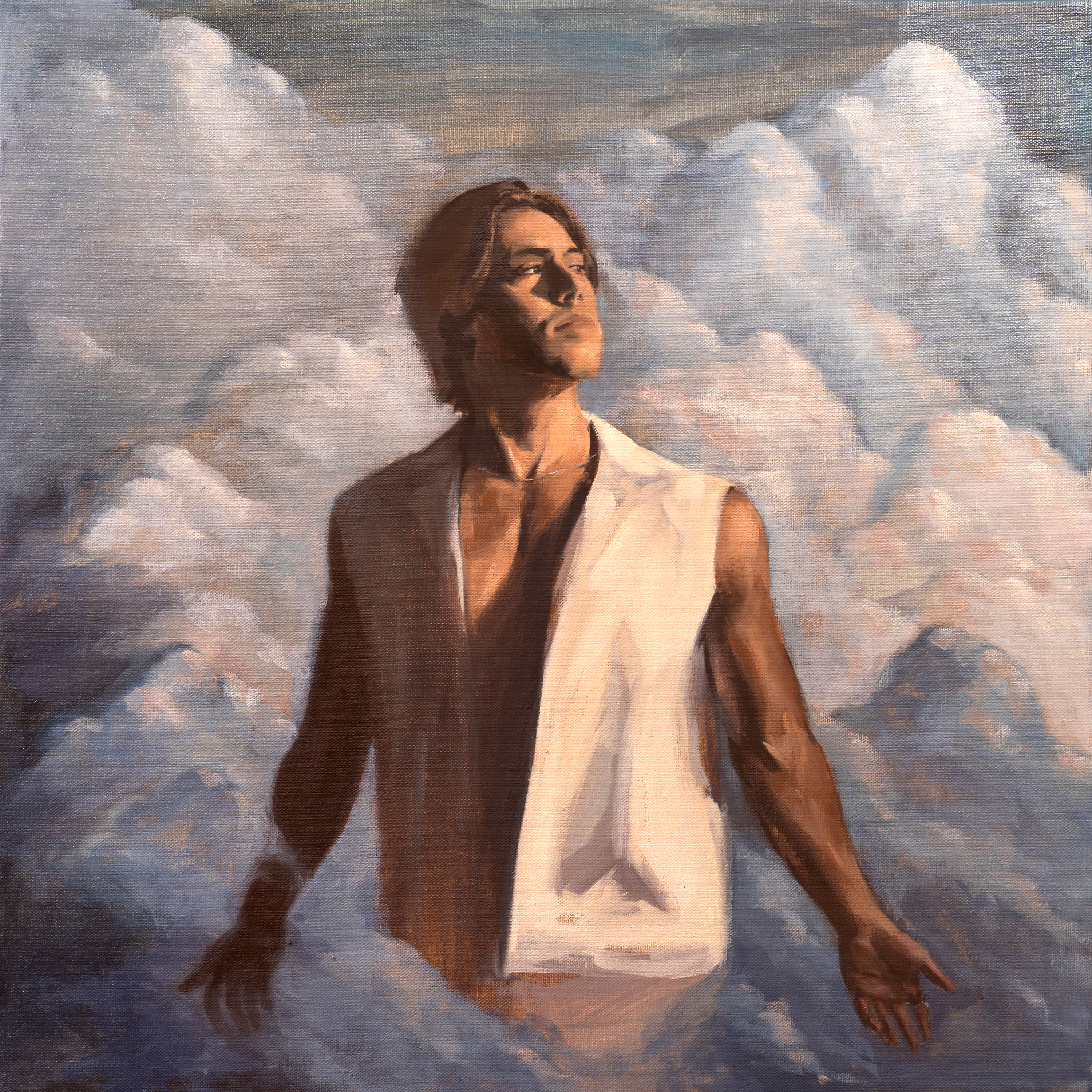 Our pop-punk king is back with an album! PLVTINUM has returned with a new 7-track project entitled AN HONEST ACCOUNT OF THE MORE UNSAVORY ASPECTS OF MY BEING.
Building off the single "Stress Me Out" the new album is an explorative  journey through the rising pop icon's thoughts, feelings, and so-called "unsavory aspects." We'll say one thing for certain,  you're going to want to savor these songs, they're outright incredible.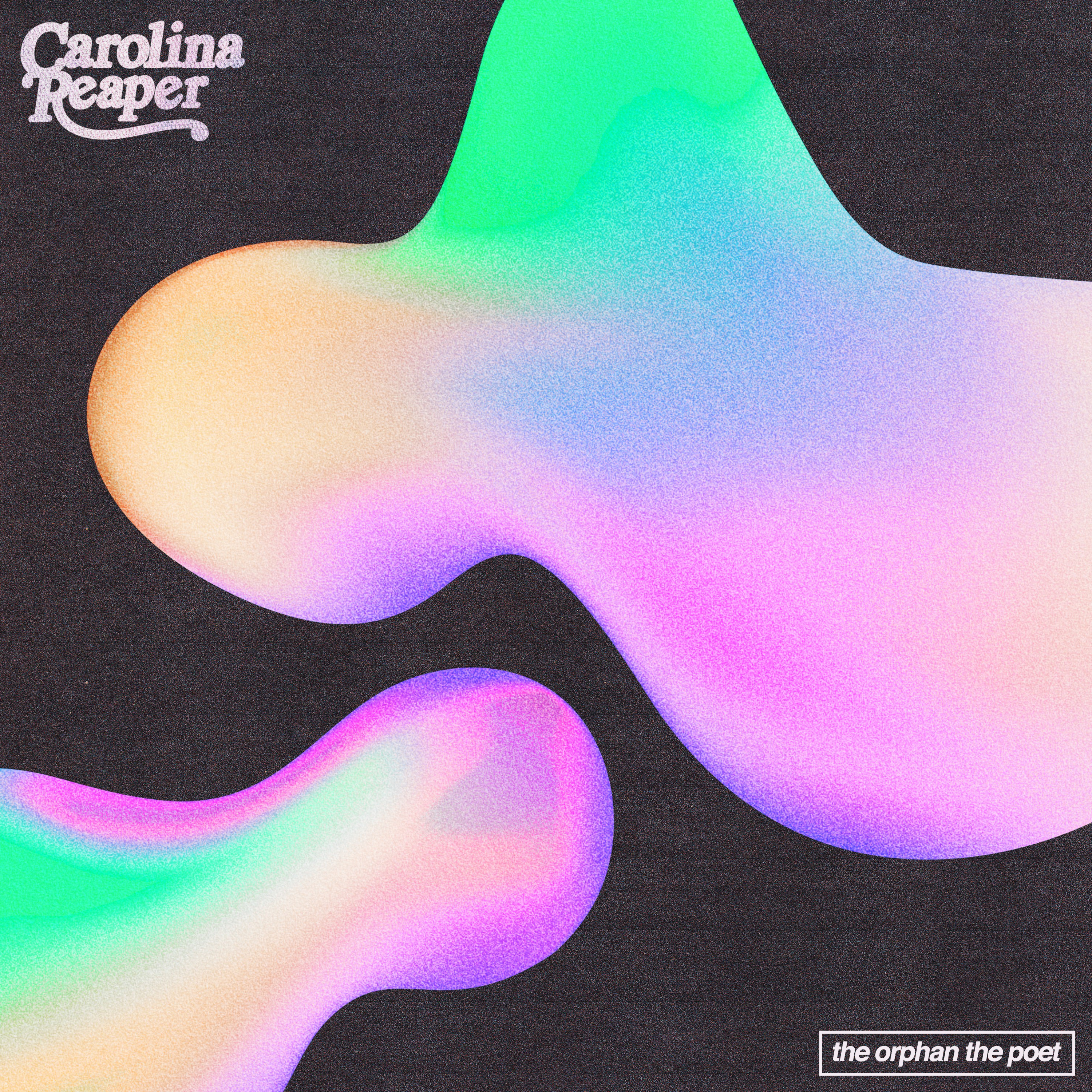 Our fav alternative rockers
The Orphan The Poet
are back with a super spicy hit titled, "Carolina Reaper." This song illustrates new love (or is it lust?) in all of its fiery glory. We can't get enough of this addicting track and we know you won't be able to stop listening, either.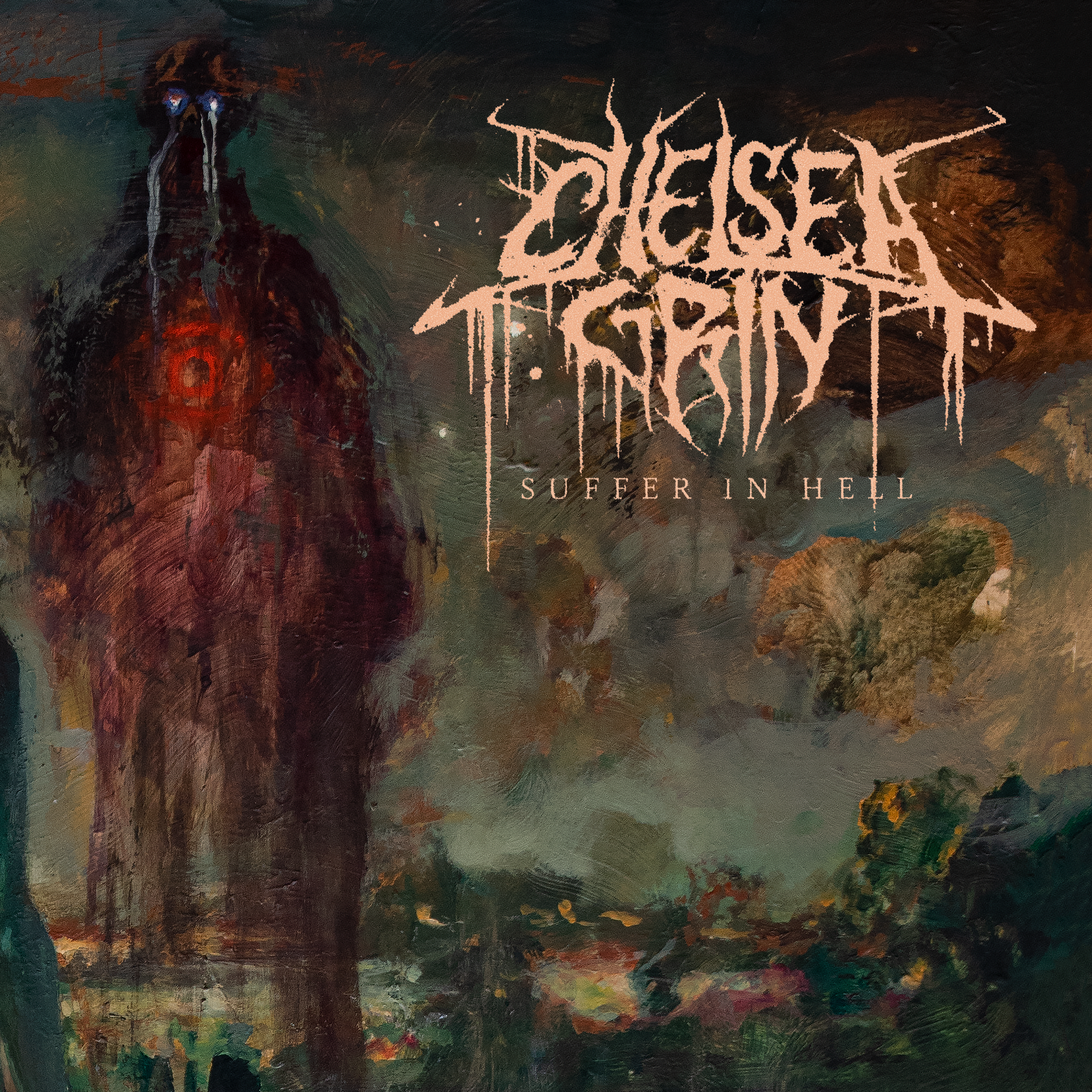 Deathcore Titans, Chelsea Grin, release 'Suffer In Hell' today, part 1 of their Double LP project, Suffer in Hell/Suffer In Heaven. Suffer in Hell is a whimsical metal fantasy through a dystopian world that will take listeners on an epic journey among heavy breakdowns, operatic interludes, soaring vocals, and thunderous rhythm. Mosh pits will open all around the world the moment you hit play, front to back. Part 2, Suffer In Heaven, releases March 17th.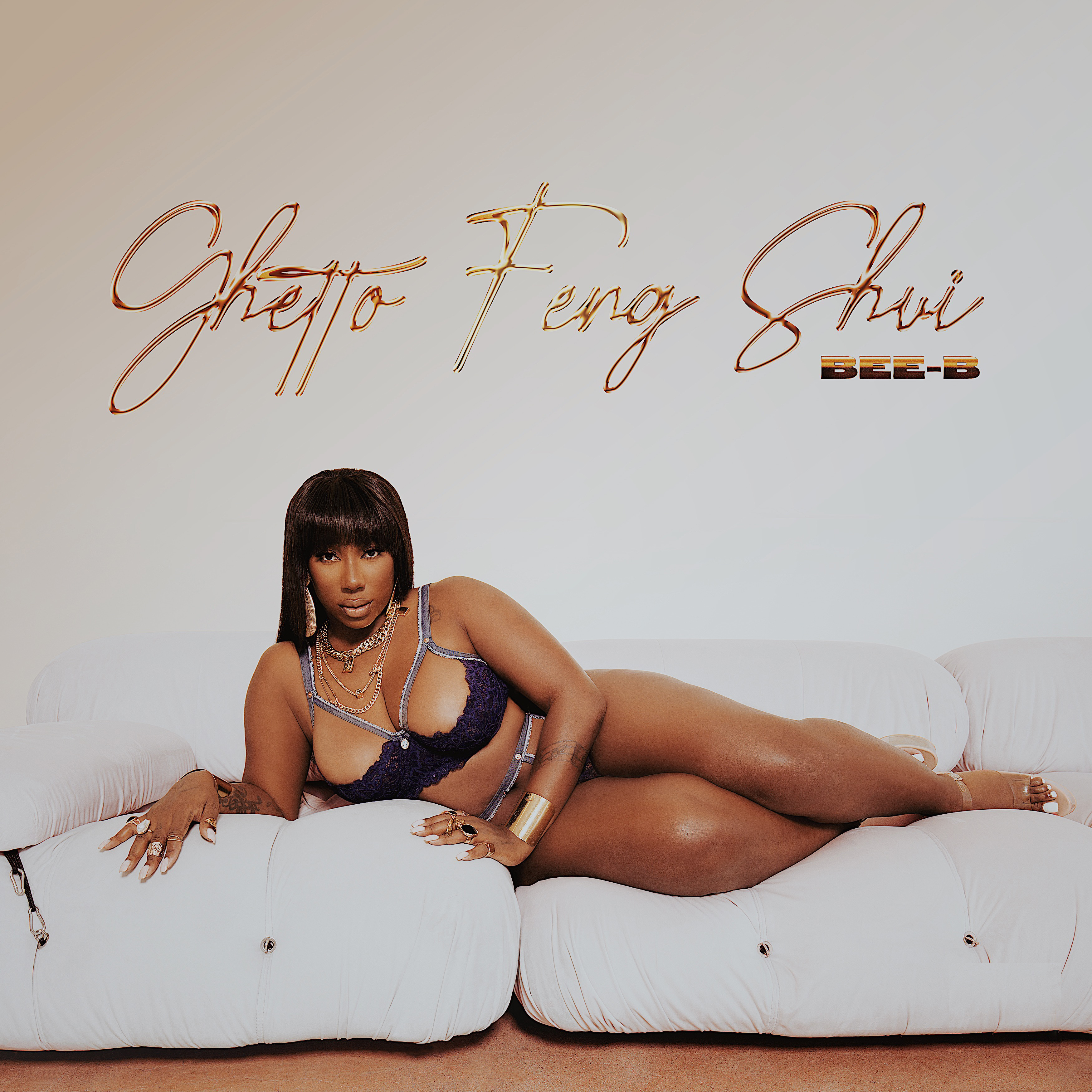 Welcome to the world of Bee-B. Her debut album 'Ghetto Fung-Shui' is emboldened R&B from an artist who sets the bar, then sets the mood. Whether it's uptempo rhythms like "Damn Good Reason" or a slow jam like "Can We?", there's a craftsmanship to each musical decision that simply puts this project ahead of its peers.
­