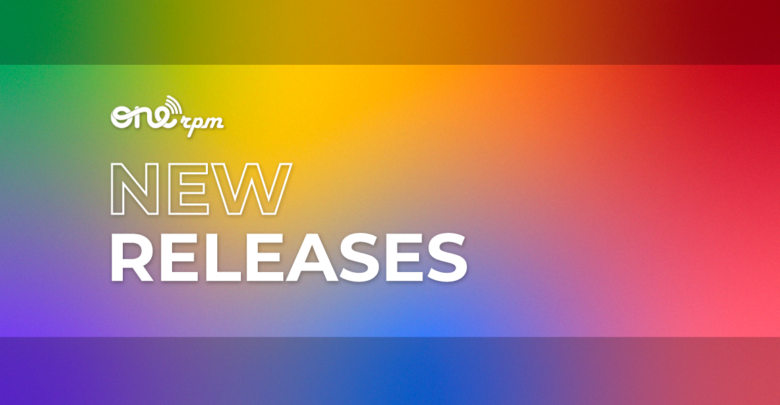 New Music Friday | Oct 14, 2022
Everything Is Better With New Music
Hello #ONErpmfam! Welcome to New Music Friday! We come bearing gifts of new releases and excellent vibes from some of the top artists at ONErpm. Scroll through, then start adding these bangers to your weekend playlist.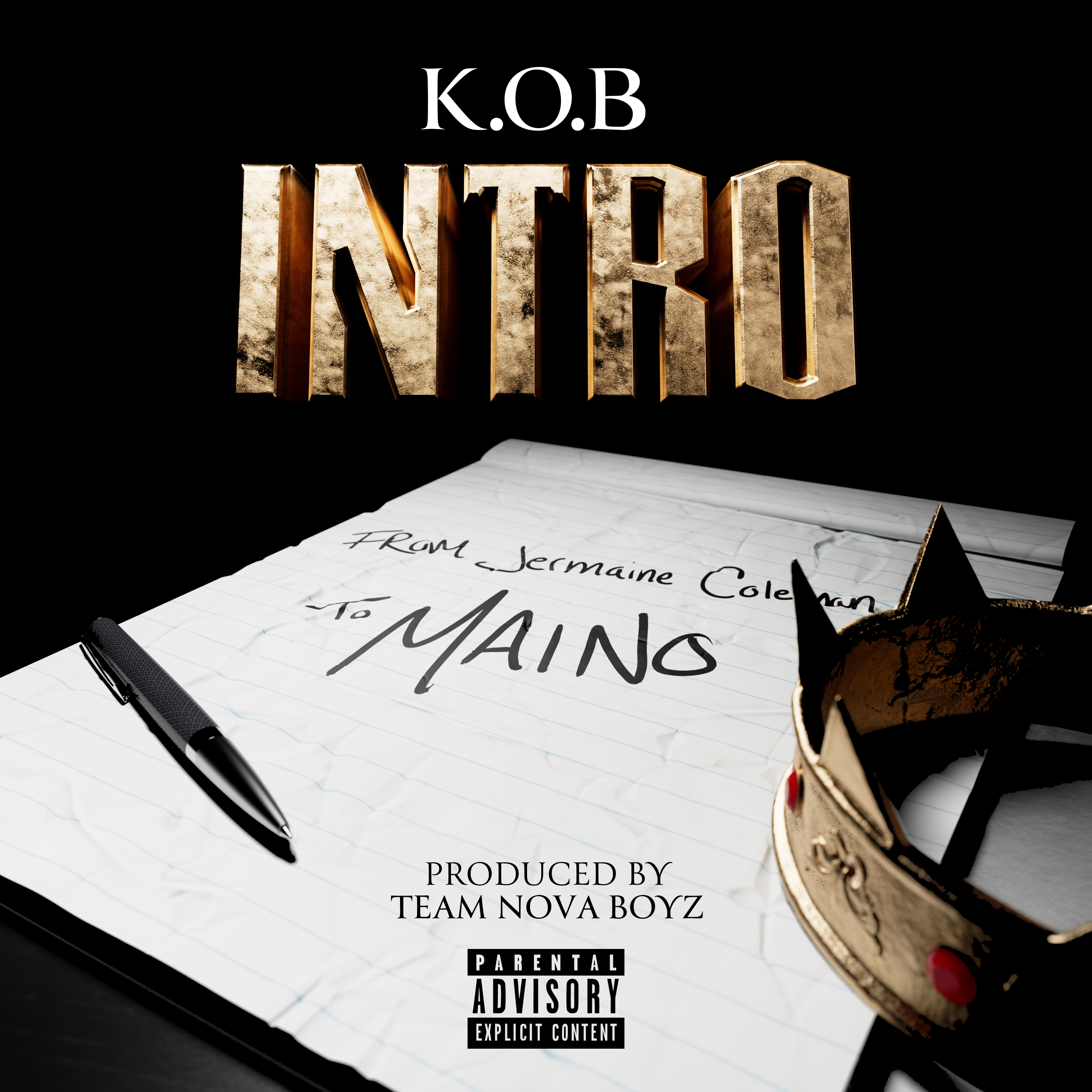 The king is BACK. What? You thought he'd like his throne get cold? I don't think so. Maino has returned, and he brought with him a banger of an exposition in "K.O.B Intro." With cold flows and classic Maino stylings, this one is brimming with potential for what's next to come. The only question is– intro to what? 
"

Ottawa Rockstar" by WHALES TALK
is a surprisingly grim song wrapped up in a feel-good melody. For fans of Wallows and Dayglow, the infectious track will have listeners dancing and singing along to lyrics like
"
I could be your pretty boy killer."
So, just in time for Halloween or cruising in the Fall weather with your "boo," "Ottawa Rockstar" is here for your endless, spooky enjoyment.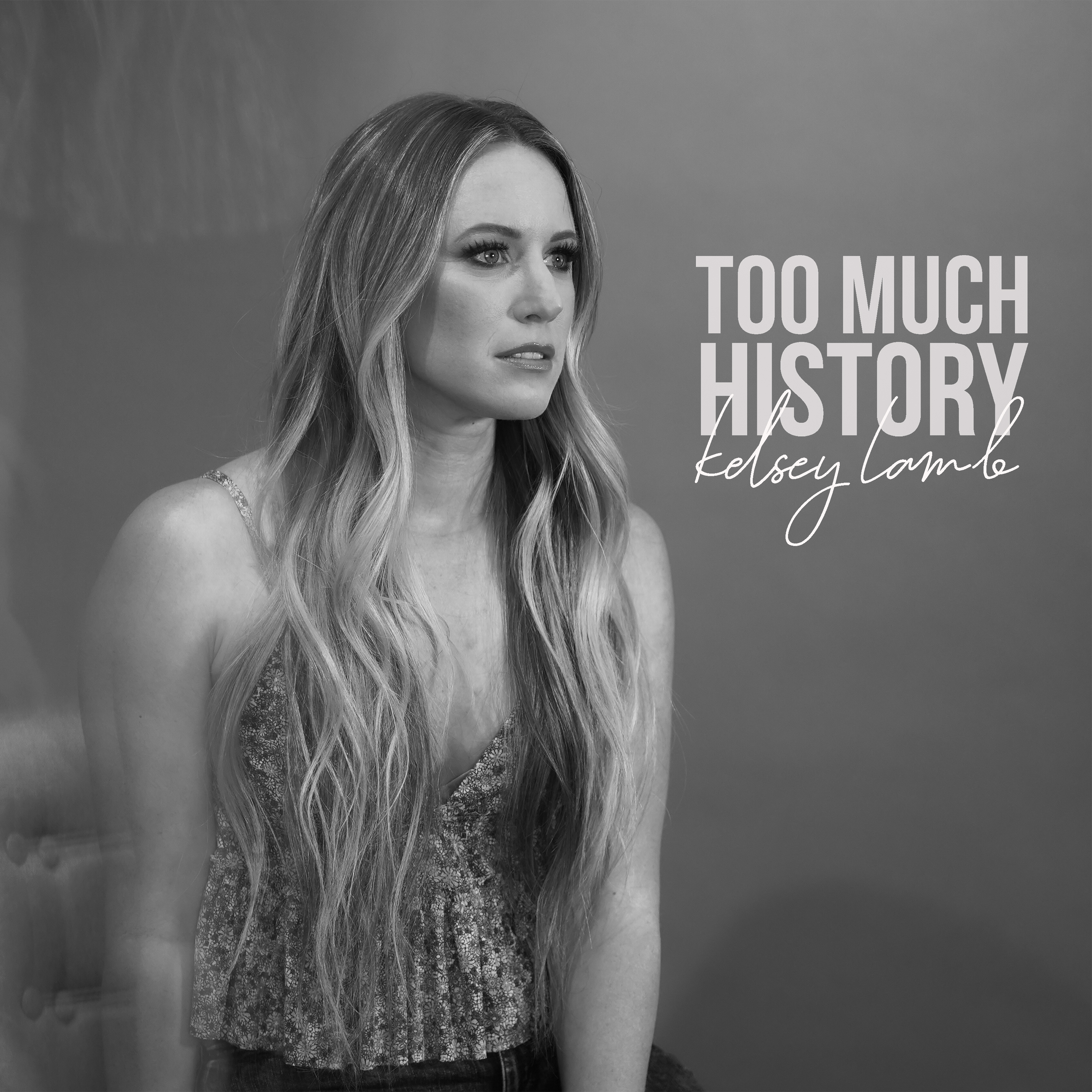 Kelsey Lamb knows herself too well in her new single "Too Much History." This country pop ballad has a nostalgic feel, paired with lyrics that we know everyone can relate to. Next time you're thinking of being friends with your ex, throw on this song and let Kelsey sing some sense into you.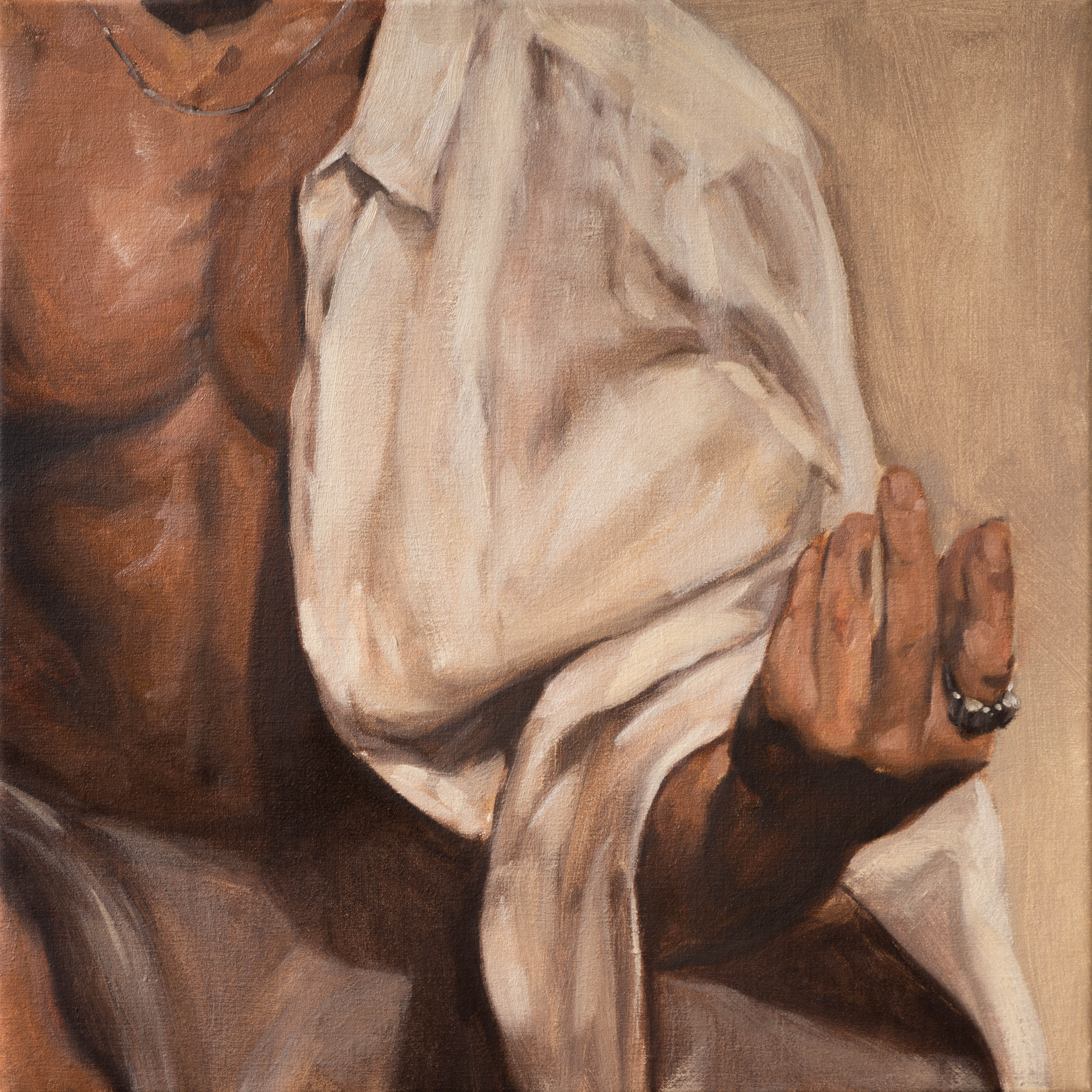 How much energy and creativity can you fill in the space of one track?
PLVTINUM
's new single "Stress Me Out" is a dazzling, high-tempo anthem all about blocking out the nonsense that's preventing you from a good time. Drop this one at full volume on the way to the club.