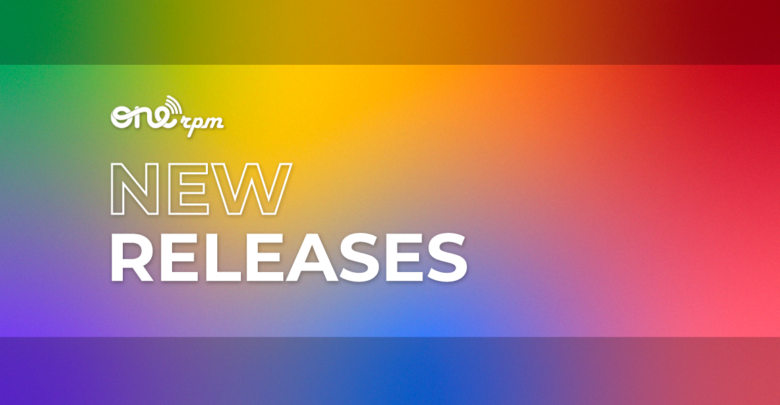 New Music Friday | Oct 28, 2022
These New Hits Are Spooktacular
Welcome, #ONErpmfam, to a very spooky, very scary, and all-together fun edition of New Music Friday. As always, we've compiled a list of our favorite tracks released this week from ONErpm artists. Scroll through below, then tap in with our spooktacular Halloween Havoc playlist on Spotify. 
SPOOKY NEW RELEASES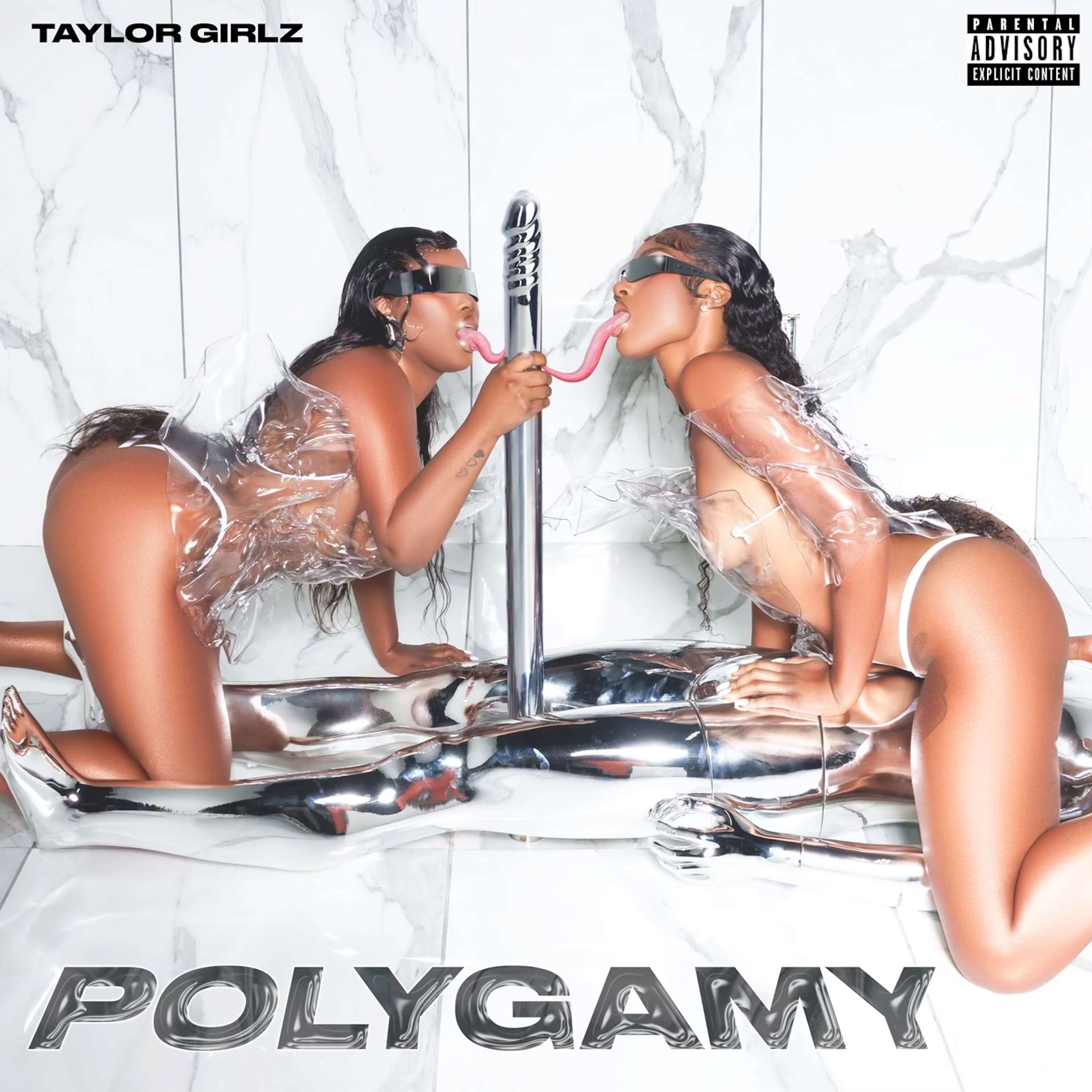 Taylor Girlz have come to make the club jump. Their new single "Polygamy" is a sharp, piano-driven smash that can go off in your car, or on the stages of Rolling Loud. Staccato drum production, icy synths, and a heaping amount of self-confidence all help take this hedonistic banger to the next level. There's a female-driven revolution in the rap game right now, and Taylor Girlz
are at the forefront.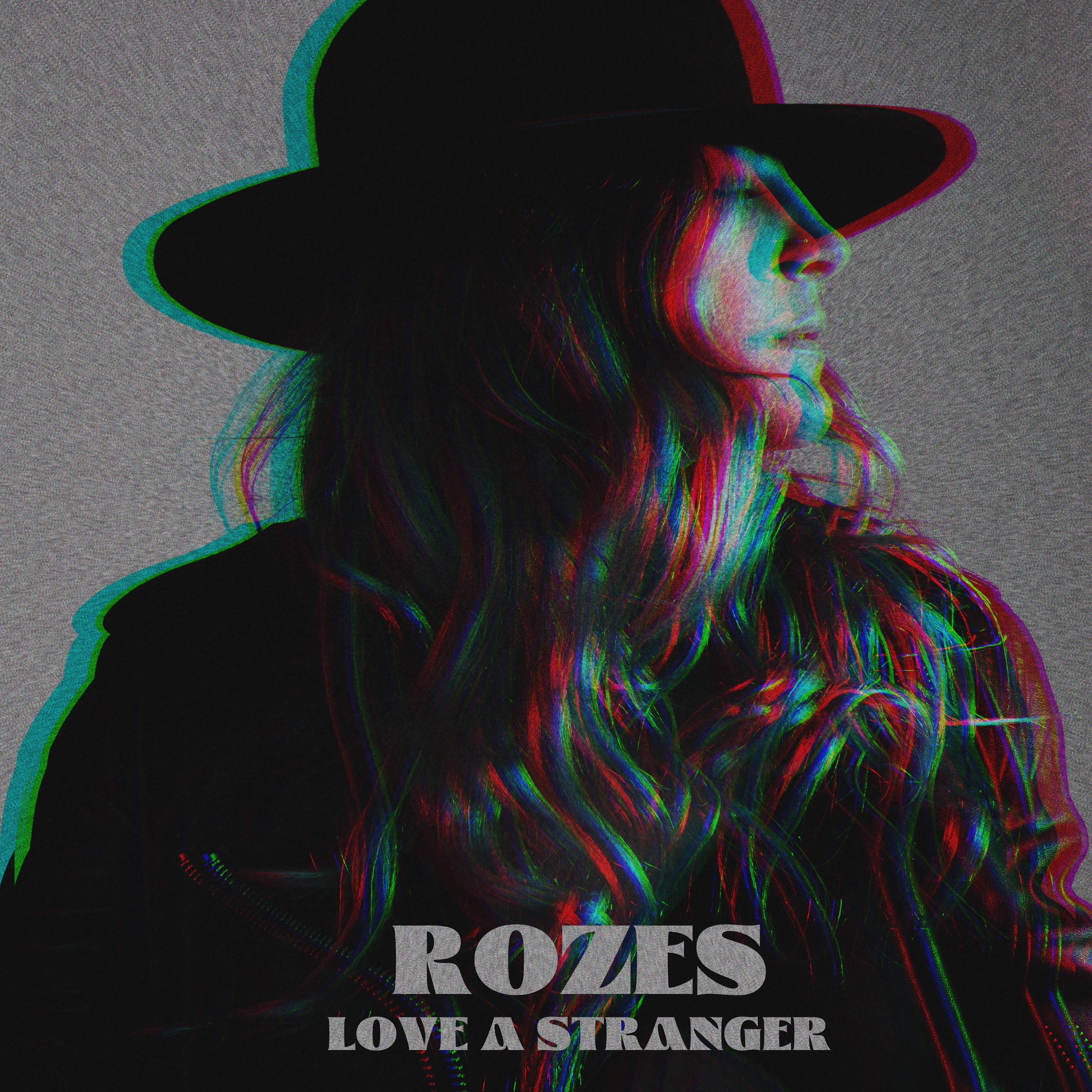 ROZES is giving us Americana-fusion with her new track "Love a Stranger." Opening on wandering, warm-toned acoustic guitar, and country-style vocals, the track develops beautifully into a pop fusion hook showcasing incredible songwriting and production. This one's perfect for those pop fans who want to get into that cozy Autumn folk vibe.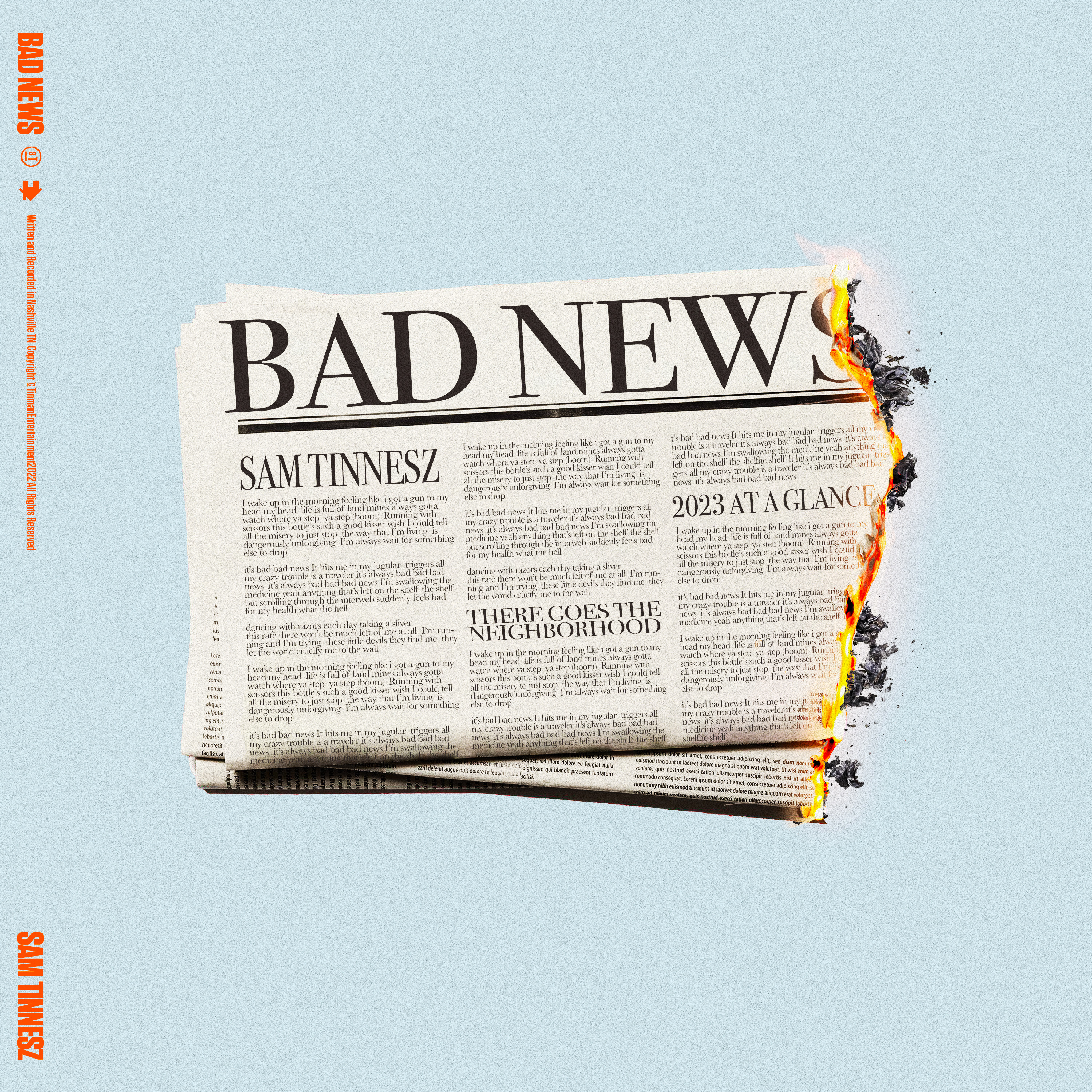 We can all relate to
Sam Tinnesz's
 new track "Bad News." Some days (or weeks) you wake up and you know it's going to be one from hell; you're feeling on edge, or as Tinnesz put it, feeling like you're "running with scissors." If you need a song to accompany your mid-week mental breakdown (or Friday in this case), have no fear, "Bad News" is here!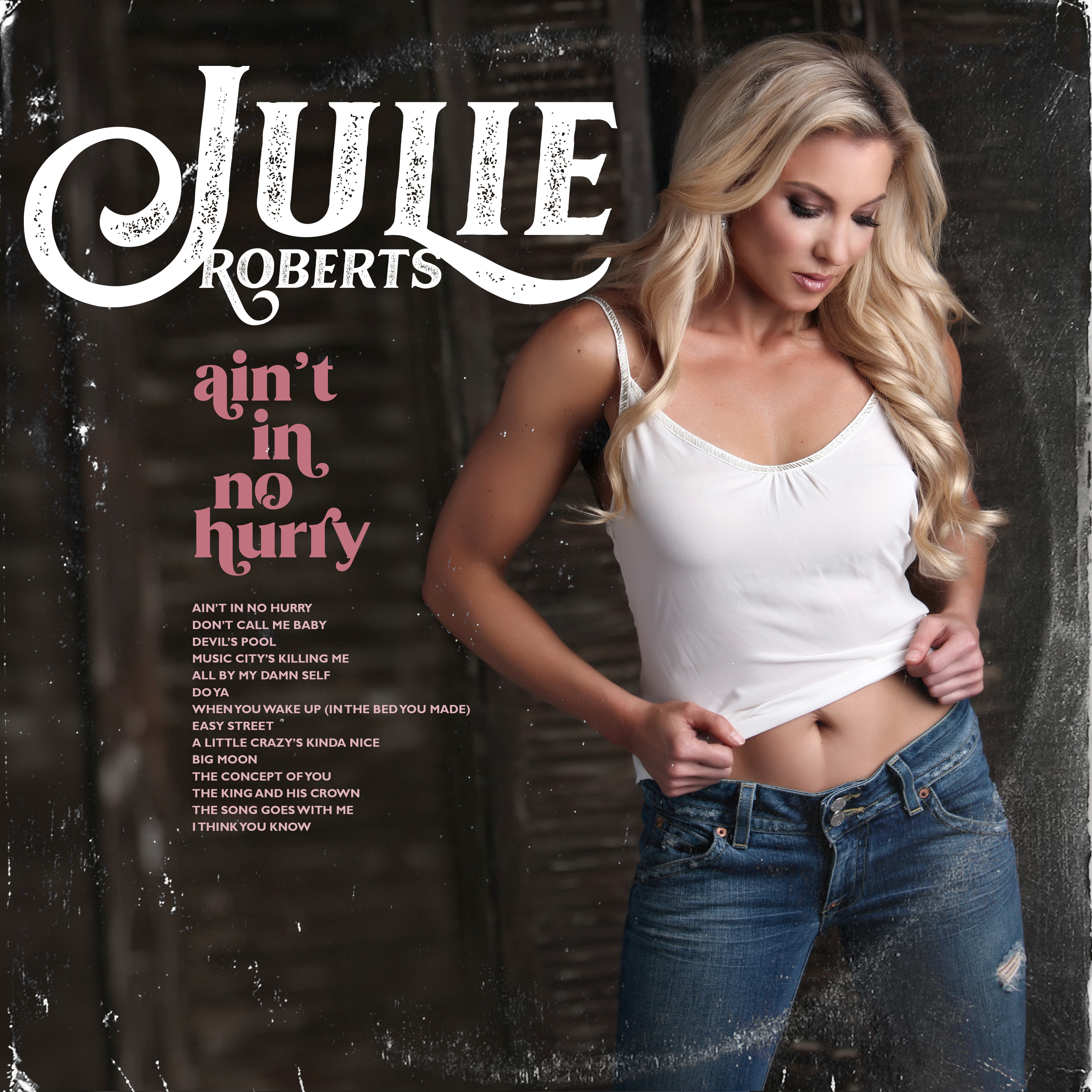 Julie Roberts' new album 'Ain't In No Hurry' is the perfect country vocal album that you're gonna want to hear. "All by My Damn Self" is a song for independent girls, whereas "Don't Call Me Baby" will have you in your feels. With a song for every mood, you'll be belting it out with Julie all day long!
Struggle Jennings
reminds us that the only road to follow is the one ahead in his new track "Monte Carlo." Turn this one up when you're feeling low to remind yourself that you're doing the best you can with the cards you've got.