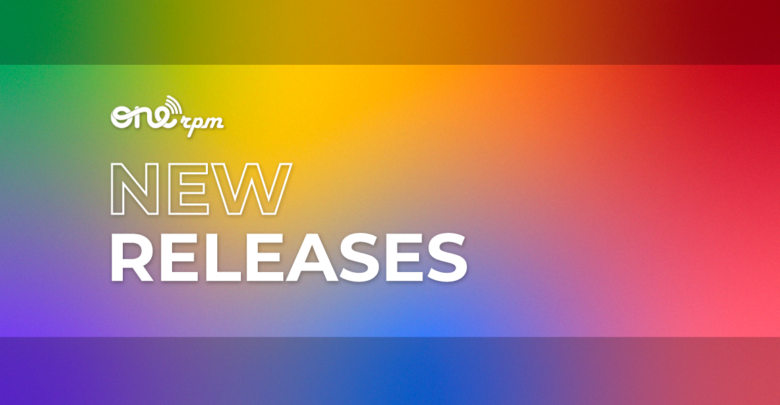 New Music Friday | October 21, 2022
We've Got New Releases Dropping Like October Leaves
It's officially Fall #ONErpmfam! And just like those beautiful red & yellow leaves falling from the trees we have new releases floating gently on down and into your headphones. Put on those headphones and soak up the crisp air with these amazing new tracks.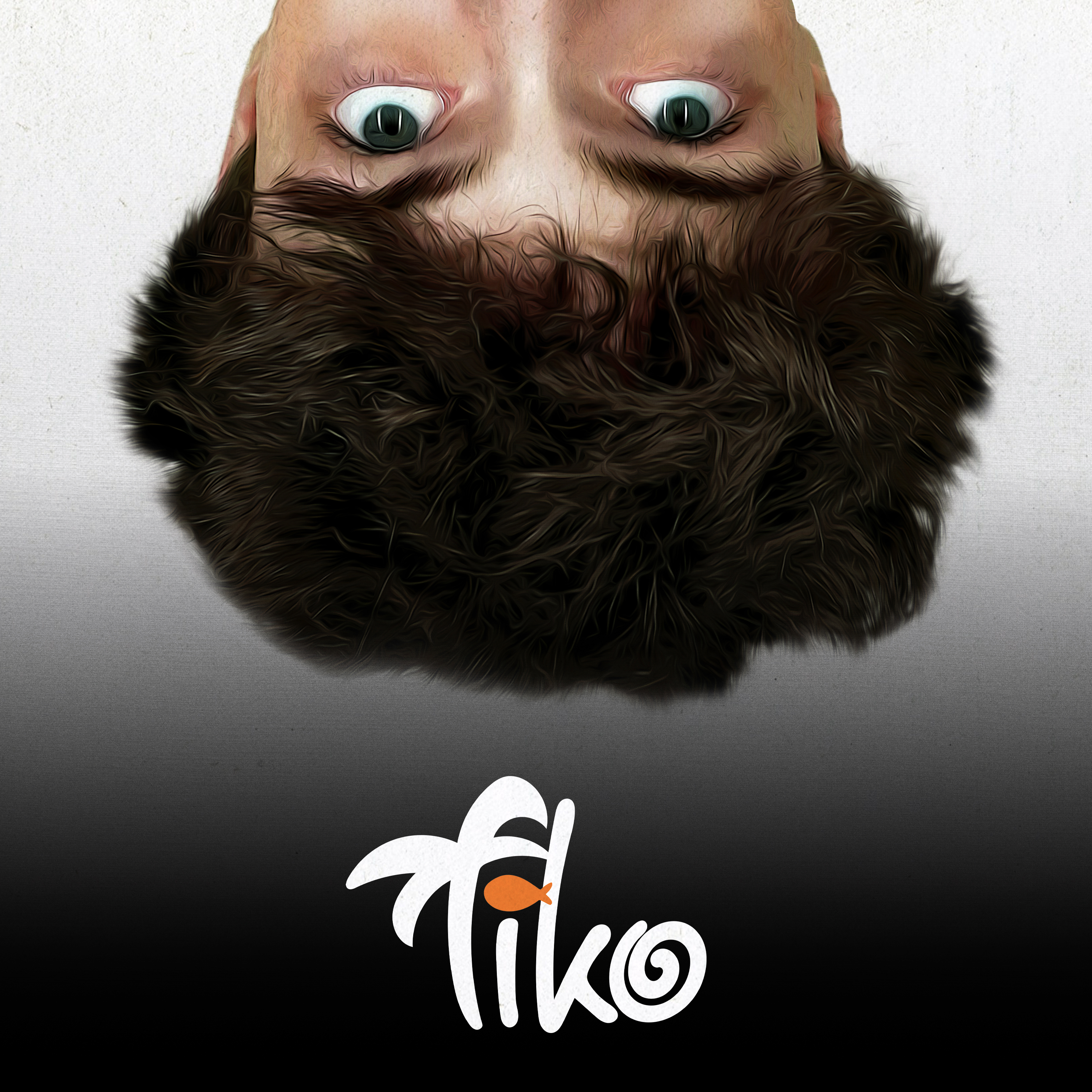 Tiko is turning things 'Upside Down' with the release of his album! Sitting at 14 tracks in length, the new project showcases a wide range in production from the king of pitched up vocals. From slower jams like "Tongue Twisted" to uptempo bops like "Flicker", Tiko is truly doing it all.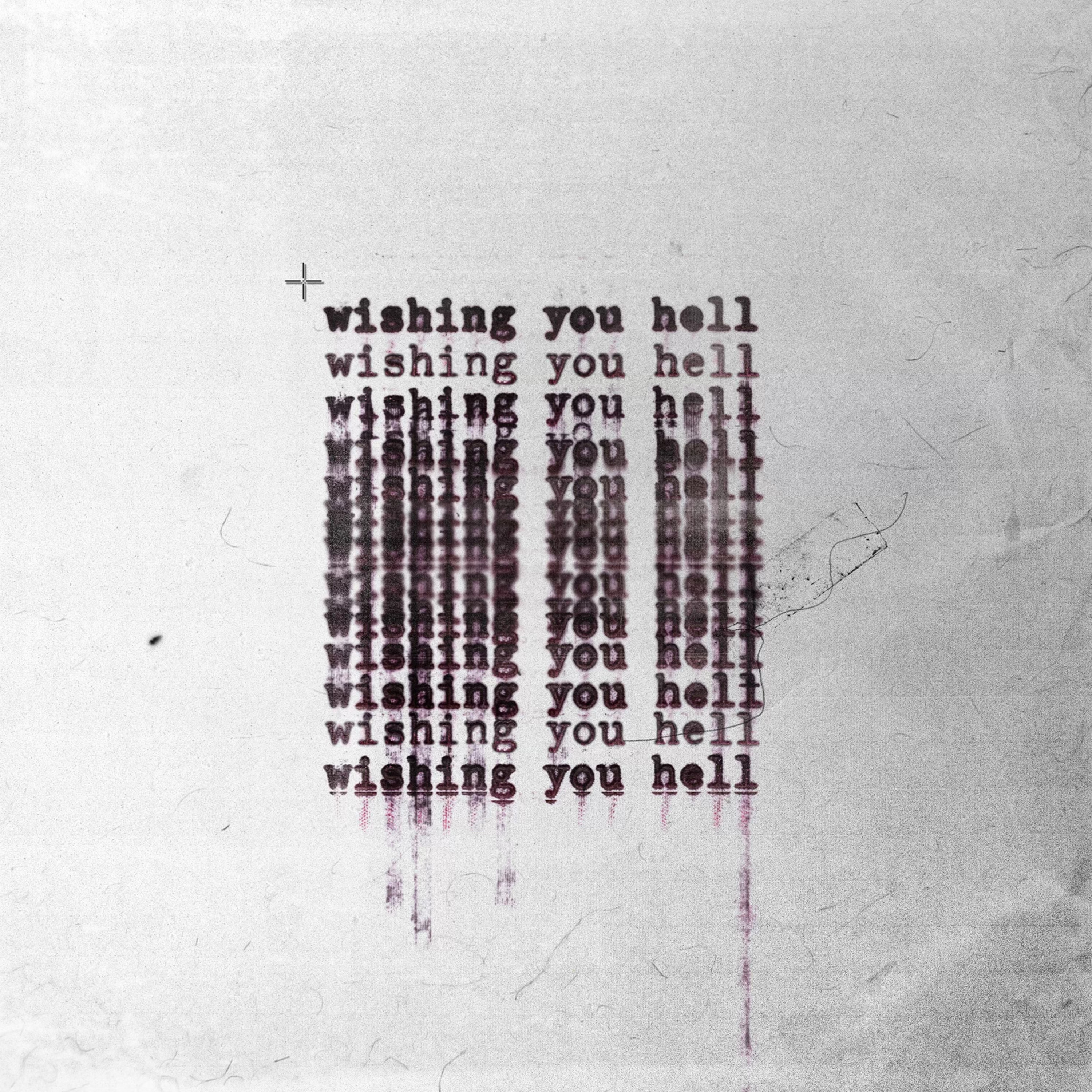 Pop punk's newest contender
Taylor Acorn
is finally seeing her shitty ex for who they are. In her new single "Wishing You Hell," Acorn realizes that her friends were right about her past cheating "parasite" partner. The song is reminiscent of early Paramore, so all you elder emos, don't think Acorn isn't for you as well! Make sure you blast this one on repeat. We know we will be!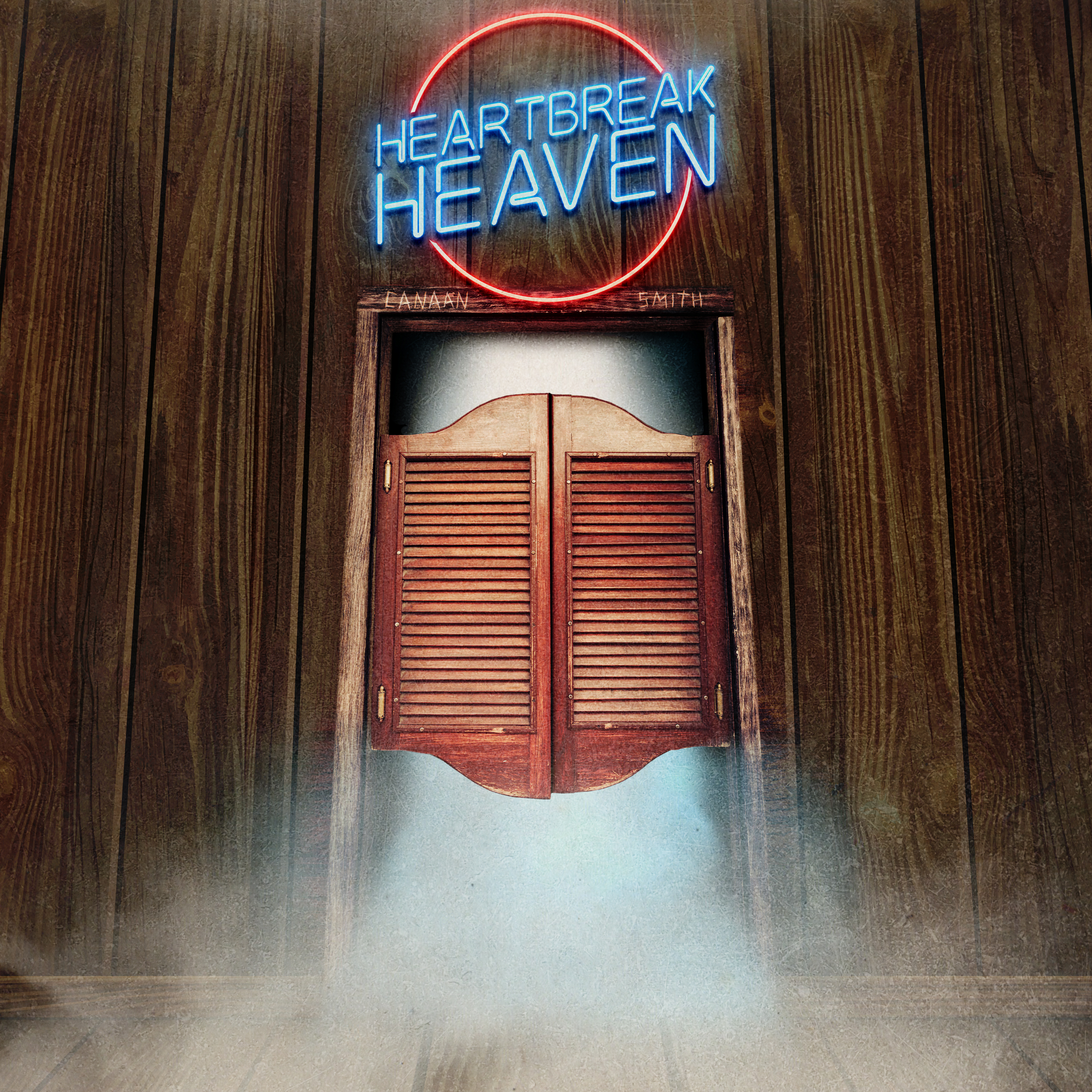 Canaan Smith knows of a place to soothe your broken heart in his new single "Heartbreak Heaven." While you're singing along to this smooth country track, you'll forget about your foes and be focused more on your dosey-doe's!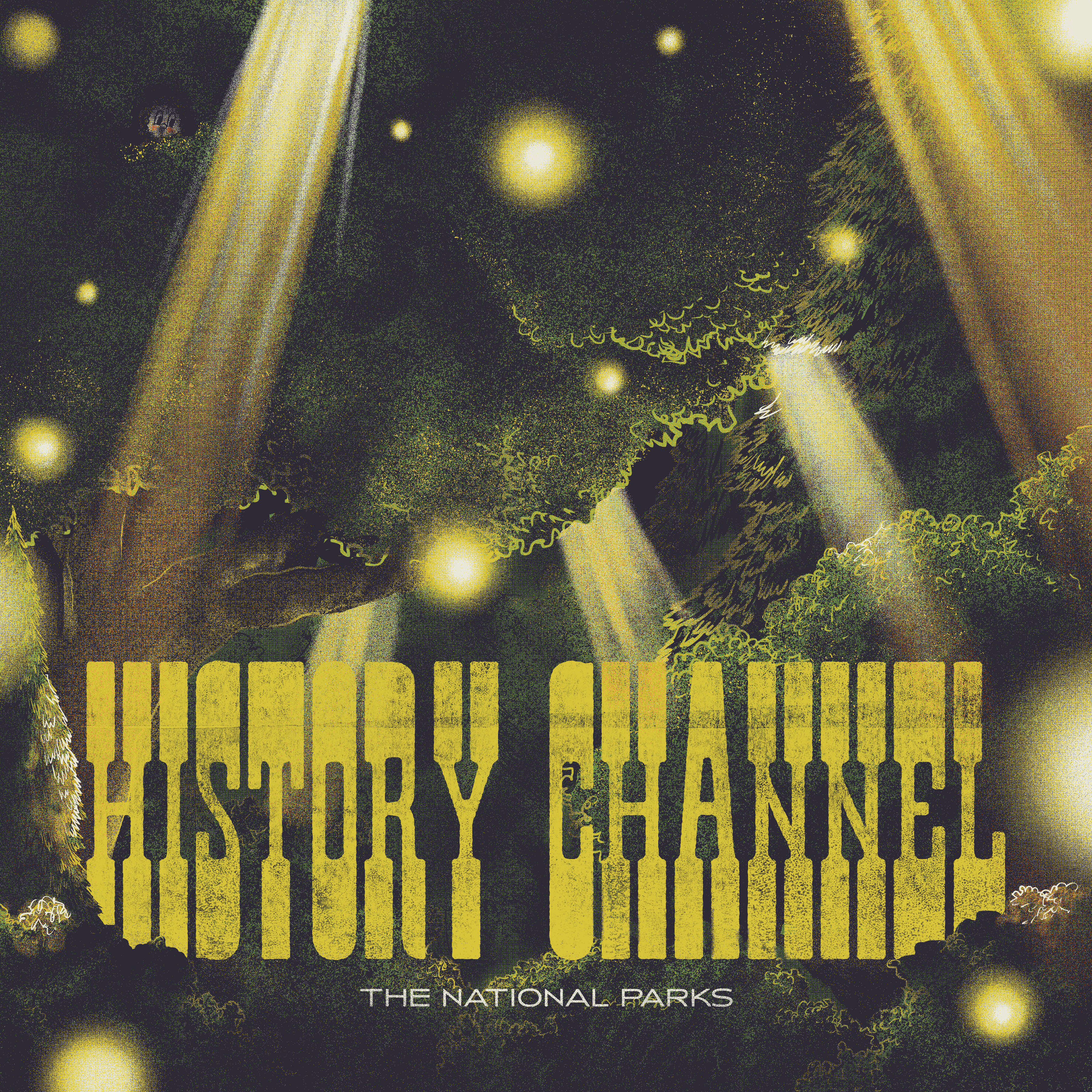 Readers, if you need a first dance song for your wedding, look no further!
The National Park
's newest track, "History Channel", will have you smiling from ear to ear with its unique lyrics. The song tells the story of a person who can't fathom how someone so amazing as their partner is real; so much so that they believe the History Channel should make a documentary about it. Not only would it be a great wedding song, but it's great for anyone who wants to celebrate those who make their lives worth living.