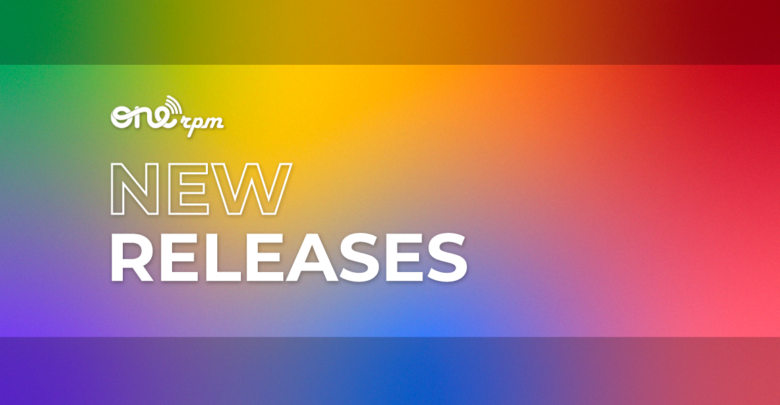 New Music Friday | Sept 2, 2022
Enjoy The Extended Weekend With These Absolute Jams
#ONErpmfamilia! We have a very exciting line up of Labor Day bangers to bring you this week featuring some of our favorite ONErpm artists.
Check out these amazing new releases, then tap in with one of our awesome Spotify or Apple Music Playlists.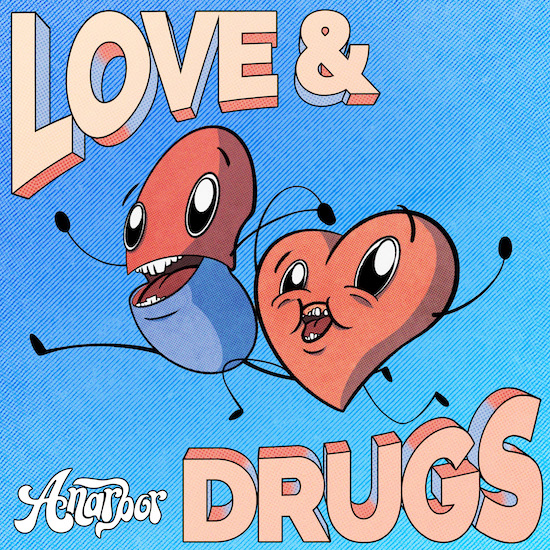 Anarbor! New Album! We've been waiting on this one for a minute. Love & Drugs, the new project from Anarbor is 11 tracks of indie-pop-punk-rock goodness melding heavier, pushing tracks like "Letter In a Suitcase" with mellower vibes in songs like "Until I'm with You." Whatever your vibe, this project Is guaranteed to get you through the weekend. 
Hitting the beach this long weekend? Karl Wolf has the perfect track; his new single "DIY" is giving us glow sticks, and sand dunes at dusk. With a driving bass track laid under ethereal samples, this one will have you grooving at the rave in no time, determined to make a name for yourself without anyone's help.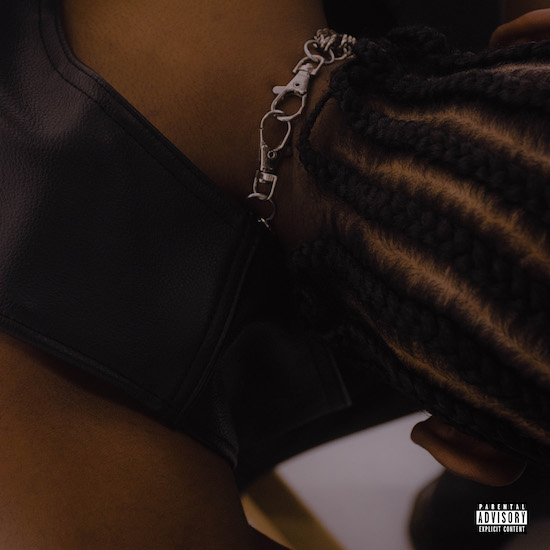 Reggie Becton's new release "Sway" features masterful arrangement and progression. Building through a unique and gripping series of samples Becton reels you in before dropping the hook on your head like an anvil. Stank face guaranteed. This one's alt RnB at its best.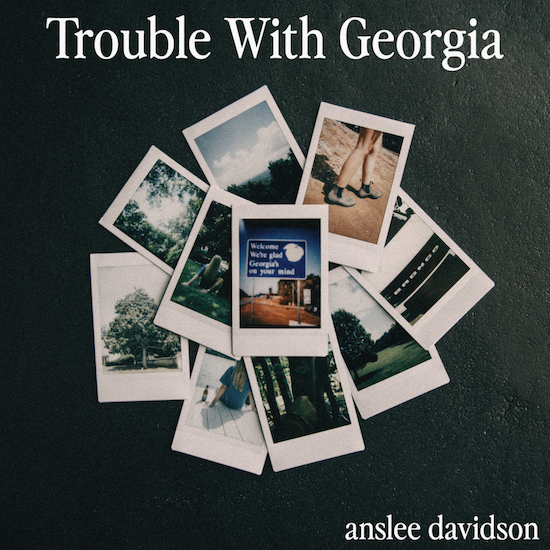 Rarely do you find a sound so authentic, yet familiar; Country newcomer Anslee Davidson has yet to miss. Her latest single "Trouble with Georgia" is warm and welcoming with catchy lyrics that will have you singing along in no time. We all have a place that calls to us, Georgia is just that place for Anslee.