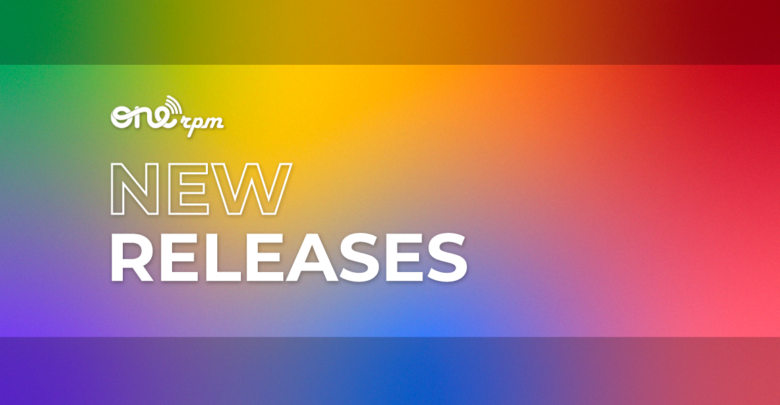 New Music Friday | September 16, 2022
Fall Into Some Awesome New Releases
ONErpm Fam! It's Friday again, and as usual, we're serving up some fresh hot tracks.
We know starting school again after a glorious summer is rough. Perhaps you're returning to the office, and not looking forward to the commute. When you're walking to class, or rushing to get the train next week, breathe a heavy sigh of relief, as you turn on these jams from some of our favorite ONErpm artists.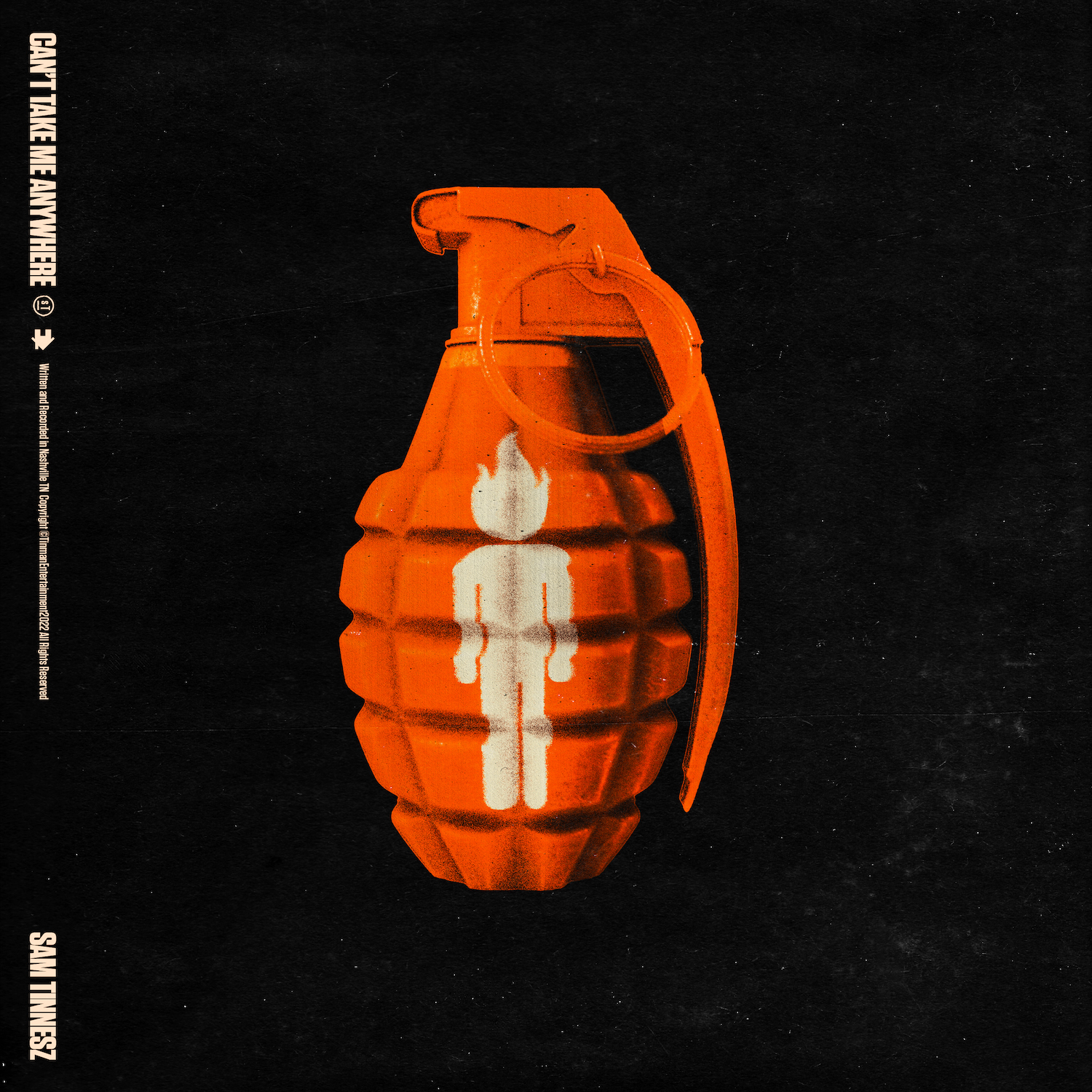 "Can't Take Me Anywhere" by Sam Tinnesz is reminiscent of the phrase, "Do you like bad guys? Good, because I'm bad at everything" This track is for everyone out there who just can't keep their noses clean no matter what they do, try, or say. We don't have any advice on how to make it better, but at least you got a really cool anthem now!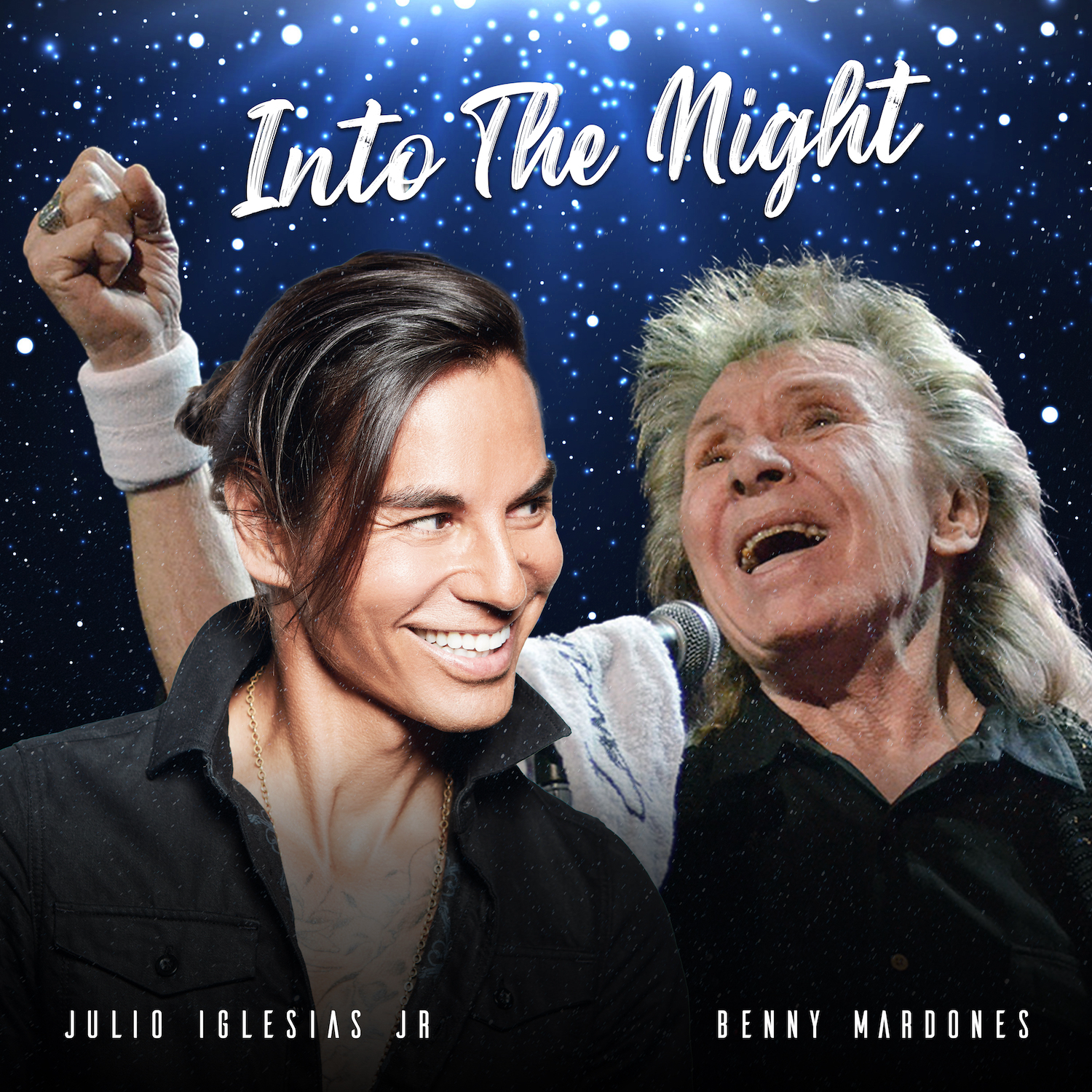 Julio Iglesias Junior absolutely soars on his new track "Into the Night" with Benny Mardones. The son of a legend, Julio Iglesias Jr is blessed with a voice no less unforgettable. Let this one take you away as they build the track through rising keychains and an addictive hook.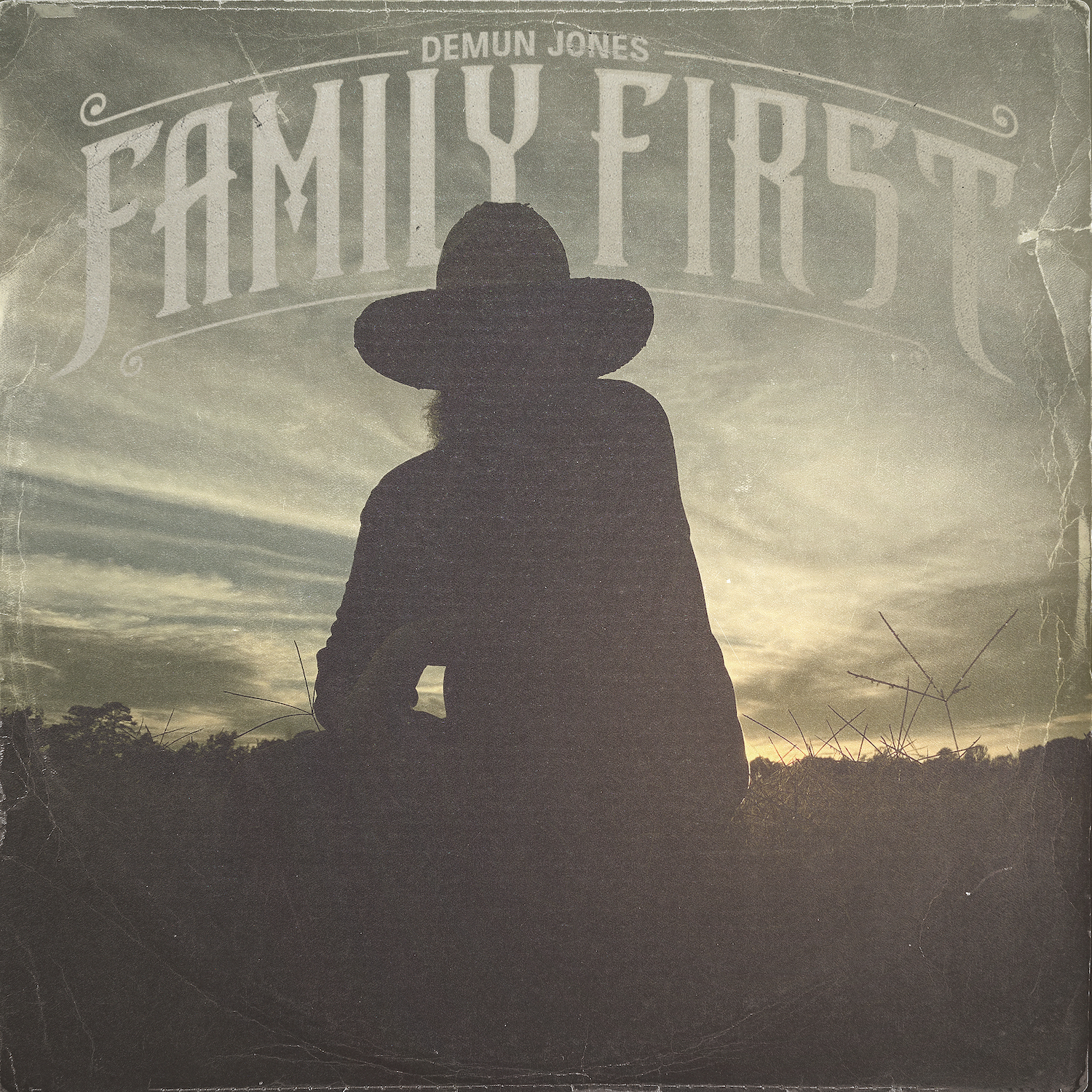 Demun Jones tells us all the lessons he's learned from his family in his feel-good new project Family First, leaving us to feel all the love. After you listen, you'll want to call your fam to check in and spread some love of your own!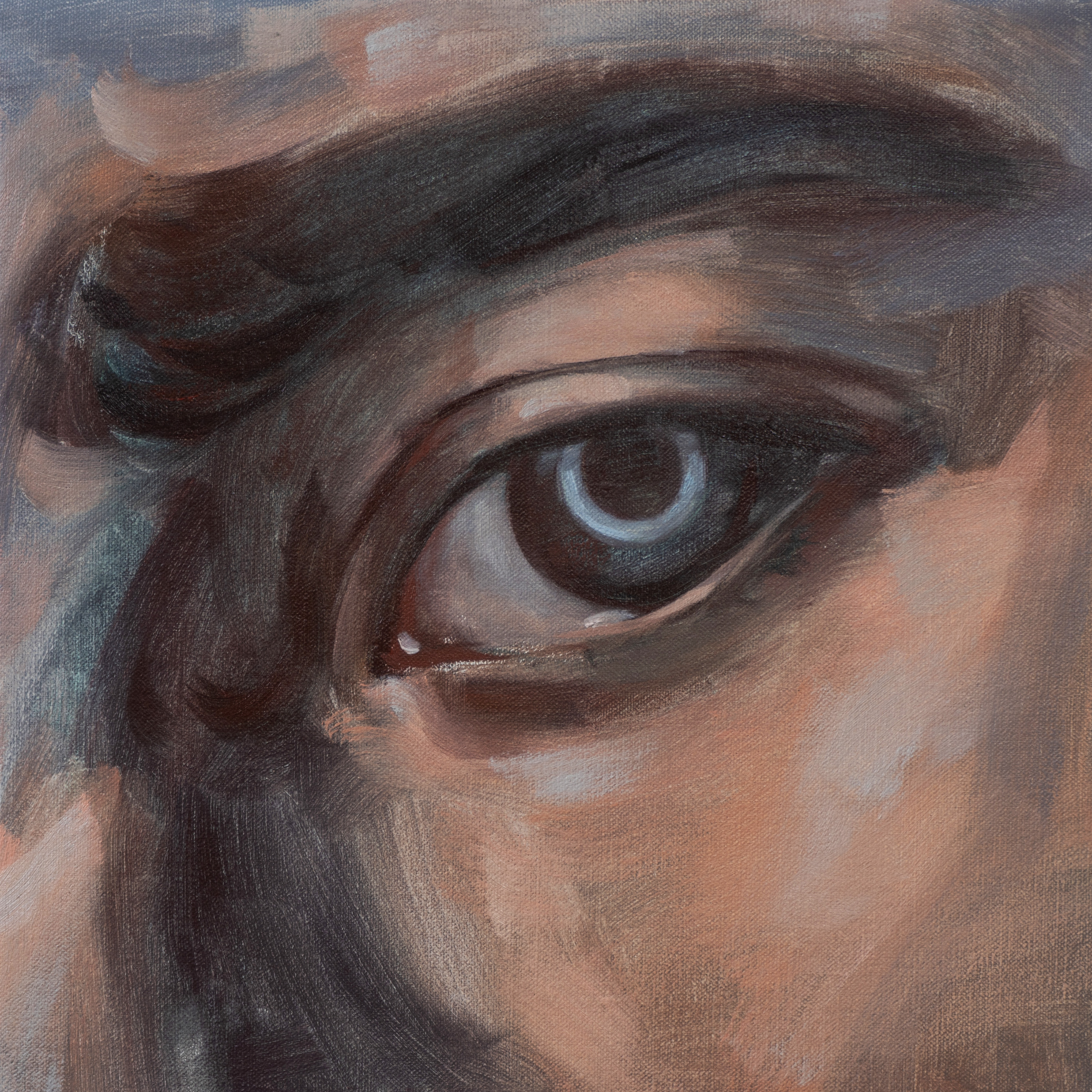 PLVTINUM is back with "DIE4MYBITCH" !!!! The TikTok king simply does not miss. The latest is a masterfully produced banger with signature alt-pop vocals and drums that'll scratch that primal part of your brain buy twitch followers. Crank this one up to the MAX.