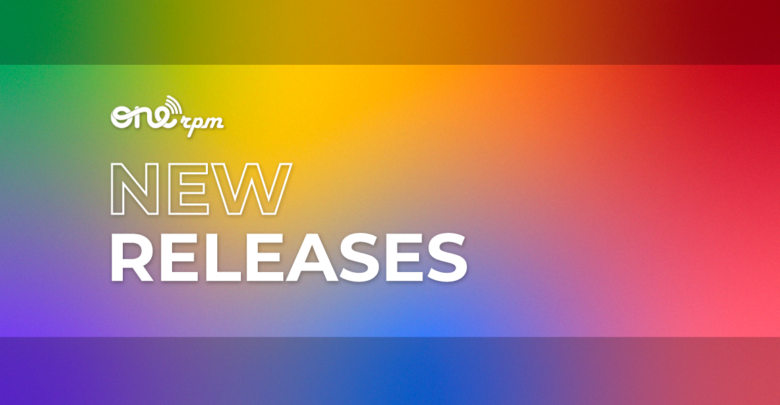 New Music Friday | September 23, 2022
Get Ready For Sweater Weather With These Jams
#ONErpmfam! It is a good week to be a fan of new music.
We've stacked up a number of incredible new releases for you to check out. Listen to them now, then keep scrolling to tap in with a fresh slate of killer music videos.
New Releases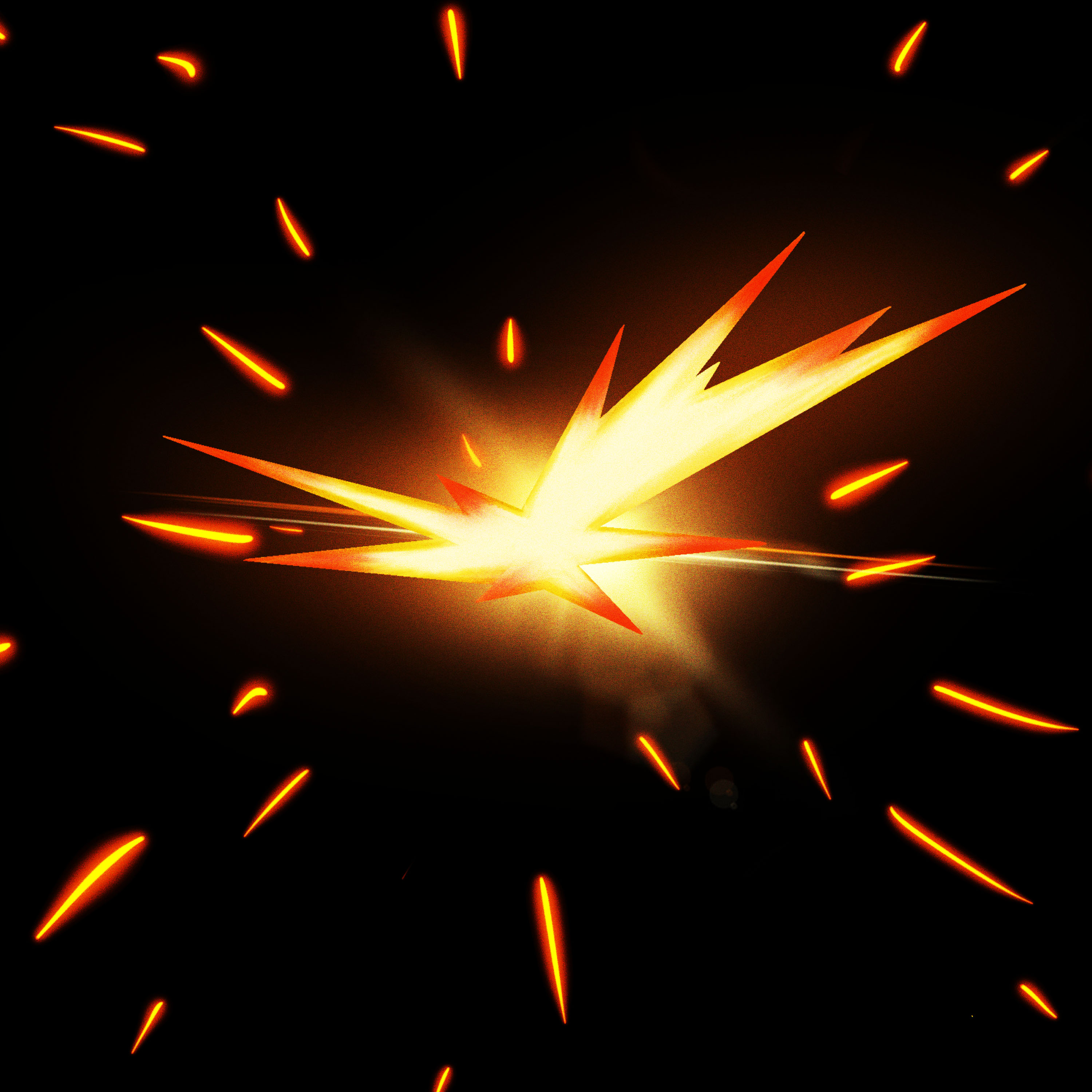 Our fortnite king TIKO sings about a relationship that "flickers" in his new track, "Flicker."  He asks, "Is it gonna go? How long do I have to play your game?", questioning if it's even worth trying to continue to date someone who just plays with your heart. With TIKO's unique voice and catchy lyrics, it's hard to not want to bop along to his upbeat heartbreak.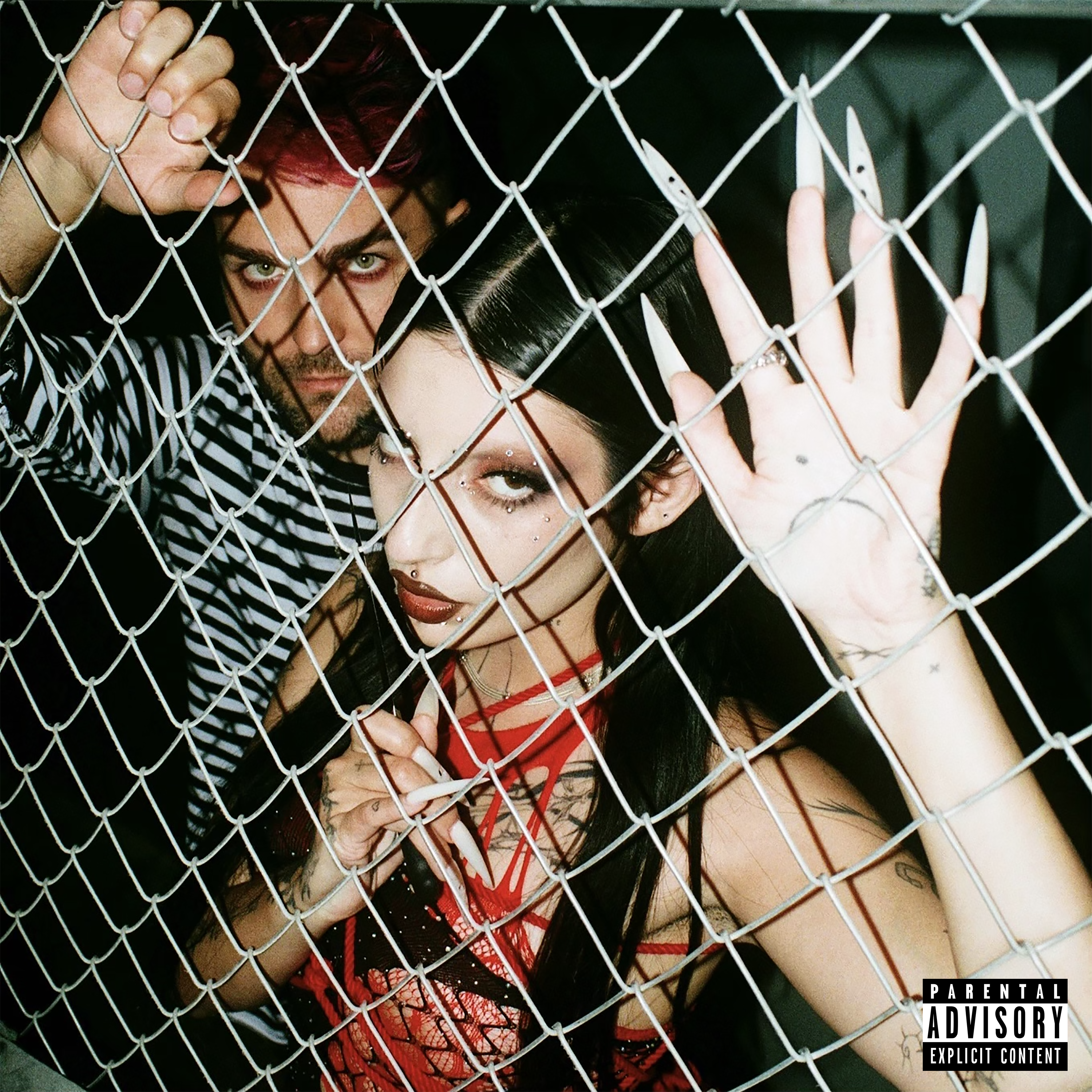 Deathbyromy and AWAY's new track "I Kill Everything" is a hardcore wild ride from start to finish. The song plays on religious imagery with heavy guitars and a booming bass in the background. Now that Fall is on its way, "I Kill Everything" could be the perfect track to get you in the mood for Halloween.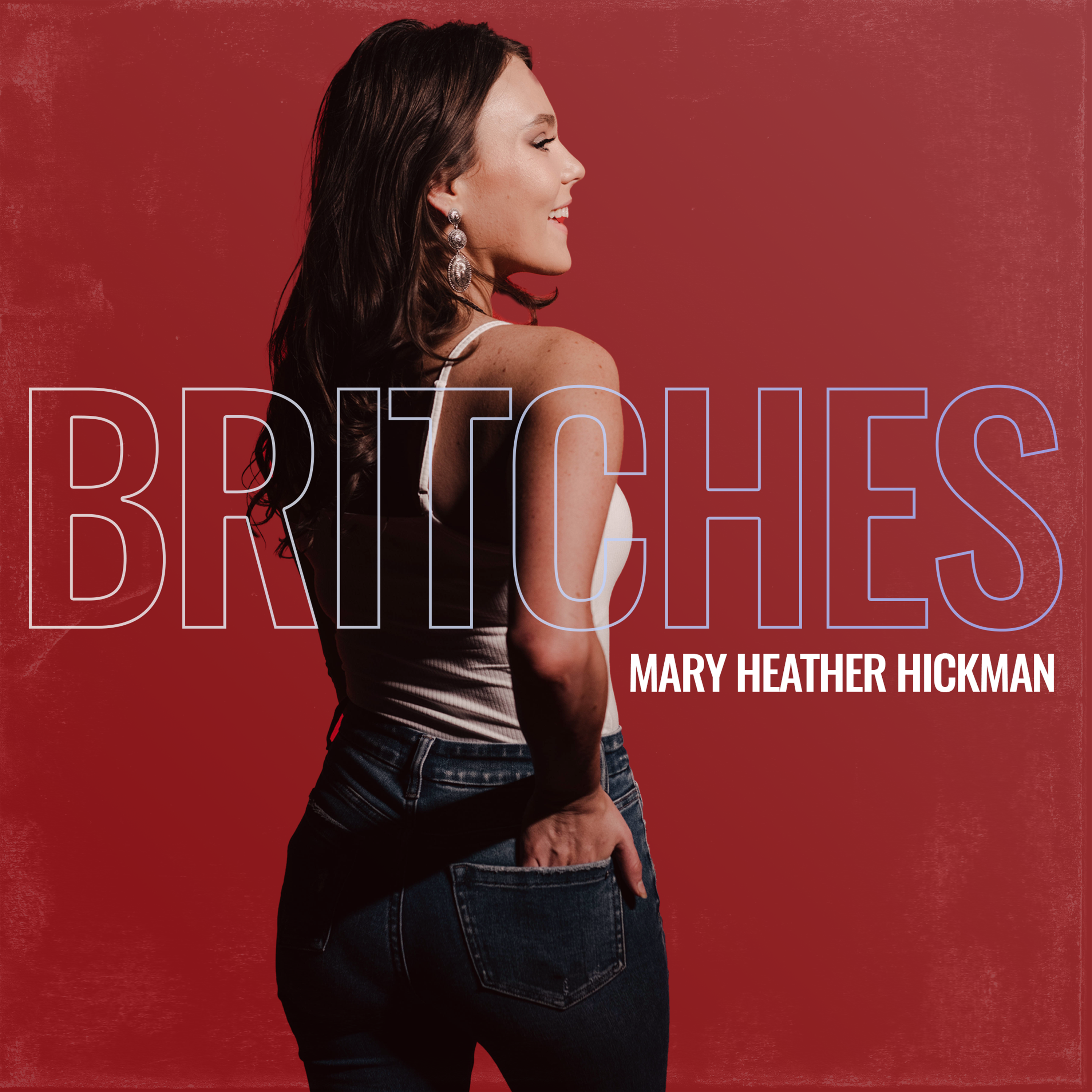 Mary Heather Hickman gives us the confidence we need for the weekend with her newest single "Britches." With a killer guitar solo, this country song will have you feeling your best by the time the first chorus is over. Put on your favorite pair of blue jeans and turn this tune up while you get ready for a night out!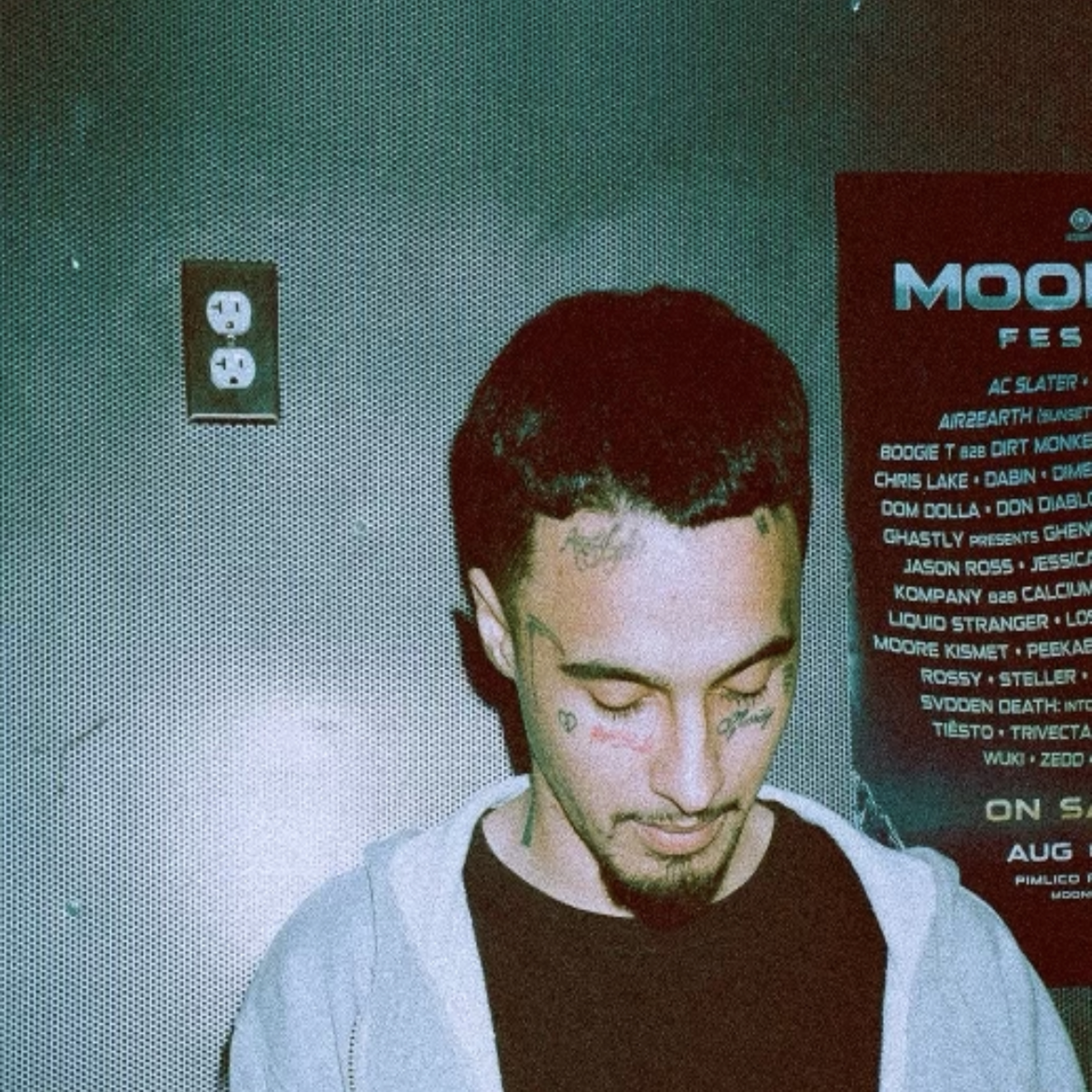 Wifisfuneral new album '4 Month Binge Before Revenge' has finally landed. Armed with dark, heavy-hitting beats, the Florida-based innovator is putting the game on notice with this 12-track masterpiece. This is your weekly must-listen #ONErpmfam.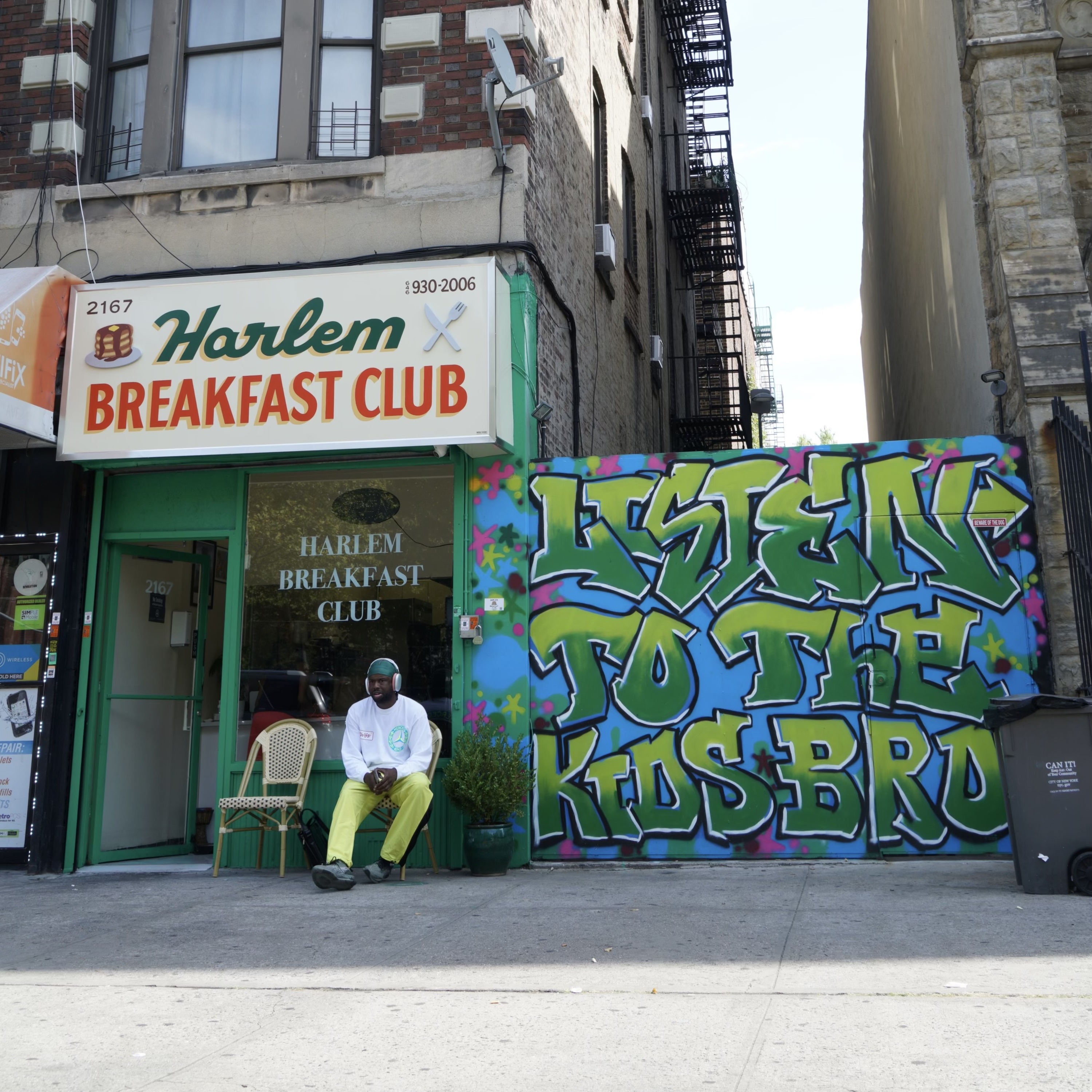 Don't play with A$AP Twelvyy. His new single "Kids Gotta Eat" is a sleek, noir-dripped lesson in New York Hip-Hop. A viciously cool sample flip accompanies the LYBB founder's hungry flow to perfection like good weather and $.99 cent slices.
New Music Videos
Brigetta is bringing out the 70's vibes with the music video for her addictive track, "Mad." Clips of a couple fighting (one sided, albeit) mirror the lyrics surrounding the frustration of an ex not caring that you moved on when you want them to suffer like you did. Catch Brigetta's music video on YouTube now. 
Sports! The iconic L.A. indie duo are back with a new visual for their hit single "Get a Good Look." This one turns back the clock a bit, invoking childhood memories of MTV with quick cut, retro stylized clips documenting the bands latest exploits performing live, and living life to the fullest.