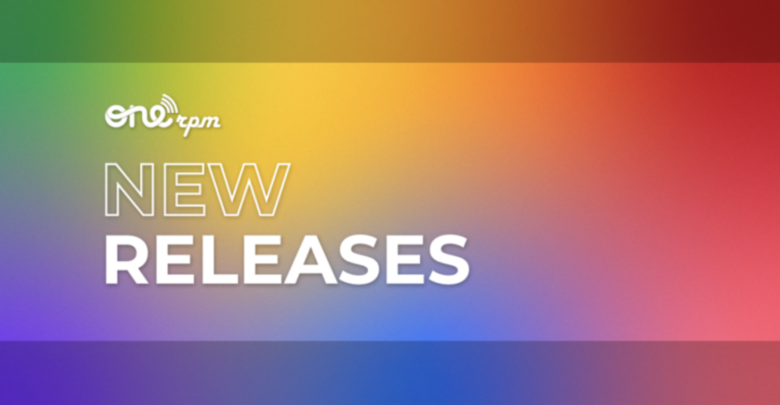 New Music Friday | September 30, 2022
Welcome In Fall With These New Hits
Hey #ONErpmfam, welcome back to another edition of New Music Friday. Tap in with these awesome new releases, then get those playlists set for the first weekend of Fall.
Justin Champagne's "If She Ain't Country" just got ten times cooler with this remix. Snoop Dogg adds his magic touch to this country-rap track and makes it that much better. A fire guitar solo, catchy melody, and Snoop Dogg?! We know this one will definitely end up on one of your pregame playlists!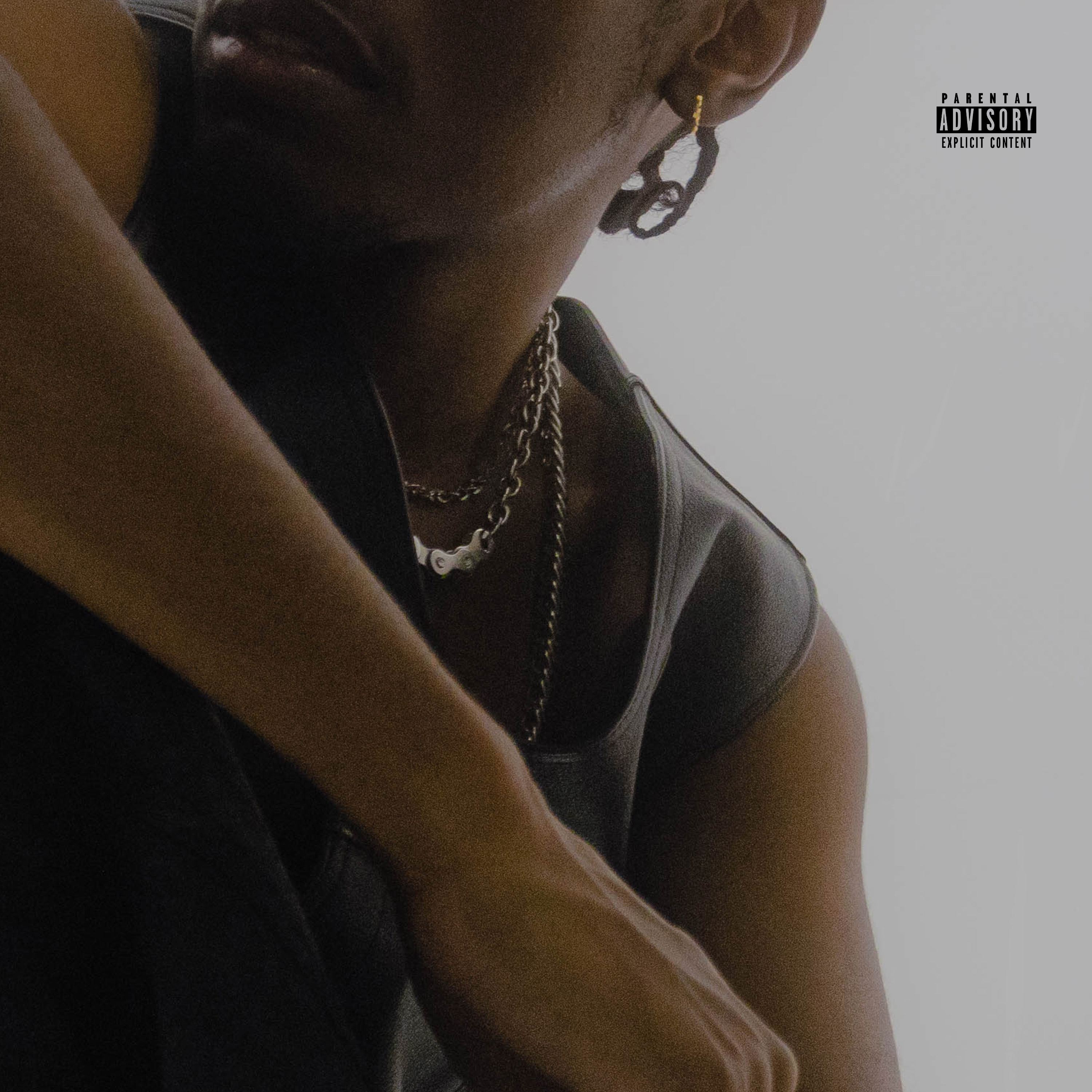 Imagine being this smooth. "All night I've been feeling toxic" croons Reggie Becton on his new single "Streets". This sizzling new alt-R&B jam is a celebration of bad behavior, with enough lush instrumentation and female vocal sampling to make Drizzy jealous. When you go to pick your sneaky link up this weekend, make sure this is playing over the speakers.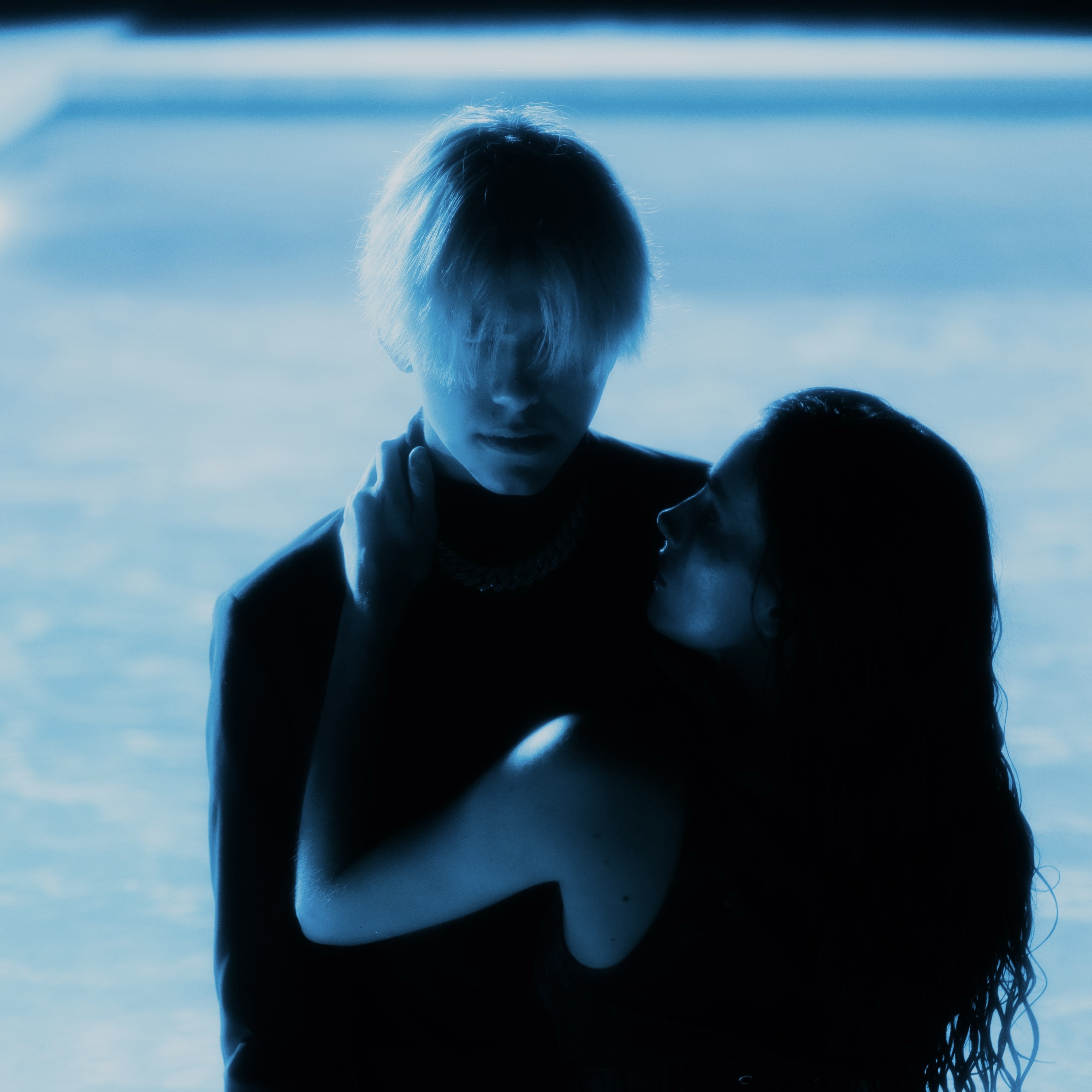 Chri$tian Gate$ puts the 'trauma' in traumatized with his new song, "Traumatized." The emo rapper straps his pop-punk boots on for this high-energy track and music video that ironically juxtaposes his sad, heart-wrenching lyrics. "Traumatized" is for sure going to be a song that fans and casual listeners alike stream on repeat. So, join the masses and check it out!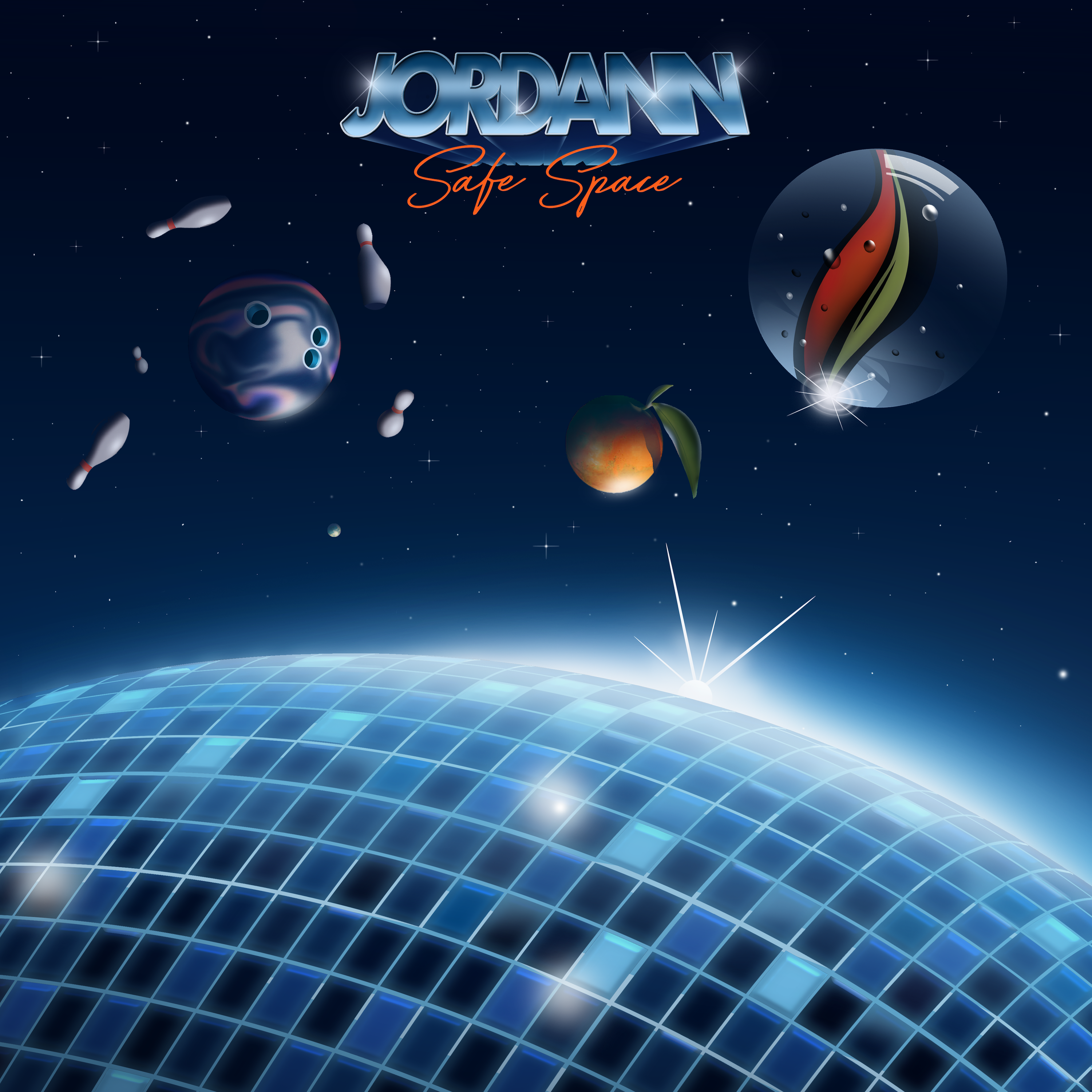 Take a trip to the cosmos with JORDANN's new EP "Safe Space." Listeners can expect to be transported to a funky, disco-chillwave fused soundscape over the span of six intergalactic tracks. "Safe Space" will bring good vibes all around, so blast off to your favorite streaming service and get to listening!