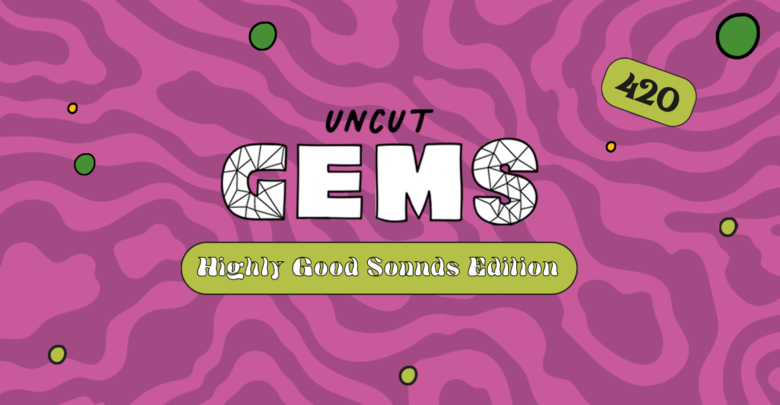 Uncut Gems (Highly Good Sounds Edition)
Welcome To A Special 4/20 Edition Of Uncut Gems
Happy 4/20 #ONErpmfam! Who's ready for new jams!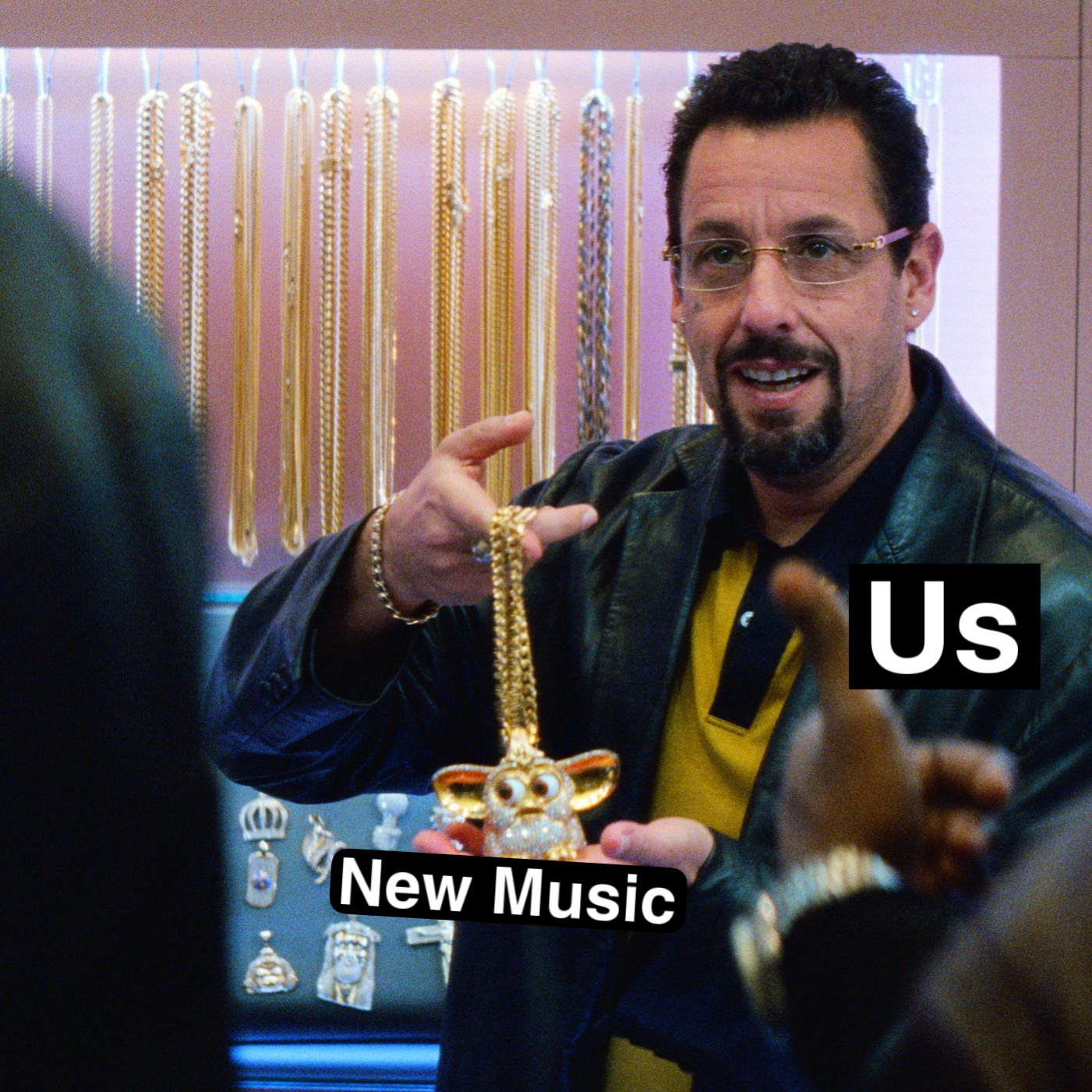 We interrupt your scheduled Uncut Gems blog post for a special bulletin. We know some of you guys enjoy the occasional smoke. And what activity goes better with lighting up than vibing to some incredible new music? We're not going to burden you with a ton of words, or long reviews of songs you really should have in your library. Instead, let us facilitate the vibes.
We've decided to provide the ultimate Highly Good Sounds playlist featuring ONErpm artists of all sizes who deserve your attention. Packed with bangers from artists like Method Man, Sean Paul, Snow Tha Product, Johan Lenox, and more, this is the soundtrack you need for your session. Chillout, kick back and dig into some tracks guaranteed to give your ears the music munchies.