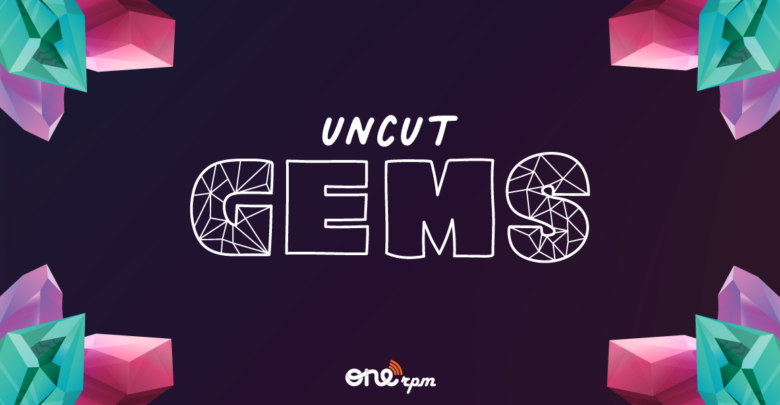 Uncut Gems | May 11, 2022
We're Back This Week With More Need-To-Know Hits
Hey #ONErpmfam! Welcome back to another stellar edition of Uncut Gems. This week, we're covering some groovy Indie and Pop records from rising ONErpm artists Hans Williams, The Wrecks, and Connor Philips.
Hans Williams writes very good music. Despite only releasing a handful of times in 2021, the Vermont-based Singer/Songwriter still managed to grow his listener base well into the hundred-thousands. His new single "Checklist" might be the laid-back anthem of the summer, which is somewhat surprising since we're still a month away from June. Taking its time, the song creates a beautiful pocket out of acoustic guitars and mellow production for the listener to simply sink into.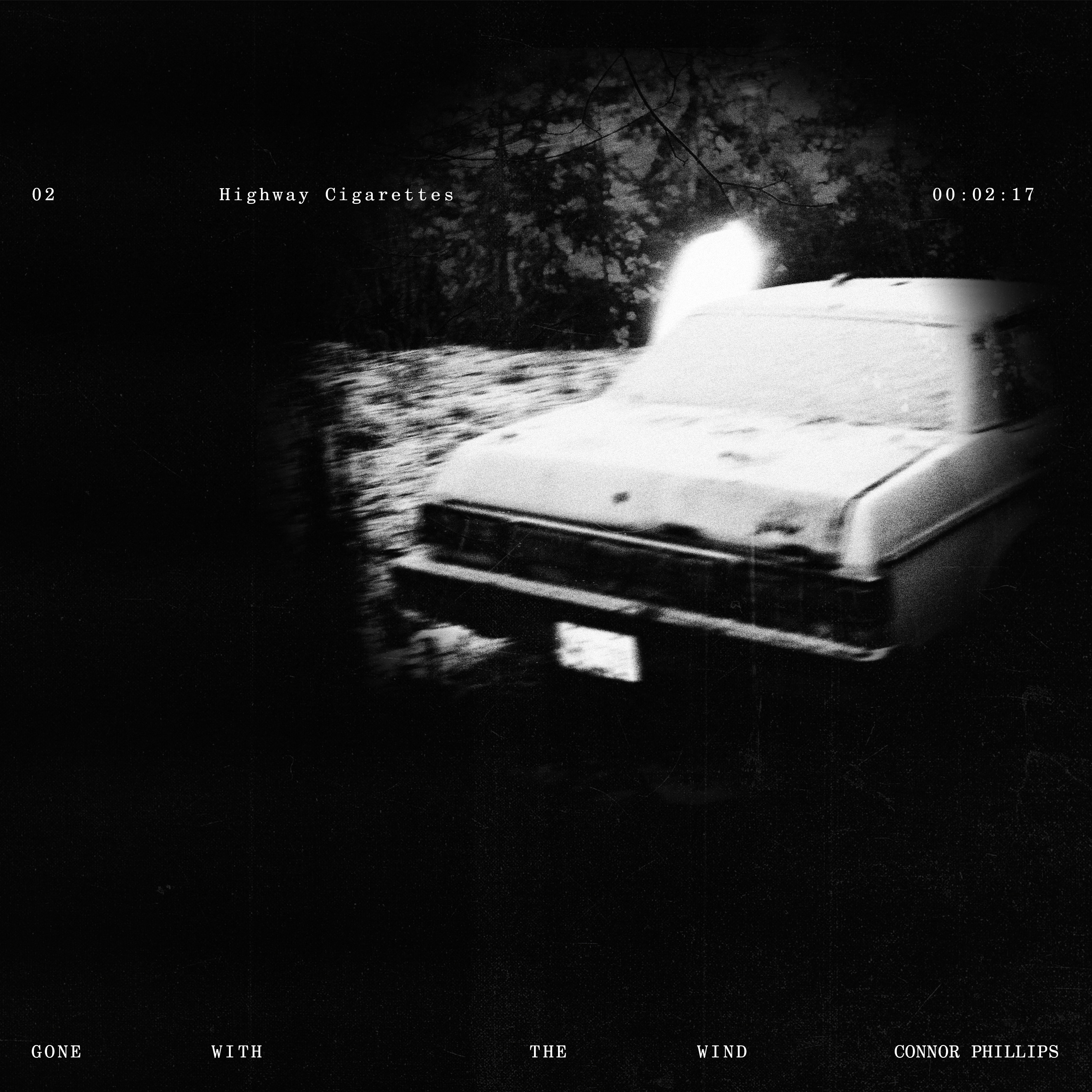 "Highway Cigarettes", the new single from Connor Phillips, is a bit of a genre bender. The backbeat drum pattern and gently plucked guitar would have one believe this may be an indie banger. However, when Connor comes in with a slightly autotuned vocal about getting too drunk and smoking in a fast car, it becomes evident this is one of the sneakiest pop bangers of the year. At a little over 2 minutes long, it's the perfect jam to flick on cruise control and ride out too.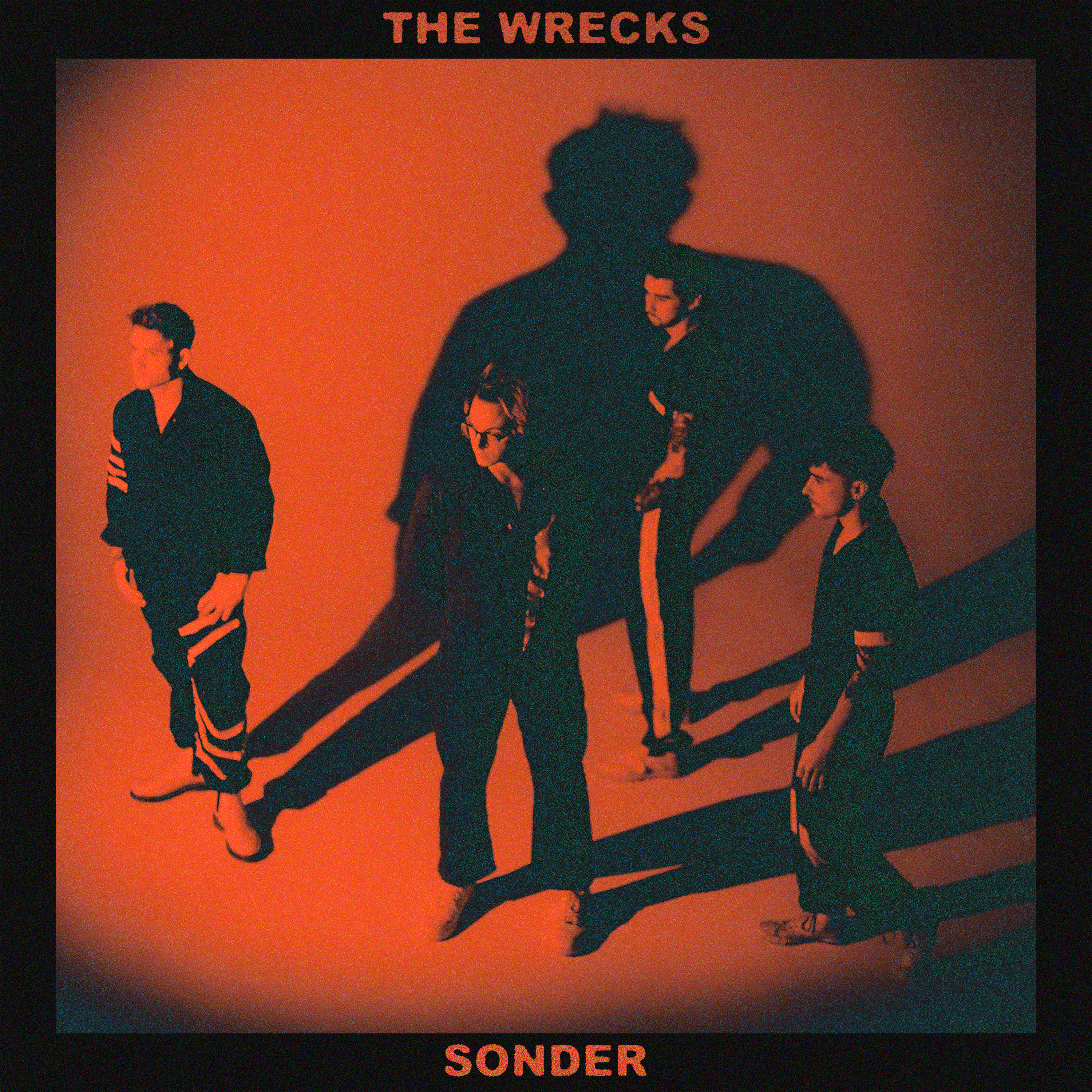 Not many bands can move as fluidly between stylings and energy as The Wrecks can. "Where Are You Now?" (feat. girlhouse) builds off of a quiet uncertainty and steadily increases the energy and depth until the last chorus is a full throated cry for closure. How a group of musicians can make such intimate subjects into concert-sized jams we aren't sure. But we're glad these guys can, and we look forward to even more sick tunes on their upcoming album Sonder.
Looking for more great music? To check out last weeks NMF, click here.