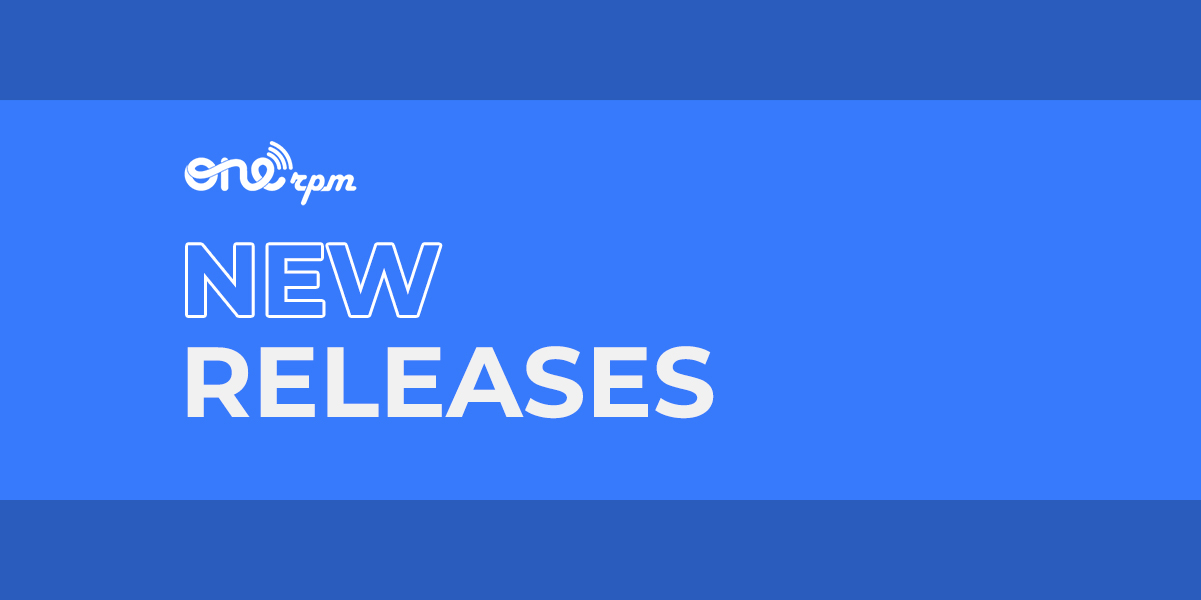 New Music Friday | Alt & Indie
A Very Mellow End To The Week (1/14/22)
Congratulations #onerpmfam you officially made it to Friday. That means you'll have all the time you need this weekend to dive into some excellent new Alt & Indie releases.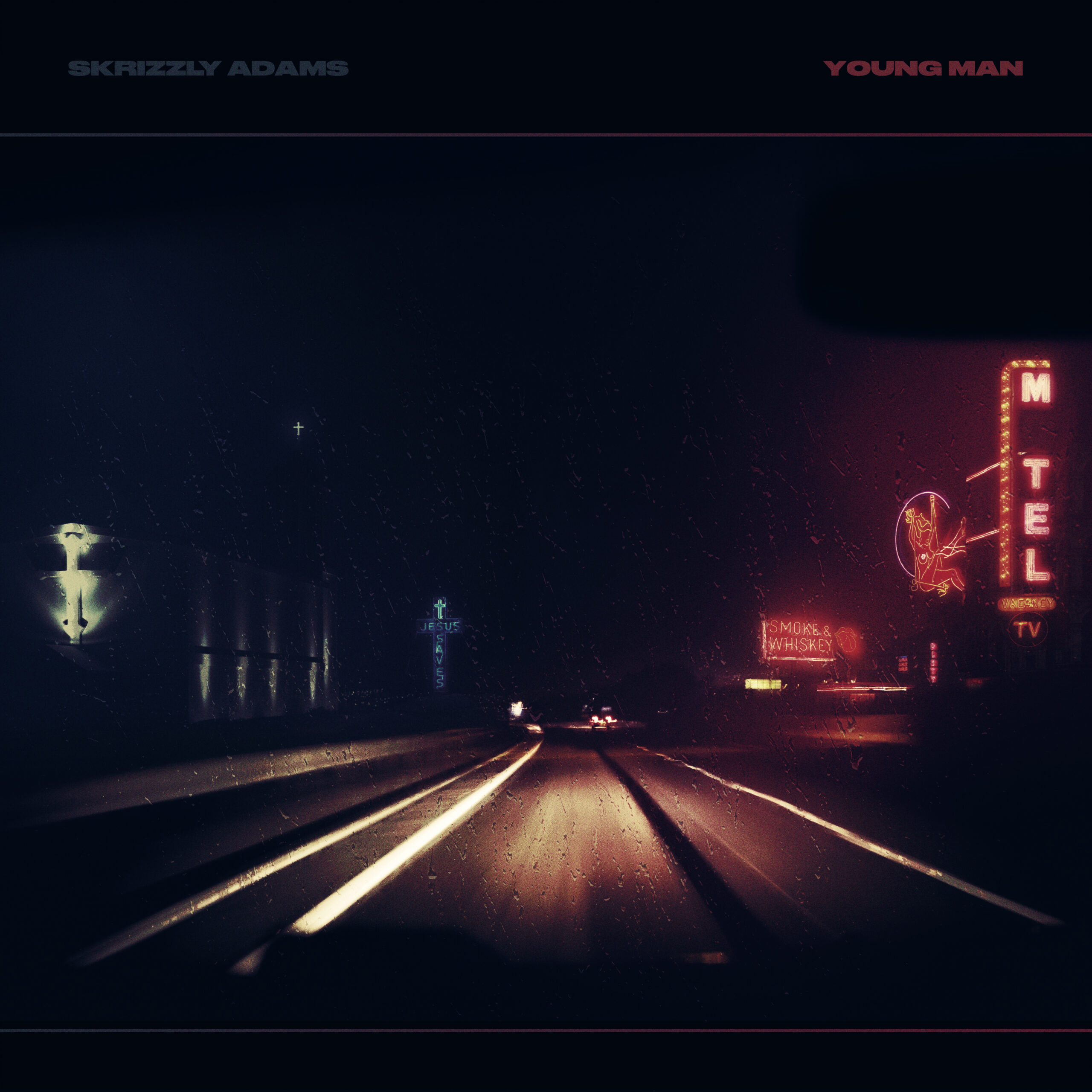 New Jersey-based Skrizzly Adams has blessed us with the rerelease of his album "Young Man." If you haven't heard of the indie rocker, use this album as a primer to discover what makes him such a great artist.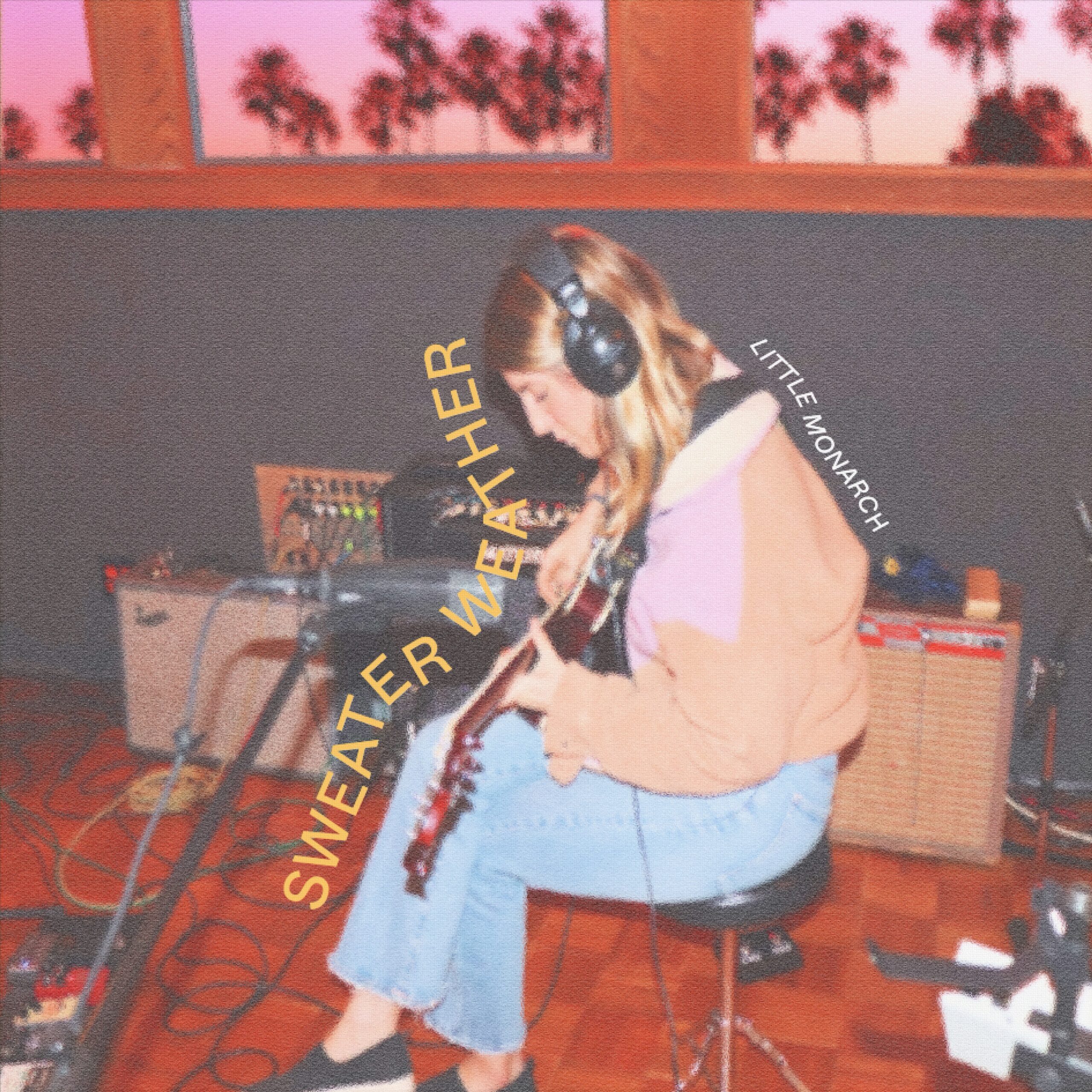 Little Monarch really knows how to create an atmosphere. This lofi cover of "Sweater Weather" is wildly inventive and incredibly mellow, with a warm guitar and soft drums lazily walking the singer through a very good vocal performance.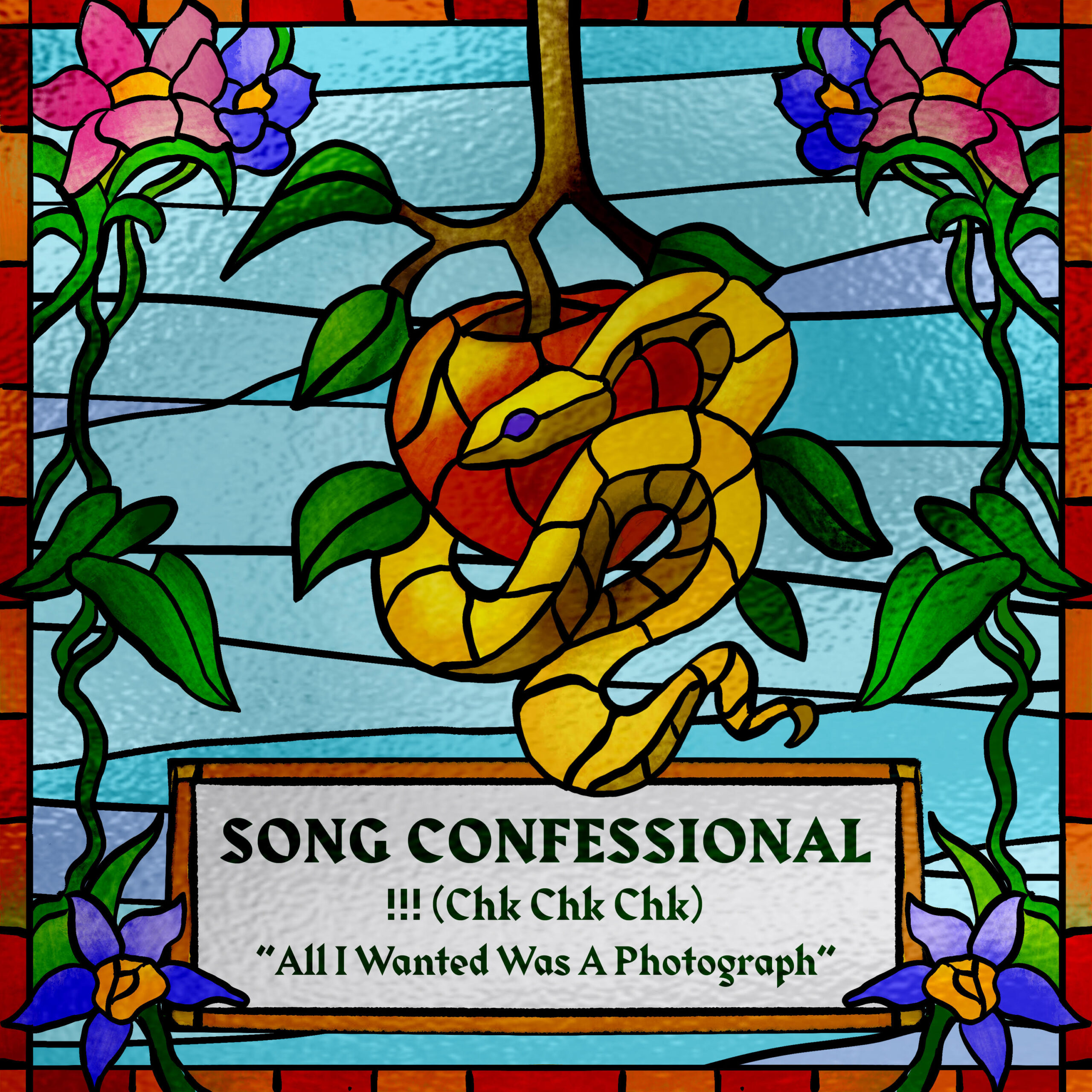 The Song Confessional has teamed up with dance-punk legends !!! for a one-of-a-kind collage of a track that honors some of their influences and contemporaries like Talking Heads and LCD Soundsystem. "All I Wanted Was A Photograph" features programmed drumming and a vocal melody from the 80's, with thick synths, digital toms, and falsetto backing injecting an instant groove in your speakers.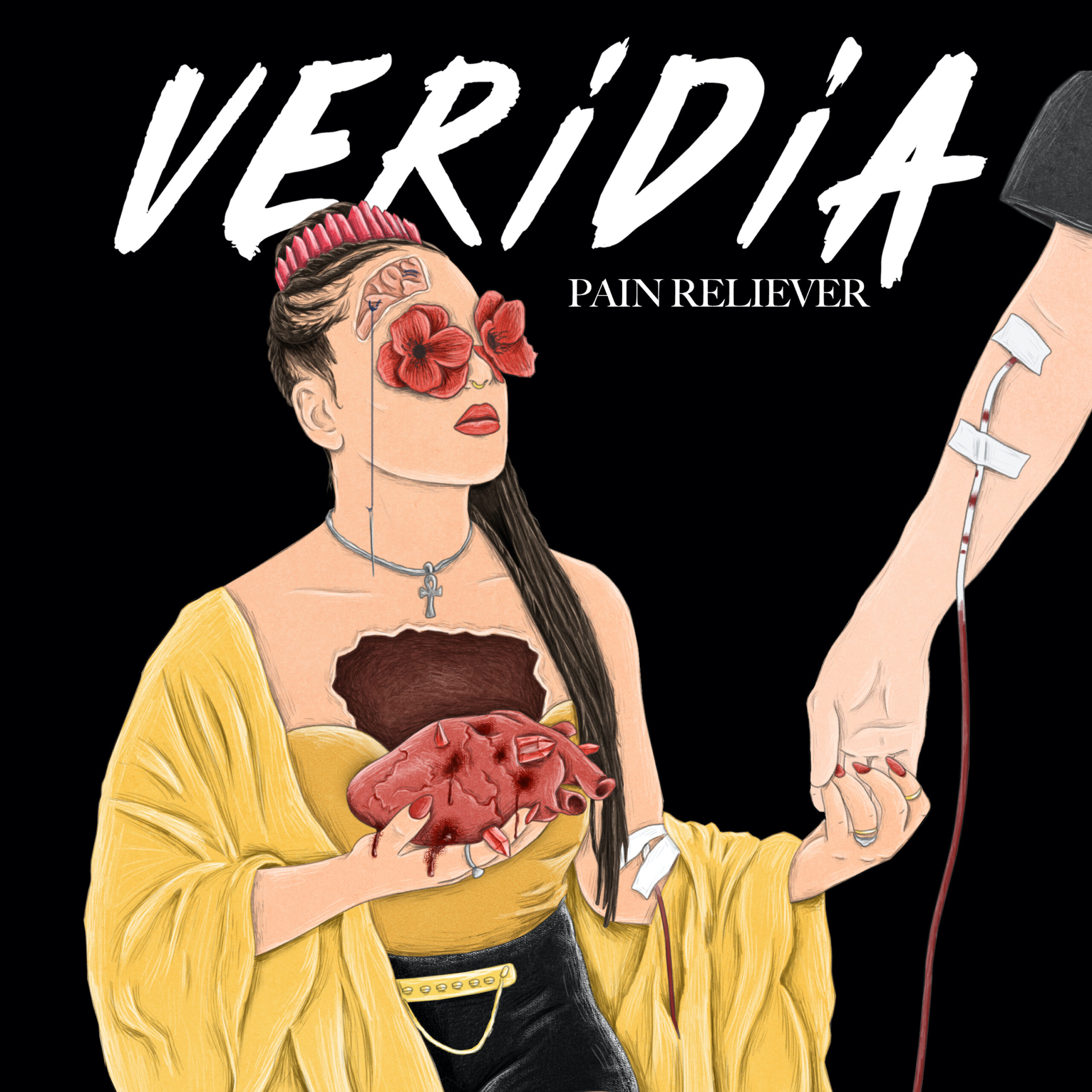 Combining big guitar riffs with modern pop stylings, Veridia's new single "Pain Reliever" is a must-listen. The song explodes towards the end of the track, gathering all the different elements used throughout the record to deliver an impactful blow.