New Music Friday [01/15/2021]
Sports, The National Parks, Who TF Is Justin Time? and Many More!
It's Friday again #ONErpm Fam! Here's this week's hottest tracks.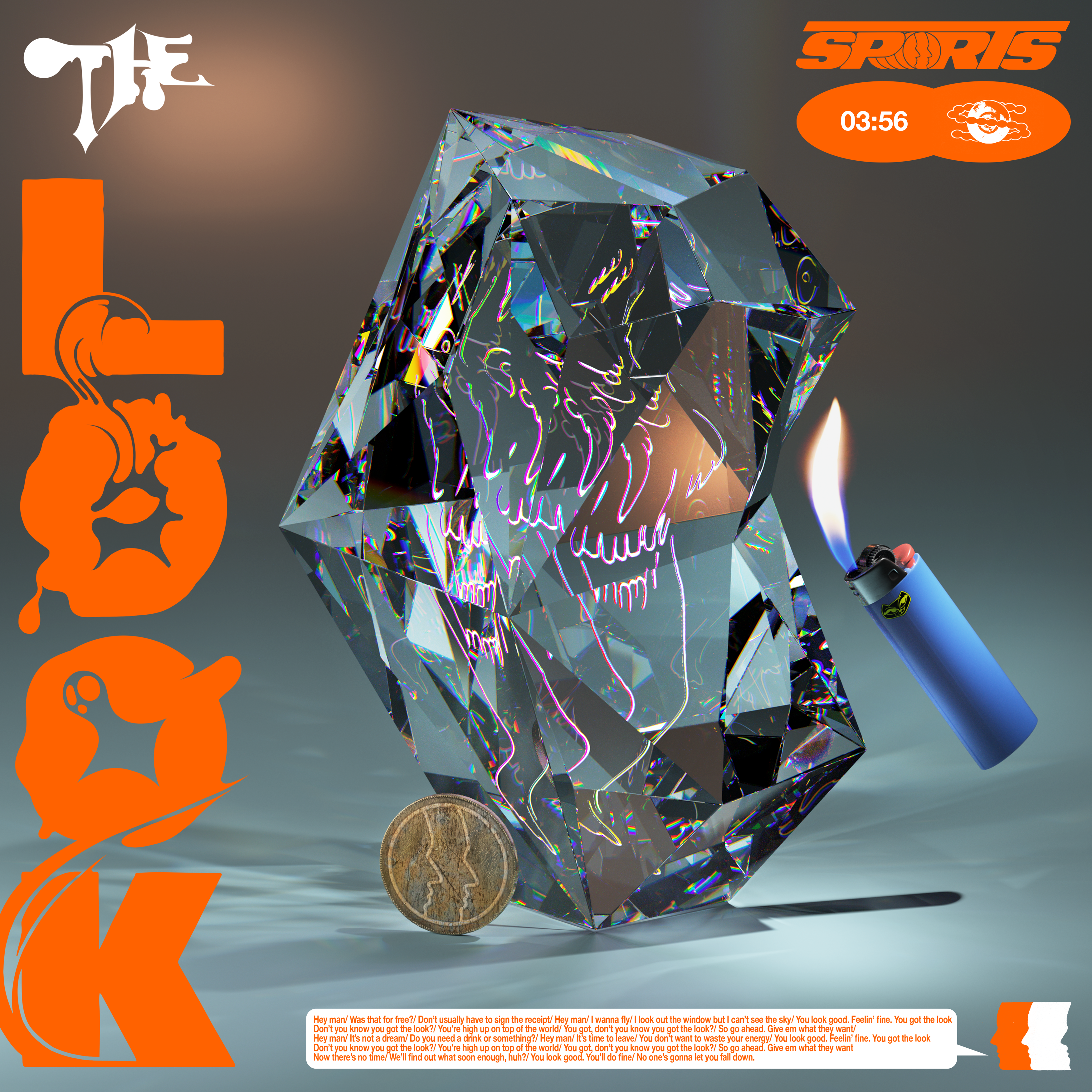 Right from the jump we've got a new heater in alt indie group Sports' latest single "The Look." With a downtempo silky groove alongside the group's own unique synthy disco-influenced approach, "The Look." is the self-love, self-confidence anthem we all need.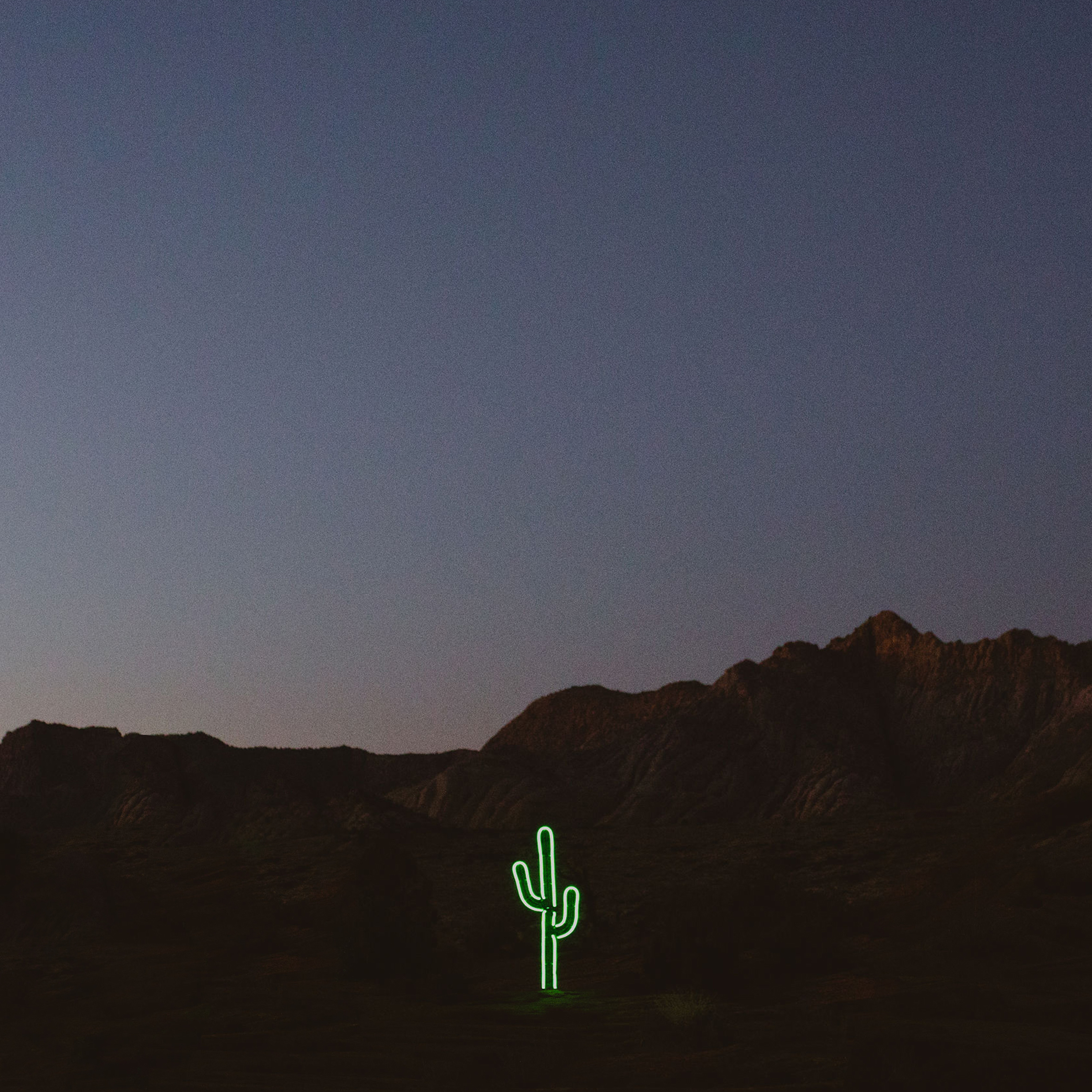 The National Parks are back with "Open Skies (Wildflower)" a single about perseverance and growth. A meaningful track with beautiful instrumentation and a show-stopping conclusion, this stripped-down approach to the hit single from their last album really shines.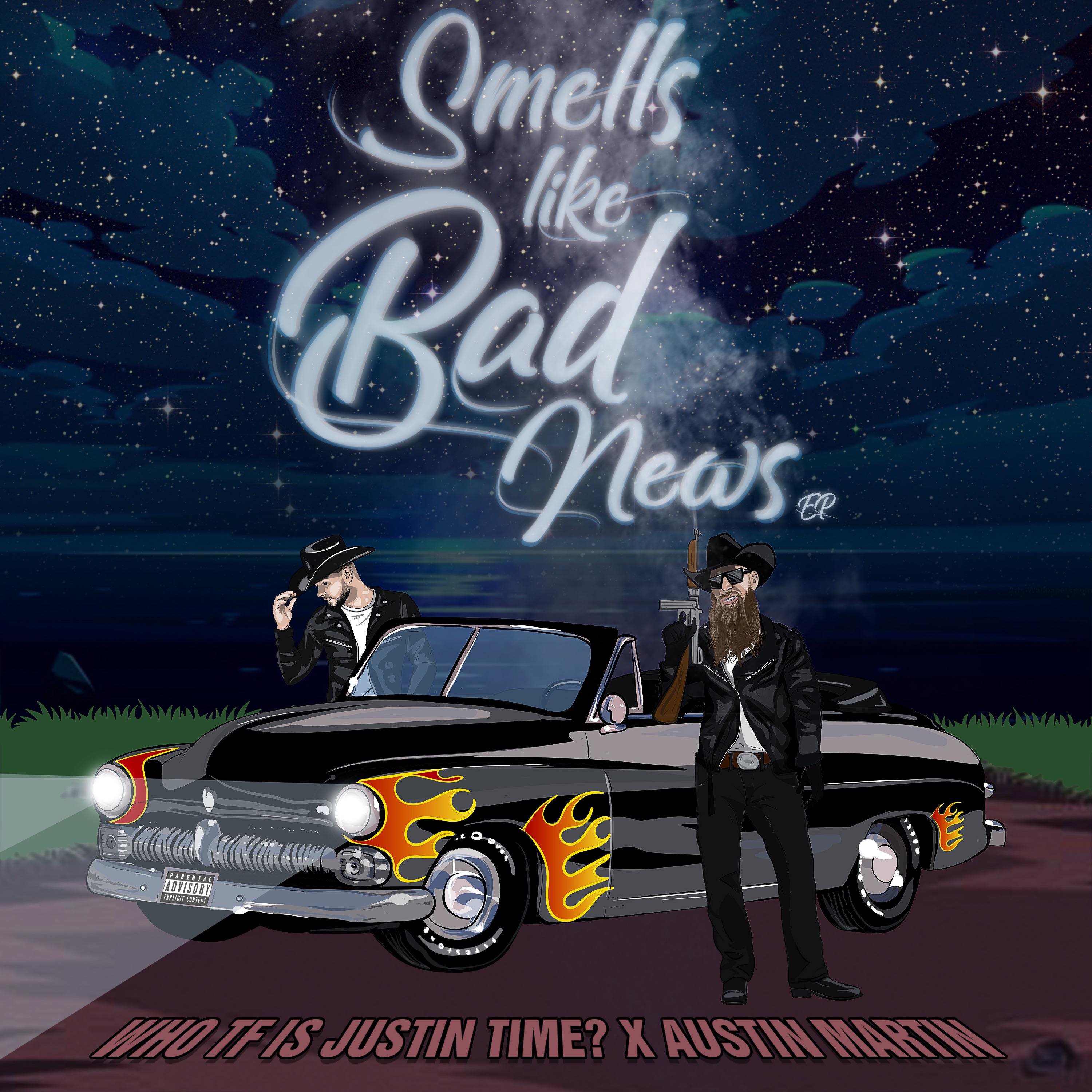 Looking for some country rap? We've got you covered. Who TF is Justin Time? has a new EP Smells Like Bad News, a bluesy 5 track project in collaboration with Austin Martin.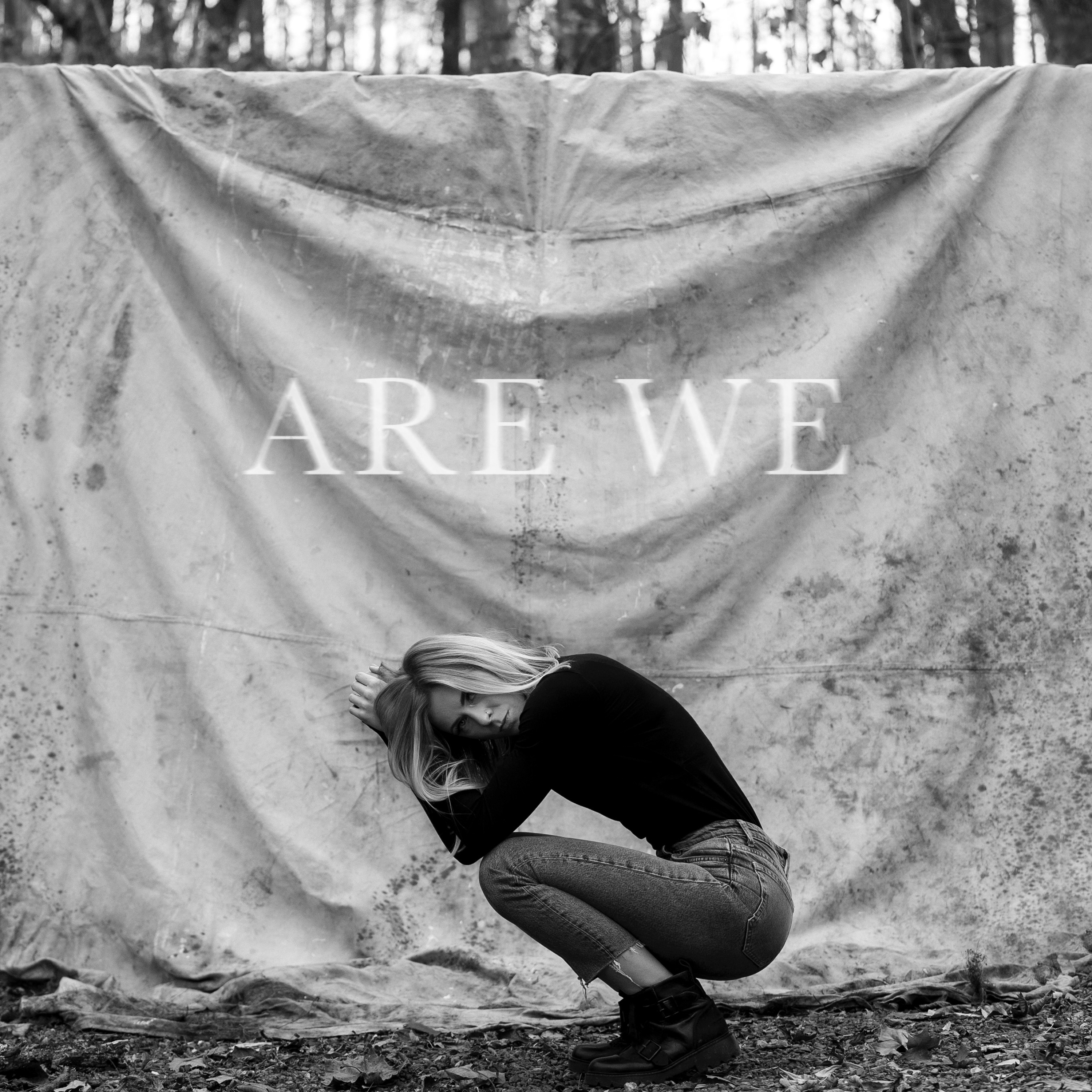 Taylor Acorn has a heartfelt new track "Are We" reflecting on the age-old quandry of any great relationship: "are we just friends?"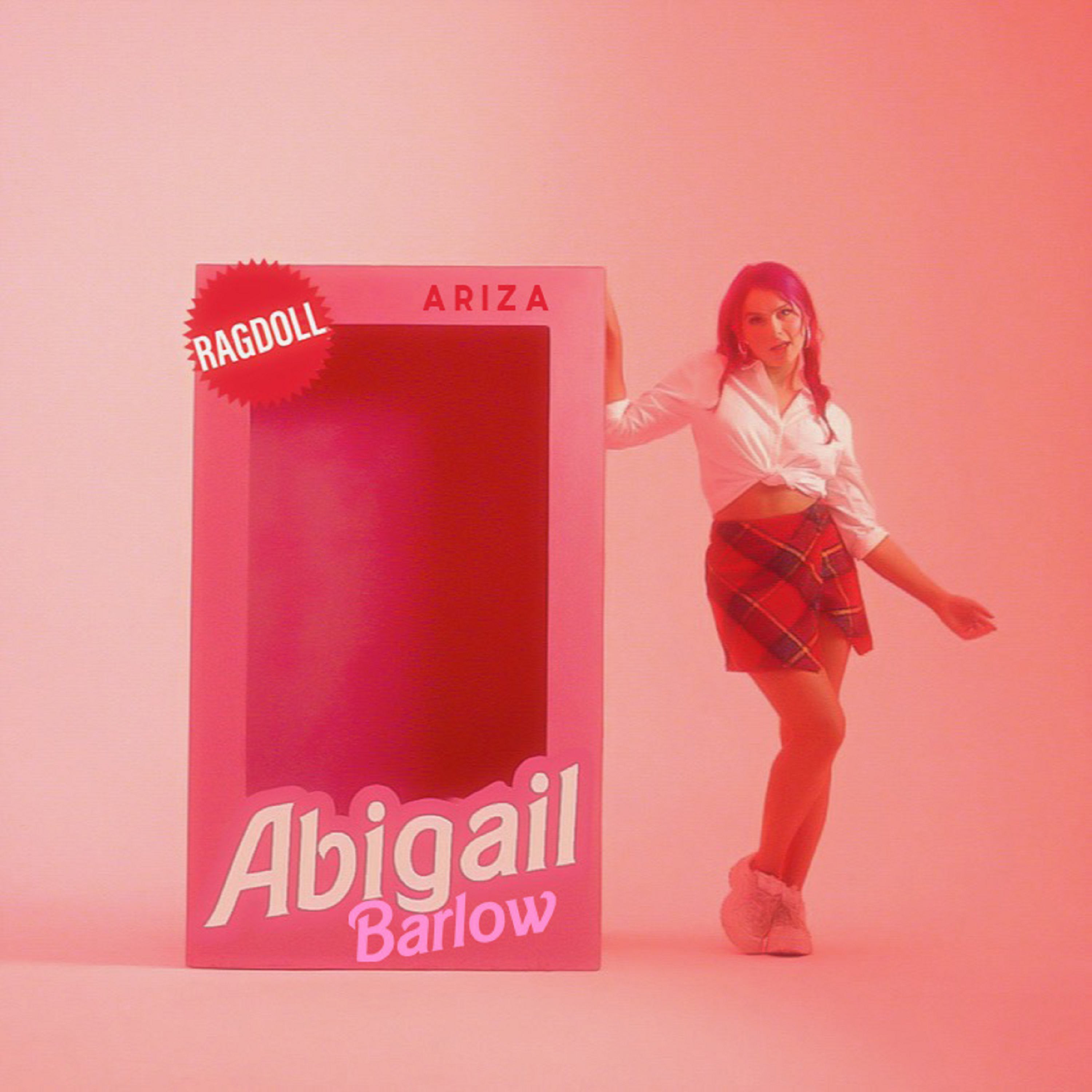 Abigail Barlow and Ariza are keeping the pressure on! This week's collab "Ragdoll" is nothing short of addictive. As Abigail's Tiktok rockets to the moon on the heels of her Bridgerton musical theater musings, this rough-love anthem is going to soar.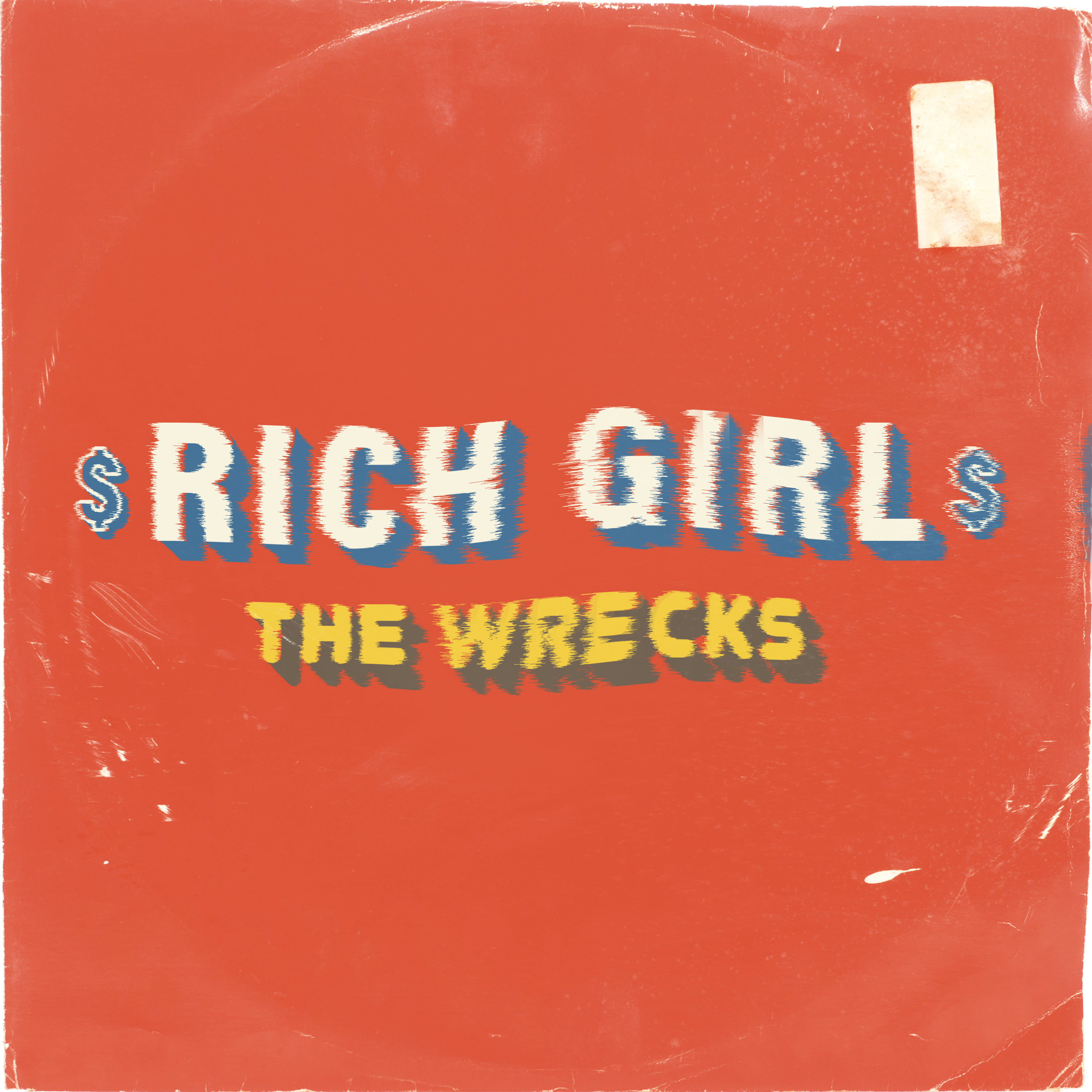 The Wrecks have a new cover of the Hall & Oates classic "Rich Girl" proving there's not a track in the world this band can't rock.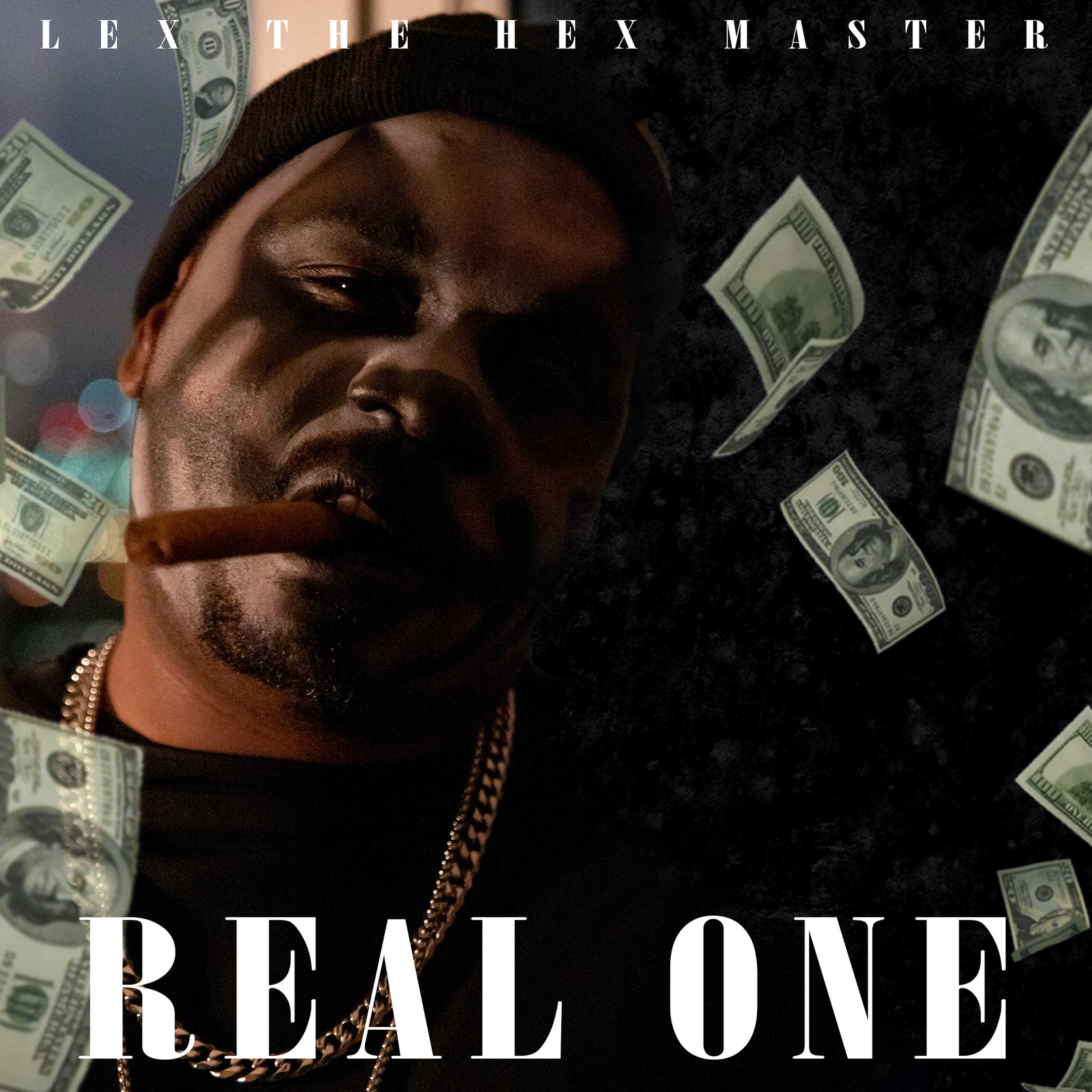 On the hip-hop side of things Lex the Hex Master dropped "Real One", 2 minutes and 19 seconds of straight bars.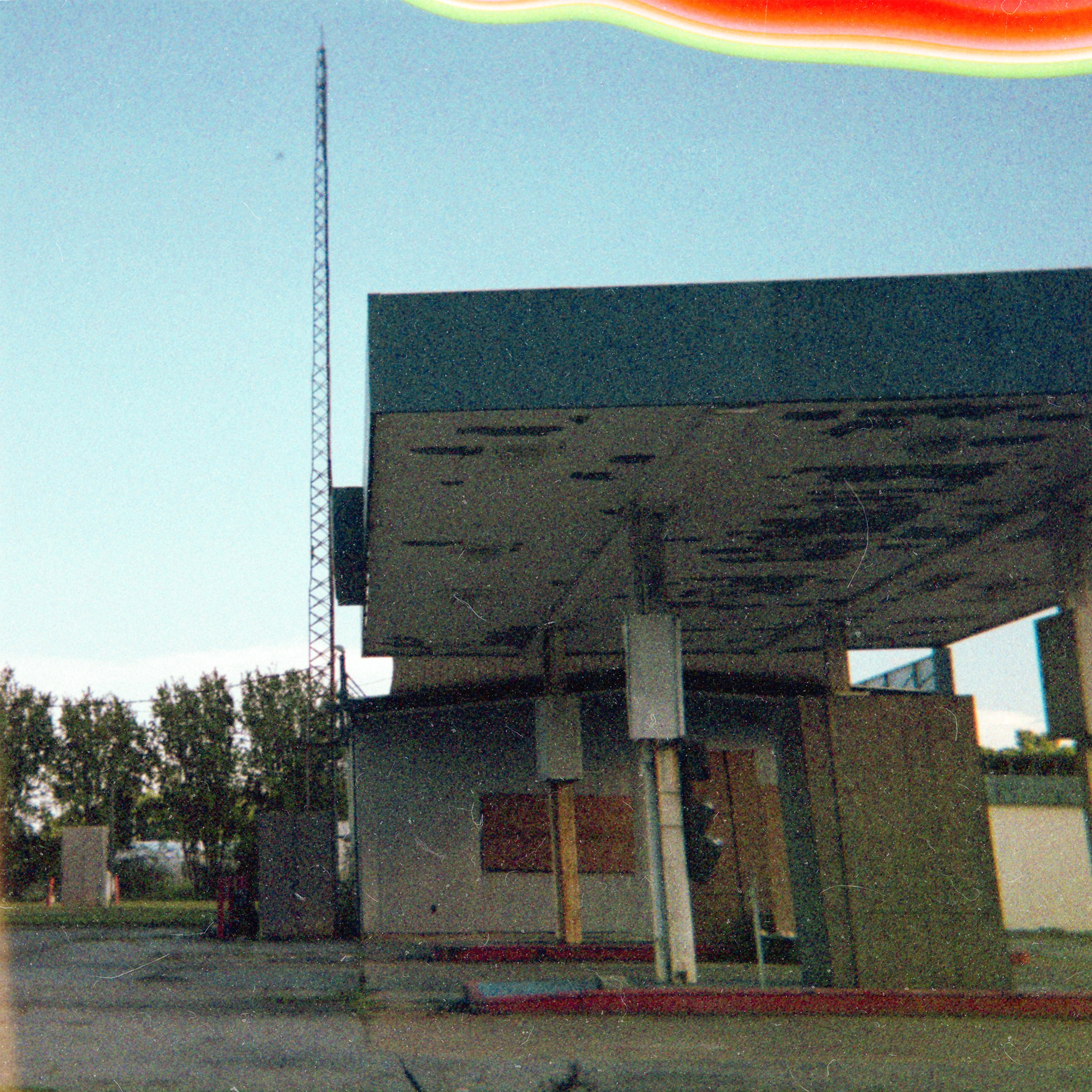 New England alt-rock legends Exit released their latest single "November" showcasing their one-of-a-kind production.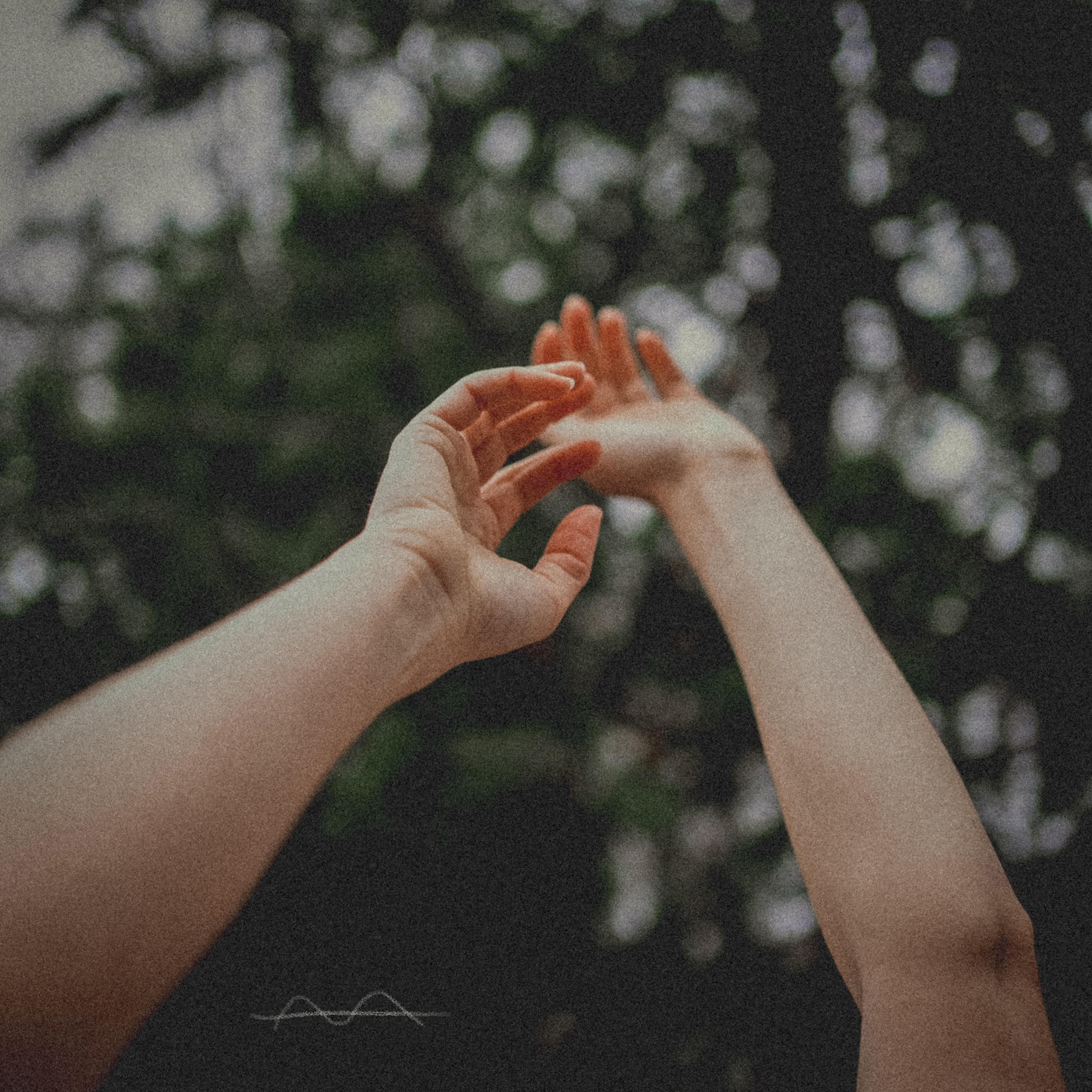 "Up in Arms" is an earworm of a new single from rising Cincinnati based alt rock group ada.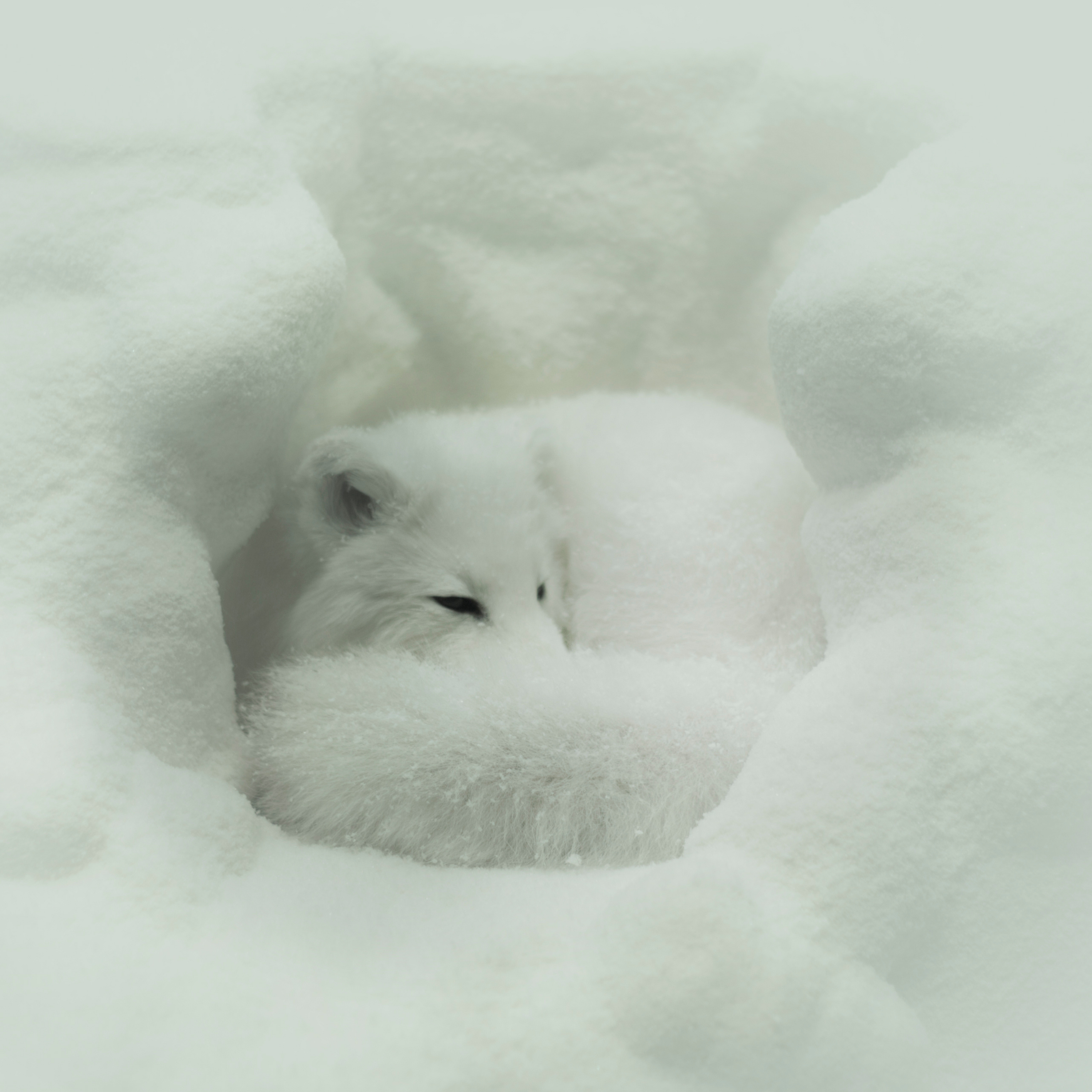 If you're looking for some modern classical, pianist Dave Lewis released "Hibernation" a calming piece that's perfect for a deep dark winter's day.