New Music Friday [02/05/2021]
The Undercover Dream Lovers, Skrizzly Adams, Scott Stevens and More!
It's Friday again ONErpm Fam! You know what that means! Hot new tracks coming at ya.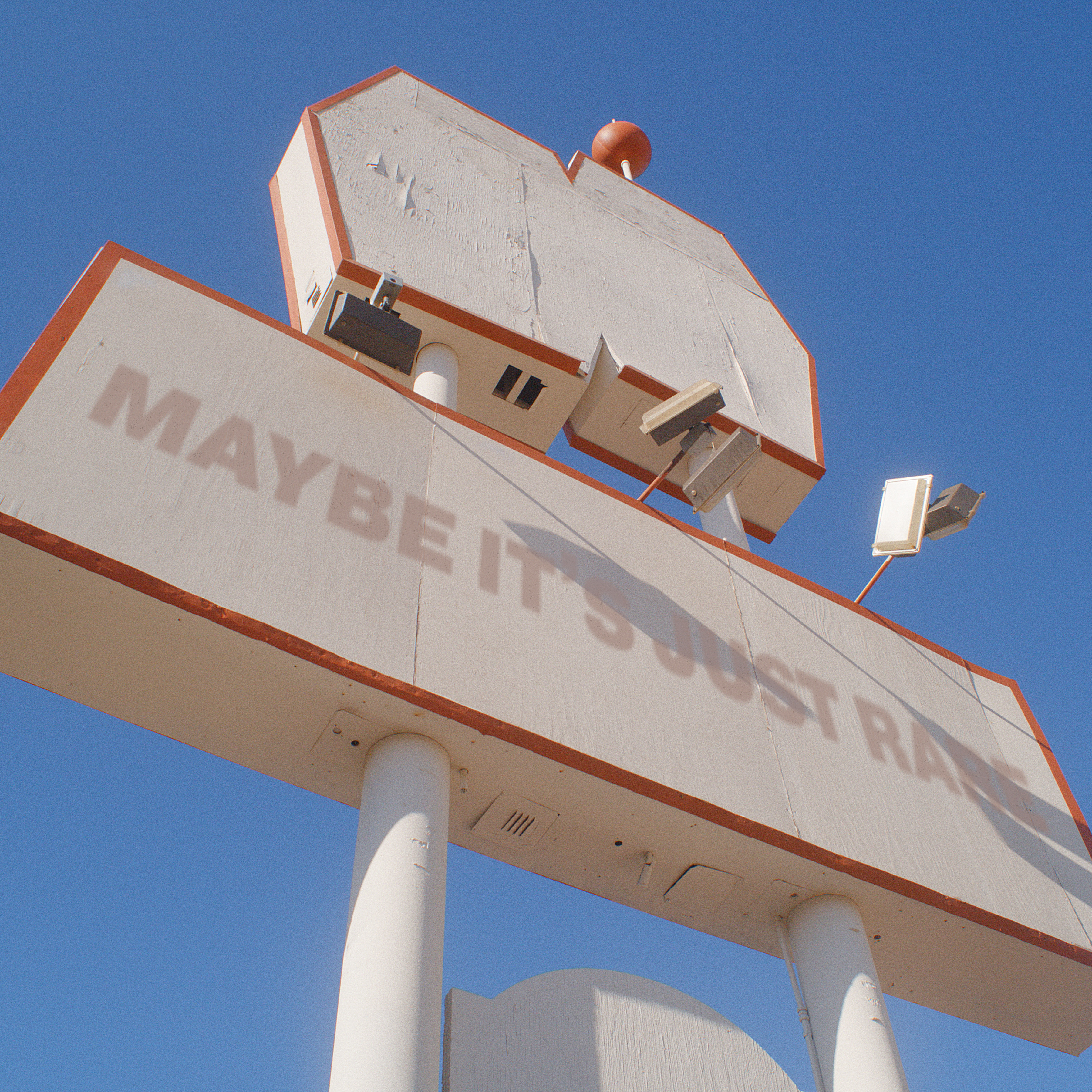 Up top we've got a major indie drop for you with the latest bit of neo-psychedelia from L.A. group The Undercover Dream Lovers. "Maybe It's Just Rare" is an aesthetic masterpiece that'll make you feel like you're living in a daydream.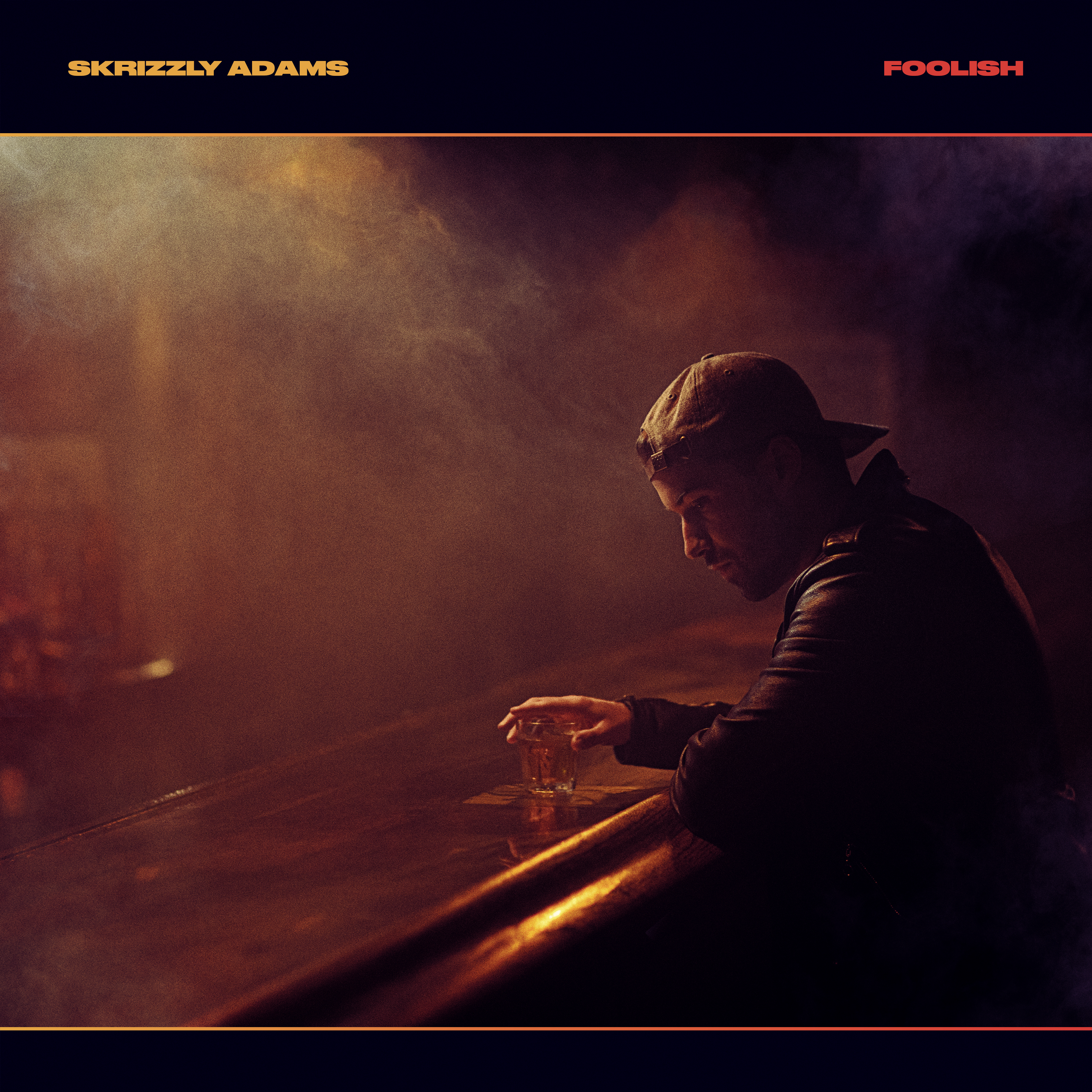 If you'll allow us, let's get
Foolish
with this new 5 track EP from Skrizzly Adams. The blue-collar pop rock act really laid it all on the line with this record that combines classic rock sensibilities with high-polish modern production.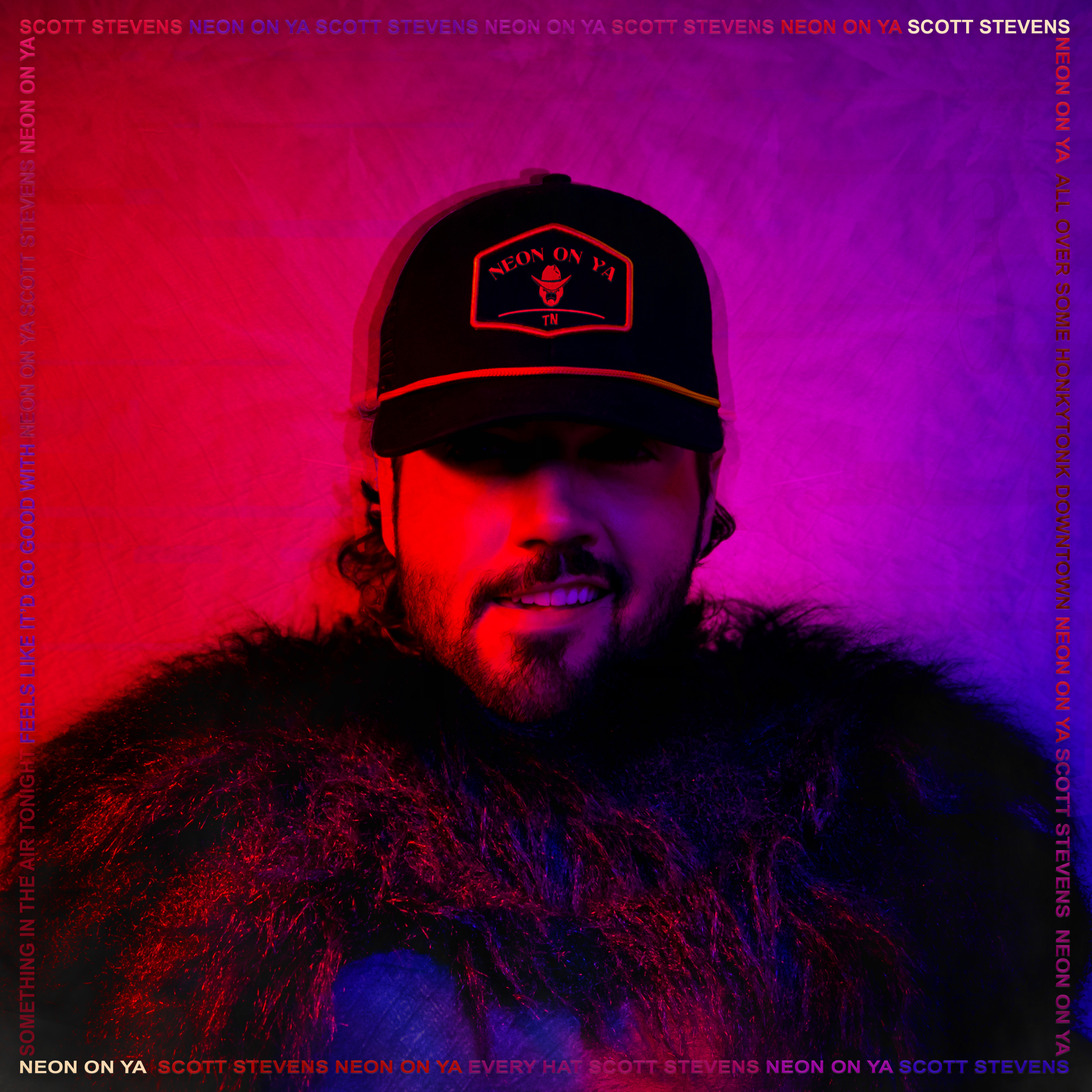 We've got new Scott Stevens and it goes HARD! "Neon On Ya" is a rockin' new hoedown track from Nashville's finest for all the folks who've been missing those nights out on the town.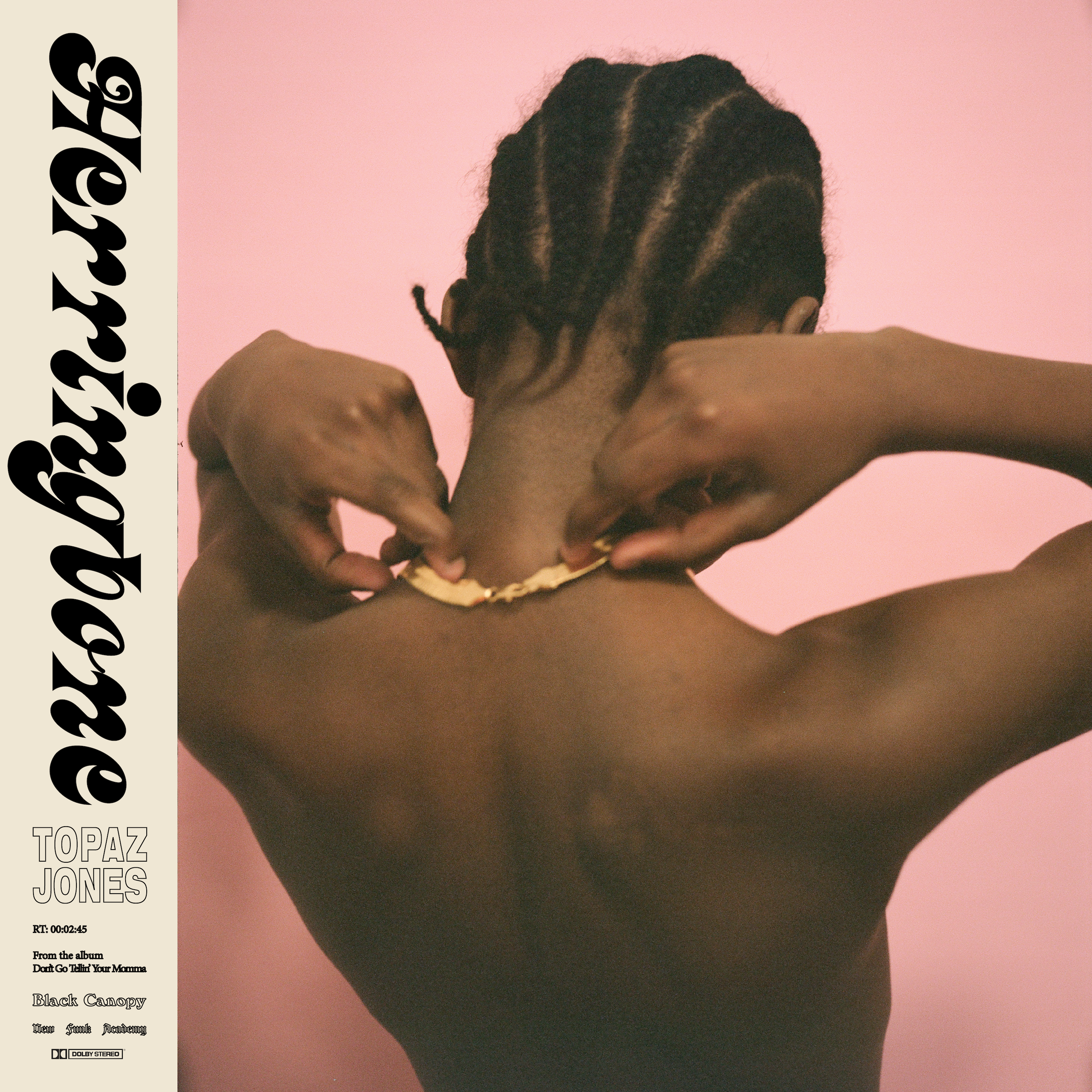 Congratulations! Your application to the new school of soul has been approved! Your first assignment, Topaz Jones' "Herringbone," a classically sampled hip-hop track with some serious groove. Think Anderson.Paak meets Childish Gambino. With a holistic approach to production that'll transport you back to warmer days at the barbeque with the fam, Topaz's latest – and the forthcoming Sundance Film Festival-winning short film that accompanies it – are sure to put the world on notice. Don't miss it!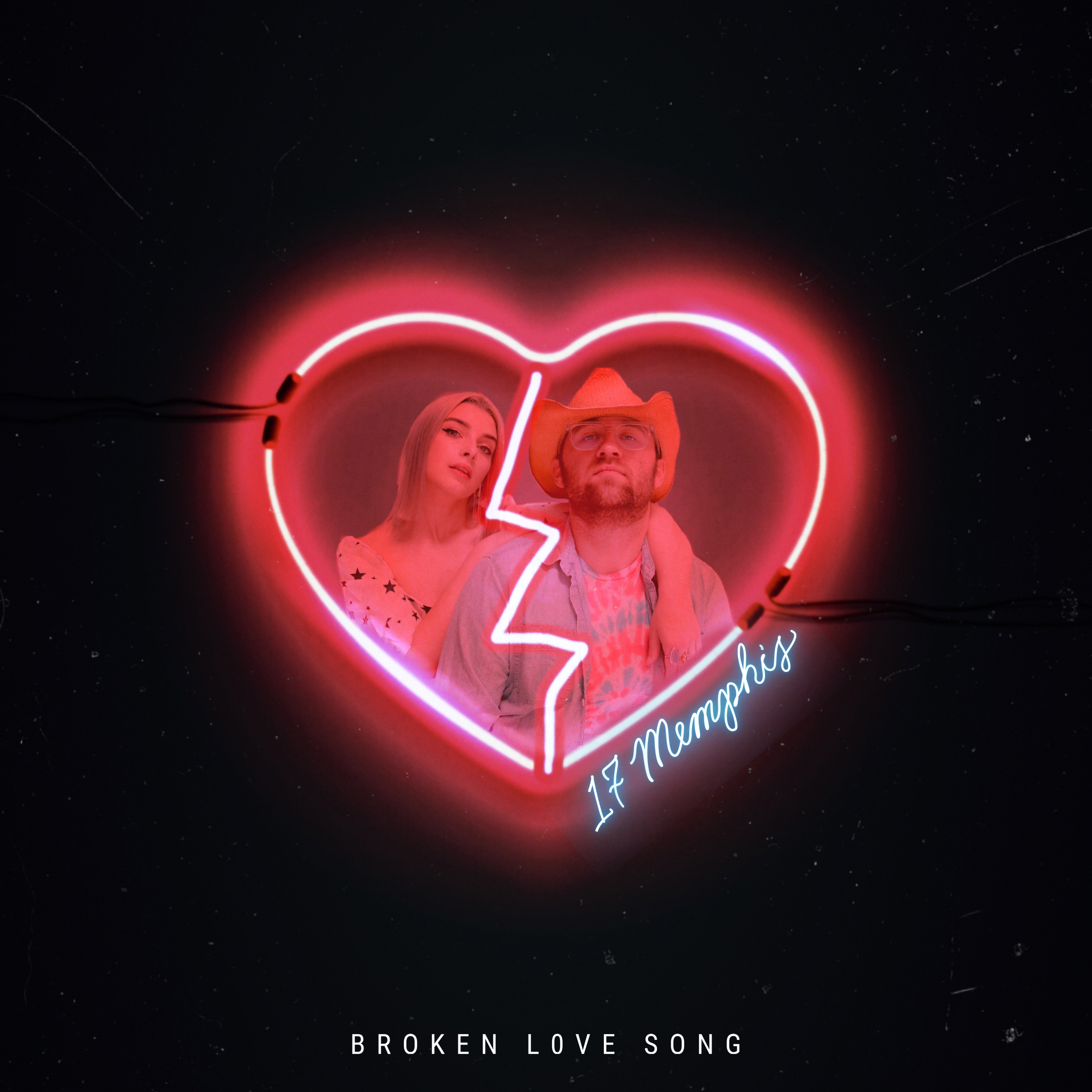 Country duo 17 Memphis is back with
"Broken Love Song,"
a heartfelt track showcasing some beautiful country storytelling.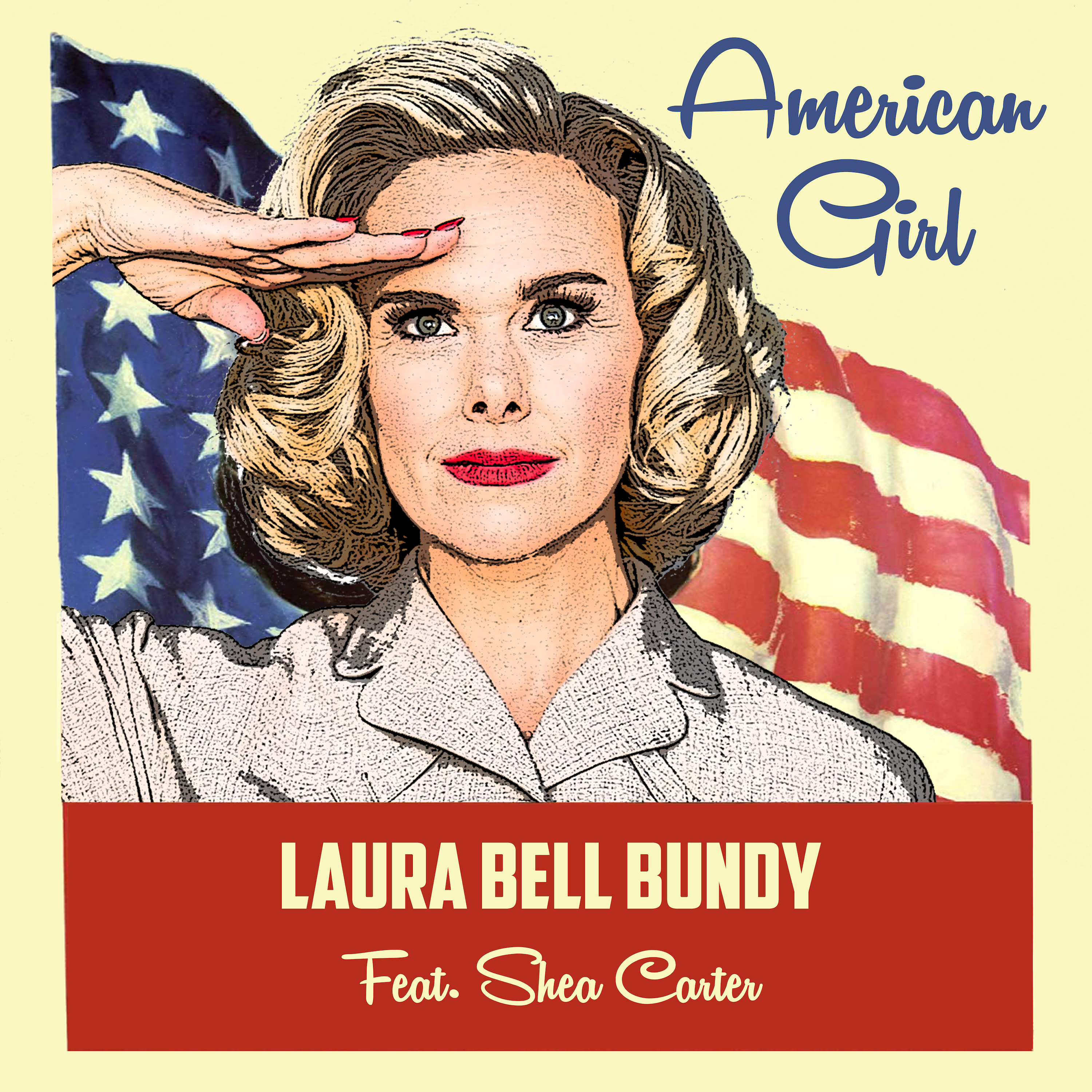 Broadway-turned-pop star Laura Bell Bundy is back with
"American Girl"
a melancholy new single delving deep into the proverbial ocean of issues that women in America can face today. Shades of Lana Del Ray and Charlotte Lawrence on this one make it a sure thing it'll land in a big way.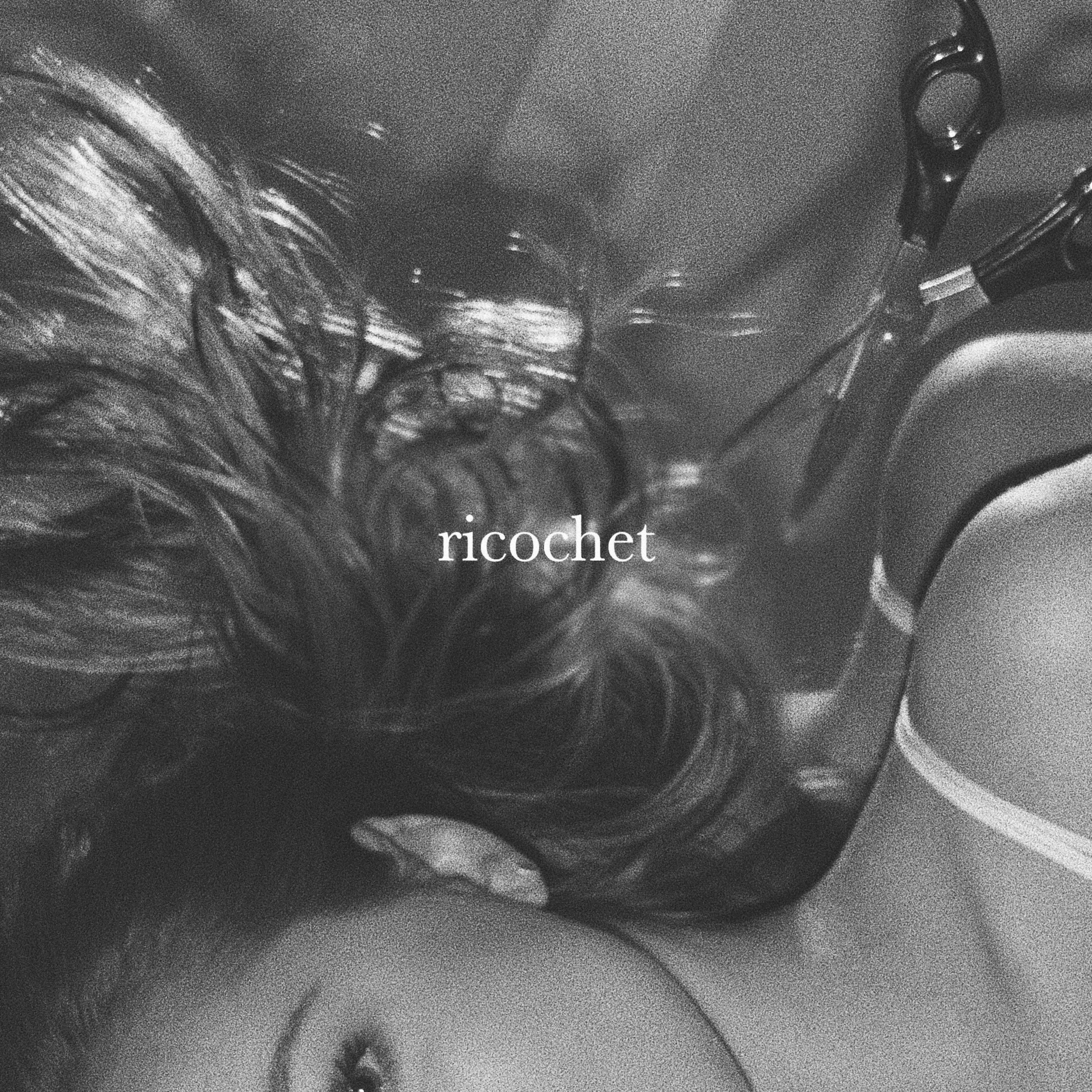 Pop singer-songwriter Carly Paige got us her first track of the new year. "Ricochet" is a novel approach to reflecting on past heartbreak, relationships and personal growth.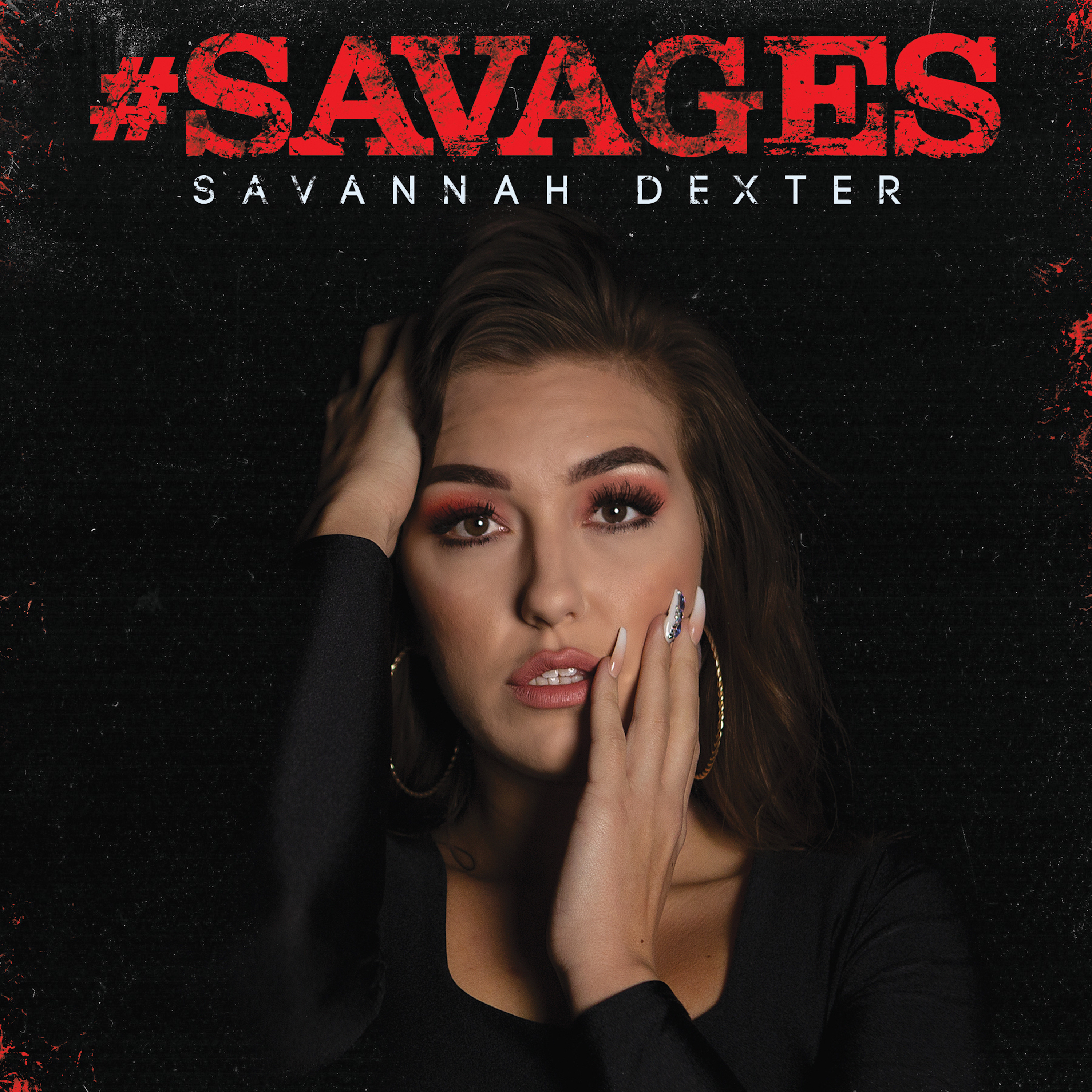 Hot off her Youtube smash hit "Raise Hell," outlaw rap/R&B star Savannah Dexter is keeping the pressure on with her new album Savages.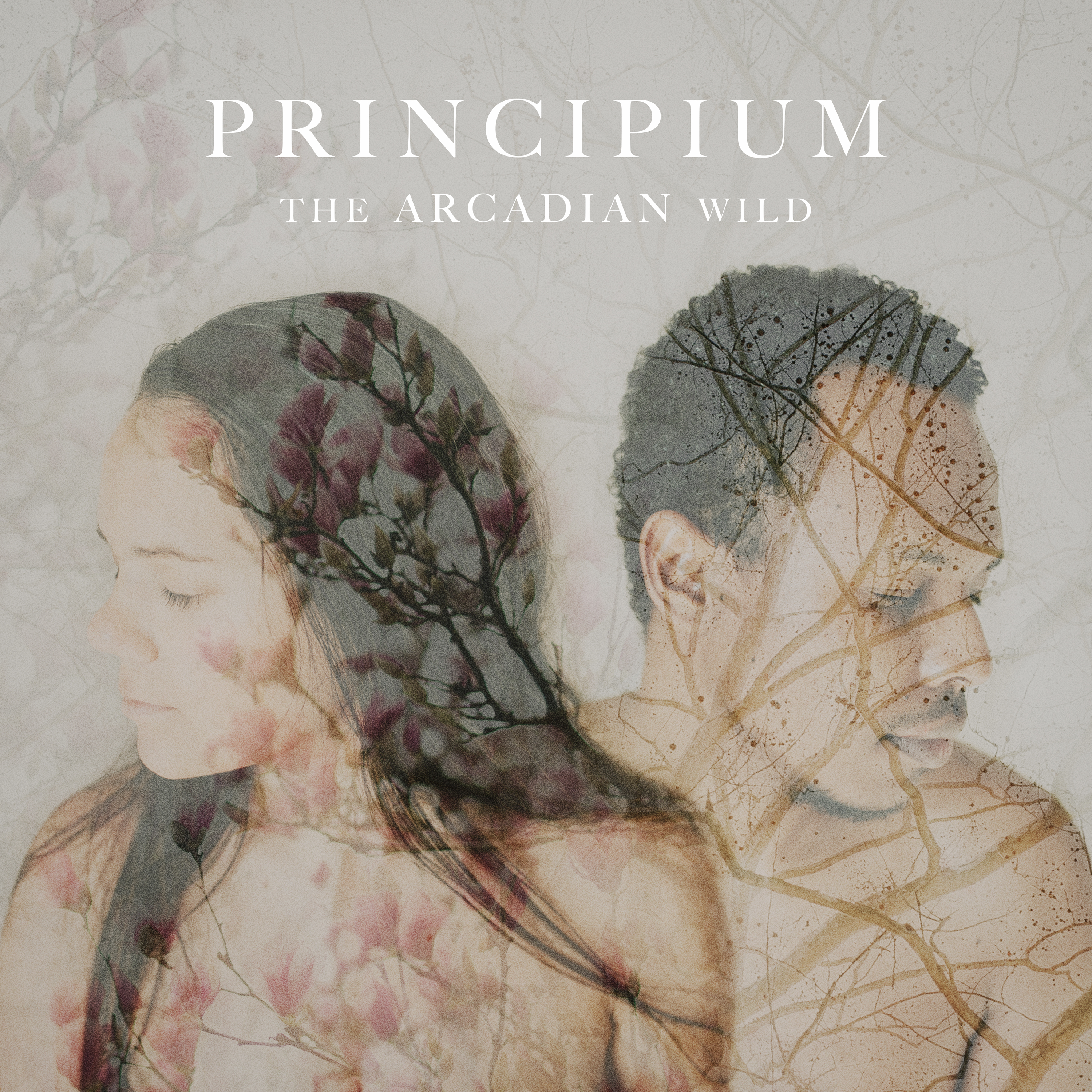 Folk group The Arcadian Wild's Principum is finally here. The four track EP follows the season with each song, "Spring: Wake", "Summer: Walk" , "Fall: War" and "Winter: Will."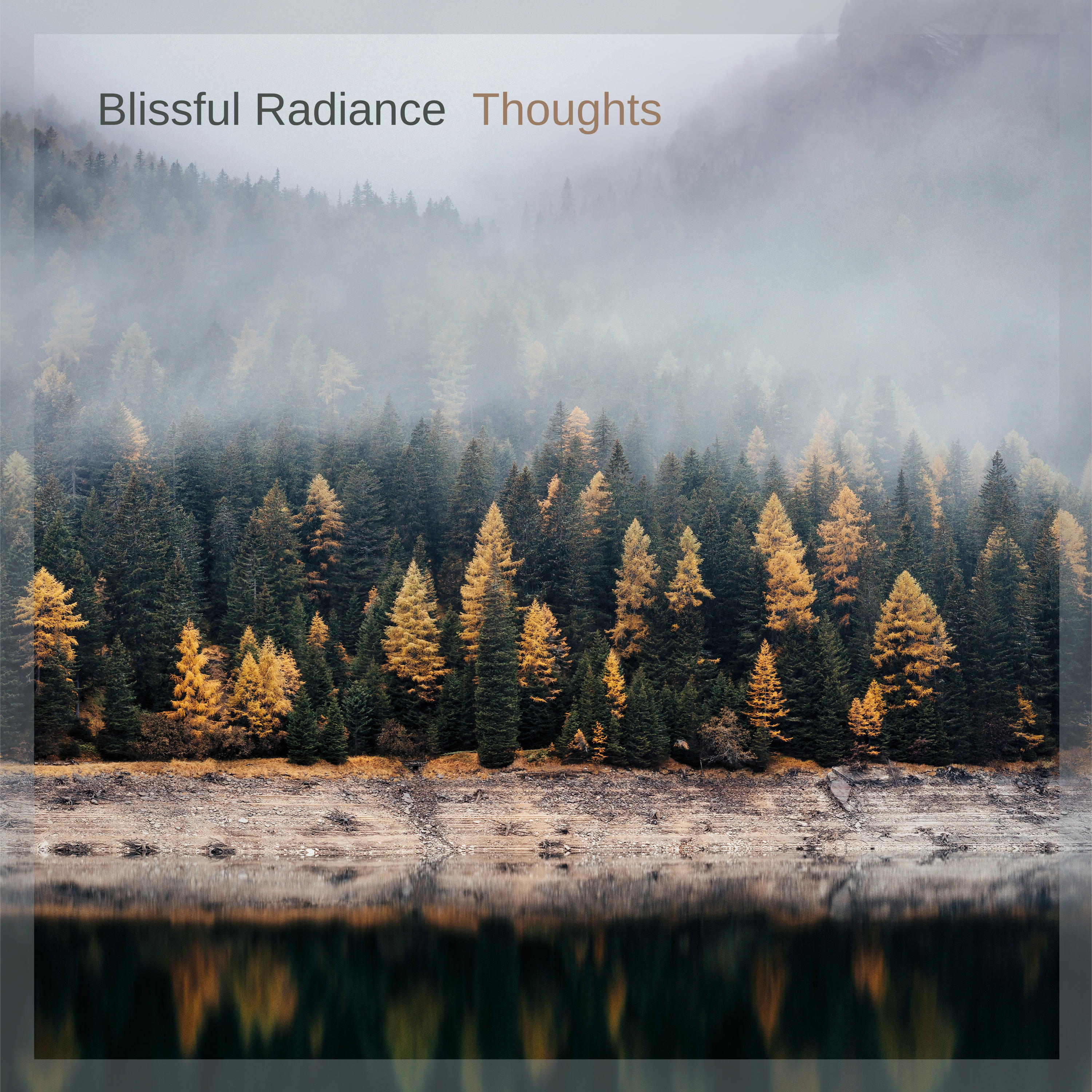 A mind at peace, "Thoughts" by Blissful Radiance is a calming new modern piano work.
"Fade" by hardcore heavy metal group ENOX is an ear-ripping, neck breaker. You're going to want to turn it up to 11 for this one.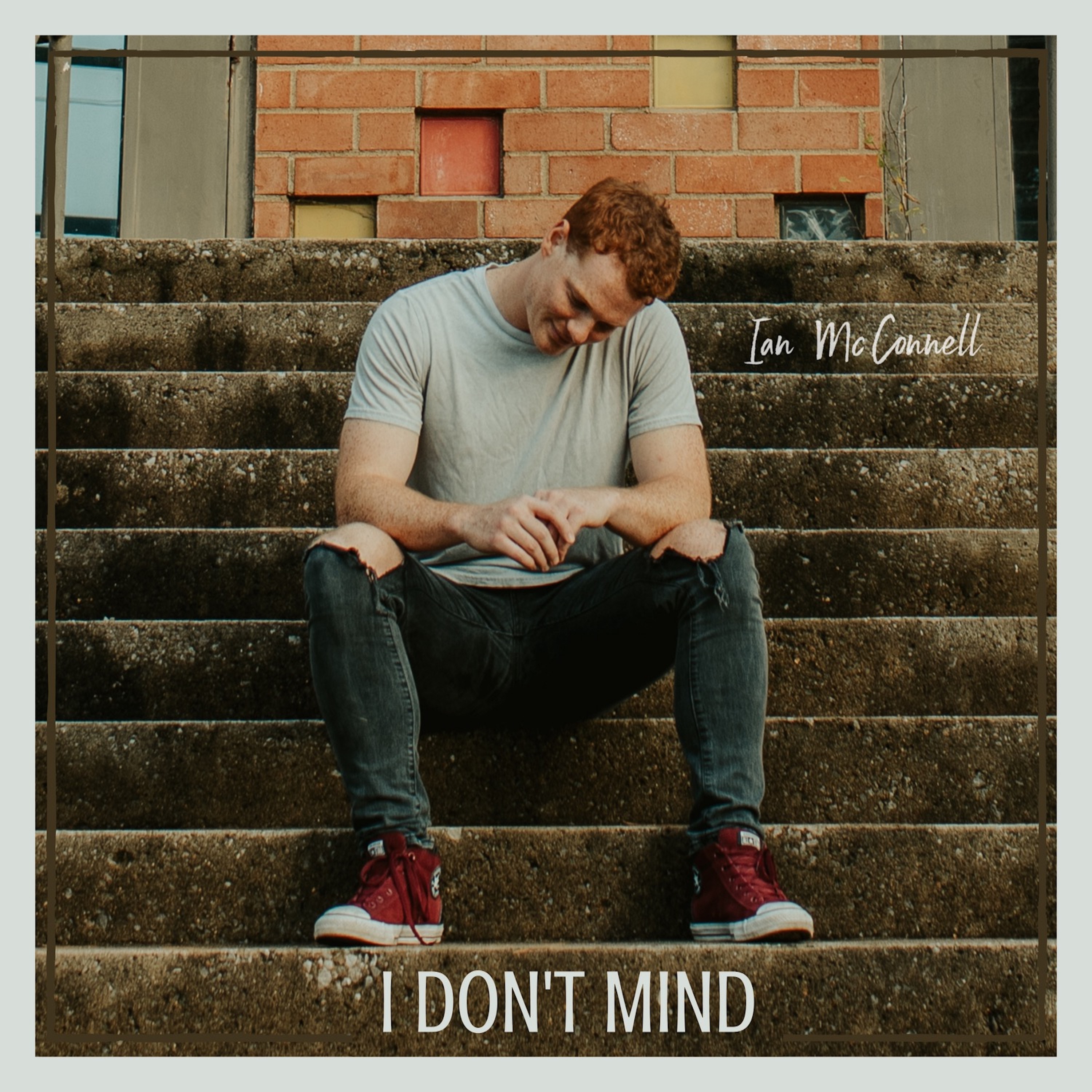 "I Don't Mind" from Ian McConnell is a blissful love song from the Nashville based singer-songwriter.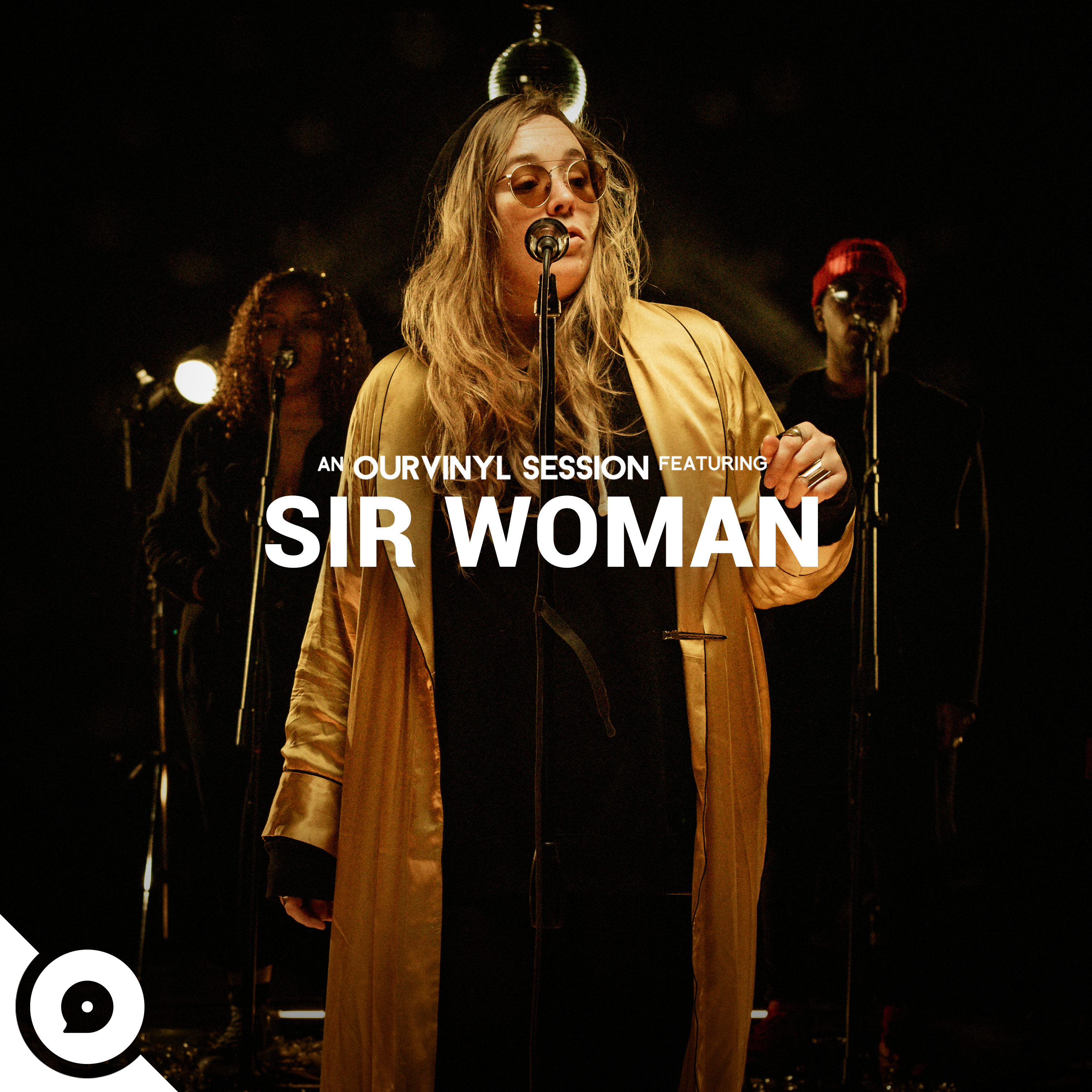 We've got the latest OurVinyl Session for ya. Pop Soul act Sir Woman tears it apart on her new single "Thinkin' Bout Tomorrow."