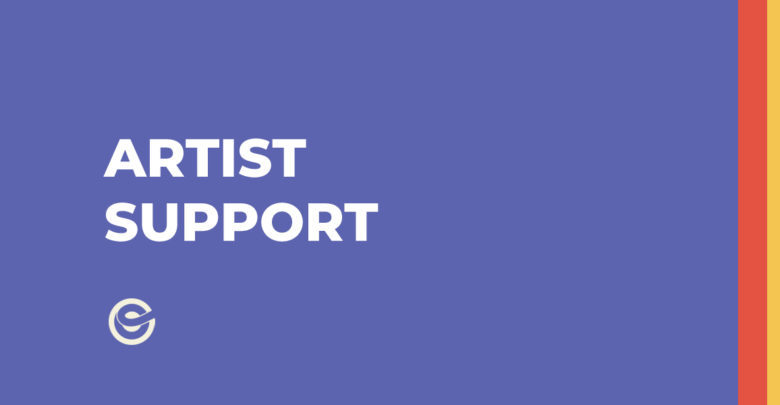 Breaking Down Album Specifics In Your Artist Dashboard
We're Covering Album Status, Album Editing, And Marking Your Songs Correctly
Hey #ONErpmfam! Whenever you're going through the process of releasing an album, questions about how to use your artist dashboard will naturally arise. That's why we've gathered all the top questions about album releases in one place for your convenience. Below, we'll be discussing Explicit Tags, Album Editing, and your Album Status in CMS.
What does each album status mean for ONErpm?
On the control panel, ONErpm shows the status of each album just below the album cover. Here's what each status means:
Incomplete

– The registration process has yet to be completed by the artist

Pending

– The album is in line to be approved

Approved

– The album is approved and awaiting shipment to the platforms (the status of your album will change from Approved to Distributed when distribution is complete on all platforms)

Distributed

– The distribution of the album is complete on all digital platforms

Rejected

– The album could not be approved due to any pending or error in the registration that was not corrected

Takedown

– The album removed from all digital platforms.
How do I edit an album already distributed by ONErpm?
Once distributed, the album, single or EP can no longer be edited directly by the artist, so it is very important that the artist, label or manager check all the information on the album review page before distribution.
If an error has not been noticed by the artist's team and, therefore, you need to request changes to something already distributed, the person responsible for the account (artist, label or manager) must open a ticket and inform us what needs to be updated.
Our team will evaluate and send your update request accordingly. Once submitted, the time needed to complete the update (listed below) varies by platform.
iTunes, Google Play and Deezer – up to 2 business days

Spotify and Tidal – Up to 5 business days

Napster / Live Music – Up to 6 business days

Other platforms – Up to 4 weeks
What is the "Explicit" tag and how does it work?
The "Explicit" tag is used when a release includes lyrics containing bad words or themes considered inappropriate for minors. Explicit content is allowed on digital platforms as long as it is labeled as "Explicit".
If an artist's music fits the above characteristics, it is the artist's responsibility to check the "Explicit" option when registering their music.
Marking a song as "Explicit" is voluntary. But, if this option is not selected for songs containing explicit content, both ONErpm and the digital platforms reserve the right to check "Explicit" or remove the content at any time without prior notice.