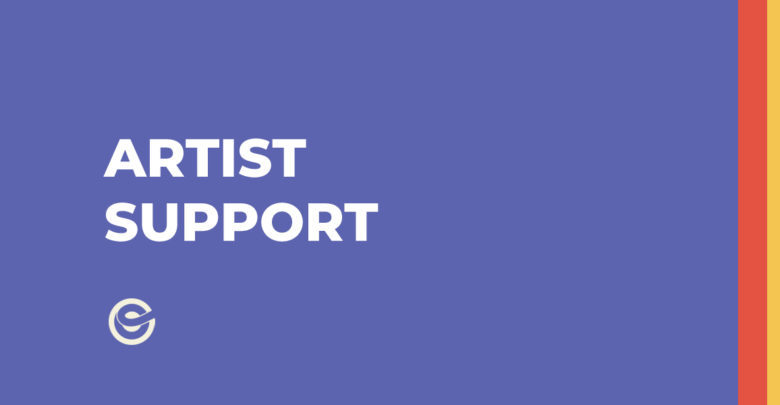 How To Use ONErpm's DIY Marketing Toolkit
Introducing ONErpm Youtube Tutorials
One of the best things about working with ONErpm is the bevy of DIY marketing and promotional tools available to artists to increase support for their music.
Whether you are a new artist looking to distribute your music for the first time, or an experienced act looking to migrate your catalog, ONErpm has you covered with this series of short tutorials
In this tutorial, we go over how to take advantage of the ONErpm dashboard, how to create pre-save links, how to create promo artwork to post on social media, and how to check out the statistics your marketing material generates.
Make sure you check it out! While you're there, subscribe to ONErpm's youtube, and check out our other tutorials on creating your account, and distributing your music.
Looking for more? Check out all of our artist resources by clicking the link here.