[Artist Support] – Album Edit
ALBUM EDITION ALREADY DISTRIBUTED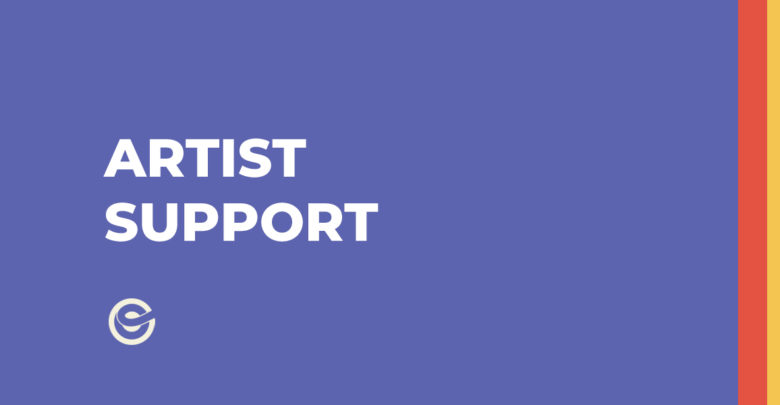 How do I edit an album already distributed by ONErpm?
Once distributed, the album, single or EP can no longer be edited directly by the artist, so it is very important that the artist, label or manager check all the information on the album review page before distribution.
If an error has not been noticed by the artist's team and, therefore, you need to request changes to an album already distributed, the person responsible for the account (artist, label or manager) must open a ticket and inform us what needs to be updated.
Our team will evaluate and send your update request accordingly. Once submitted, the time needed to complete the update (listed below) varies by platform.
iTunes, Google Play and Deezer – up to 2 business days

Spotify and Tidal – Up to 5 business days

Napster / Live Music – Up to 6 business days

Other platforms – Up to 4 weeks