[Artist Support] – Editing your artist name
CHANGE OF NAME OF ARTIST ON PLATFORMS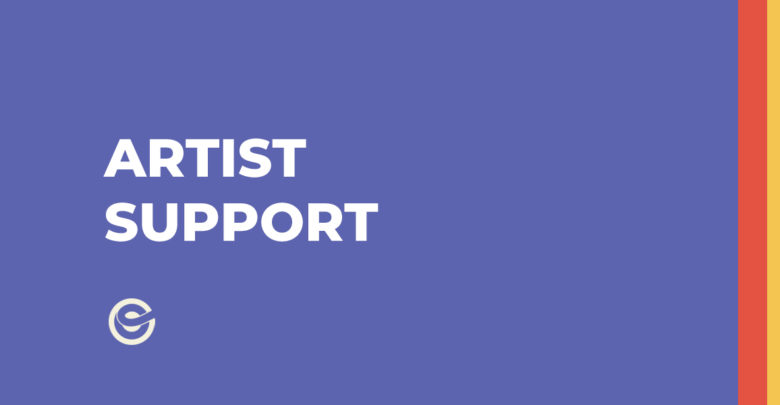 Is it possible to change an artist's name on streaming platforms? What happens when the artist's name is changed?
Yes, any artist can change their name on steaming platforms. 
In order to make this possible, all albums and their corresponding covers must be changed to the new name. That is, the same name must be on the albums registration and on their respective covers in order for them to be approved by our team.
IMPORTANT: This process will create a new profile on streaming platforms. It is not possible to change the name of an existing profile, or to migrate your followers to a new profile.