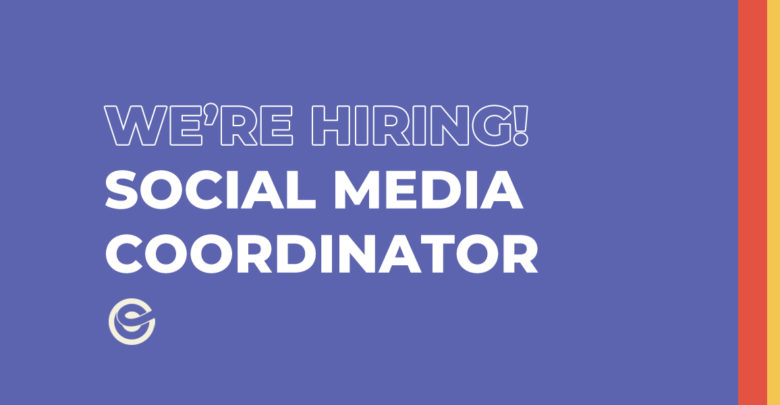 About ONErpm: 
ONErpm is a redefining force in the new music economy and one of today's fastest growing music companies in the global marketplace.  With offices and studios in New York City, Nashville, Miami, Sao Paulo, Rio de Janeiro, Buenos Aires, Bogota, Mexico City, Moscow, Madrid, and Nigeria, ONErpm occupies a unique space between traditional record label and distribution company and leverages proprietary technology, marketing, analytics, and localized support to deliver business solutions to over 100,000+ artists, music labels, and video creators worldwide. Home to over 2500 YouTube channels that collectively generate 7 billion + plays a month, ONErpm is one of the world's largest YouTube Multi Channel Networks (MCN) specializing in music.
About the Role: 
We are looking for a Nashville based Social Media Coordinator to join our growing Communications team. This Social Media Wiz should have a keen eye for detail and the power to create engaging content. This person will be an audience-building position with a huge key role in coordinating online efforts on behalf of ONErpm. You will be vital to both institutional efforts online and driving engagement throughout the release cycle of each campaign. The role is focused on all key social media platforms with a high emphasis on Instagram, Twitter and TikTok as well as written content.
Responsibilities
Schedule posts and handle strategic daily release of content, ensuring all goals and deadlines are met across social media platforms

Write for any medium, whether it's social copywriting, blog posts, or newsletter.

Prepare media assets and curate user generated content

Serve as the ambassador to engage talent, fan groups, and online communities.

Assist the Communications Manager with Social Listening and brainstorming seasonal concepts.

Communicate status of all projects to Communications Manager routinely and report back on campaign performance.

 

Assist with basic graphic designs

Exhibit excellence and attention to detail in day-to-day work.

Contribute ideas to generate more engagement activity beyond normally scheduled projects

Maintain a line of open communication with user support & communications to address creator support inquiries
Qualifications
A deep understanding of internet culture

Ability to interpret our brand voice and apply it to all written copy (but know how dial it up and down according to the channel)

Deep knowledge of the mechanics of writing: punctuation, spelling, structure and organization of writing

Maintaining up-to-date knowledge of cultural, content, and music trends

Ability to work within Adobe Photoshop

Understanding of Facebook, Twitter, Instagram and TikTok – including the latest techniques for growing audience and engagement

Familiarity with social media analytics

Strong communication and teamwork skills

A team player who is highly-organized, accountable, proactive, and solution-oriented in a fast paced environment

Willing to work frequent nights/weekends
The ideal candidate …
Bachelor's degree with a concentration in communications or journalism

Stellar writing, editing and proofreading skills

Knowledge of Photoshop.-  Ideal but not necessary: After Effects or Illustrator

Ability to translate feedback into an actionable plan/proposal

Has prior experience in a creative industry, such as music, television, or entertainment

Deep understanding of the online creator landscape and/or experience as a TikTok creator

Is a creative thinker with a demonstrated ability to apply ideas strategically while working to a set budget and timeline

Is technologically adept and quick to learn new platforms

Creative and passionate about music.

To apply, send your CV and your cover letter to careers@onerpm.com with the subject: "Social Media Coordinator – Your Name"
Your cover letter is your opportunity to convince us you are the perfect person for this job!