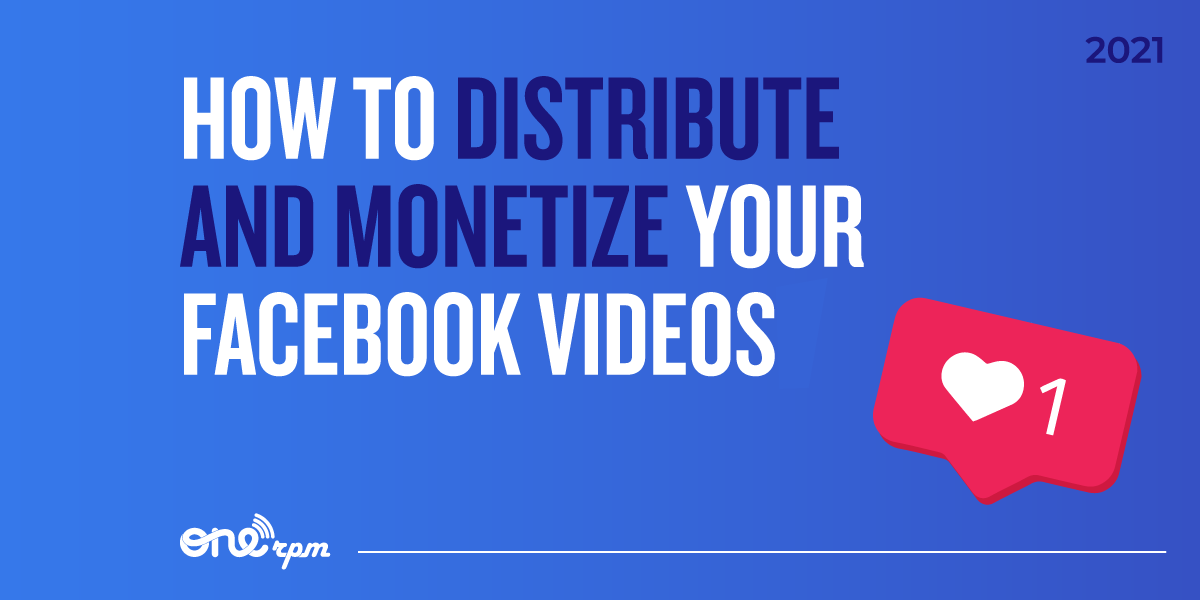 Premium Music Videos On Facebook: Artists Who Have Found Success
ONErpm Artists Who Have Exploded On The Platform
We recently published an article about Facebook Premium Music Videos, going over the reasons that make them a useful tool. In case you remain skeptical, or just want more information, we wanted to highlight some of the most successful video launches from ONErpm artists, providing you with better insight as to what exactly makes them so beneficial.
Noah Guthrie – Wishing I Was Wrong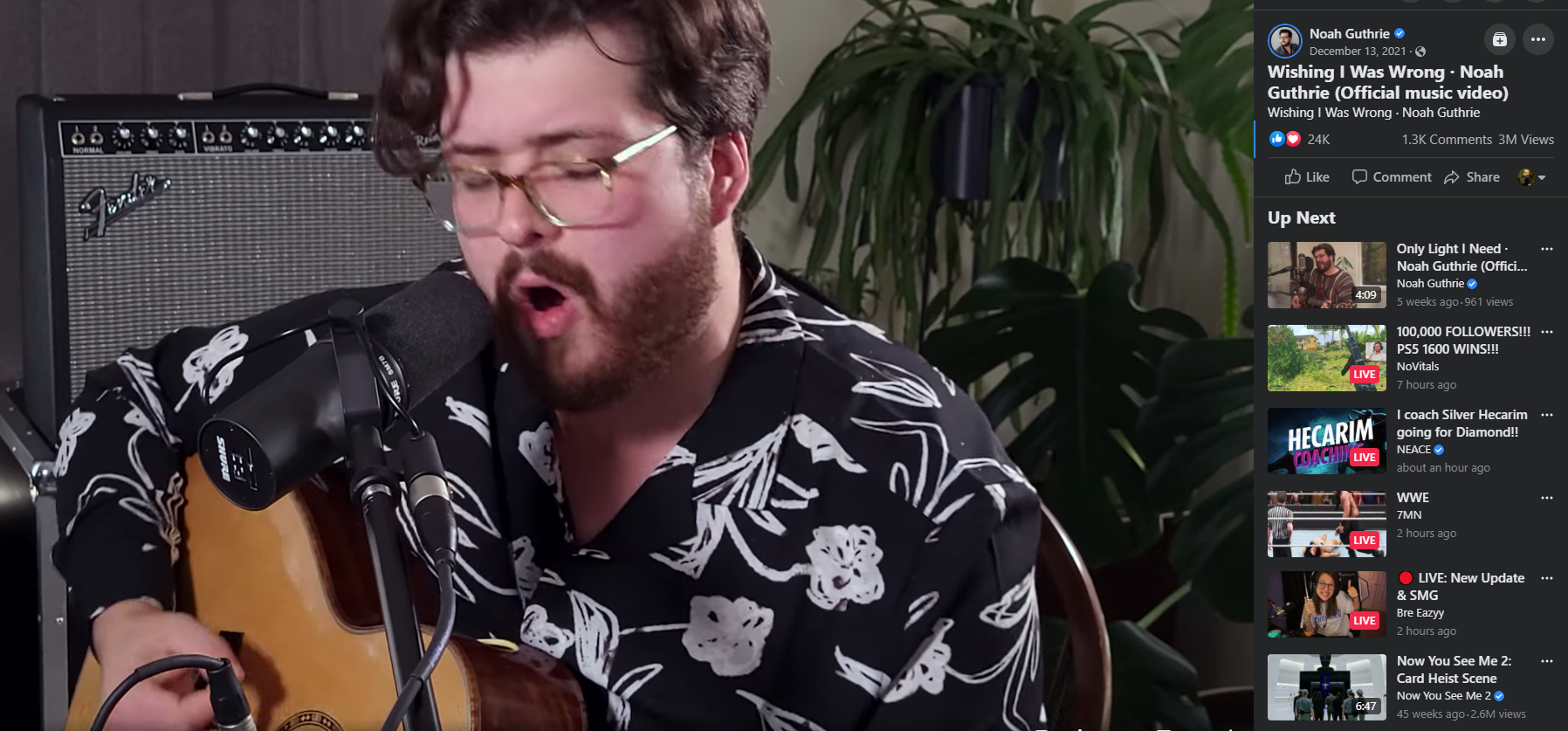 Noah Guthrie dropped the music video for Wishing I Was Wrong on Facebook on December 13th. Since then the video has racked up three million views, and one thousand comments. Even more astounding, the official music video was shared by Facebook users over four thousand times. The same video on YouTube, despite performing well, has yet to break one million views. Remember, Facebook Premium Music Videos monetize. For Noah, the success of this video only grows his brand while also generating revenue.
Trace Adkins – Where The Country Girls At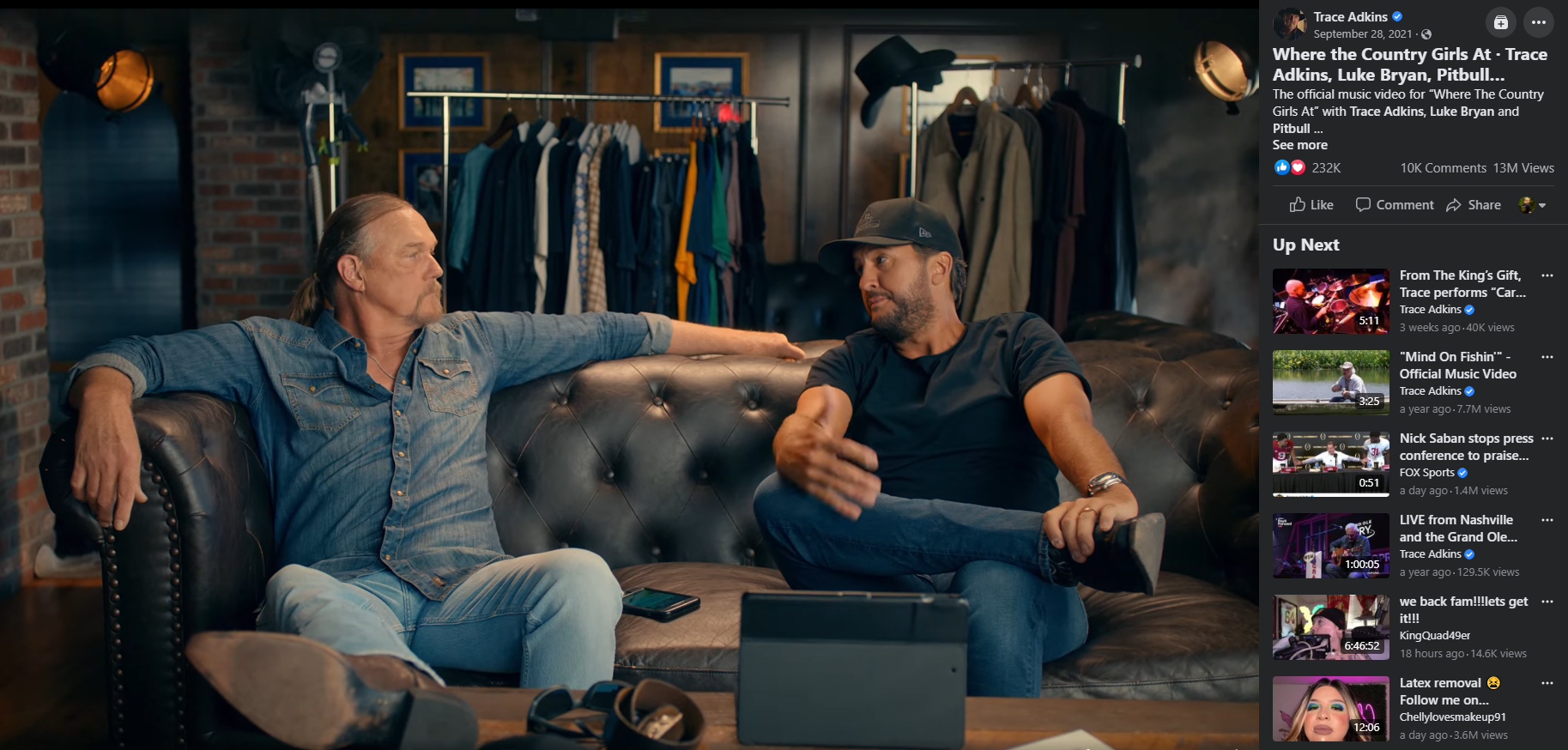 Country legend Trace Adkins has used Facebook Premium Music Videos to great effect, with the release of "Where The Country Girls At" featuring Luke Bryan & Pitbull standing as at well over ten million views. Again Facebook users showed an extremely high level of engagement, with two hundred and thirty thousand people either liking or loving the video, and an additional ten thousand leaving comments.
Pepe Aguilar – Celebrando a México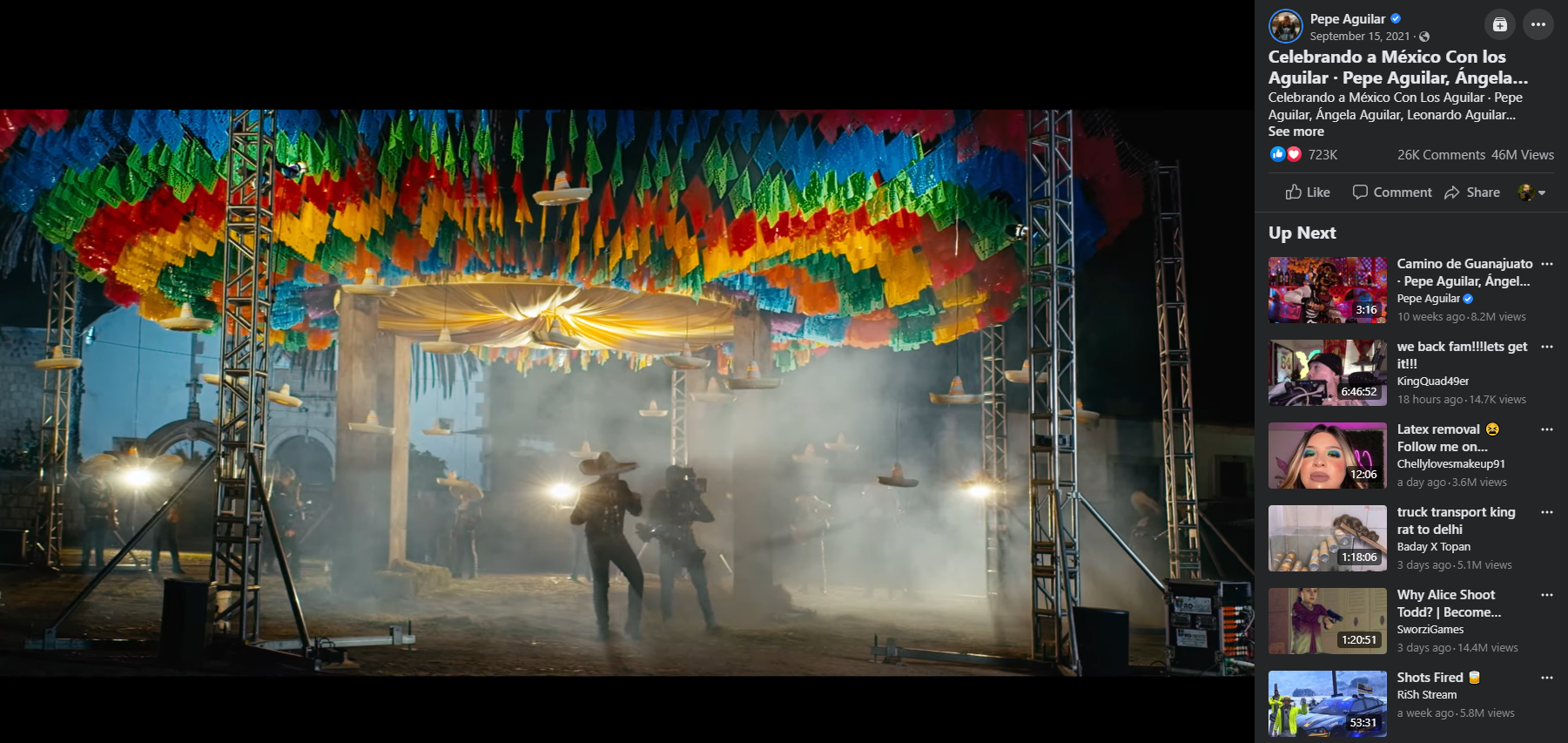 To celebrate Mexican independence day, Pepe Aguilar and his family partnered directly with Facebook to make a gorgeous, multi-song music video, that drew massive attention across the platform. Closing on fifty million views and close to one million interactions, it shows the true potential increase in reach and monetization artists can achieve.
If you're looking for more information on Facebook Music Videos, you can check out last week's article. You can also check out the official article from Facebook for video specifications, background information, and more.