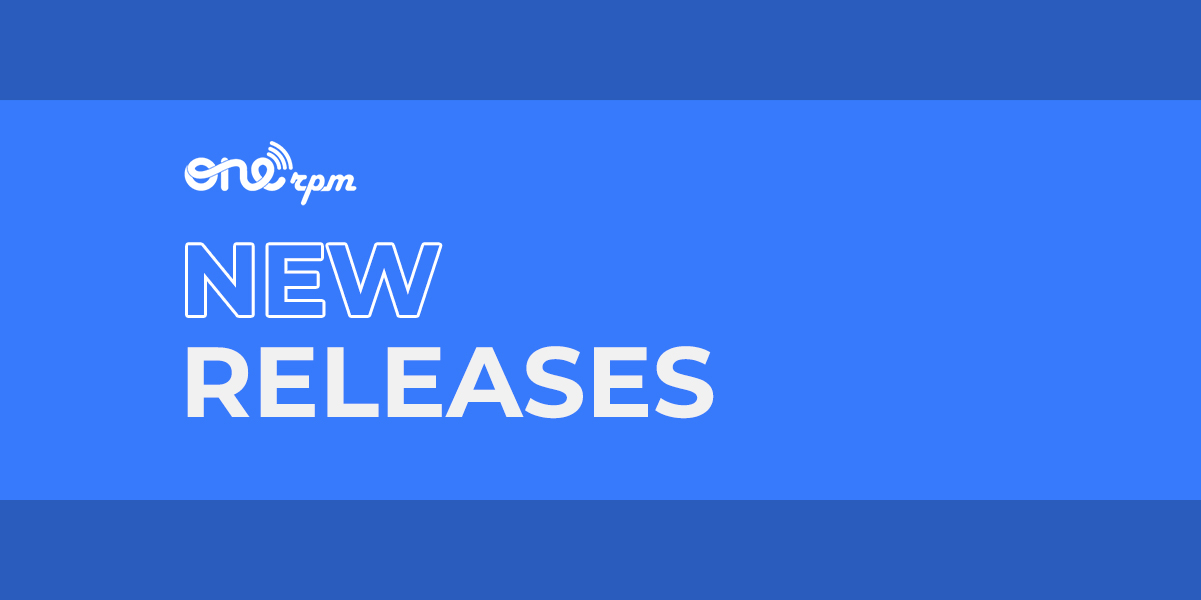 New Music Friday | Alt & Indie
The Best Alt & Indie Tracks This New Music Friday (8/20/21)
Hey ONErpm Fam! We're excited to bring you another excellent Alt & Indie New Music Friday. Check out the top Alt & Indie hits releasing this week.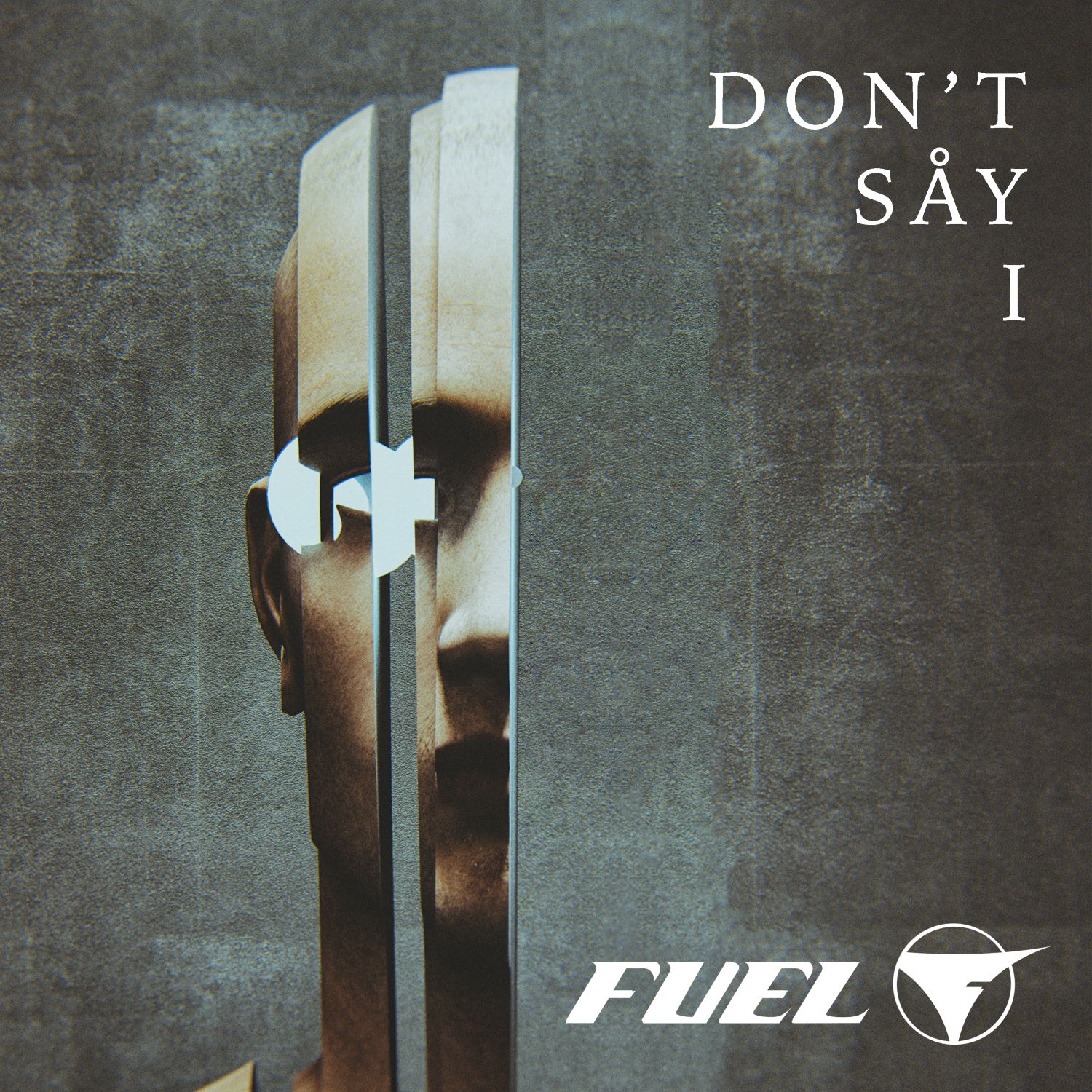 Fuel is back with a slow-burning, instant rock classic. From the soaring vocals in the chorus, to the churning, distortion-heavy guitar solo, this song screams stadium tour. "Don't Say I" didn't warn you about this hit.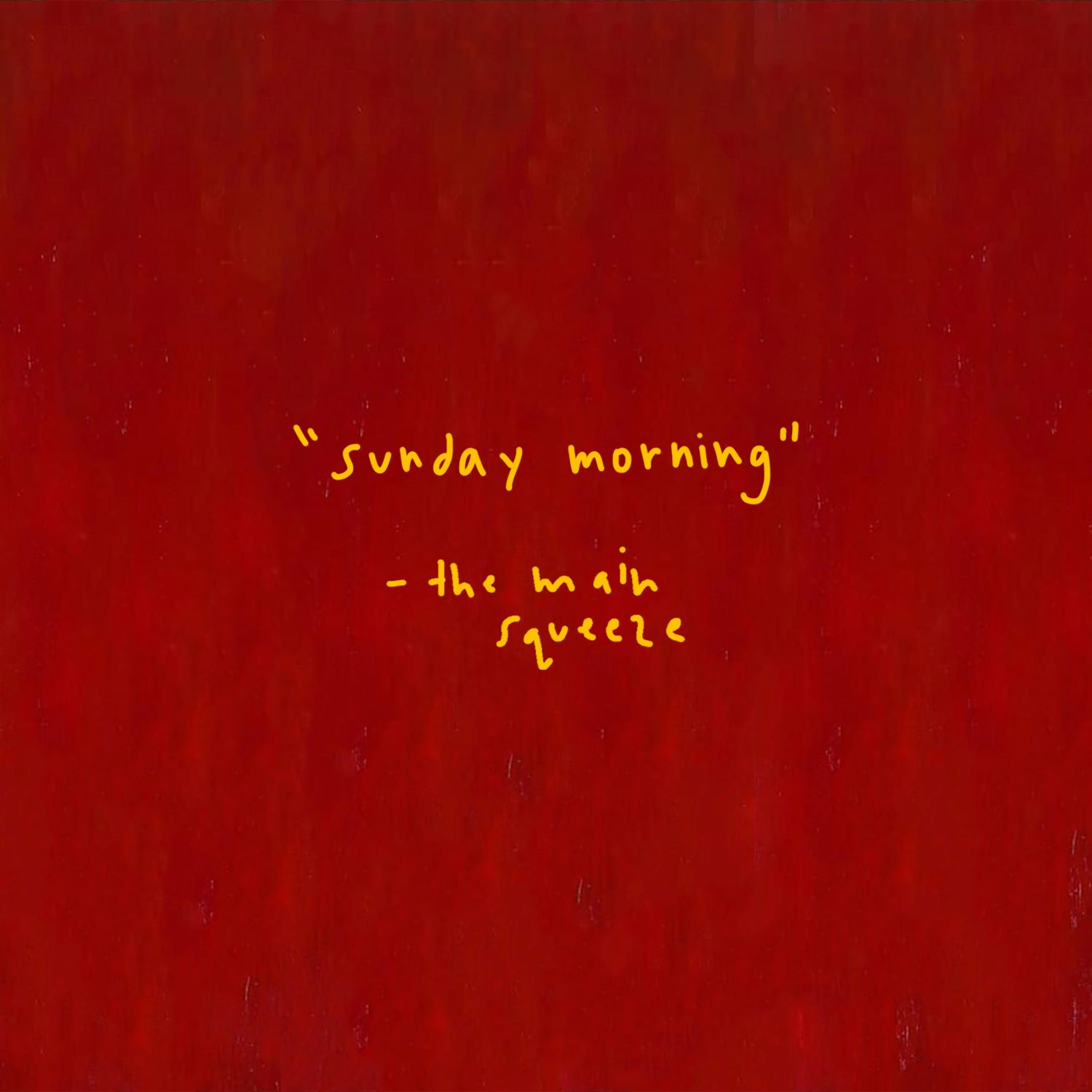 Is there anything better than a "Sunday Morning" with your boo? The Main Squeeze would argue no. Groovy and luscious, every part of this song will have your pearly whites showing.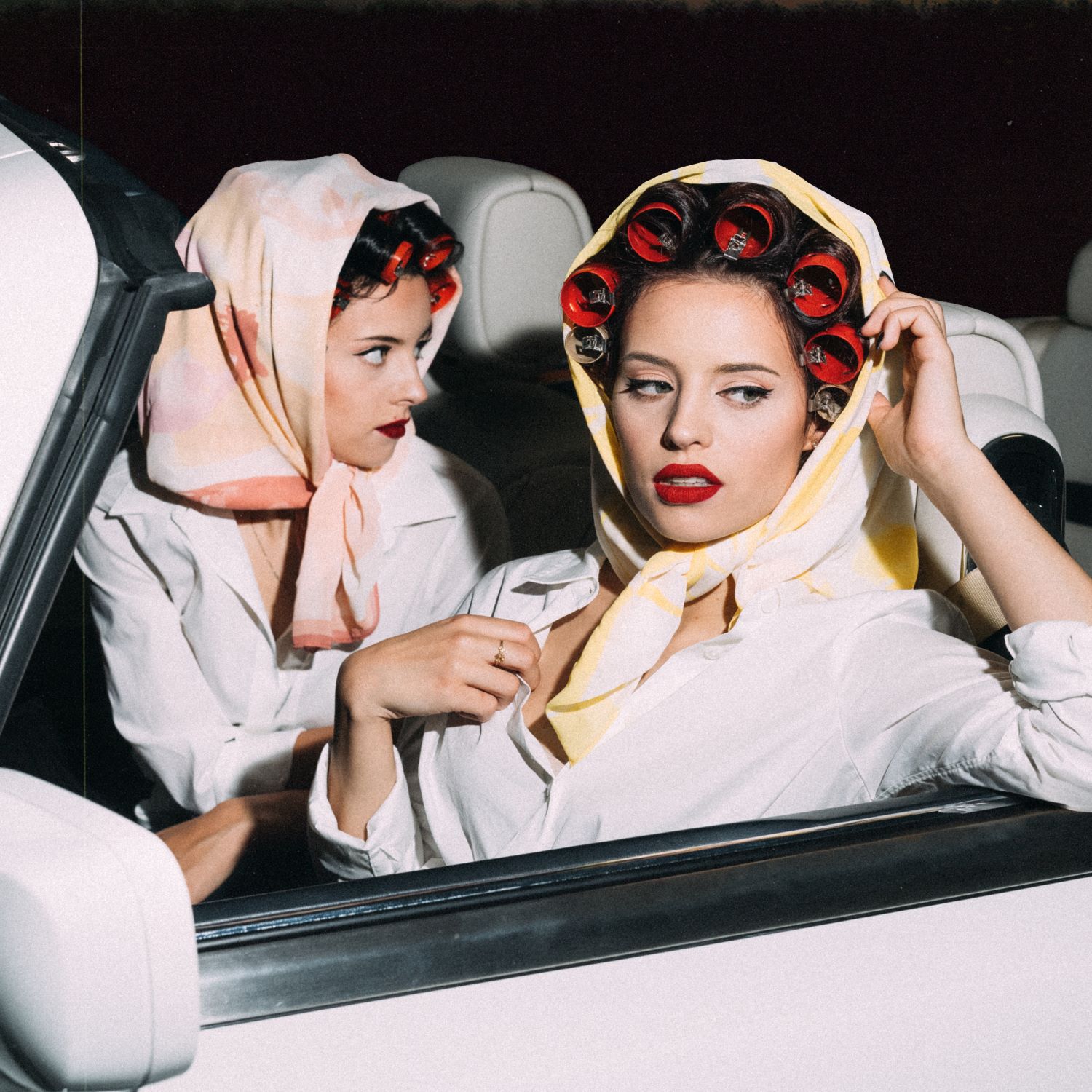 "It Can't Be That Hard" blends so many interesting sounds and styles you'll need to listen at least 20 times before you're able to fully take the song in. Good Boy Daisy has written another banger, and we for one, are not surprised.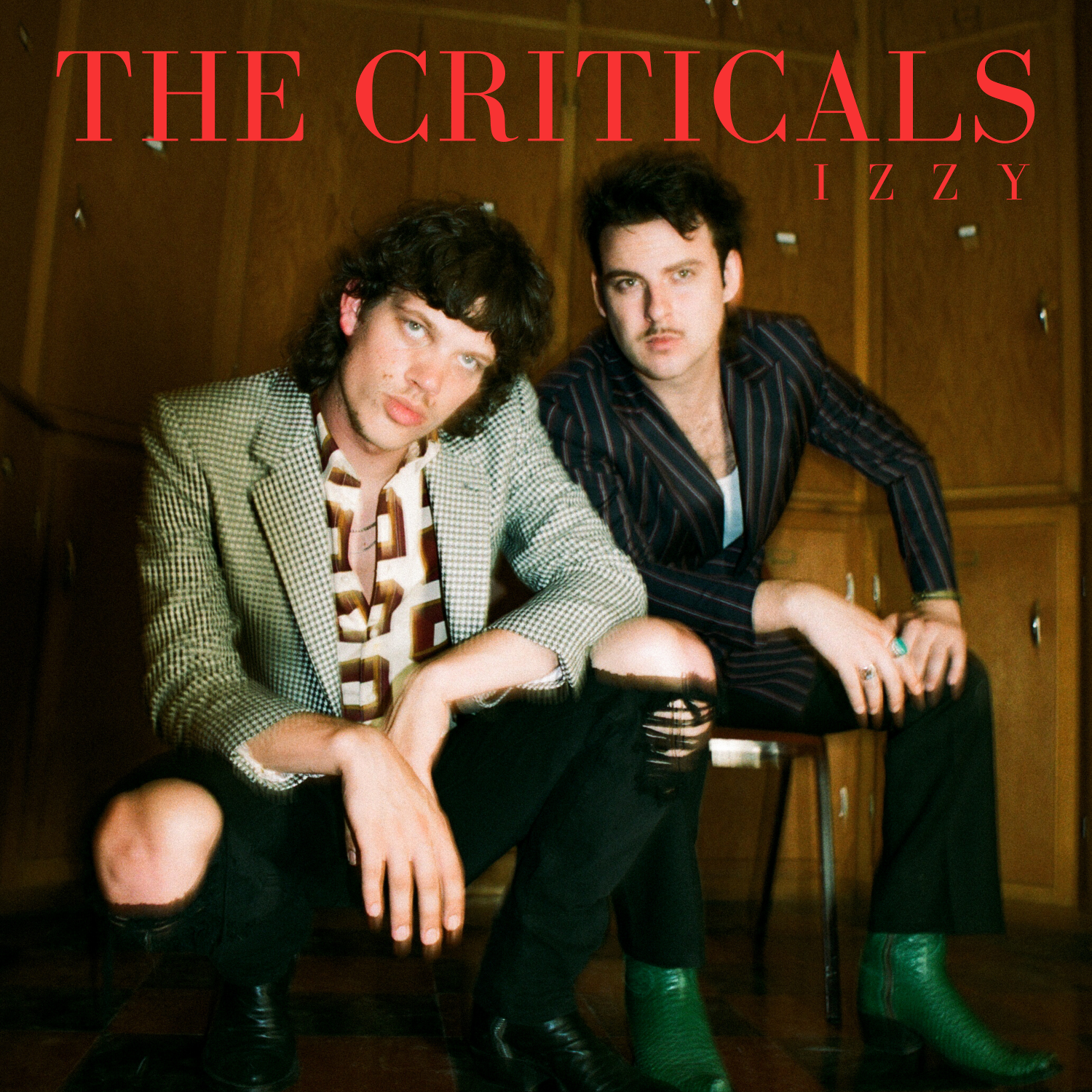 You know when you're just going about your business and you meet someone amazing? The Criticals do, and they're so hung up on that chance encounter they wrote a song about it. "Izzy" will bring back hazy memories from those amazing nights you can't remember with a girl you just can't forget.
MORE GREAT ALT & INDIE RELEASES