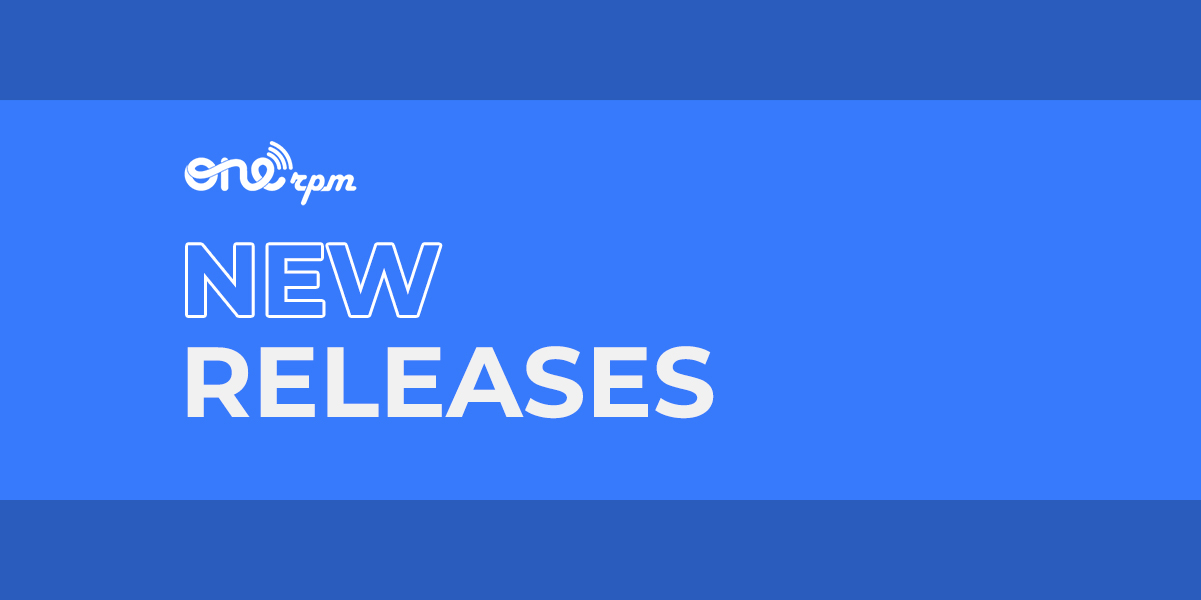 New Music Friday | Alt & Indie
The Top Alt & Indie Hits This New Music Friday (8/13/21)
Hey ONErpm Fam! Welcome to another Alt & Indie New Music Friday. Check out the top Alt & Indie hits releasing this week.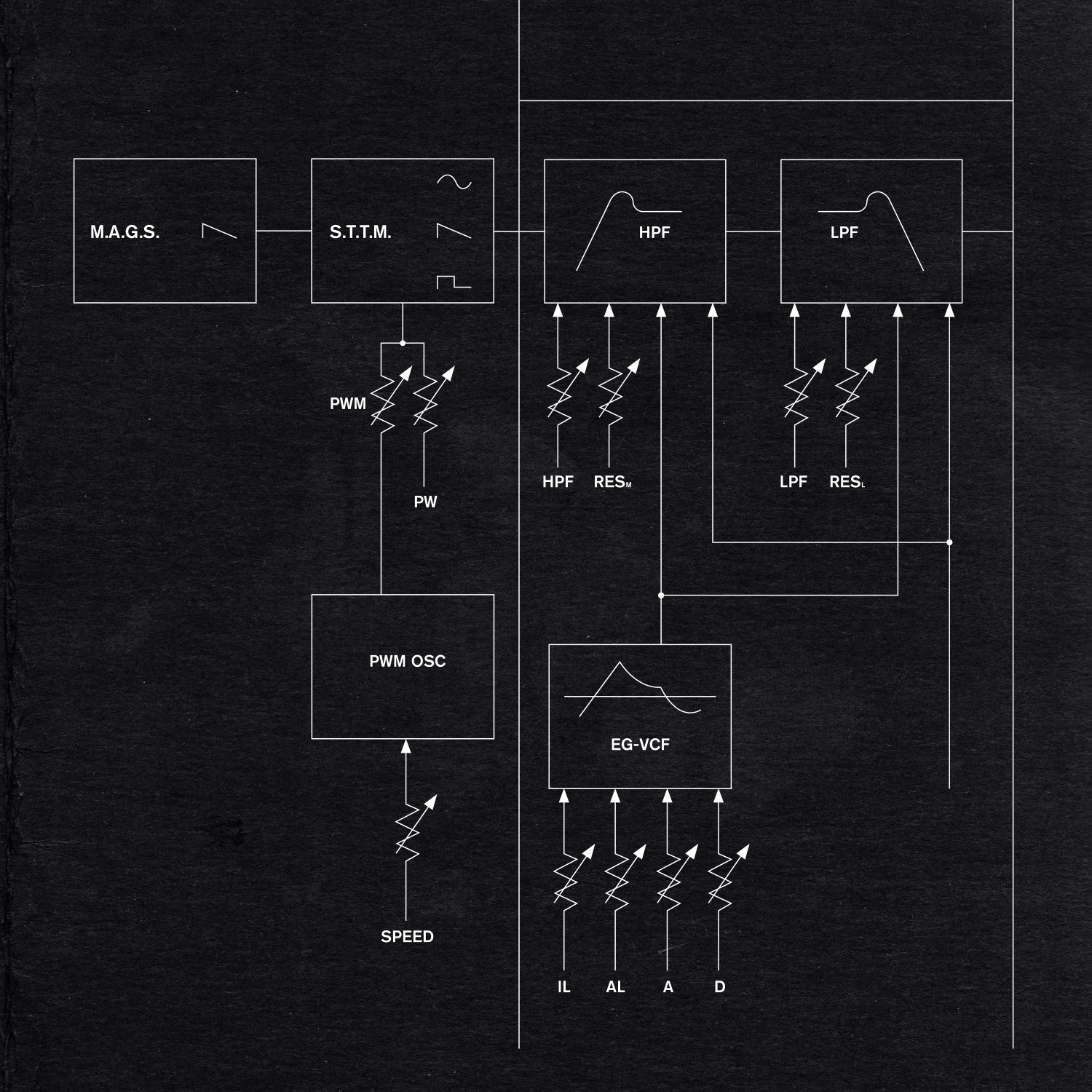 M.A.G.S. will quickly earn a place in your heart with his intoxicating forthcoming album "Say Things That Matter". What he brings to the table with this album is similar to what a well-rounded breakfast brings after a good night's rest. His clean and crafted vocals are the bread and butter, and the driving indie/alt production acts as your fresh-squeezed OJ; it's a classic. Each track on this album could easily be the most superb morning alarm clock promising you will never wake up on the wrong side of the bed again.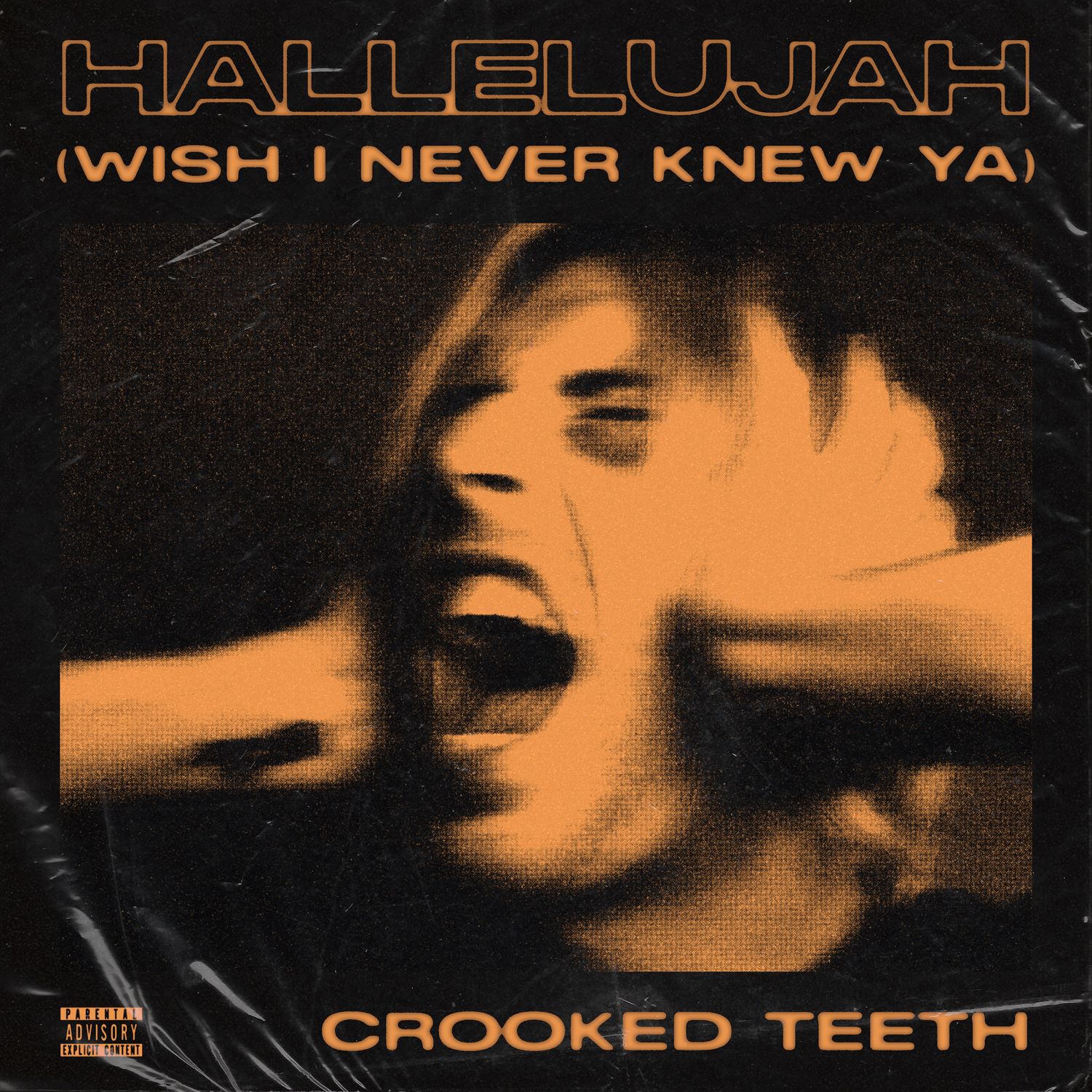 "Hallelujah (Wish I Never Knew Ya)" is nothing like the song you're likely thinking of, but it's everything and more we could want from Crooked Teeth and this delightfully rebellious take on the word. All we can say after listening to this banger of a track is Hallelujah!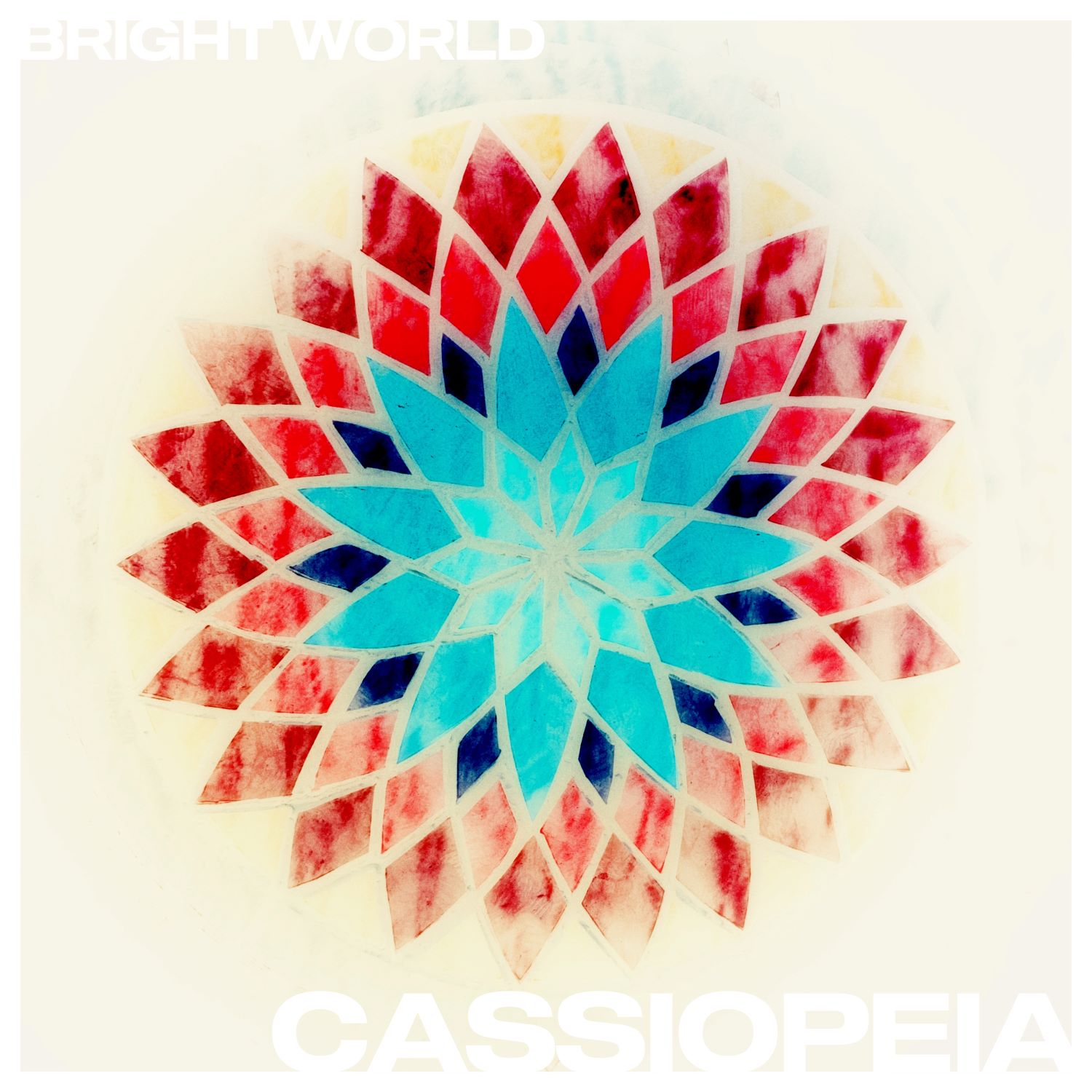 Dear Bright World, why must you (lovingly) force a smile upon us all the while serenading us into shedding puddles of tears like this? If you ever wondered what a charming love song went love-sick sounds like, look no further because we now have "Cassiopeia" to listen to.
MORE GREAT RELEASES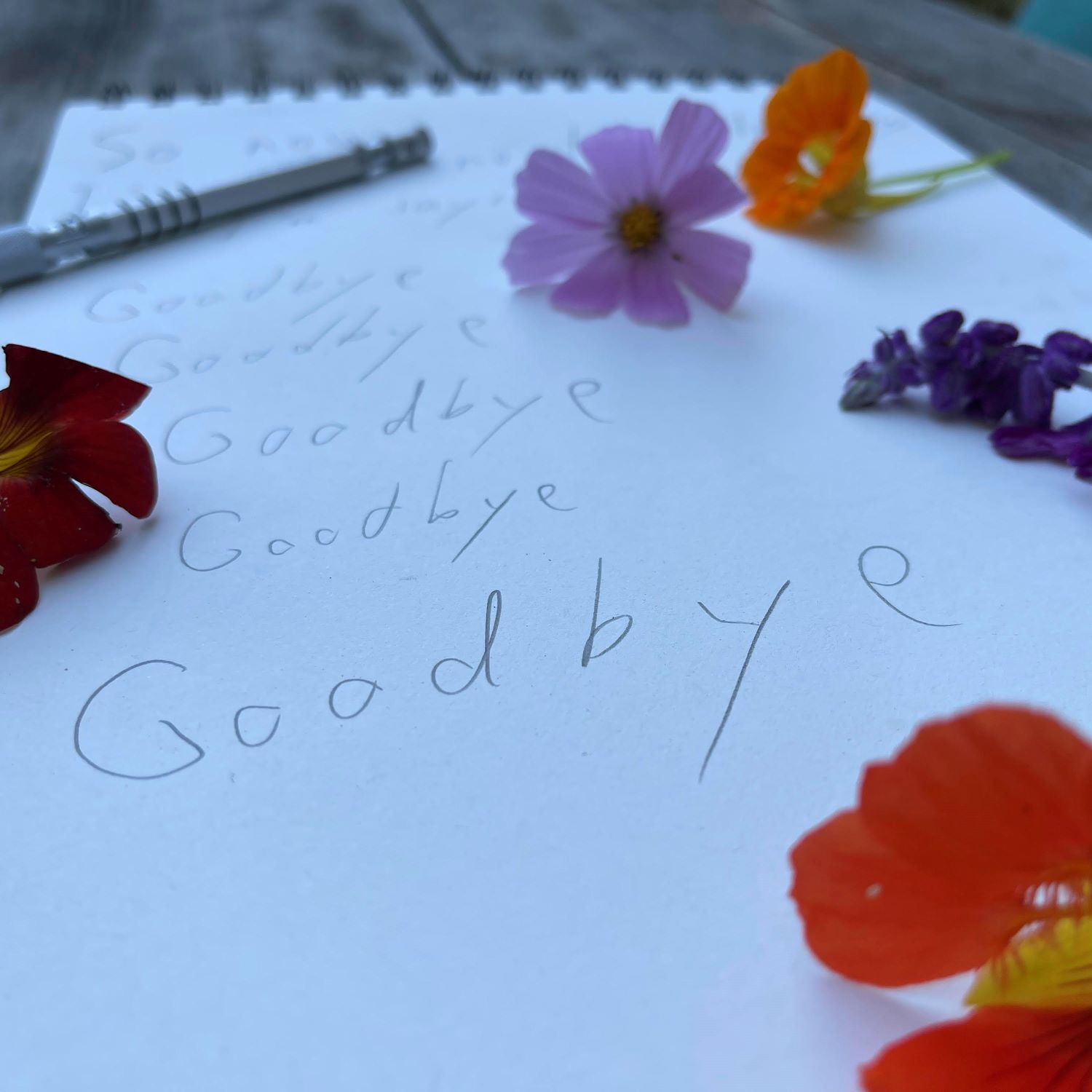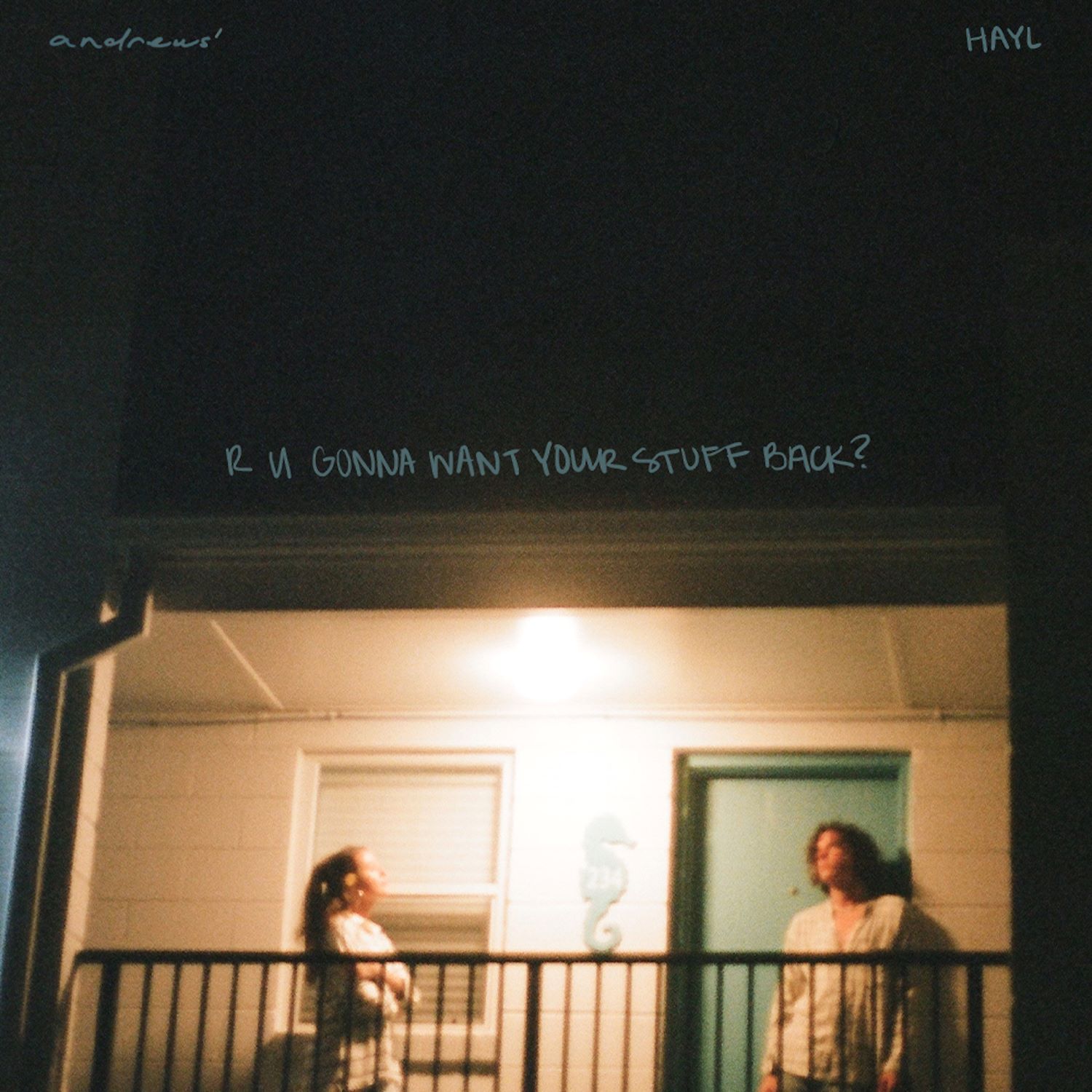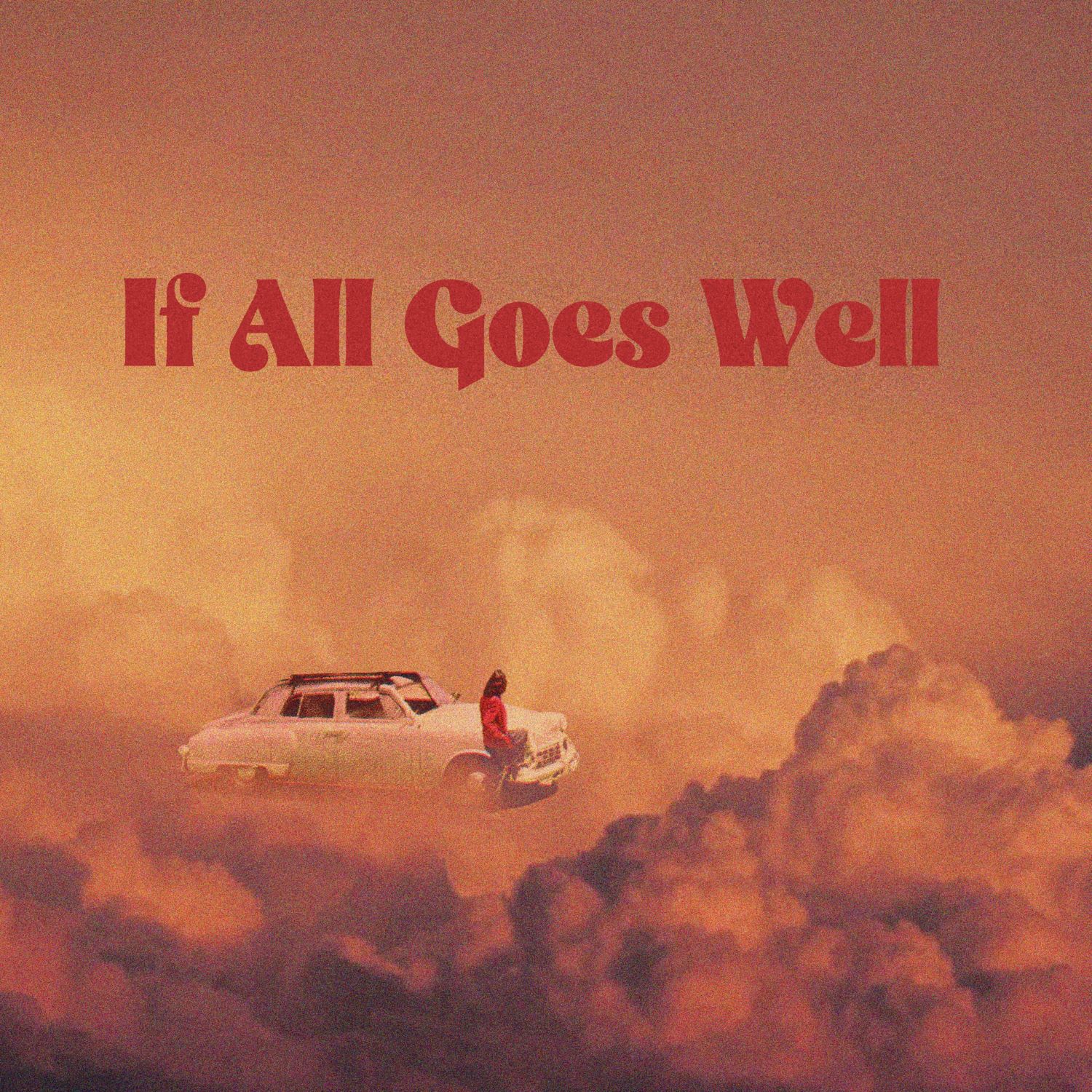 Click Here To Check Out Last Week's New Music Friday | Alt & Indie