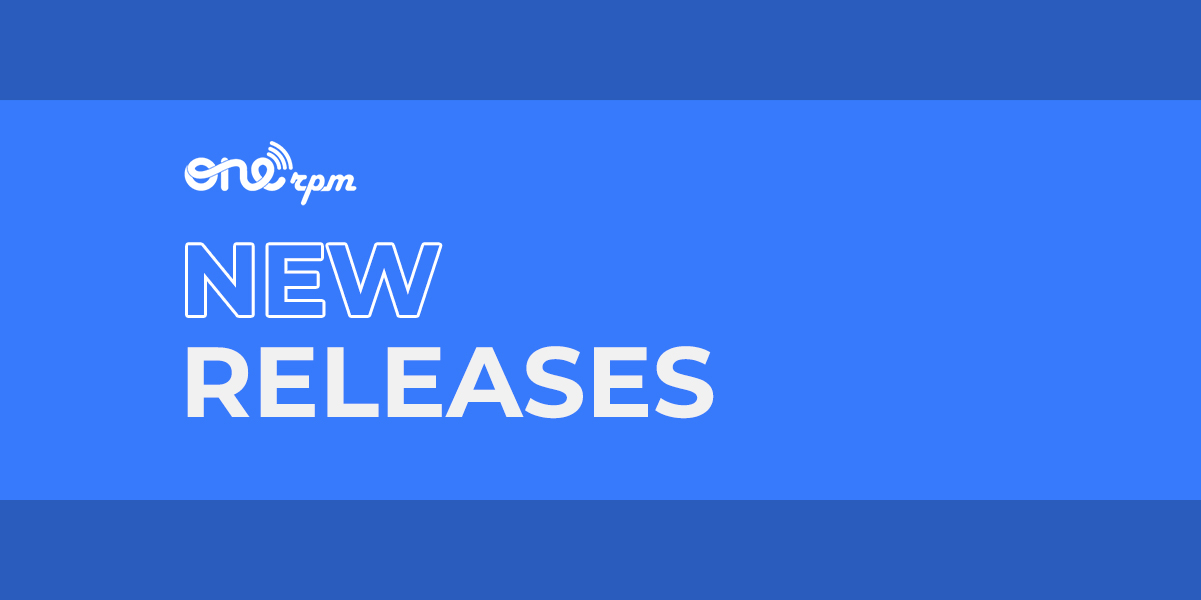 New Music Friday | Alt & Indie
Alt & Indie Bangers This New Music Friday (8/06/21)
Hey ONErpm Fam! Welcome to an awesome Alt & Indie New Music Friday. Check out the top Alt & Indie gems releasing this week.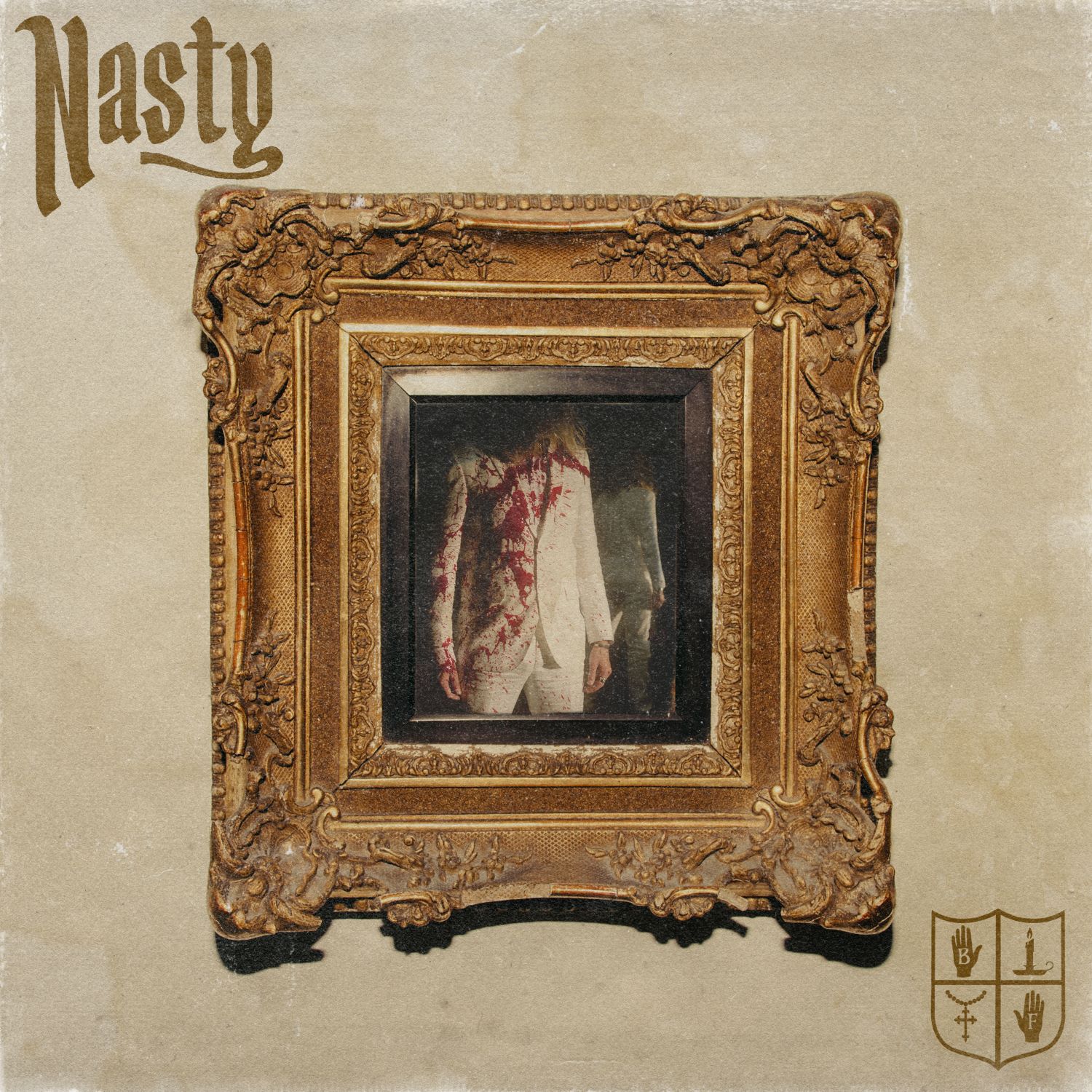 Bryce Fox is the master of musical seduction. It's no surprise that "anything and everything overtly sexual" was on his mind as he wrote his new record "Nasty". This song bleeds sensual energy. We love a woke king that celebrates the sexuality of women and Bryce Fox is just that.
Juice blends elements of rock, pop, r&b, and hip hop in their unending pursuit of the perfect sound. Their latest, "Superimposed", almost feels like it has multiple movements. It lifts off with an elevating electronic intro that segues seamlessly into an indie rock verse. Then the interlude hits, incorporating pop elements before a flat-out R&B chorus. Throw in a verse of "more Hennessy, real rap shit" and you can see this track pretty much checks every box in contemporary music. A must-listen.
You're going to go "Driftin" to another universe listening to the musical equivalent of ecstasy. Little Bird creates a uniquely euphoric experience with this track. We're diggin' in.
MORE GREAT RELEASES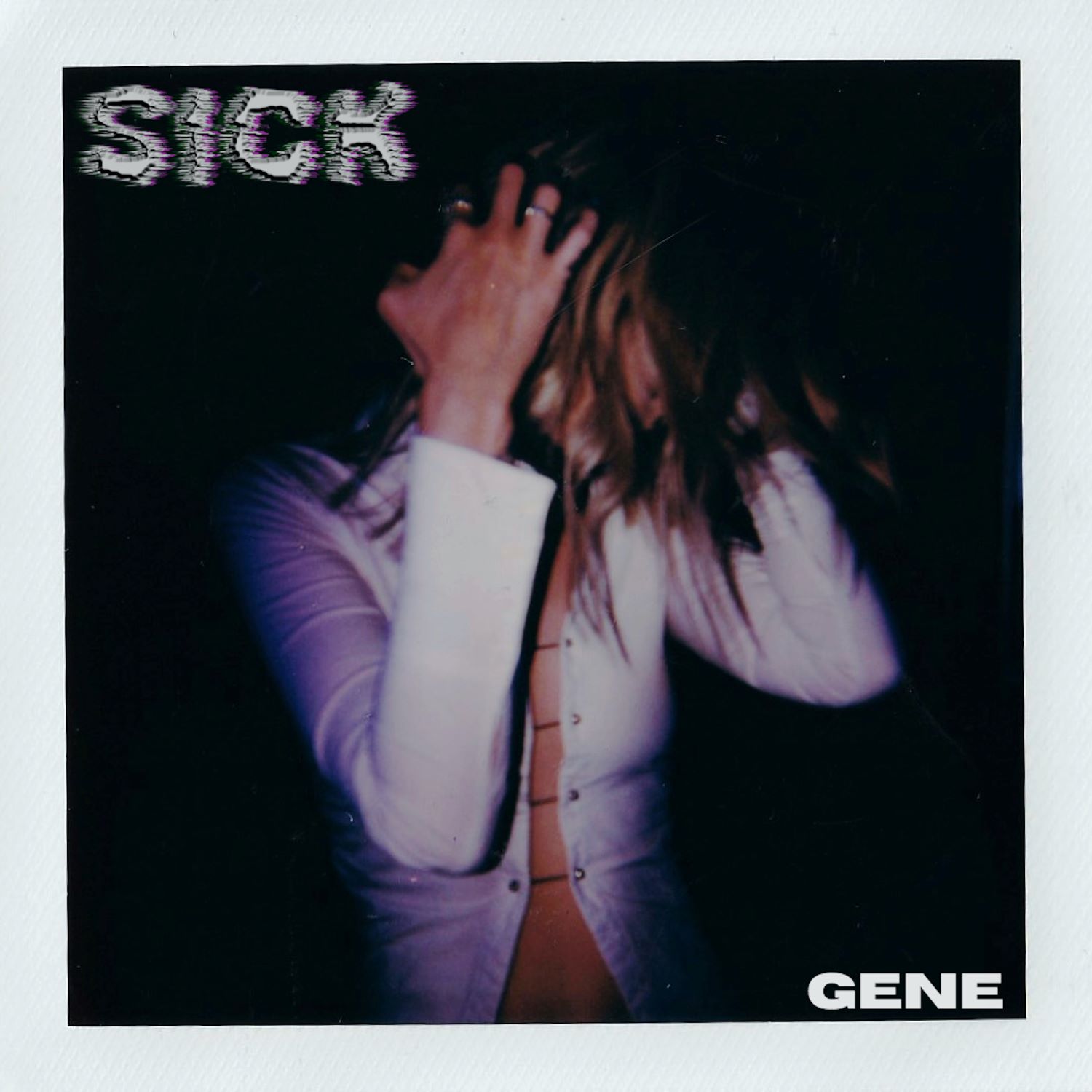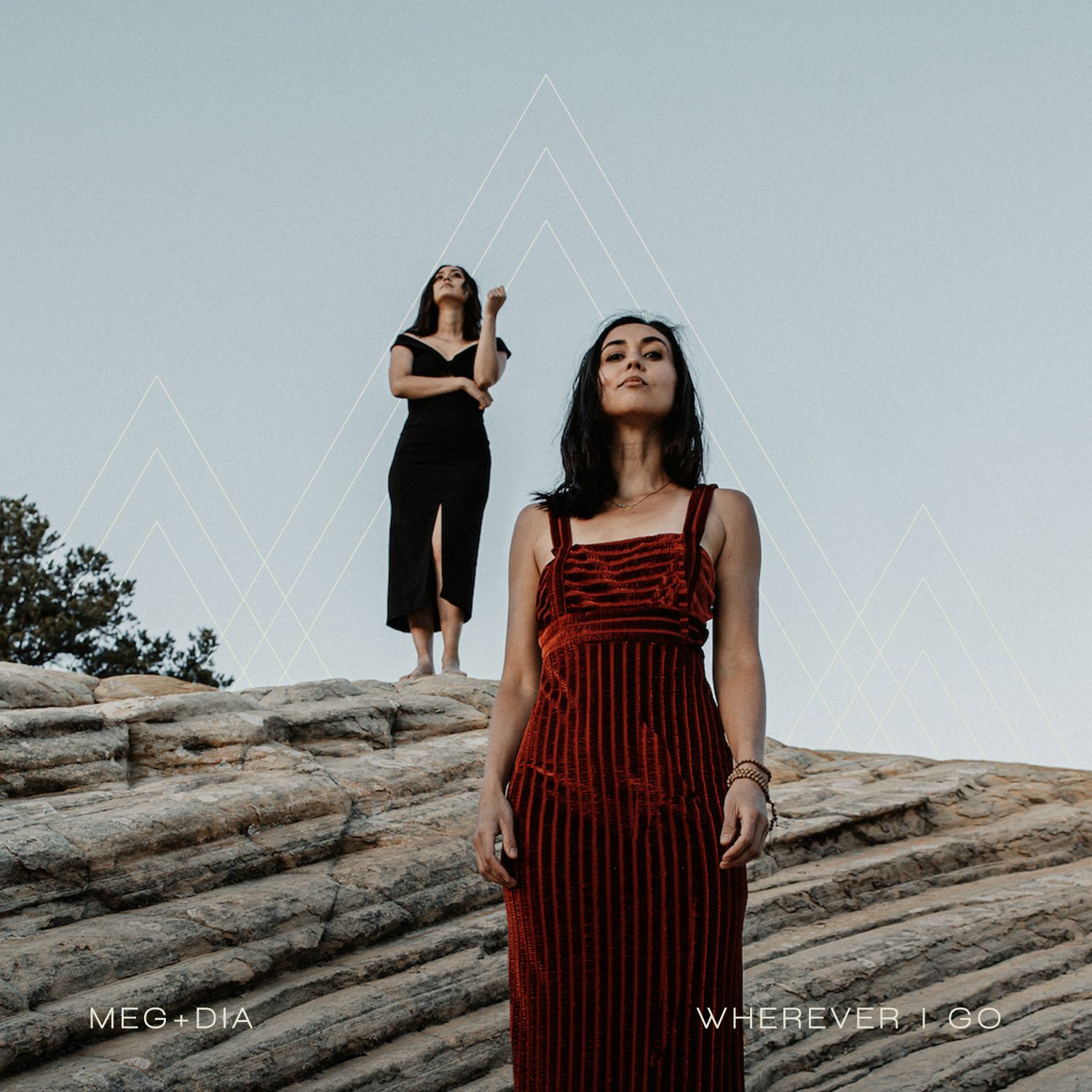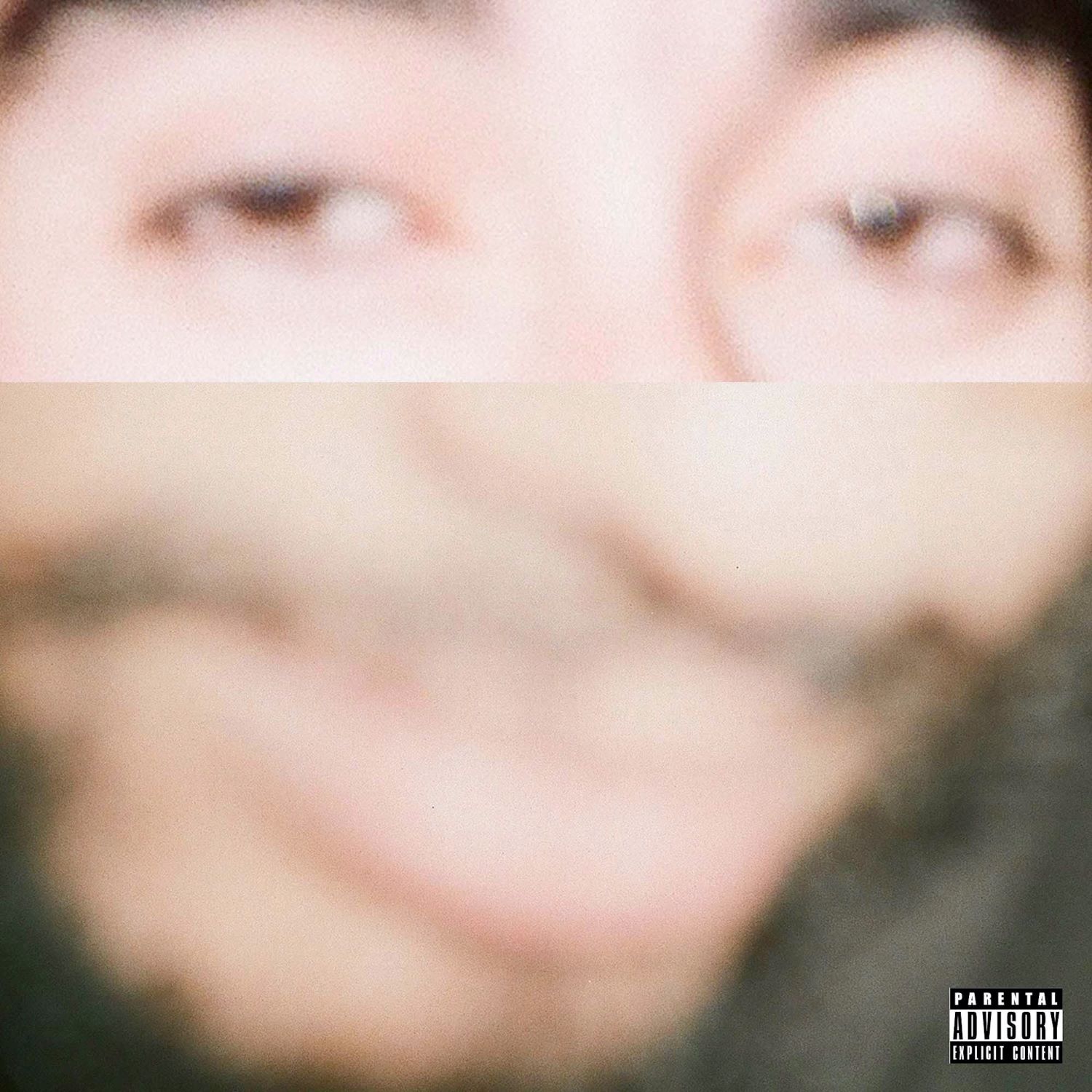 Click Here To Check Out Last Week's New Music Friday | Alt & Indie