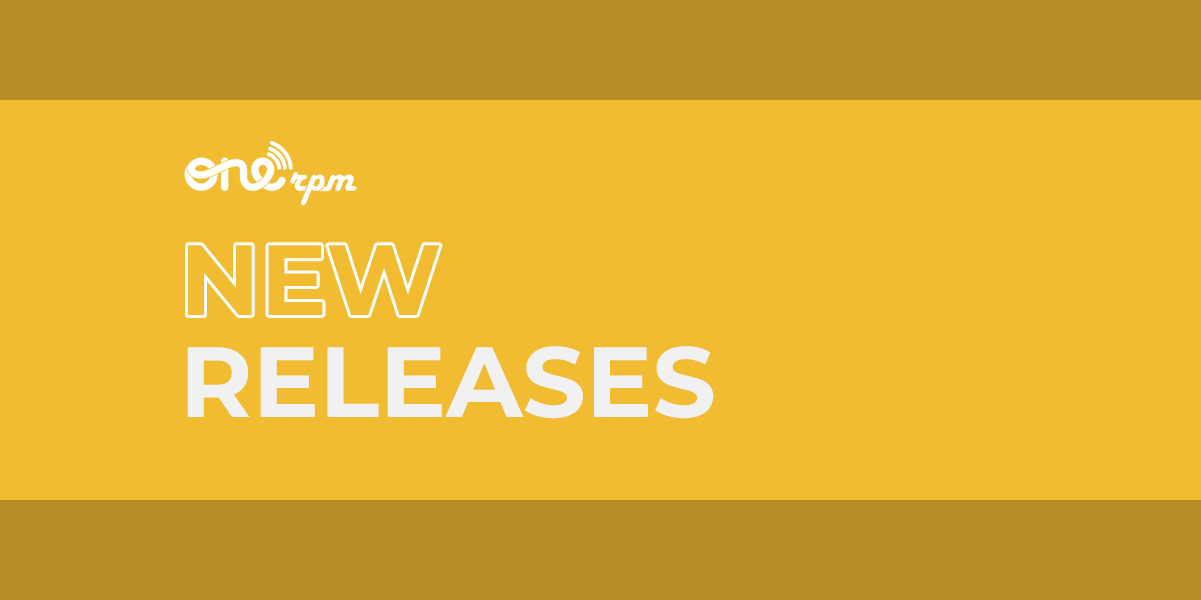 New Music Friday | Country
Yeehaw! Whose Ready For The Weekend? (10/1/21)
We have some heart-wrenching records for you on this week's edition of Country New Music Friday. Don't fear however, as some banging tunes from the #onerpmfam round out the mix for the perfect listening experience.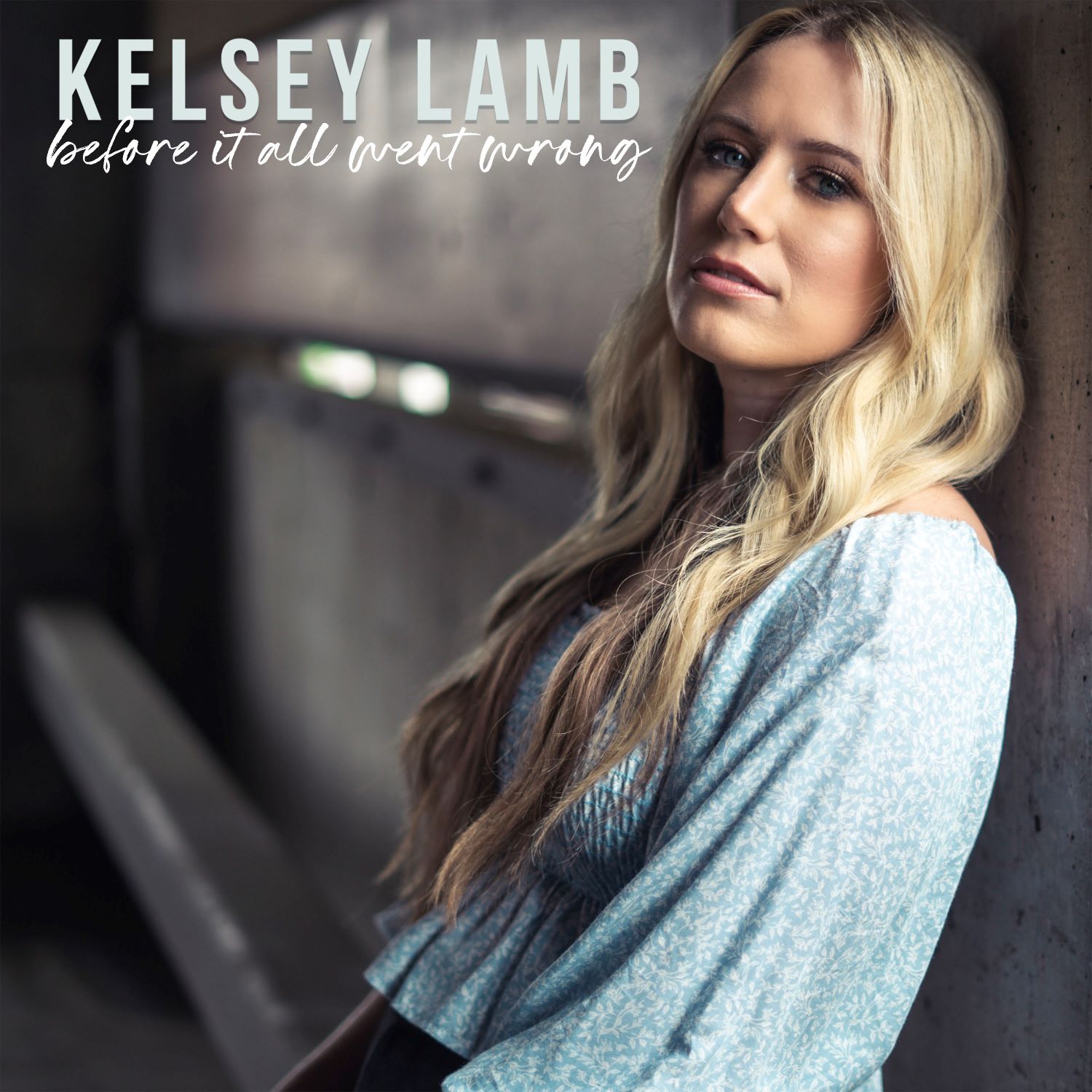 Go off Kelsey Lamb! "Before It All Went Wrong" is the perfect breakup song to dance away the negative feels. In classic country style, she recounts how a previous love couldn't get their act together and be the partner they should have been. We're sure it hurt at the time, but at least we got an amazing new song out of it.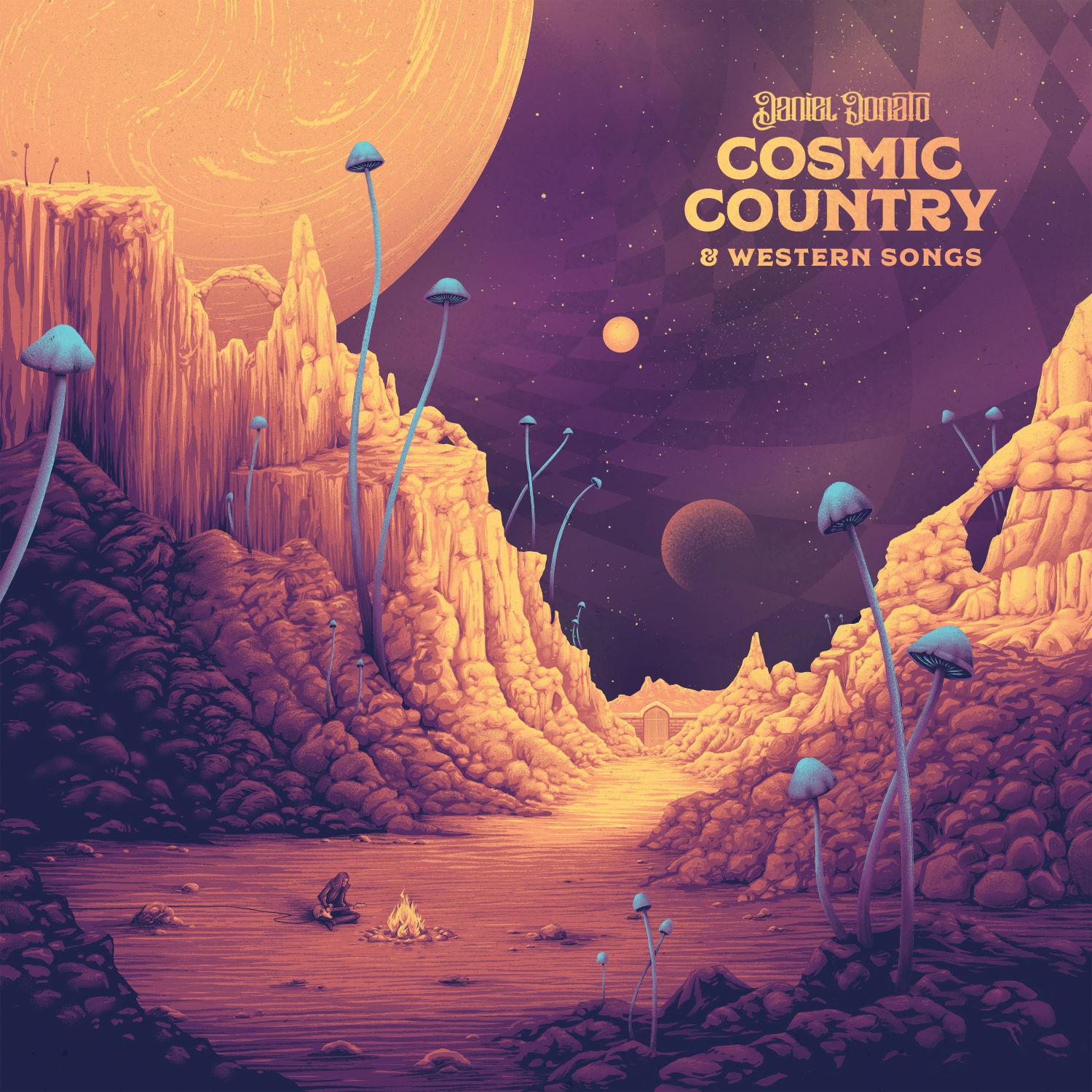 Daniel Donato took his previous band breaking up and turned it into art by creating "Cosmic Country & Western Songs". Each of the songs on this 8-track album draws inspiration from the sounds that came from when they played Nashville's famous venues like Honky Tonk and Robert's Western World, with a dash of #CosmicCountry added to the mix.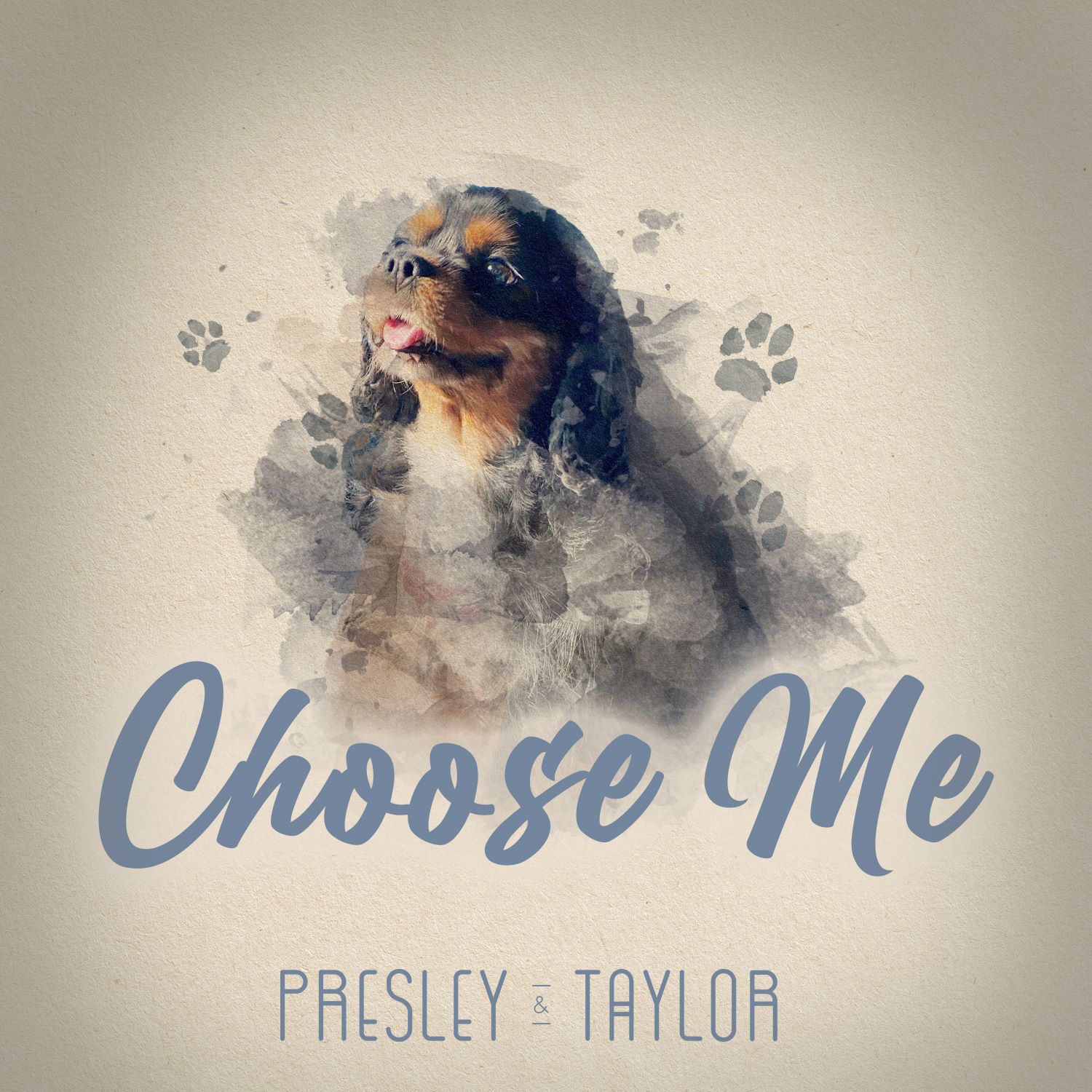 Someone needs to remake Marley and Me since Presley & Taylor made the perfect record for the soundtrack. "Choose Me" is a beautiful and heartwarming ballad about a puppy who just needs a home. Make sure you have a fresh box of tissues ready before listening to this one.
MORE GREAT COUNTRY RELEASES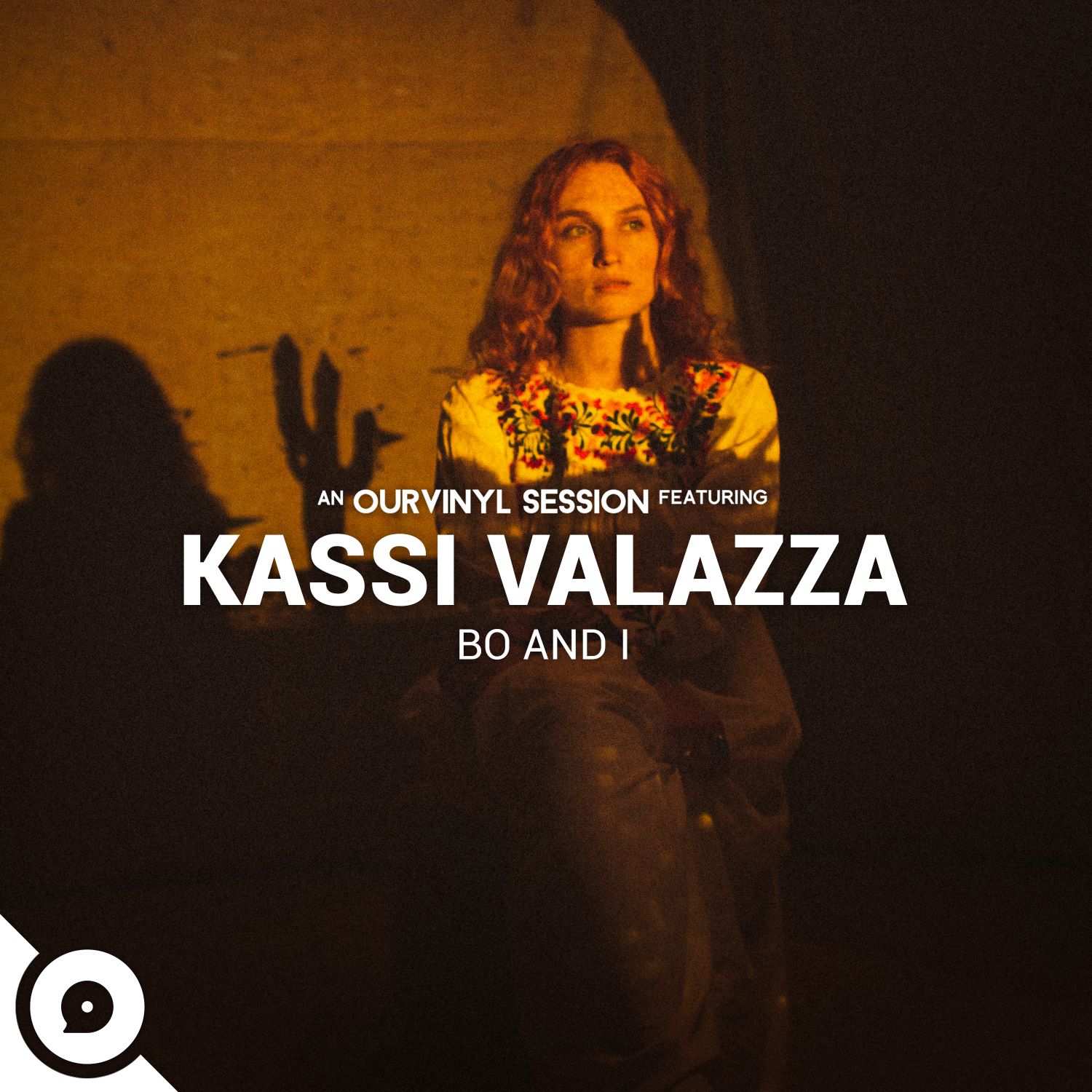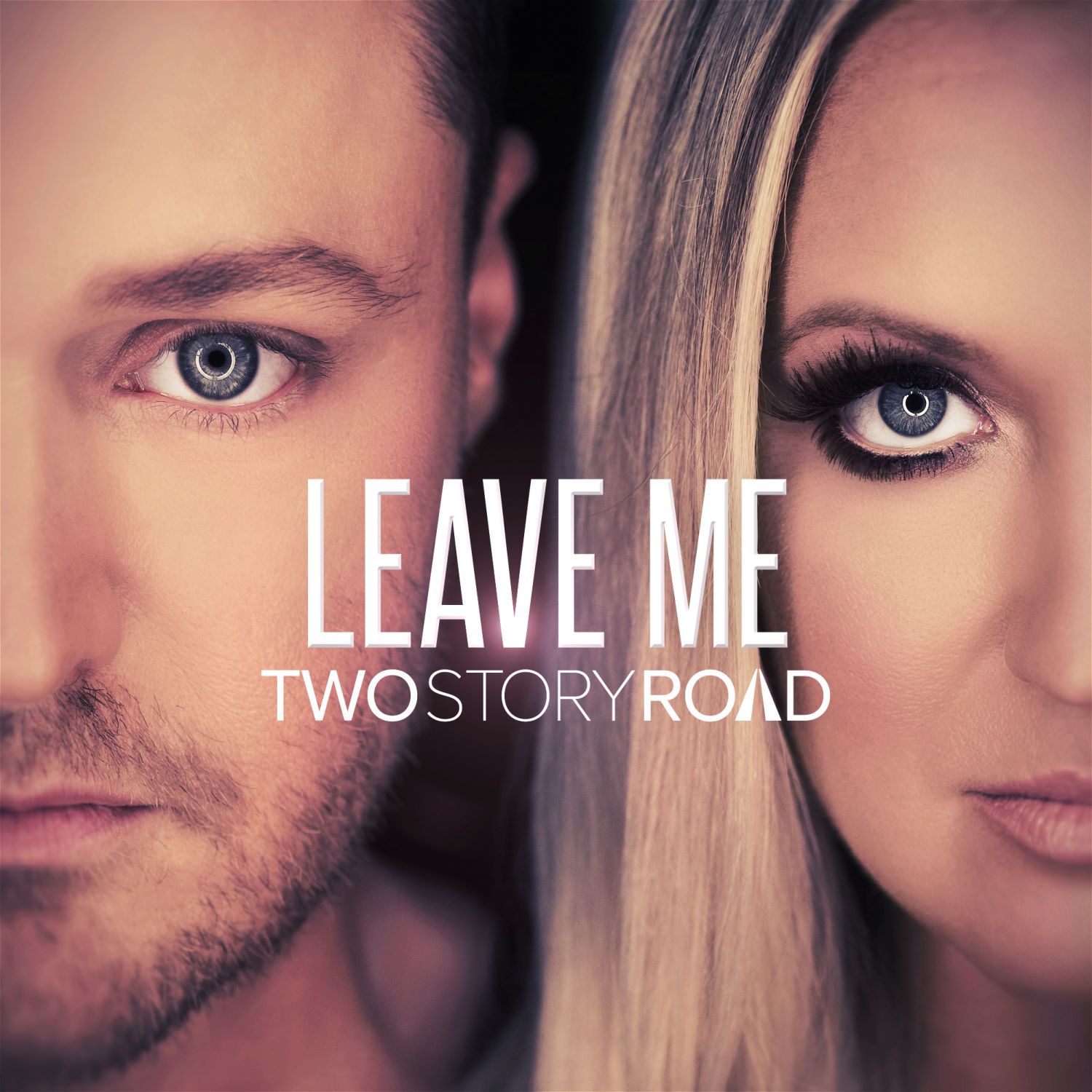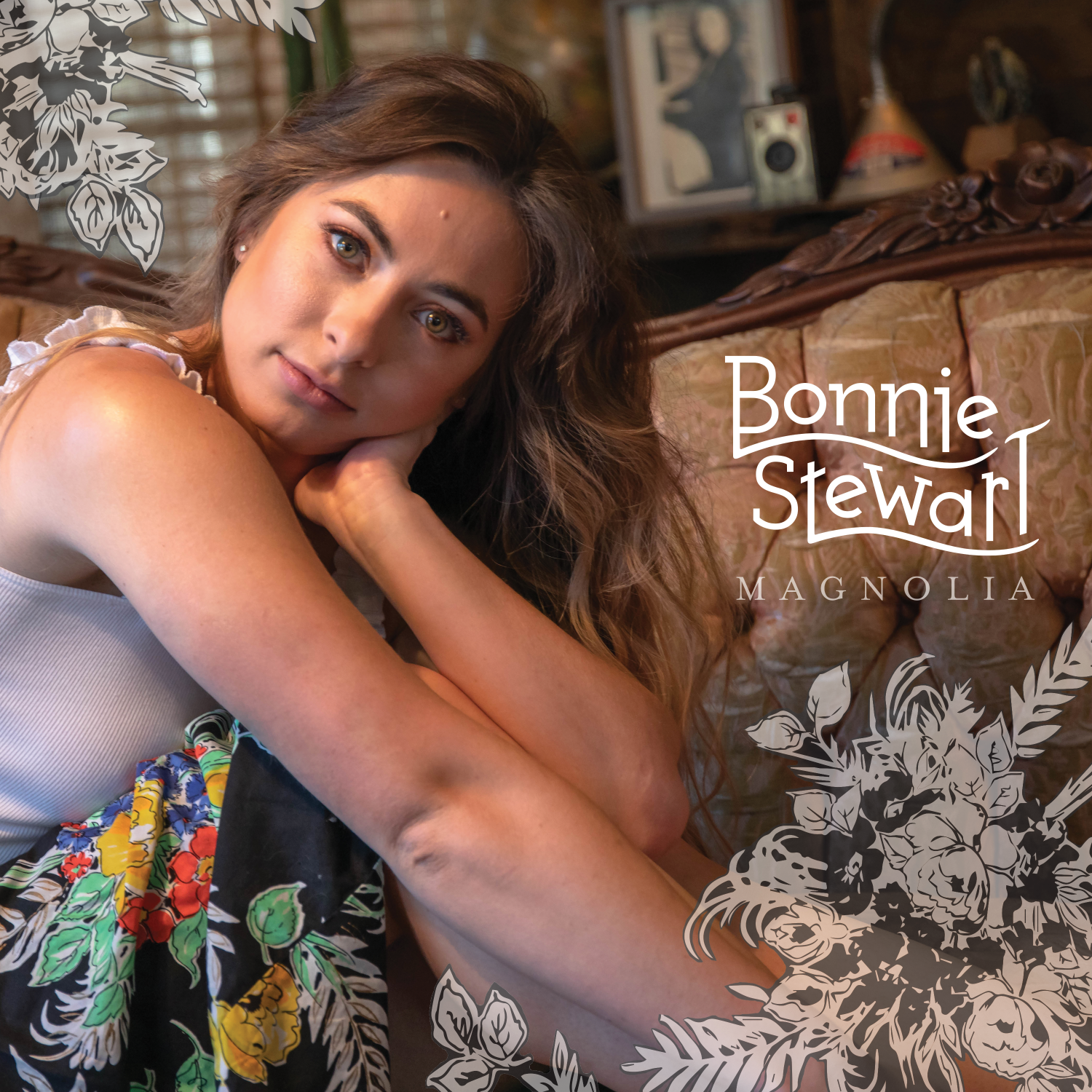 Looking for more? Click here to check out our latest article.