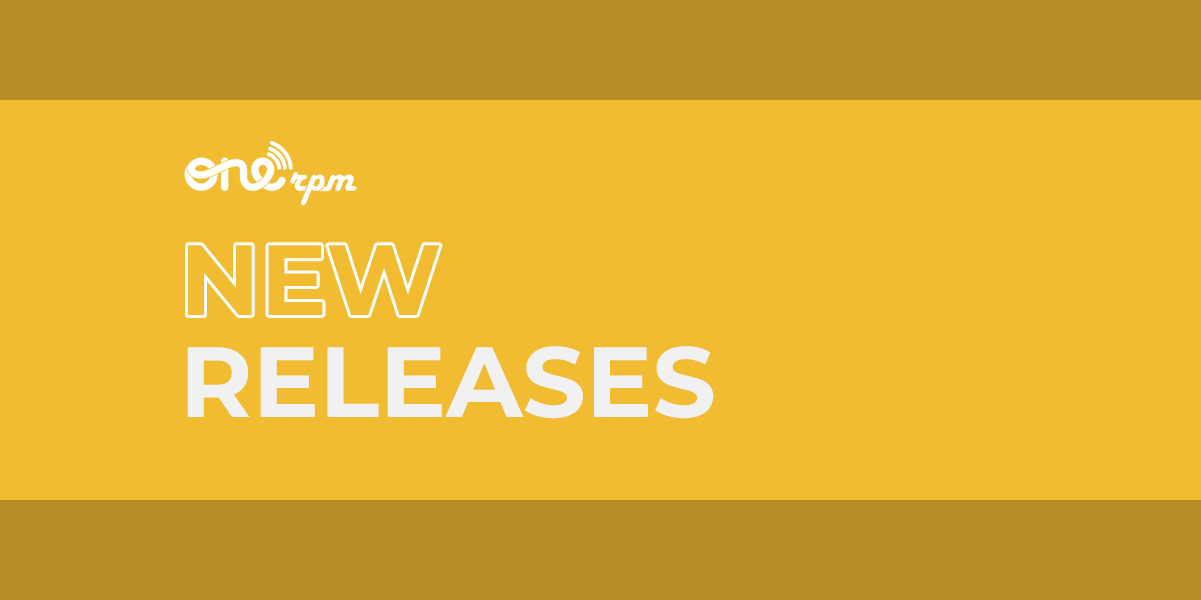 New Music Friday | Country
Trace Adkins Leads This Week's NMF (8/20/21)
What's going on ONErpm fam! Check out Trace Adkins and more on this week's Country New Music Friday.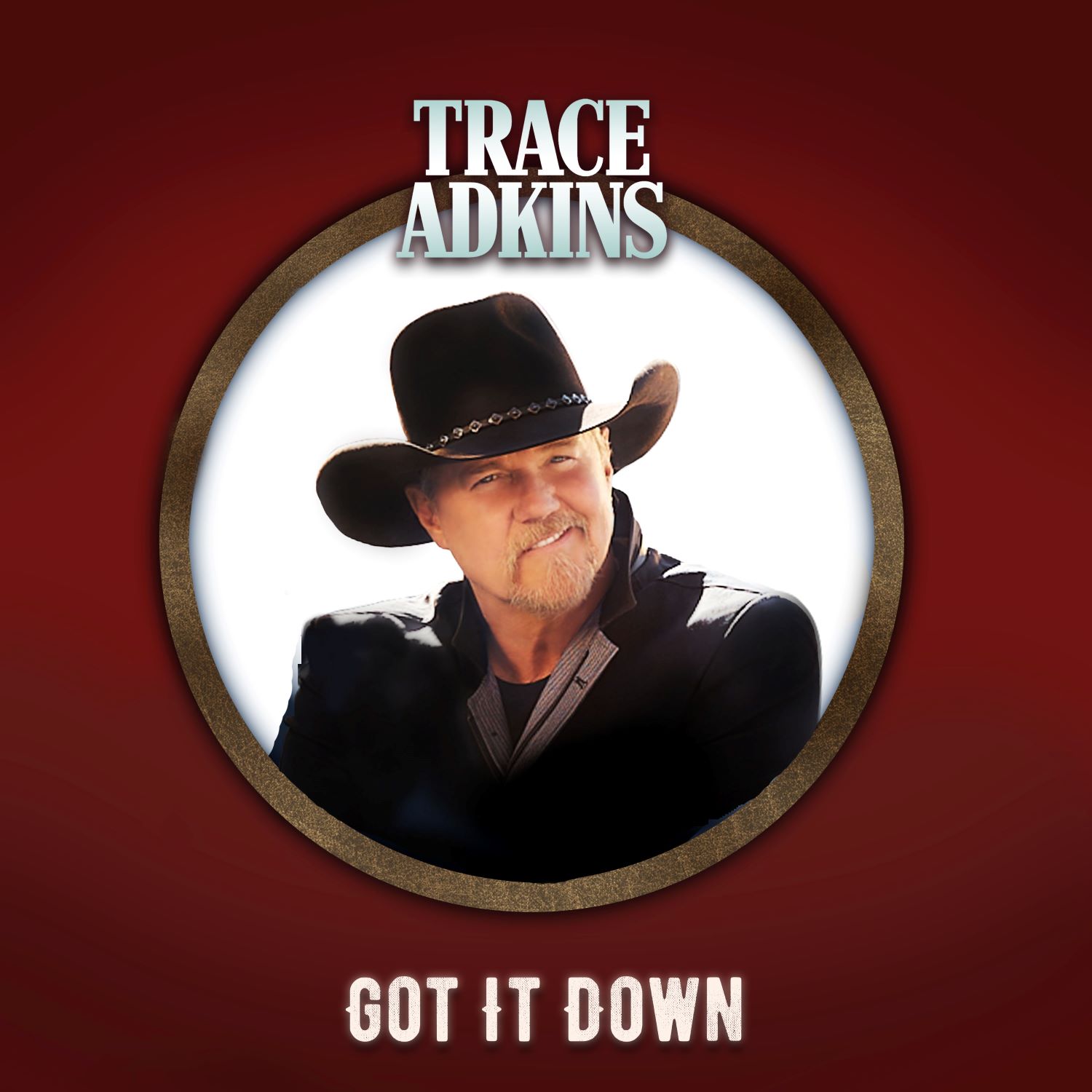 Bad things happen. How we deal with them is what matters. Trace Adkins is here to remind us to dust off those cowboy boots after the horse bucks and get back in the saddle. When it comes to never giving up, he's "Got It Down".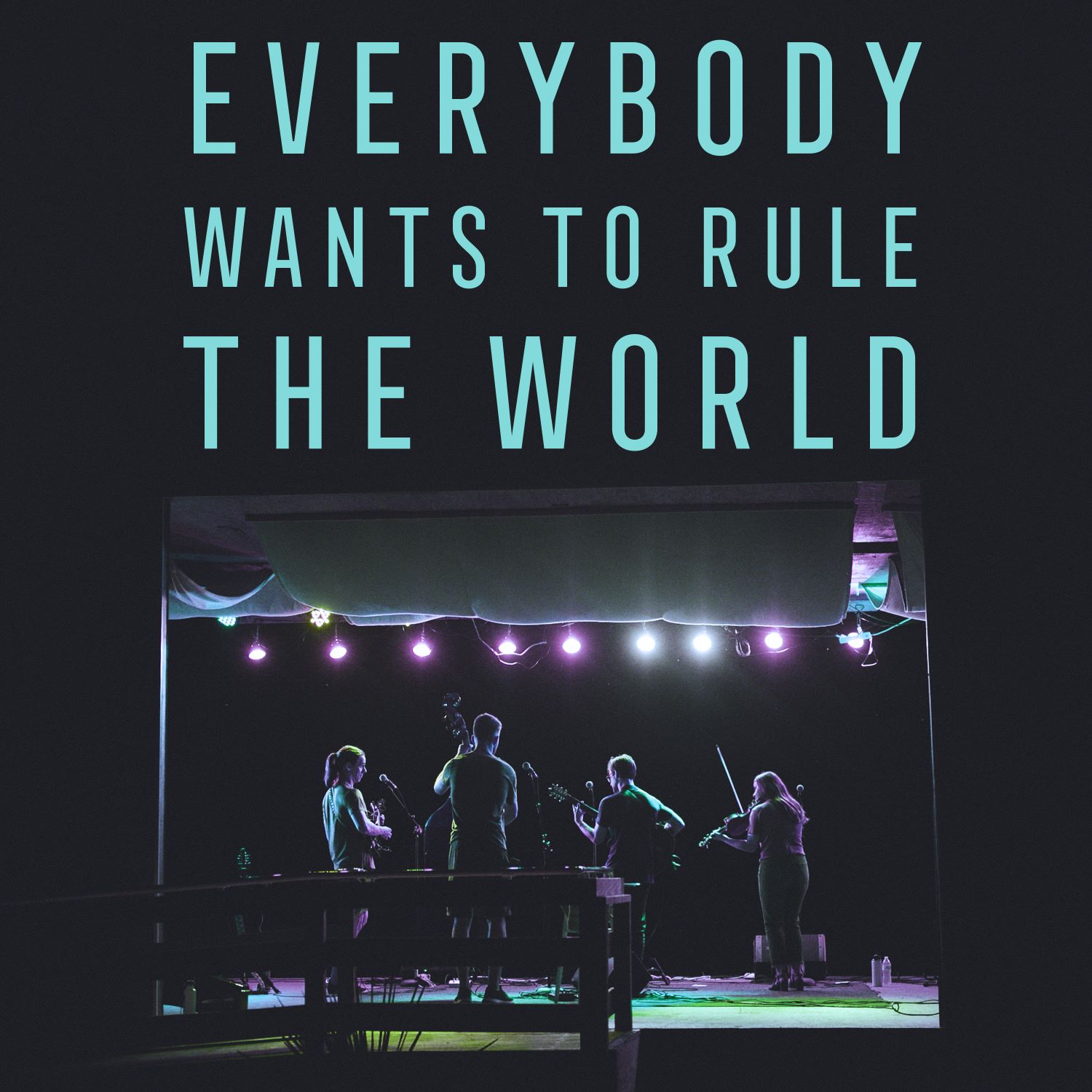 Usually reserved for their live shows, folk stars The Arcadian Wild hit the studio to record this gorgeous rendition of Tears for Fears "Everybody Wants To Rule The World". Layered, orchestral, and yet somehow still acoustic, this cover will blow you away with its beauty.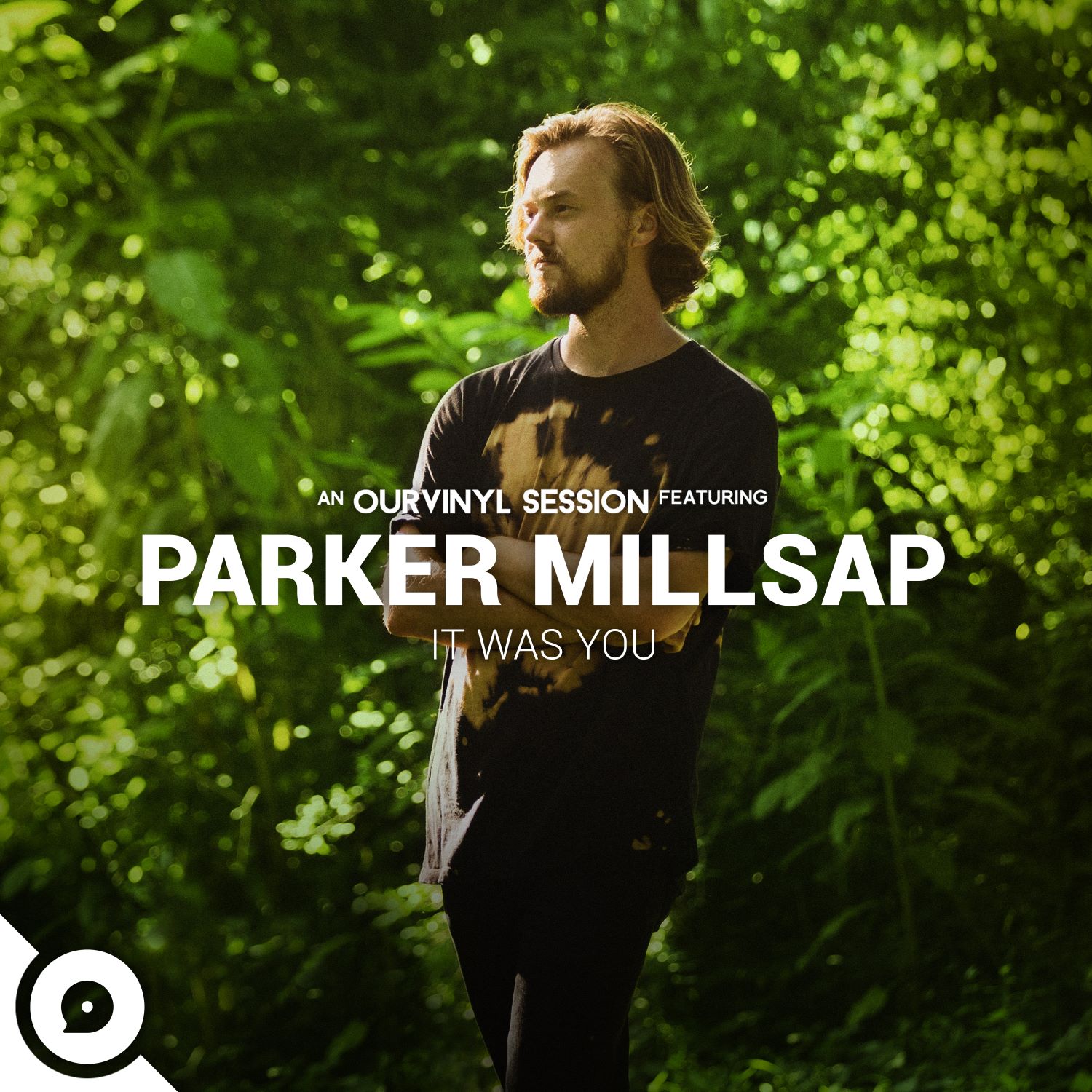 Parker Millsap is a master of getting massive emotion out of a minimal composition. Complete with a lovely, paced rhythm, and birds chirping in the background, "It Was You" will remind you to be grateful for the ones in your life who make sure you have what you need.
Click Here To Check Out Last Week's New Music Friday | Country