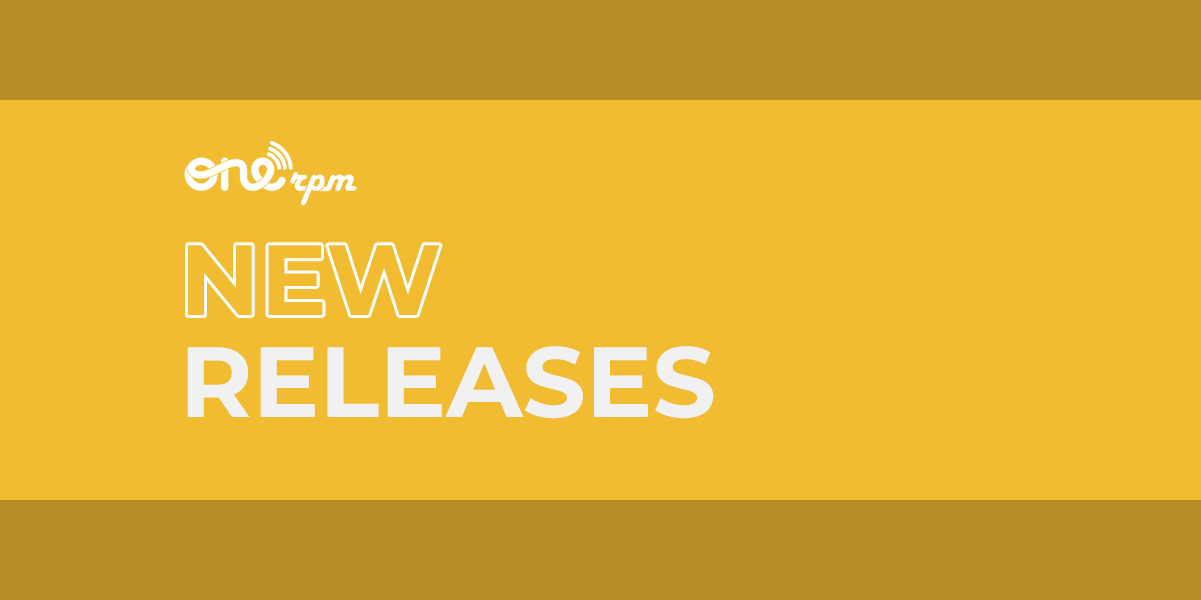 New Music Friday | Country
The Best Country Dropping This Week (8/13/21)
What's going on ONErpm fam! Welcome to a very Country New Music Friday. Check out the latest country hits from ONErpm artists.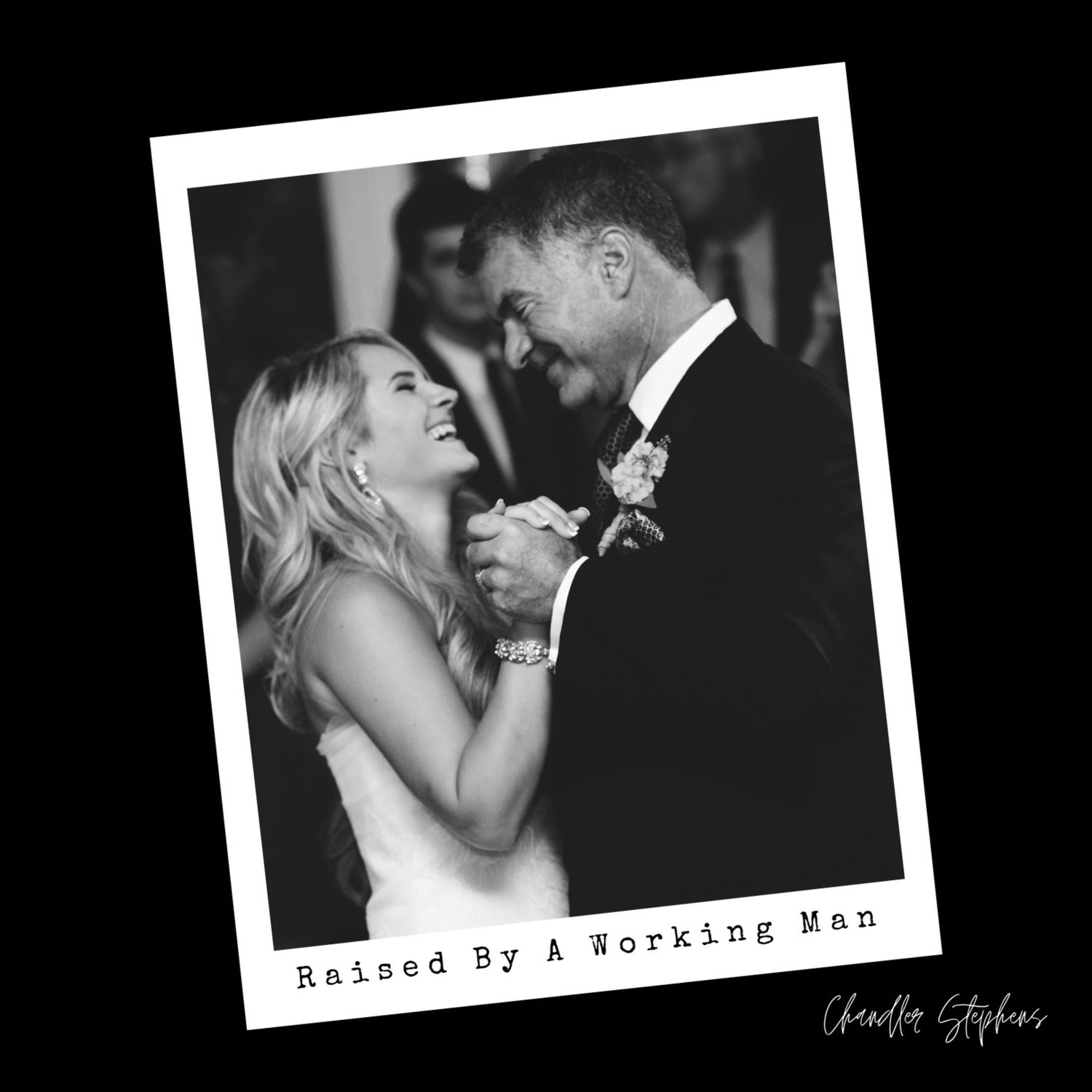 Chandler Stephens has a fire under her feet because she was "Raised by a Working Man". This record is a testament to the values her father instilled in her and her 14 adopted siblings because this song alone could instill a fighter-like mentality in any and all of us. Based on what Stephens has to say, her father could write a book on how to raise an empowered woman because that is exactly what Chandler Stephens is.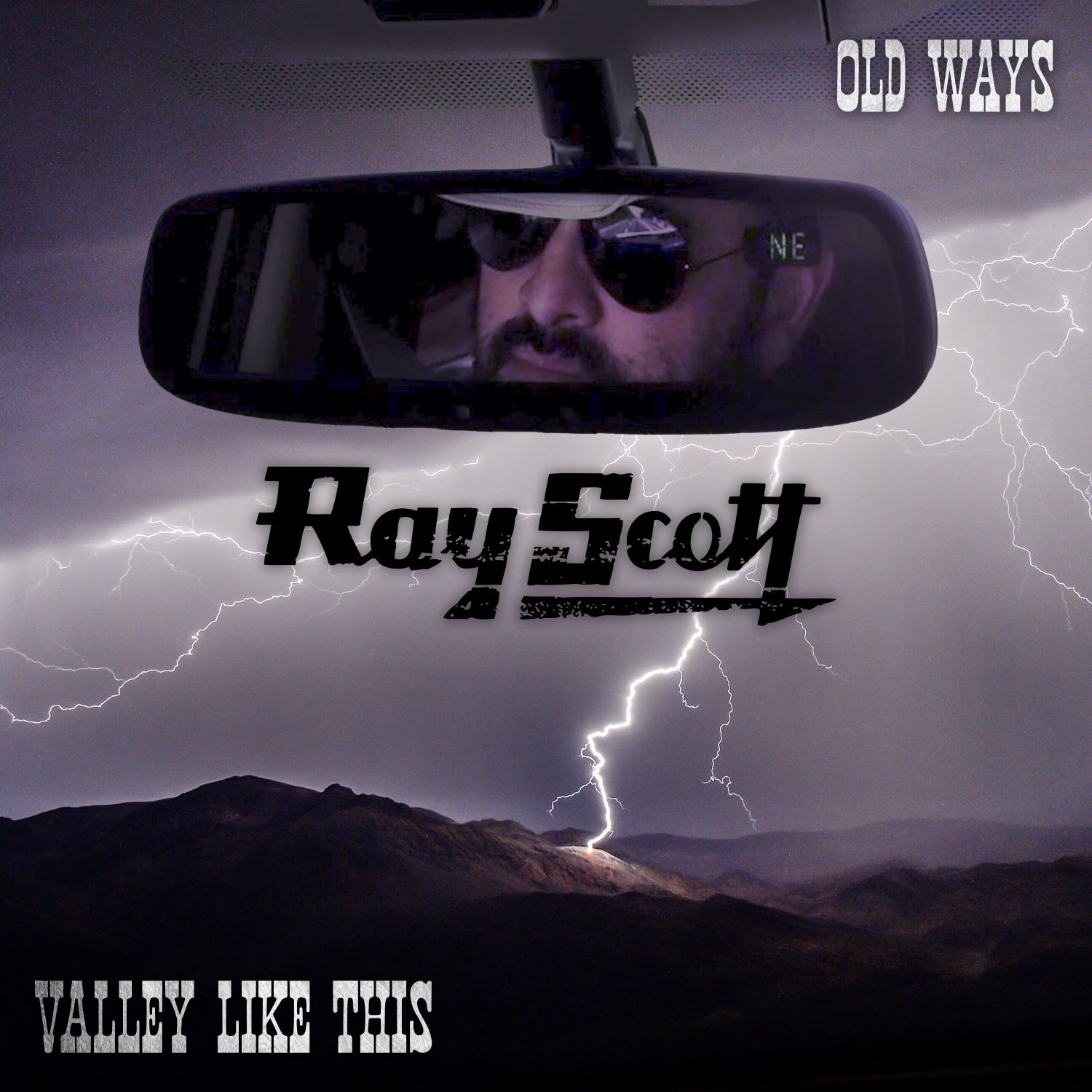 Spending a year locked up with his own thoughts amidst a worldwide pandemic changed a lot for Ray Scott. This forced time alone led him to a place of serious self-reflection, allowing us to see an entirely new side of him. With the outwardly honest release of "Valley Like This/Old Ways", Ray shares the journey he's been on and is still riding right now.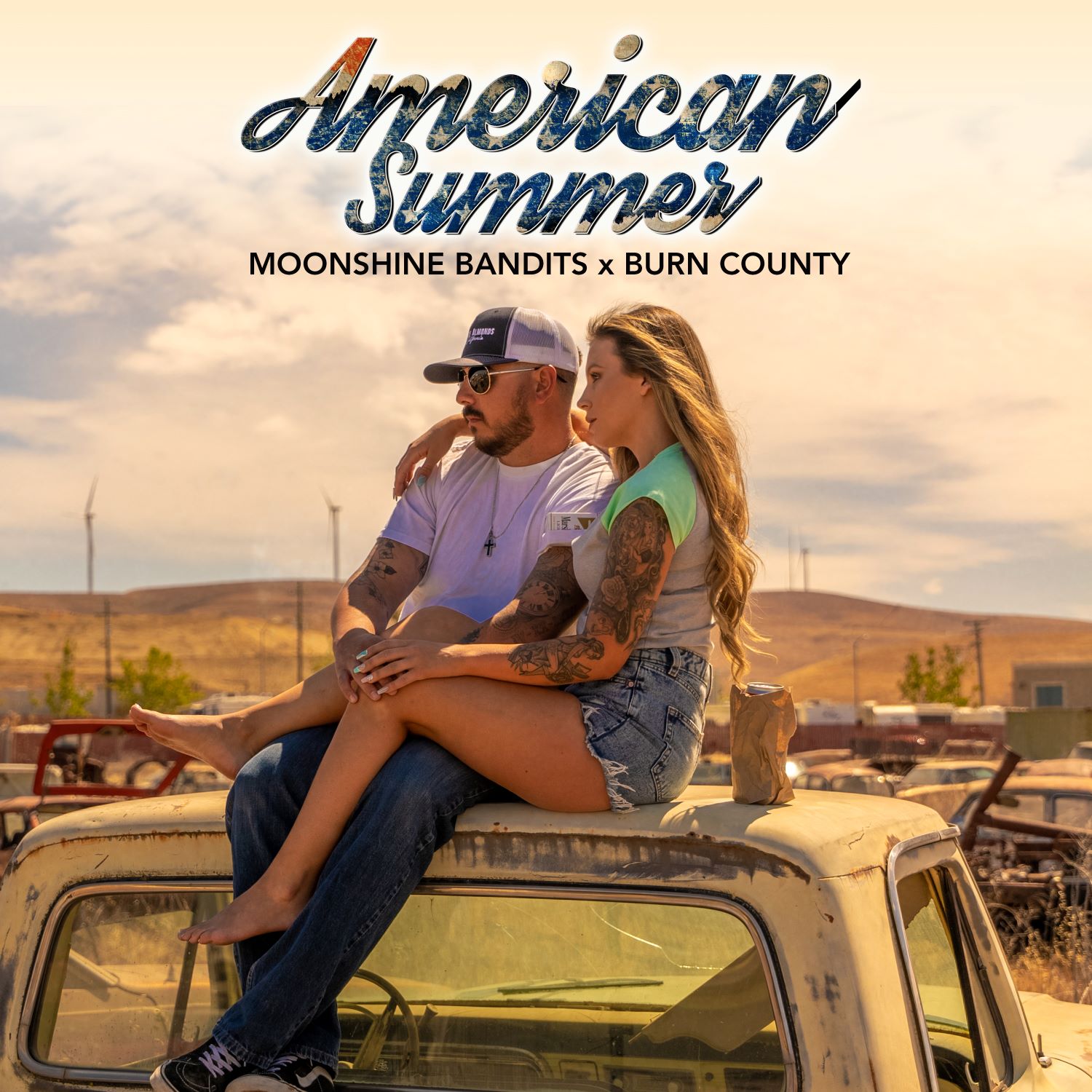 Hick Hop music makers Moonshine Bandits are here with Burn County to deliver a song that is reminiscent of young love. "American Summer" is an anthem that is sure to be one to close out the summer with a bang.
MORE GREAT RELEASES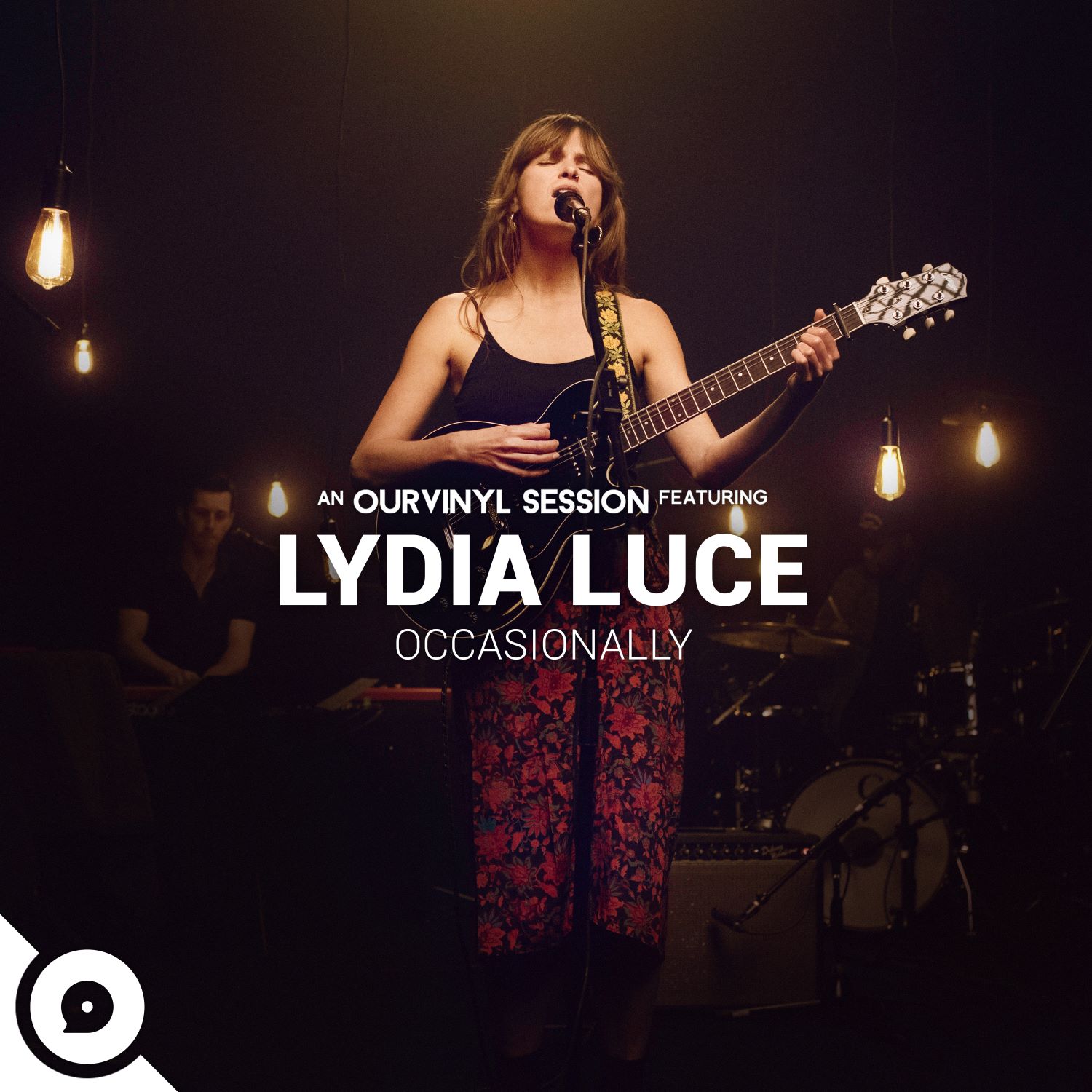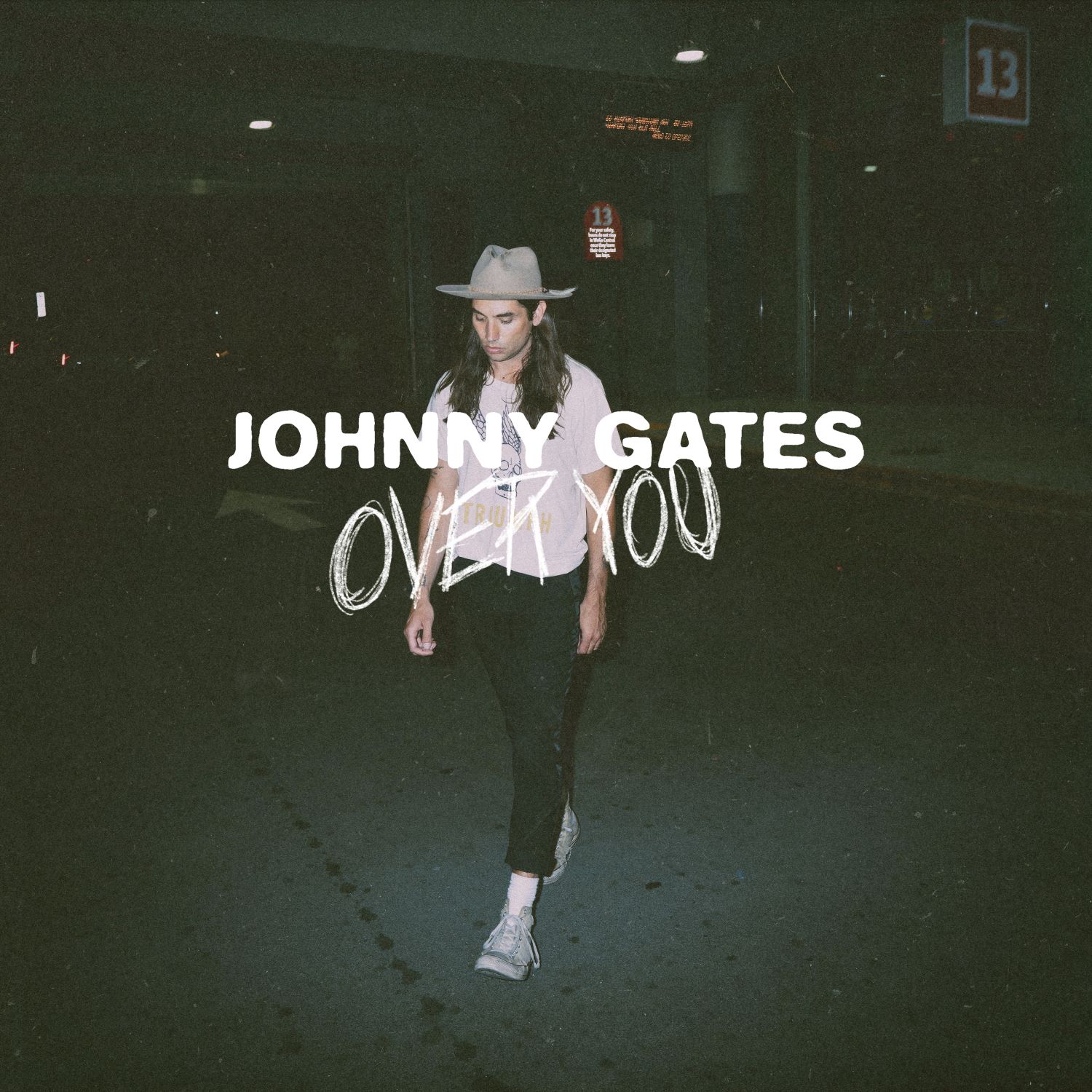 Click Here For Last Weeks New Music Friday | Country