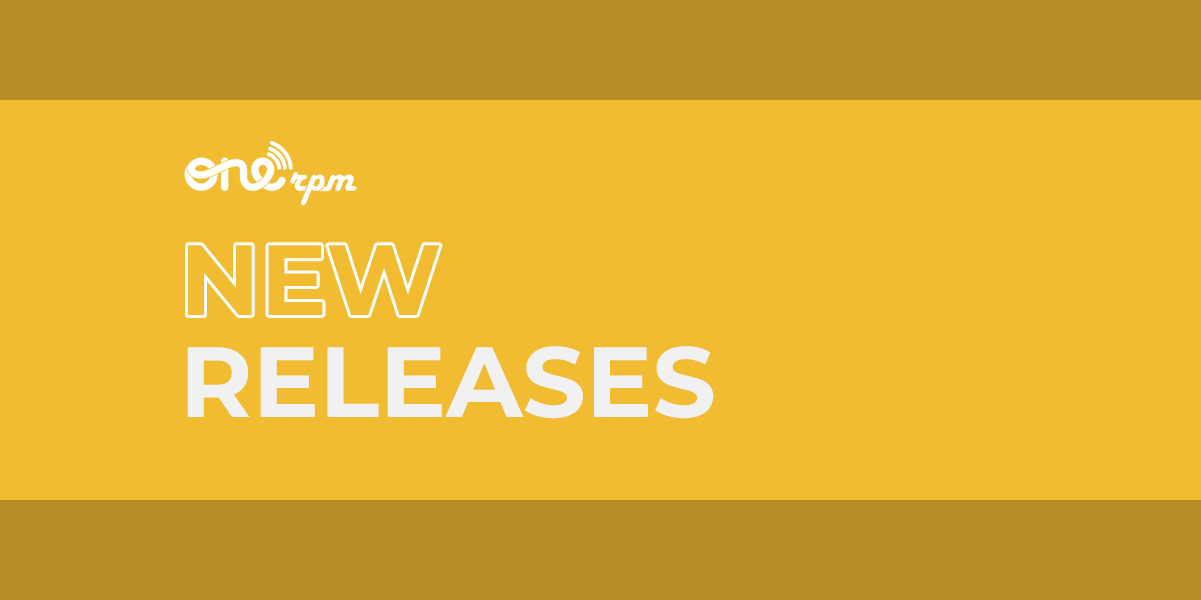 New Music Friday | Country
Brand New Country Dropping This Week (8/06/21)
Hey ONErpm fam! Welcome to a very Country New Music Friday. Check out the latest barn-burners from ONErpm artists.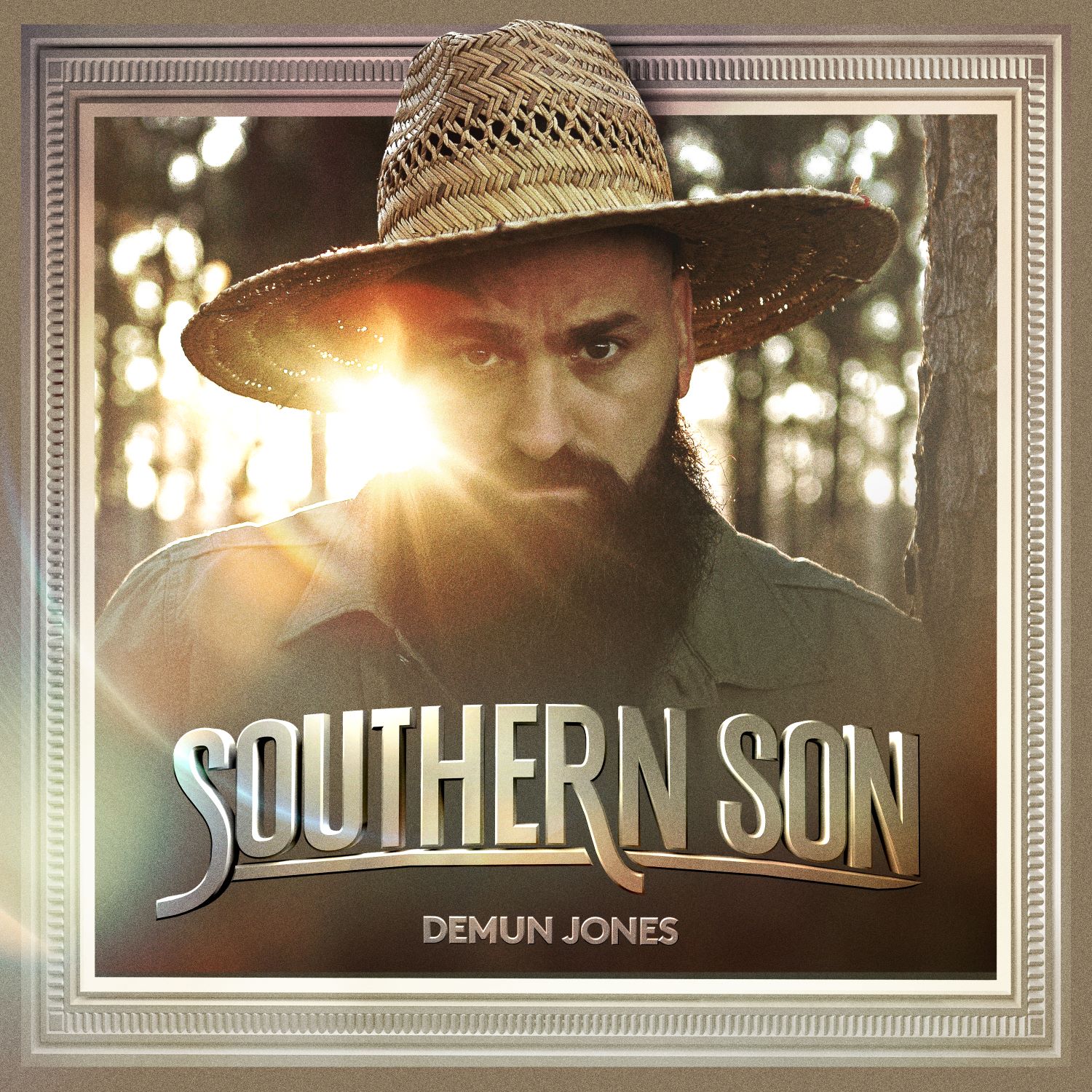 We have the heart of Georgia to thank for the man that so seamlessly intertwines the genres that so much of our country and its history is built on: hip hop, rap, and country music. Demun Jones is the product of years of listening to NWA, Biggie, WuTang, Led Zeppelin, and Hendrix combined with an upbringing so deep in country music. Jones' 11-track album Southern Son is out NOW.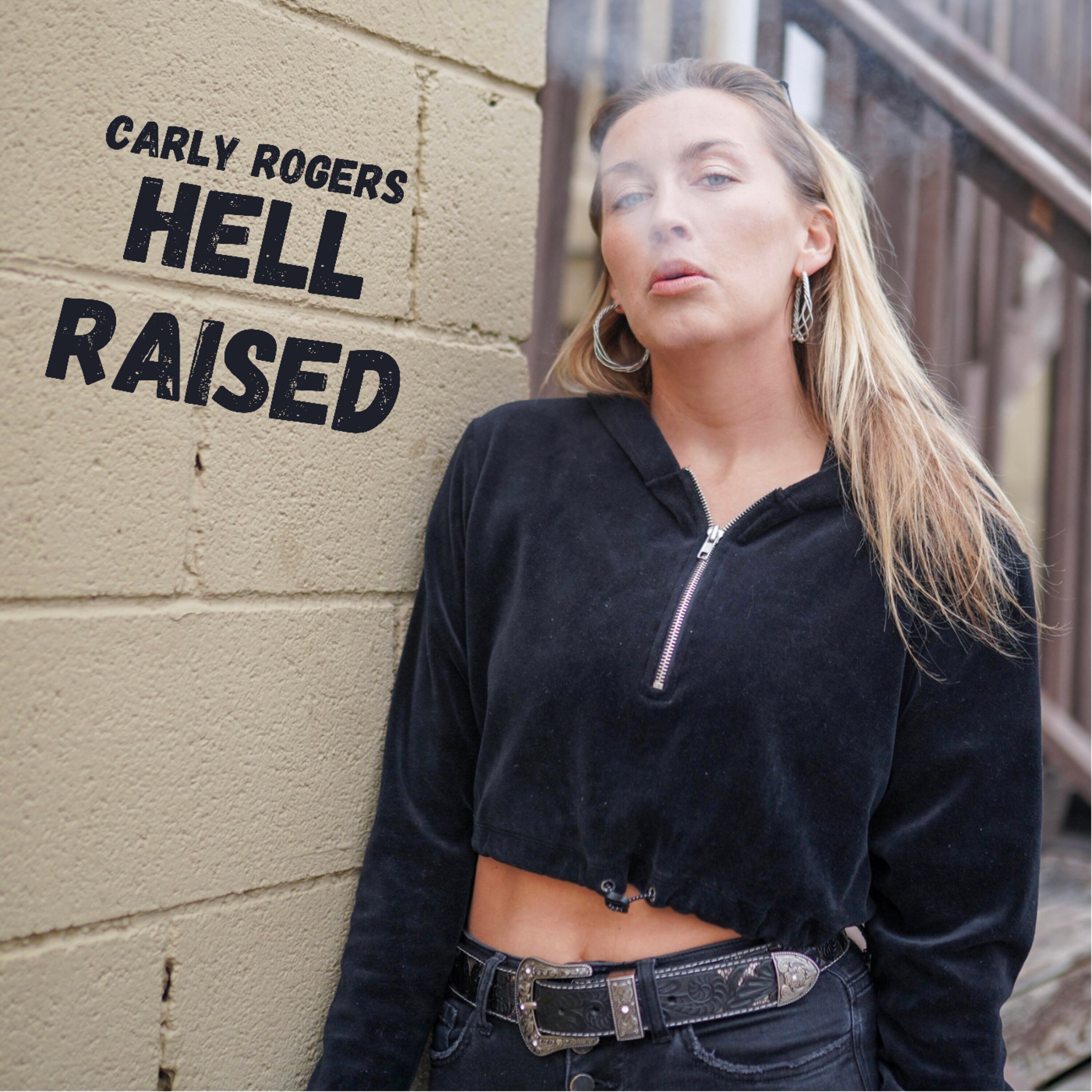 She's been featured on multiple Upchurch albums and now she's releasing country records of her own. Carly Rogers is showing the world what badass women can do with her latest single "Hell Raised" bringing an empowered female voice to the front of the country music scene. This one is for the girls who raise hell.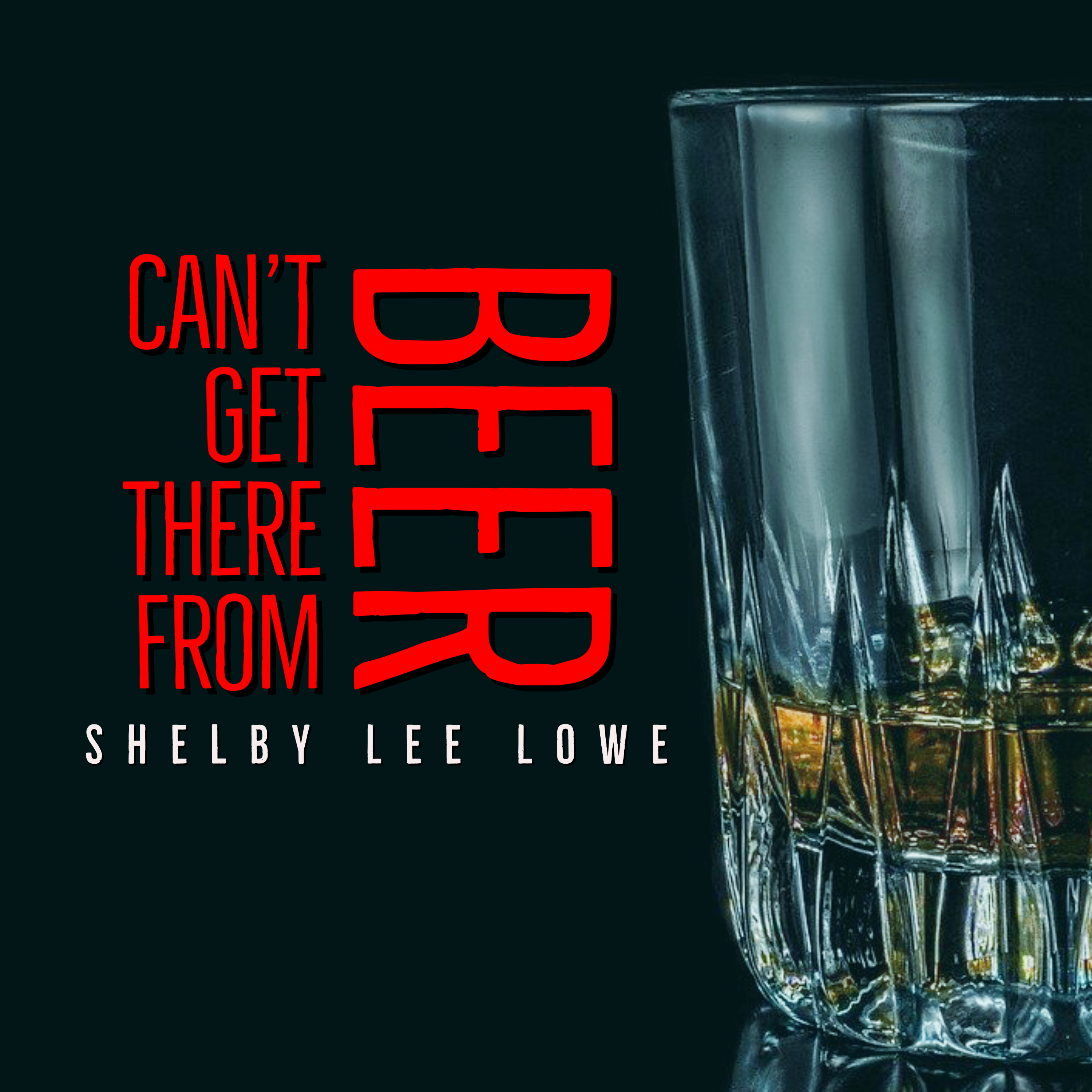 Shelby Lee Lowe teaches us a much-needed lesson that there are some places that, well, you just "Can't Get There From Beer". This song sounds a lot like what is going to be a country classic!
MORE GREAT RELEASES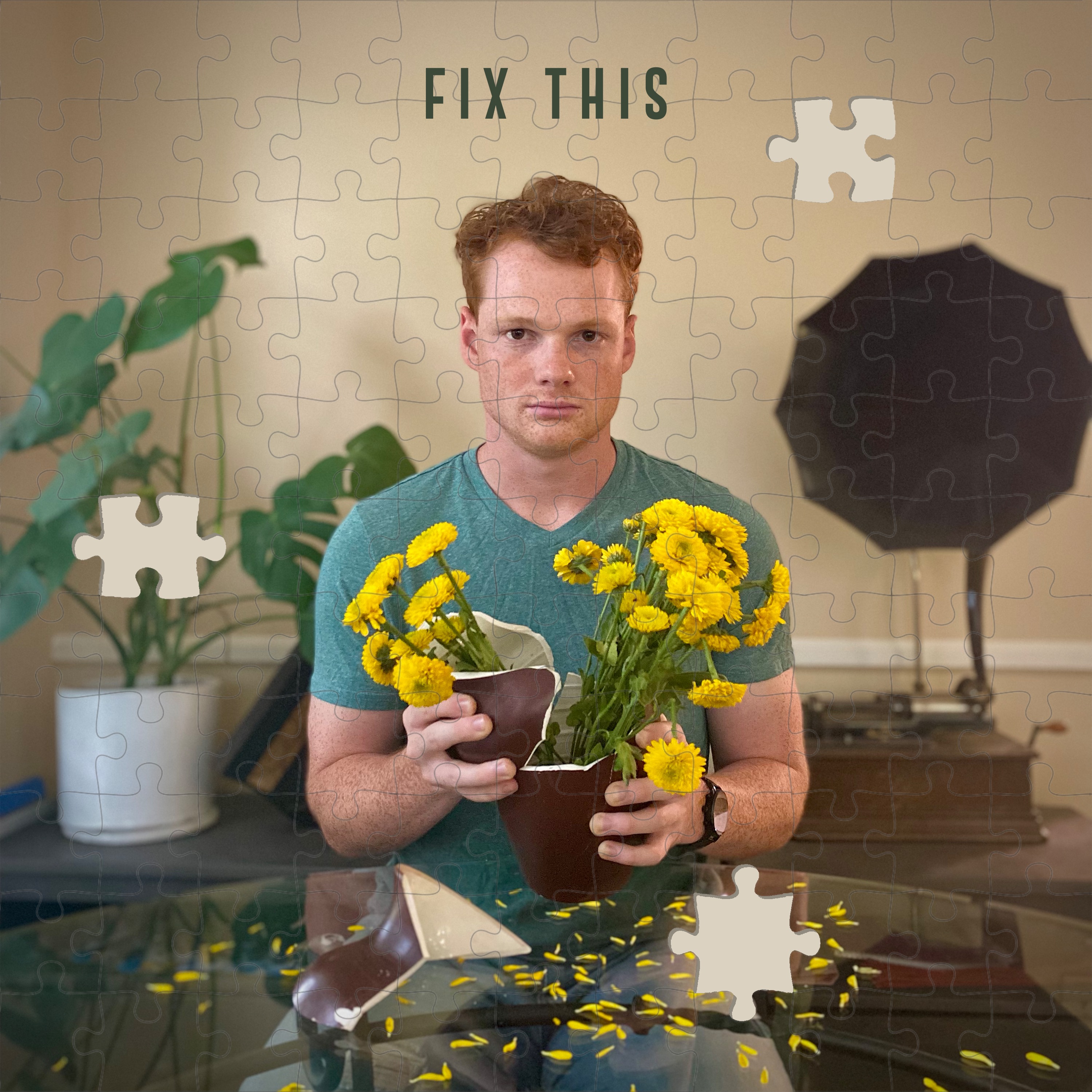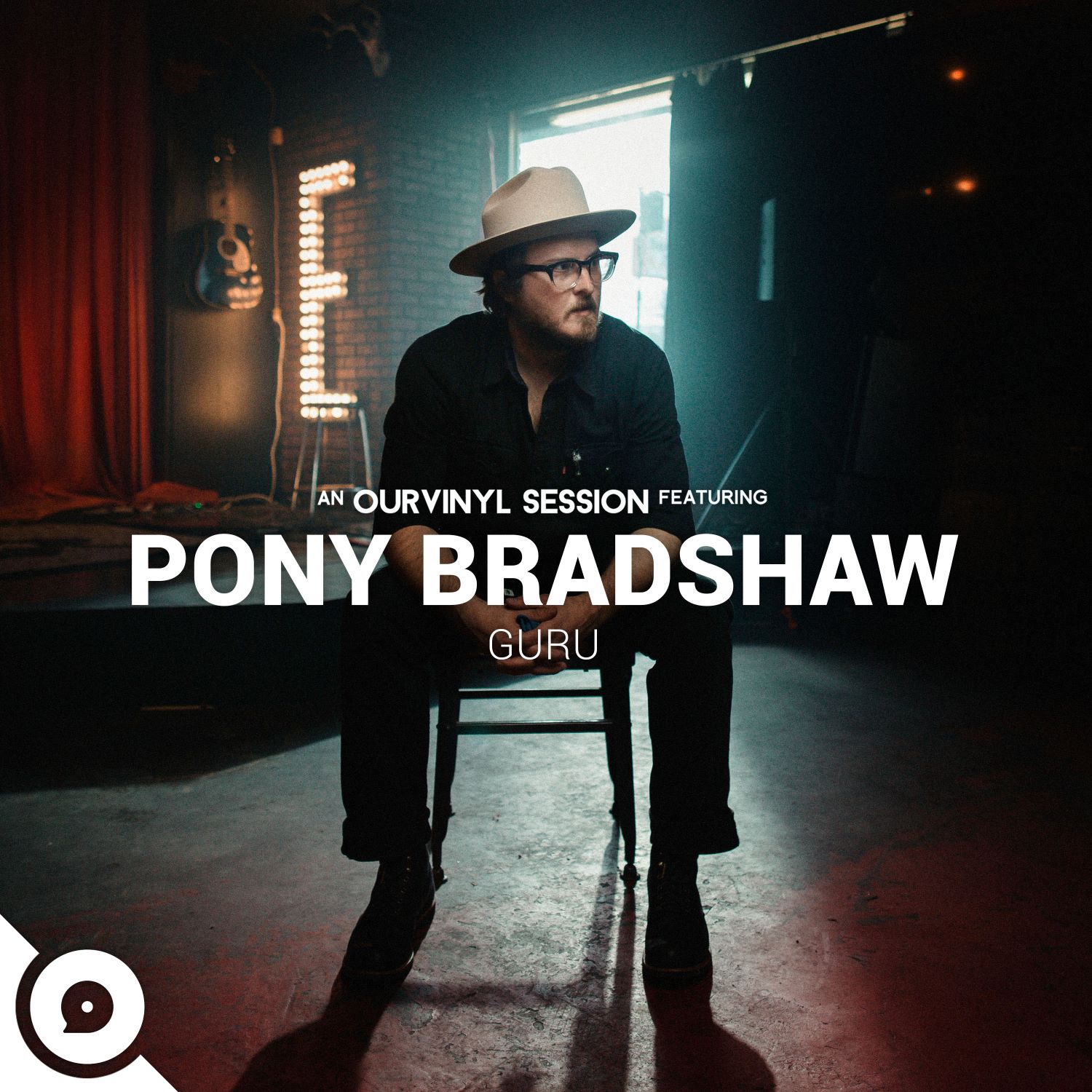 Click Here To Check Out Last Week's New Music Friday | Country