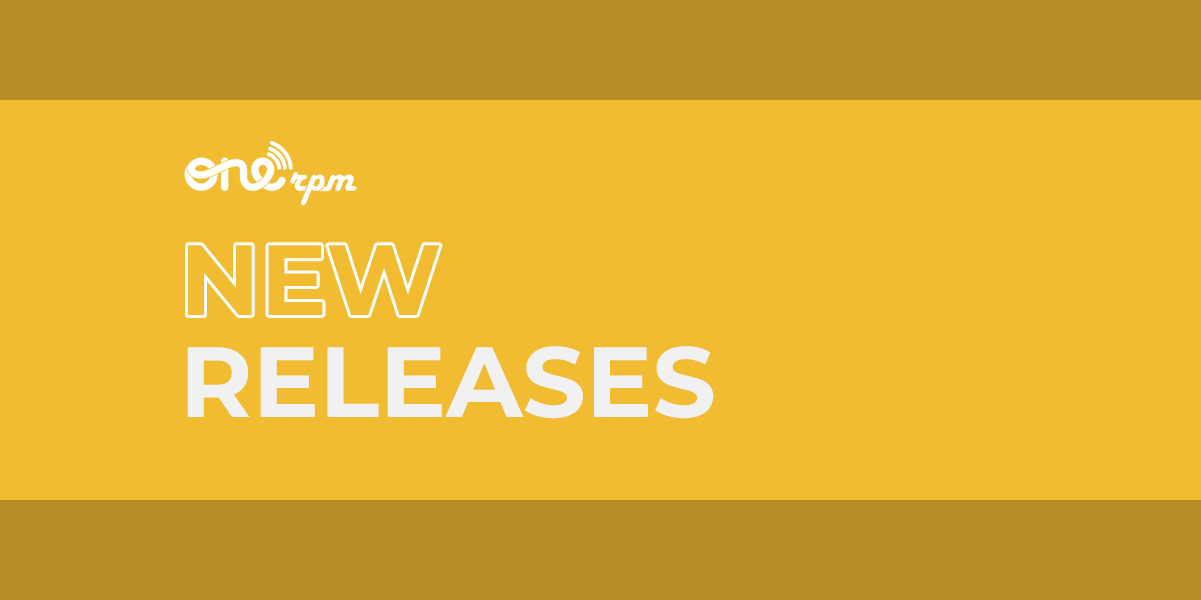 New Music Friday | Country
There's Some Amazing Country Dropping This Week (7/30/21)
ONErpm Family! We made it to Friday! And that means New Country Music. Check out these amazing releases from some of the ONErpm fam.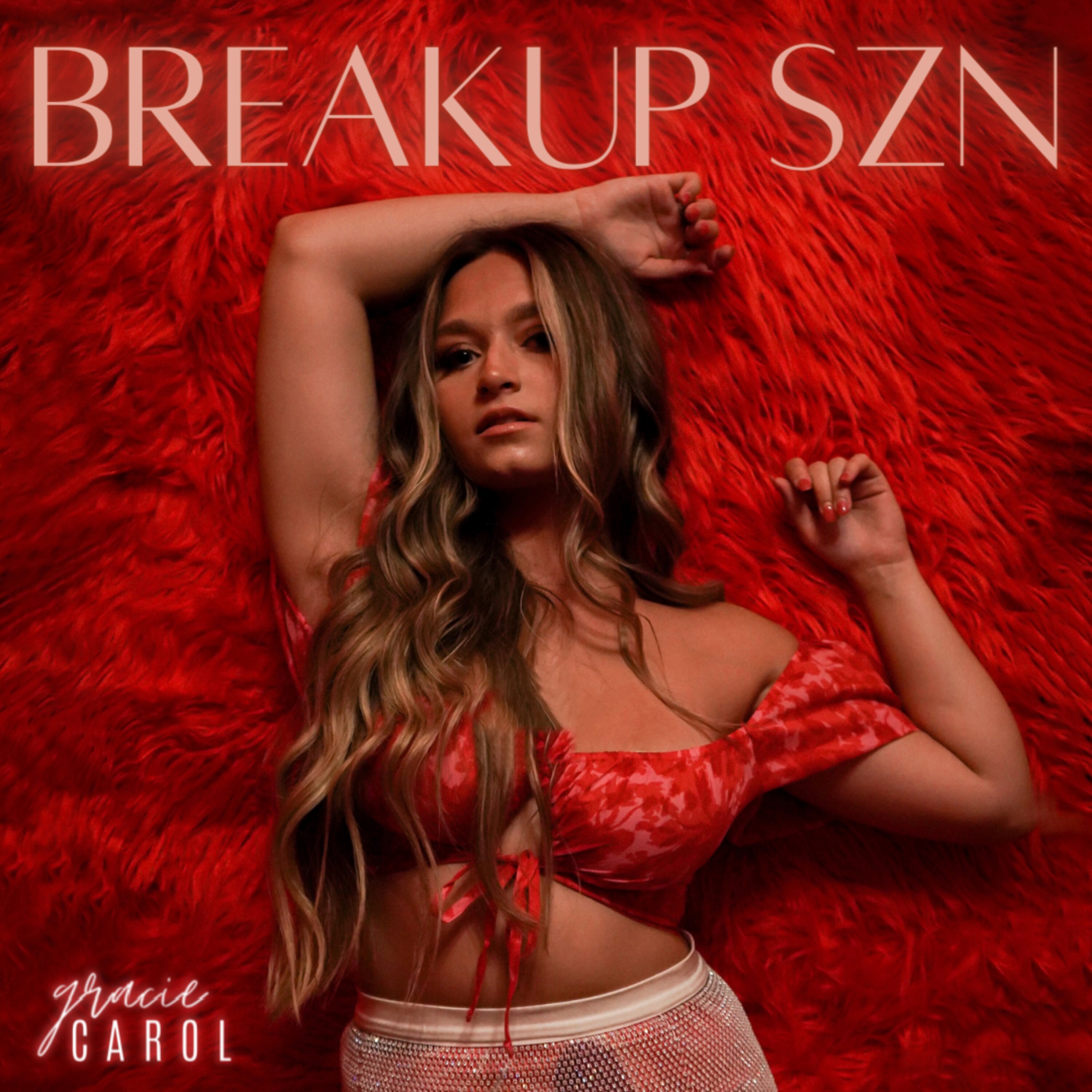 Viral sensation Gracie Carol demolished TikTok when she showed her ex "Breakup Szn," the song she wrote about him. With over 2 million views, the video is the pinnacle of self empowerment and raw, uncut badassery. Now, the anthem we've all been waiting for "Breakup Szn" is available anywhere you stream music.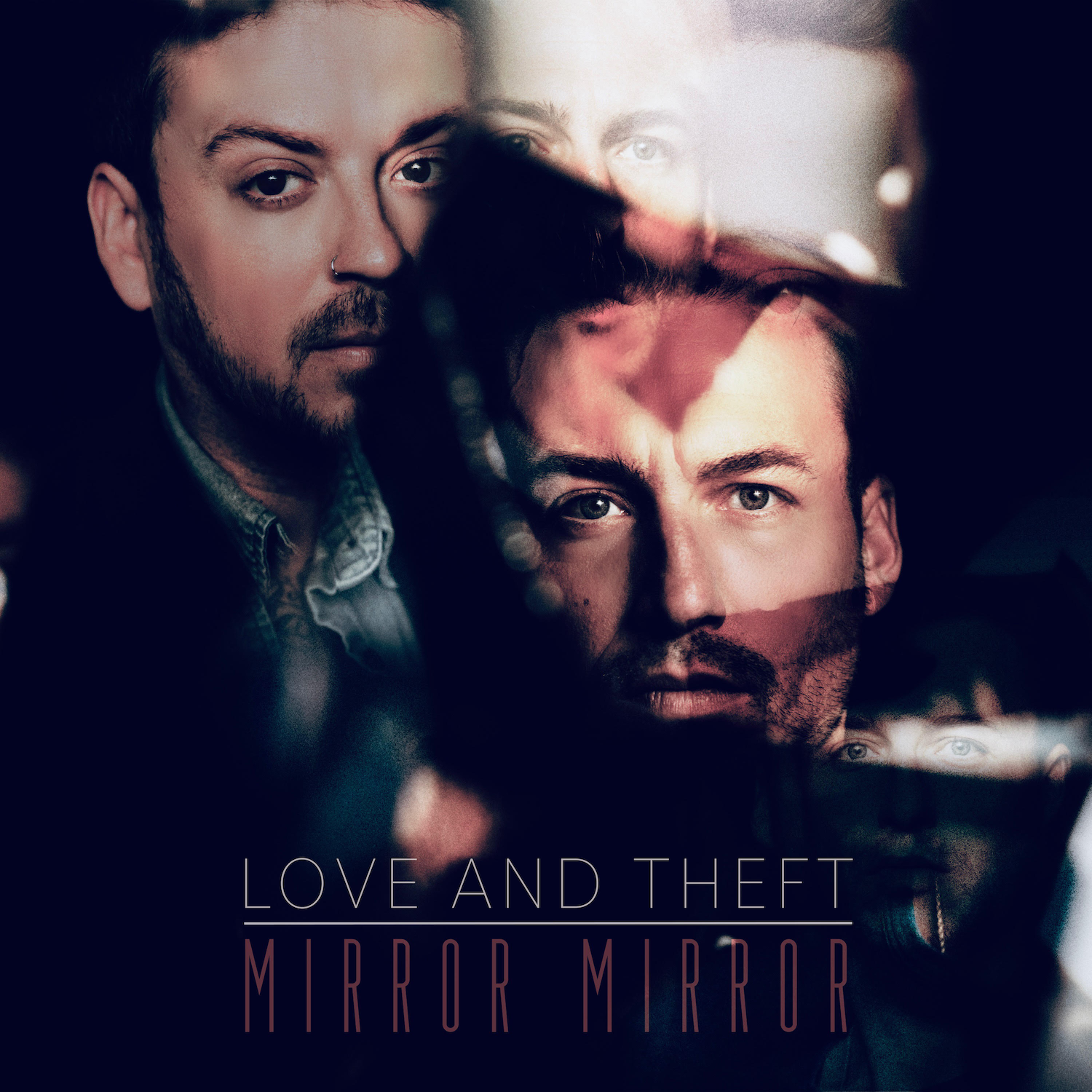 You already know Love and Theft are dropping a country hit with their single "Mirror Mirror" being the first track they've released in over 2 years. This song does not disappoint. We wouldn't be shocked if this song alone took 2 years to write.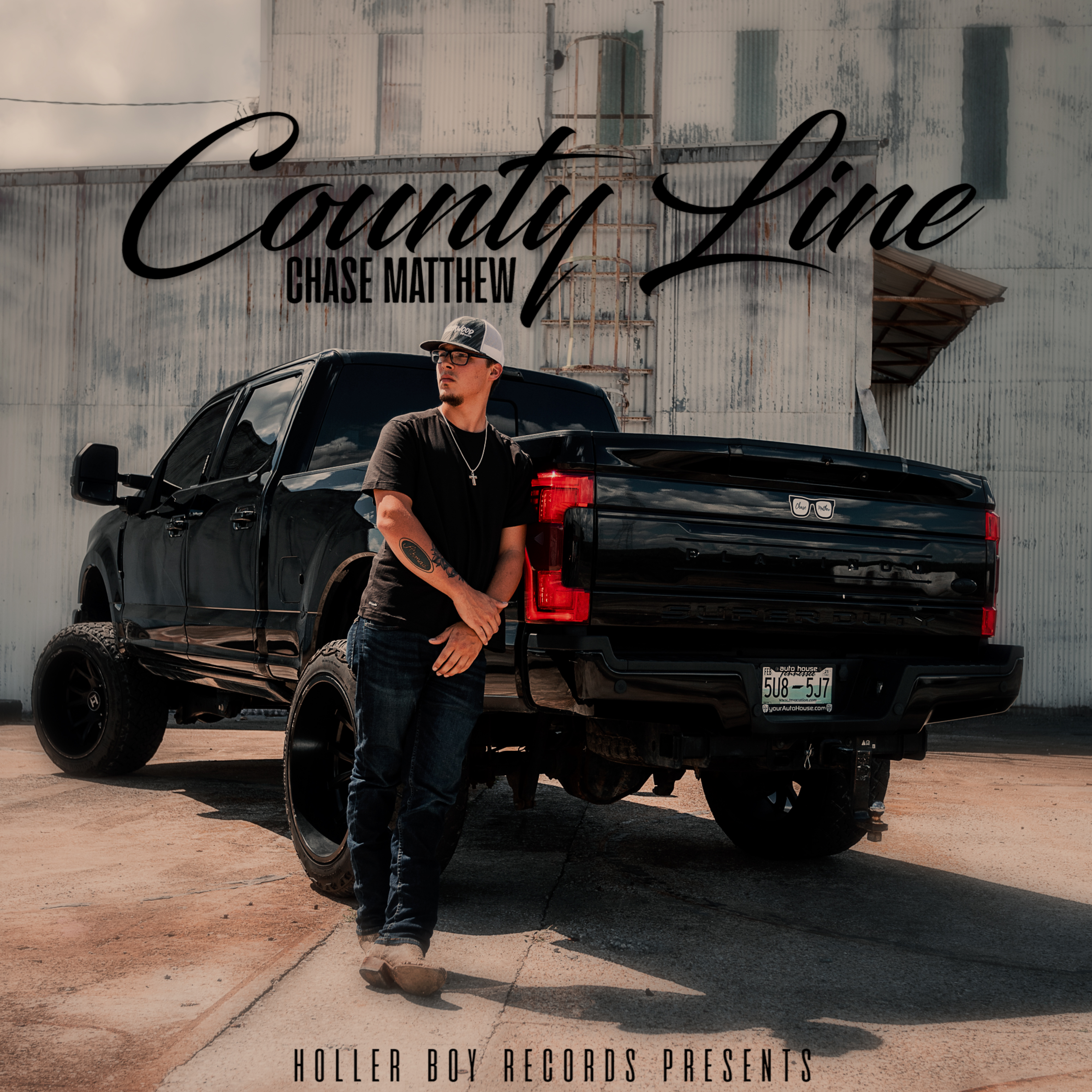 Nashville singer-songwriter Chase Matthew was recently signed to Ryan Upchurch's Holler Boys Record Label ready to make a mark on country music. His EP Country Line is his first EP of many to come that offers a quick look into what being a real country boy growing up outside of Nashville was truly like.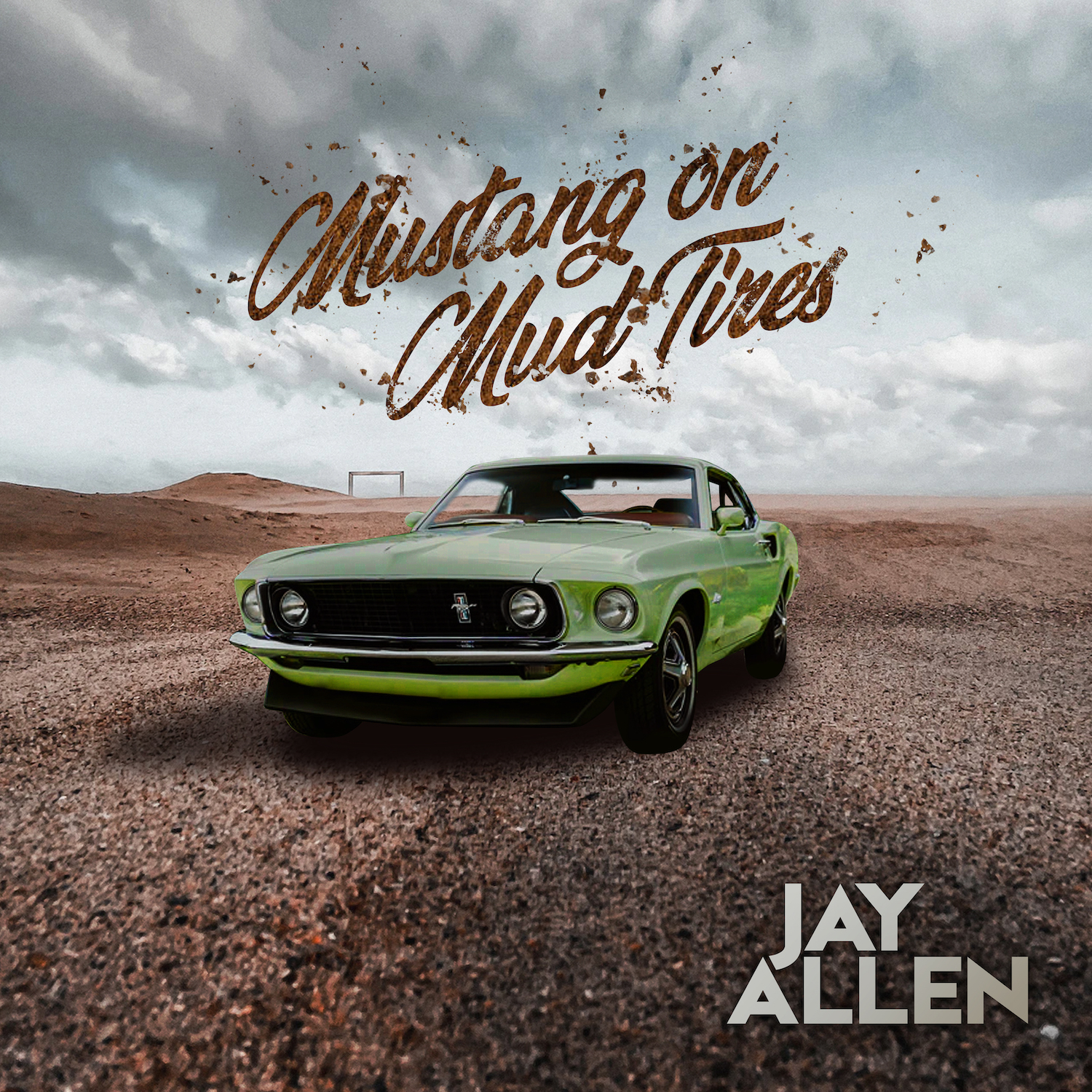 Saying he's a powerhouse vocalist doesn't do Jay Allen's voice justice; he has the kind of voice that can move you in a mere matter of moments and that's exactly what he does with his single "Mustang on Mud Tires".This song is bound to be an end-of-summer hit.
MORE GREAT RELEASES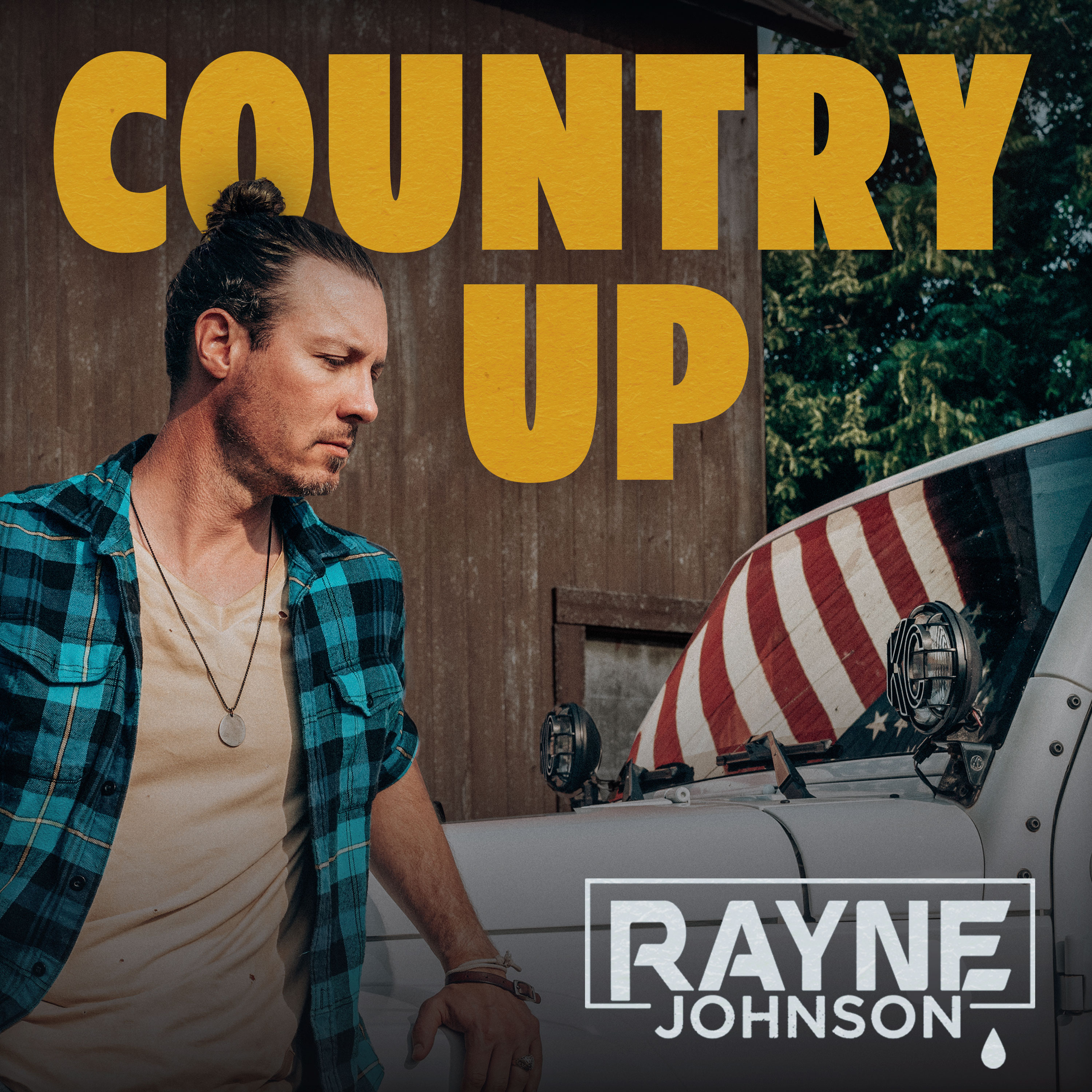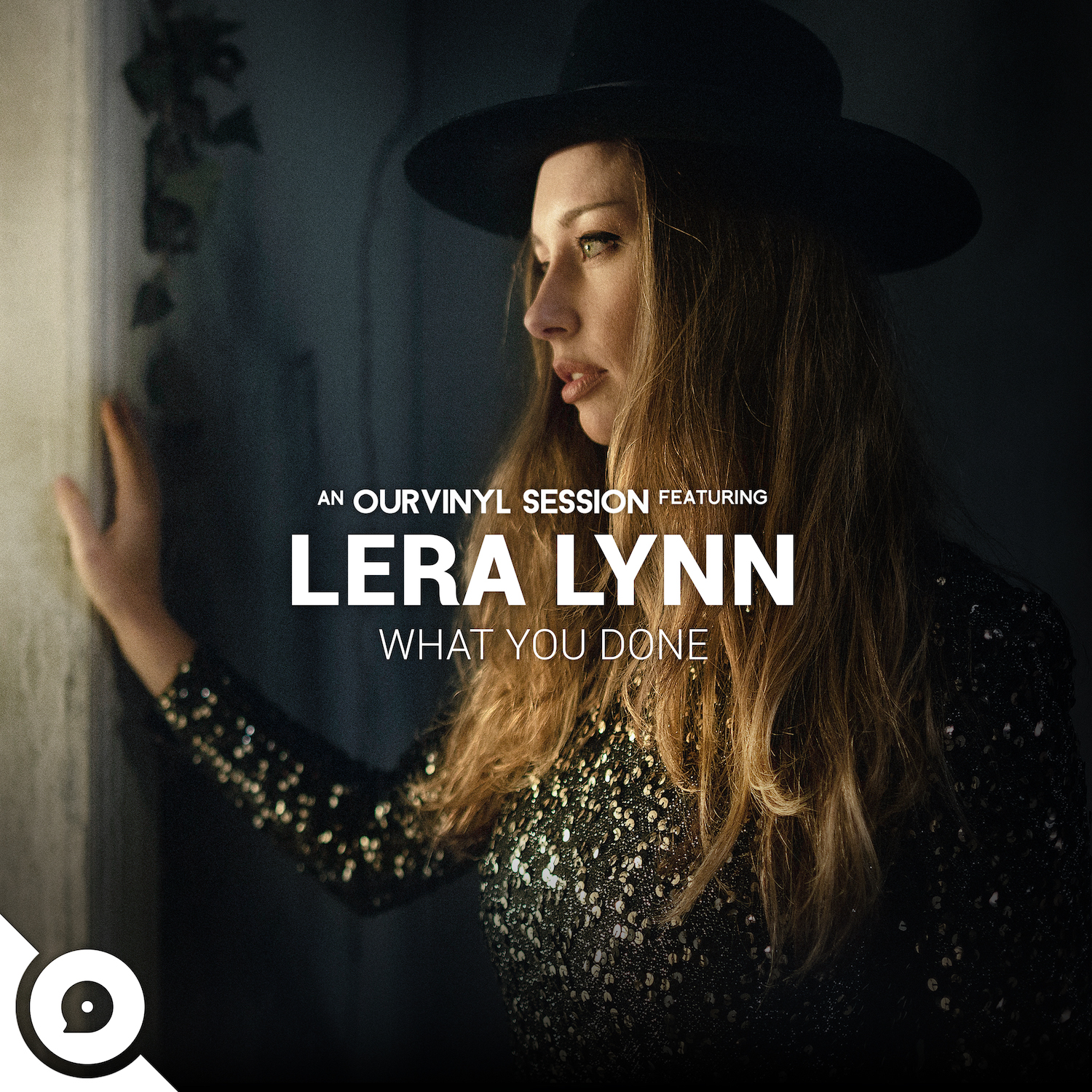 Click here to check out last week's New Music Friday | Country