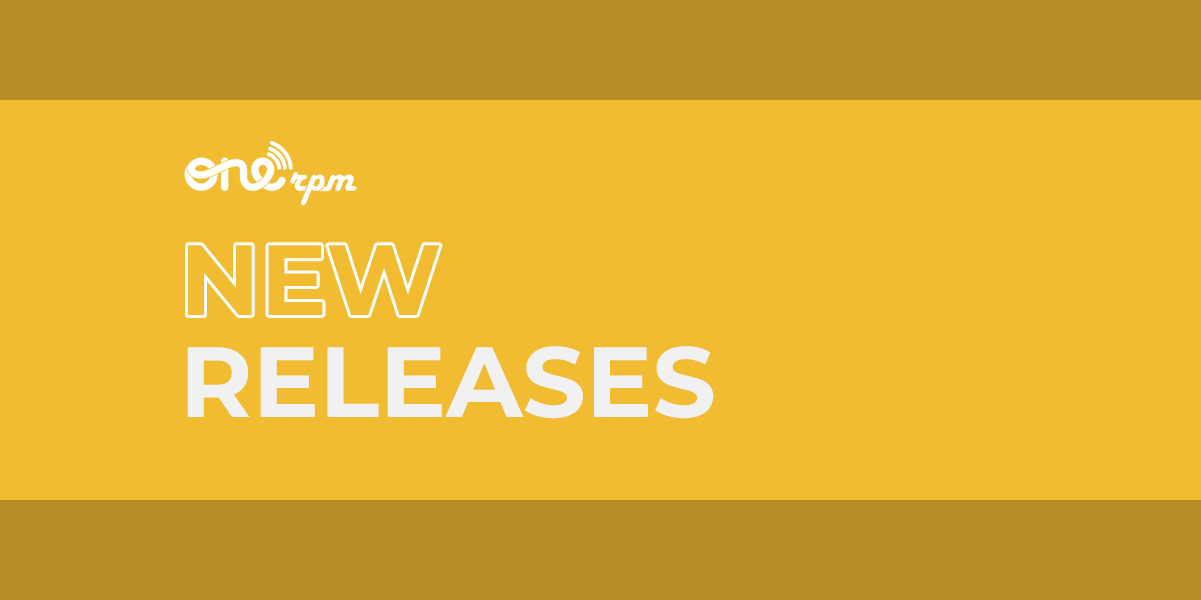 Taylor Acorn, The Dirty Guv'nahs, And Other Great New Country
New Music Friday | Country Edition (7/23/21)
Hey everyone! Welcome to New Music Friday. Here are the best new Country tracks this week from ONErpm.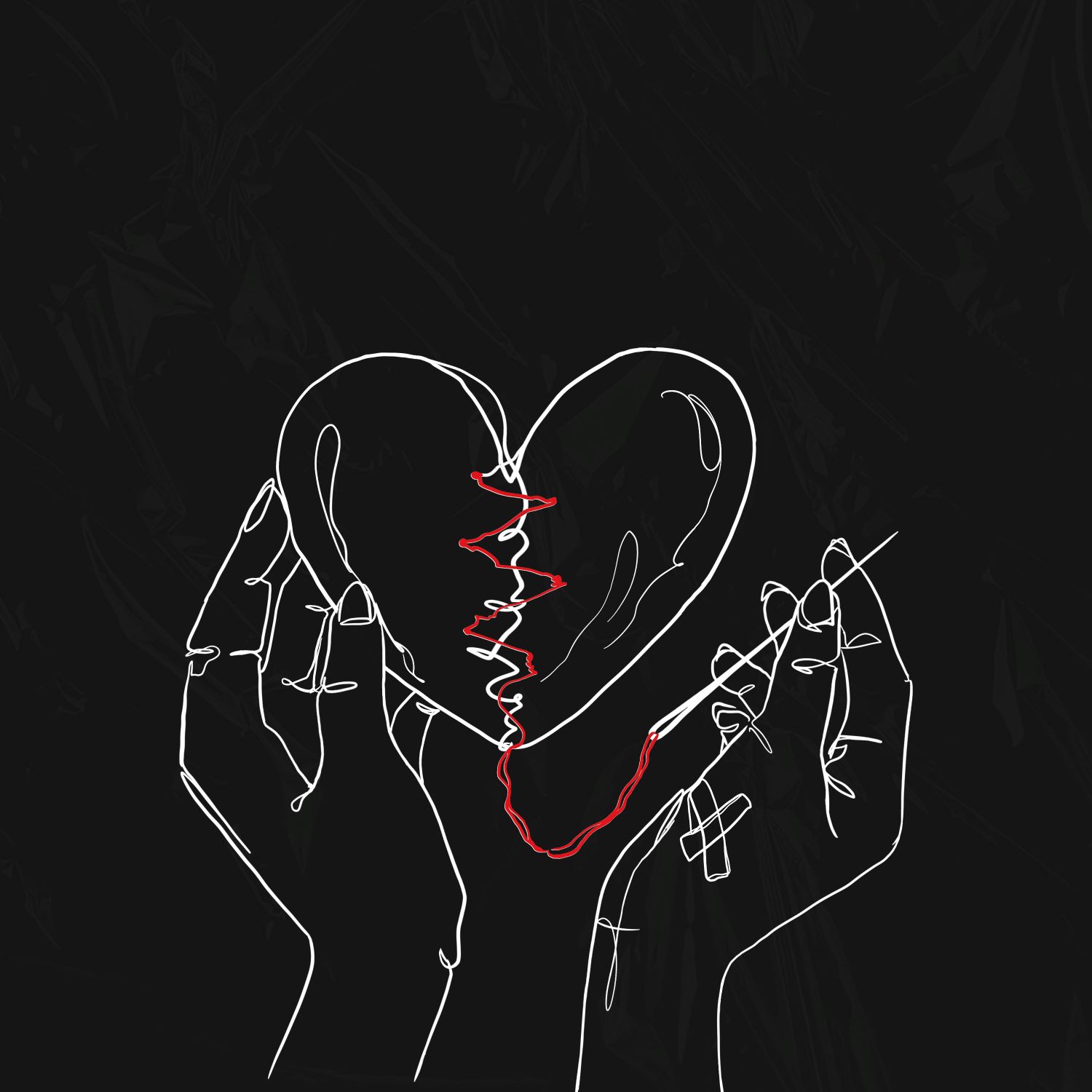 Taylor Acorn turns her broken heart into art with "If You Could See Me Now" and a powerful perspective. She'll be sure to remind you that you're better without them even if they turned your life upside down when they left. Oh, and don't you dare take them back… just turn on this song if you ever forget your worth!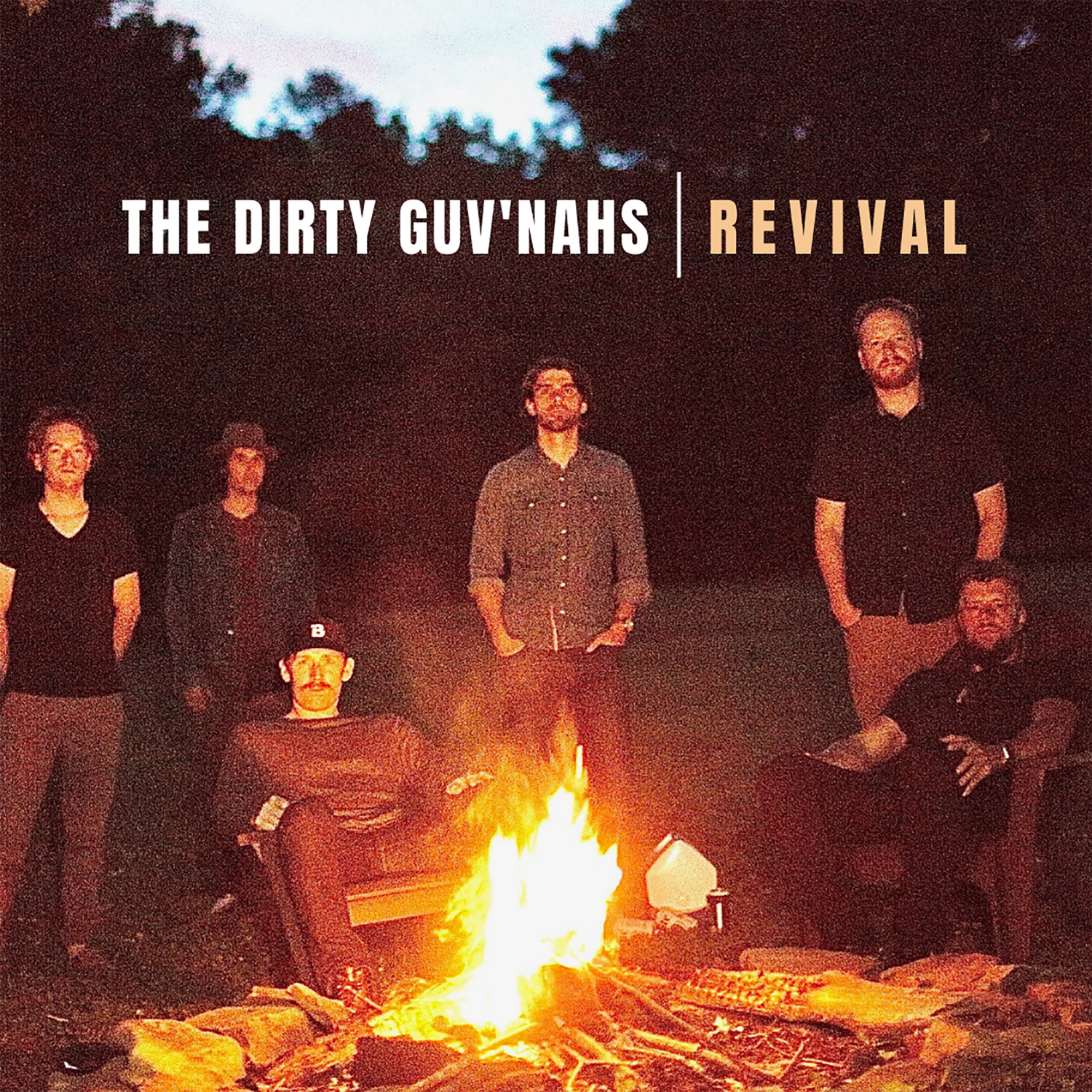 The Dirty Guv'nahs know how to jam. Borrowing from a riff the band has used for years during practices and sessions, "Revival" features an anthemic melody and a guitar solo that will melt anything in the vicinity of your speakers. From the opening guitar lick, you'll be nodding along with this instant classic.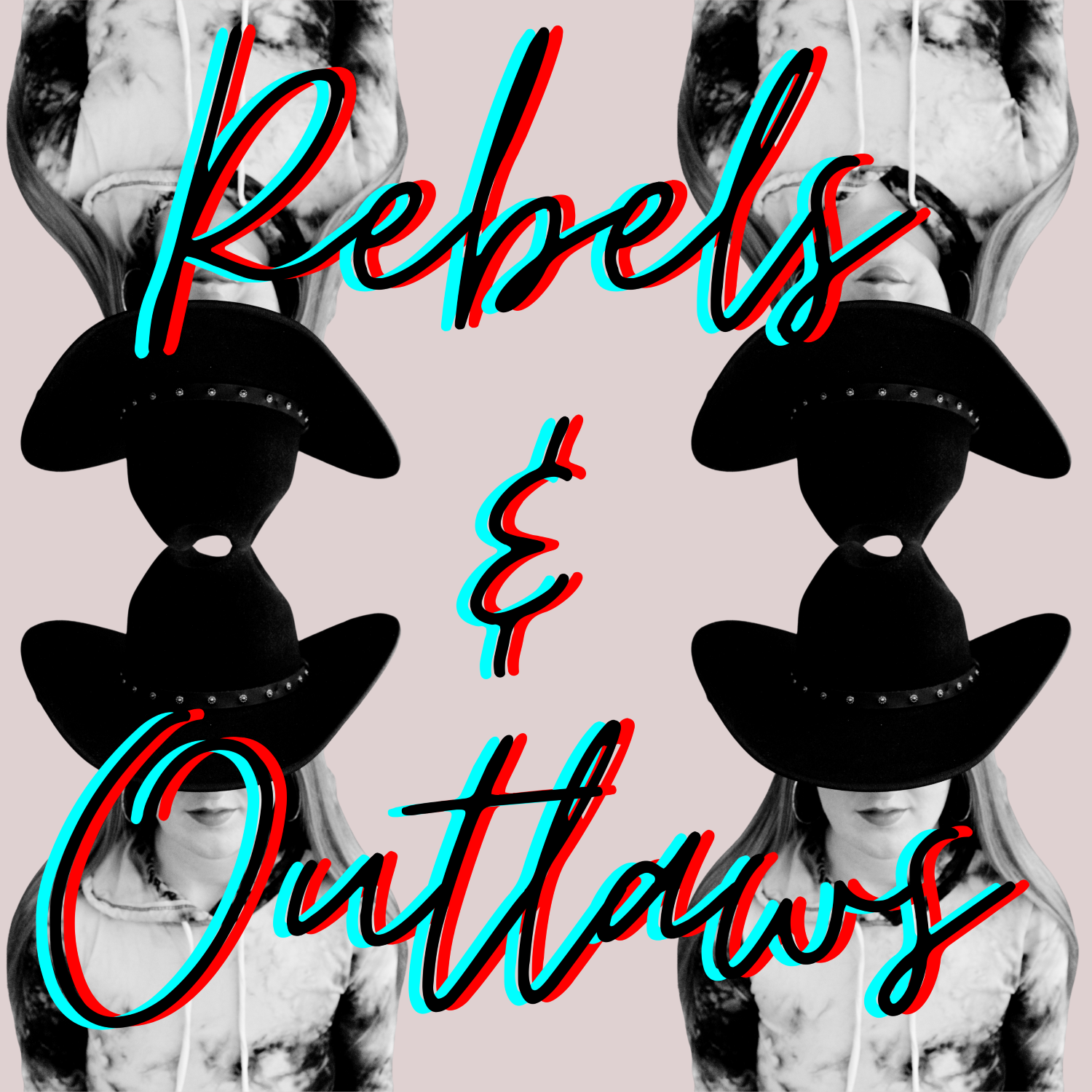 After Everybody Loves an Outlaw found viral success from their song "I See Red" which was featured in the Netflix movie 365 DNI, they're giving their fans what they've been dying for…. more music. We have no doubt that "Rebels & Outlaws" will have a similar viral track record to their previous release!
Click Here To Check Out Last Week's New Music Friday | Country