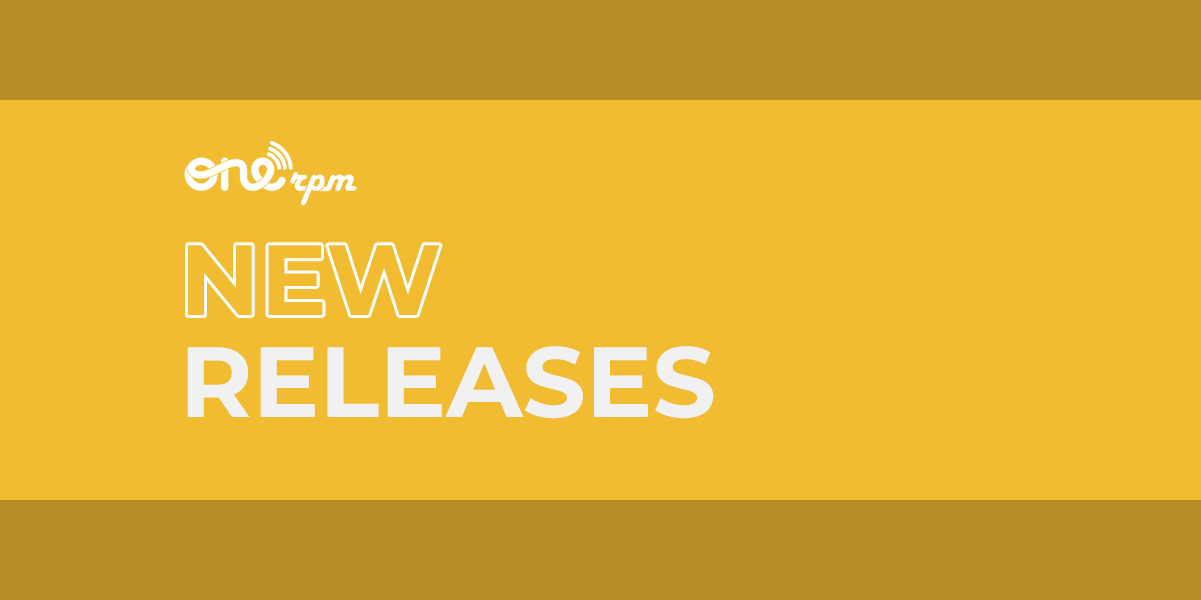 New Music Friday | Country
The Hottest New Country Tracks This Week (7/16/21)
Hey, ya'll! Welcome to another New Music Friday | Country edition. Here are the best new Country tracks this week from ONErpm.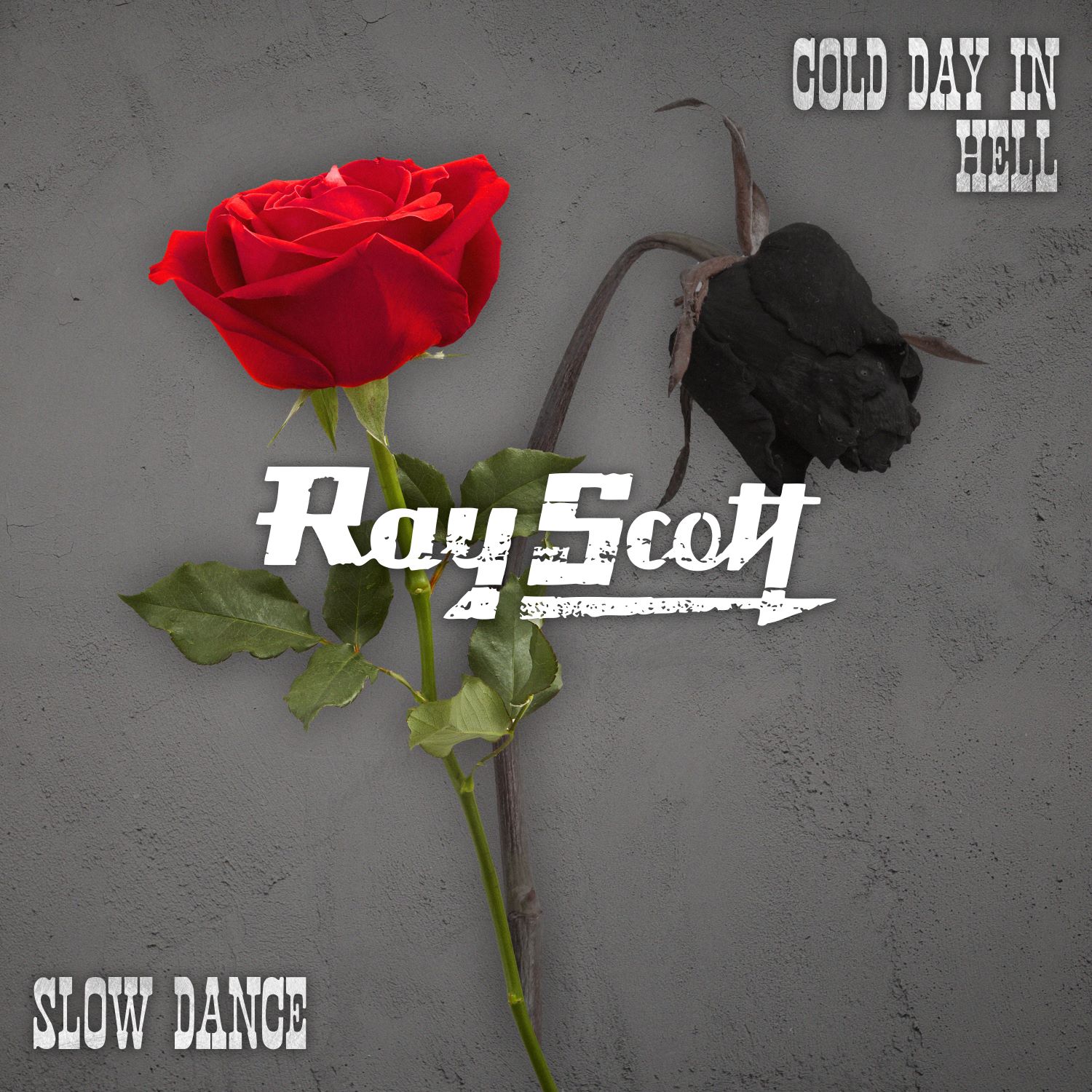 With lyrics like "I used to be the guy that didn't need no one, but when I saw you that first night, something told me I was wrong, " you know you can count on Ray Scott to get you in your late-night 'feels' smack in the middle of the day. "Slow Dance/Cold Day in Hell" covers the highs and lows of good-ole country love in a matter of minutes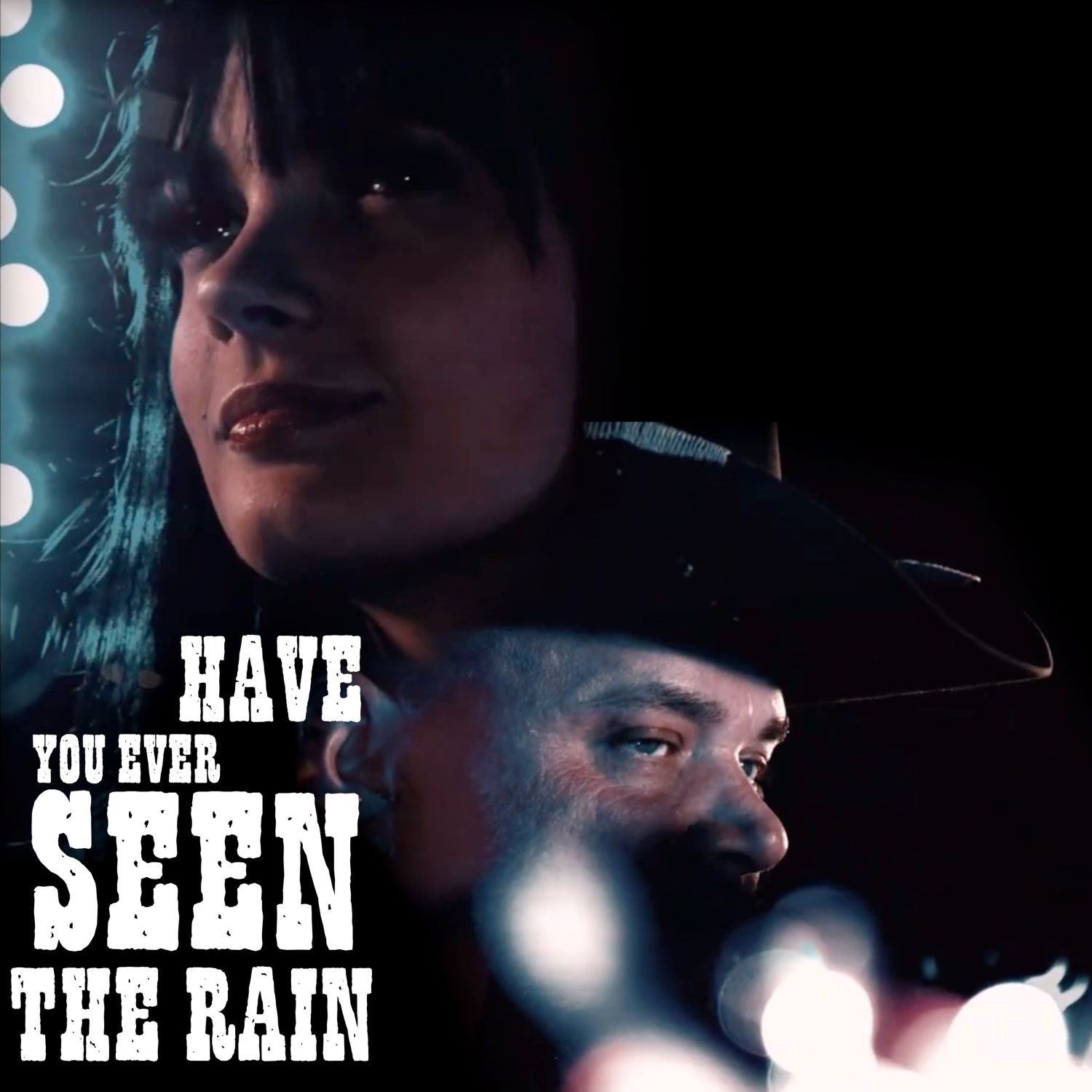 When two artists come together and cover a classic as ingrained in the fabric of music history as "Have You Ever Seen The Rain" you can only hope it's going to be executed well. Struggle Jennings and Brianna Harness took this classic and added their own kind of sparkle to it showing the magic of their artistry.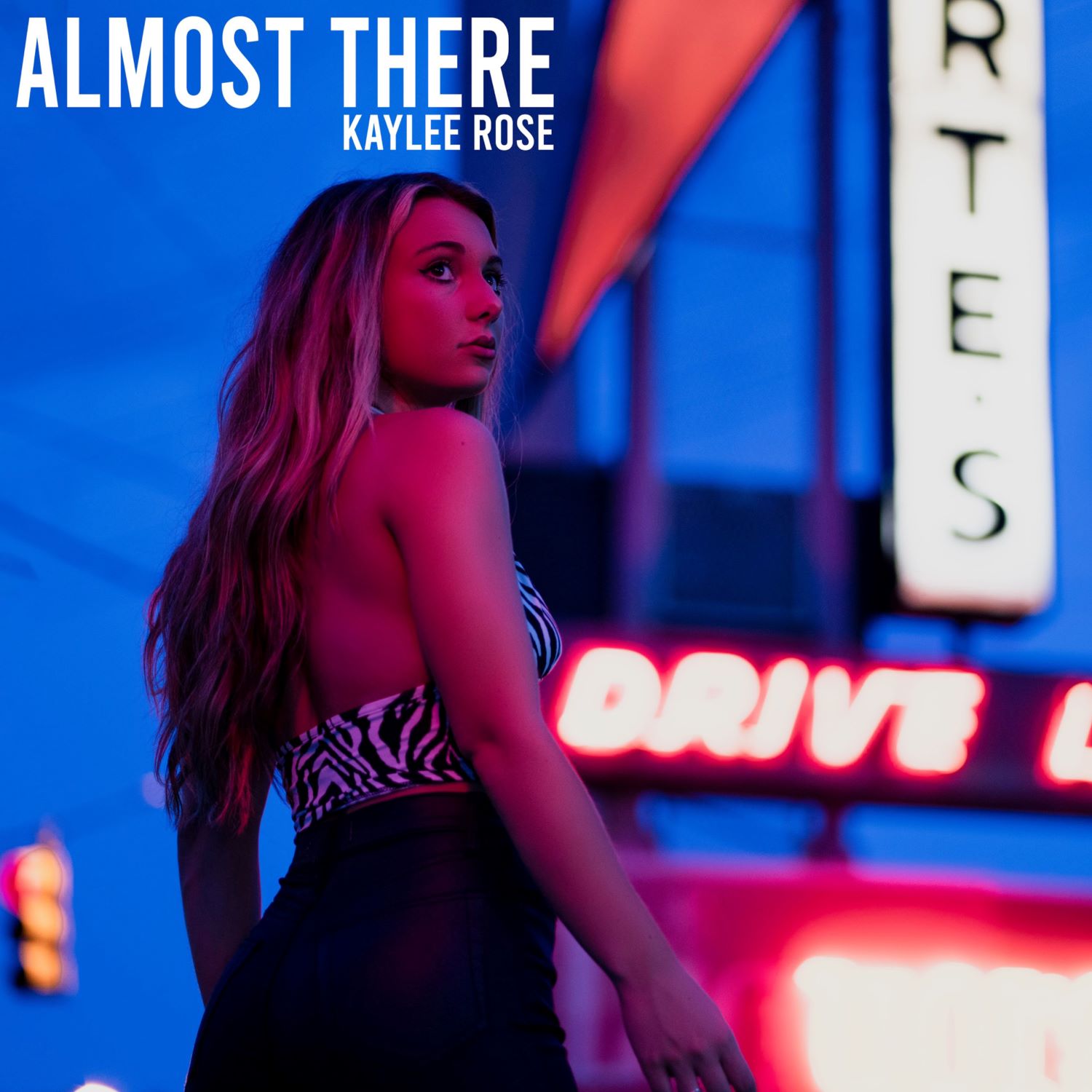 Is there anything more relatable yet unsettling than when you're all in with someone, but they're always at a standstill? Country-Pop Singer/Songwriter Kaylee Rose shares in your frustration on her latest release "Almost There."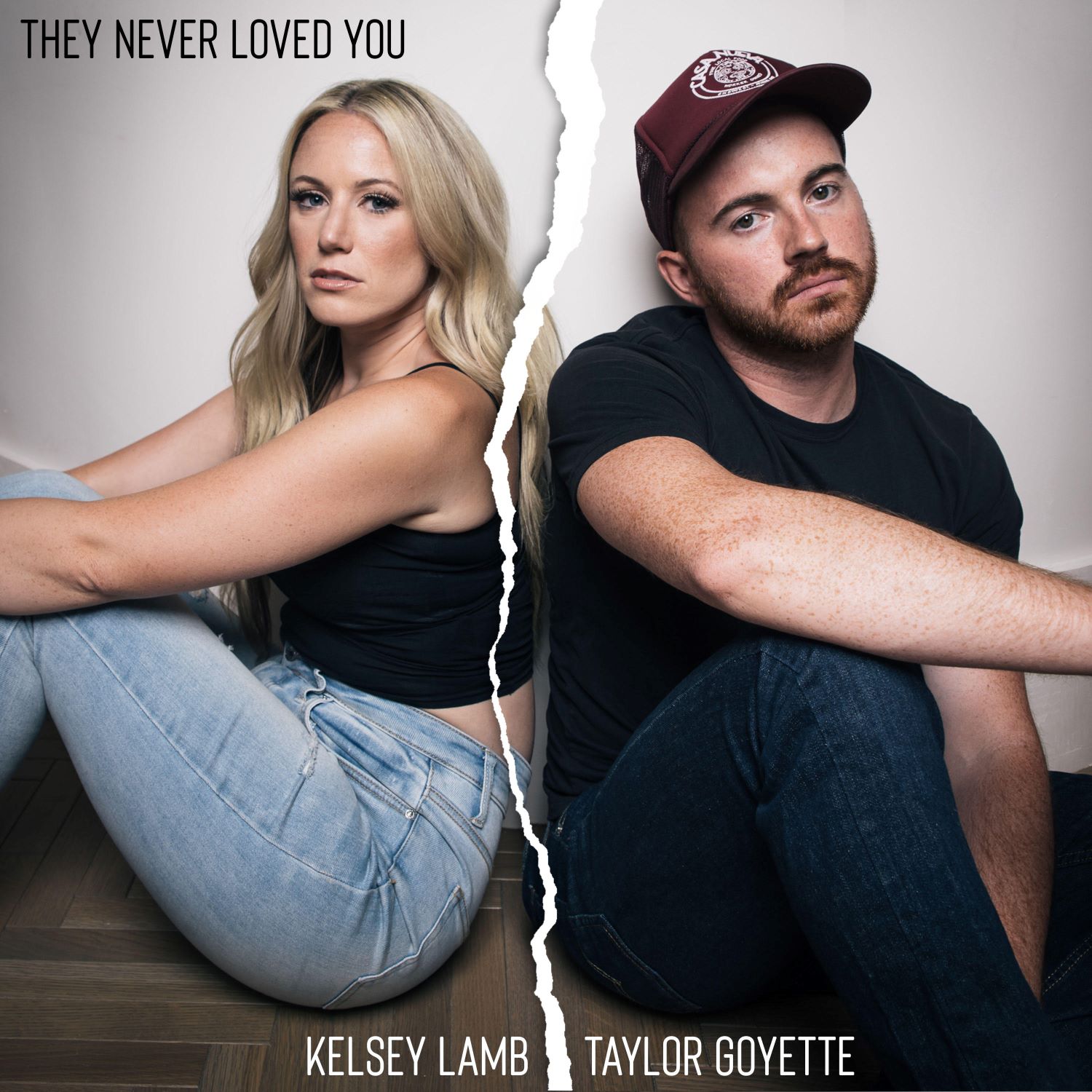 Kelsey Lamb and Taylor Goyette are those friends that tell you what you don't want to hear but just have to listen to on their latest single "They Never Loved You." Sometimes the truth hurts. The next time you have to let someone down easy, let it be in a country song sung by these two.
Click Here To Check Out Last Week's New Music Friday | Country