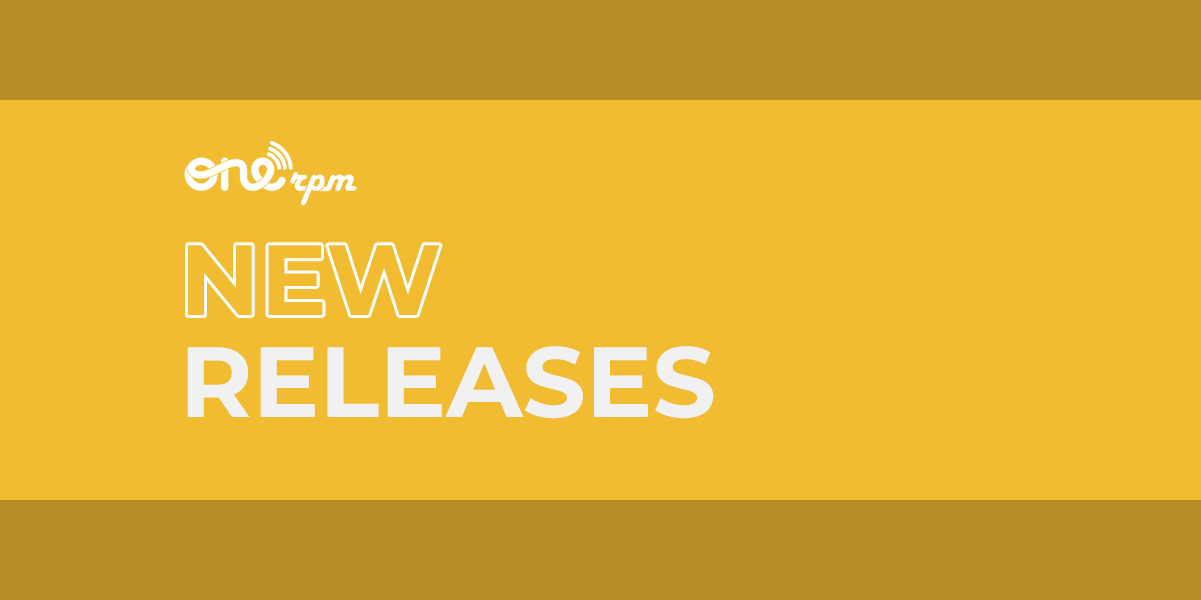 New Music Friday | Country
The Hottest New Country Tracks This Week (7/9/21)
Howdy, ya'll! Welcome to another New Music Friday | Country edition. Check out the hottest new Country tracks this week from ONErpm.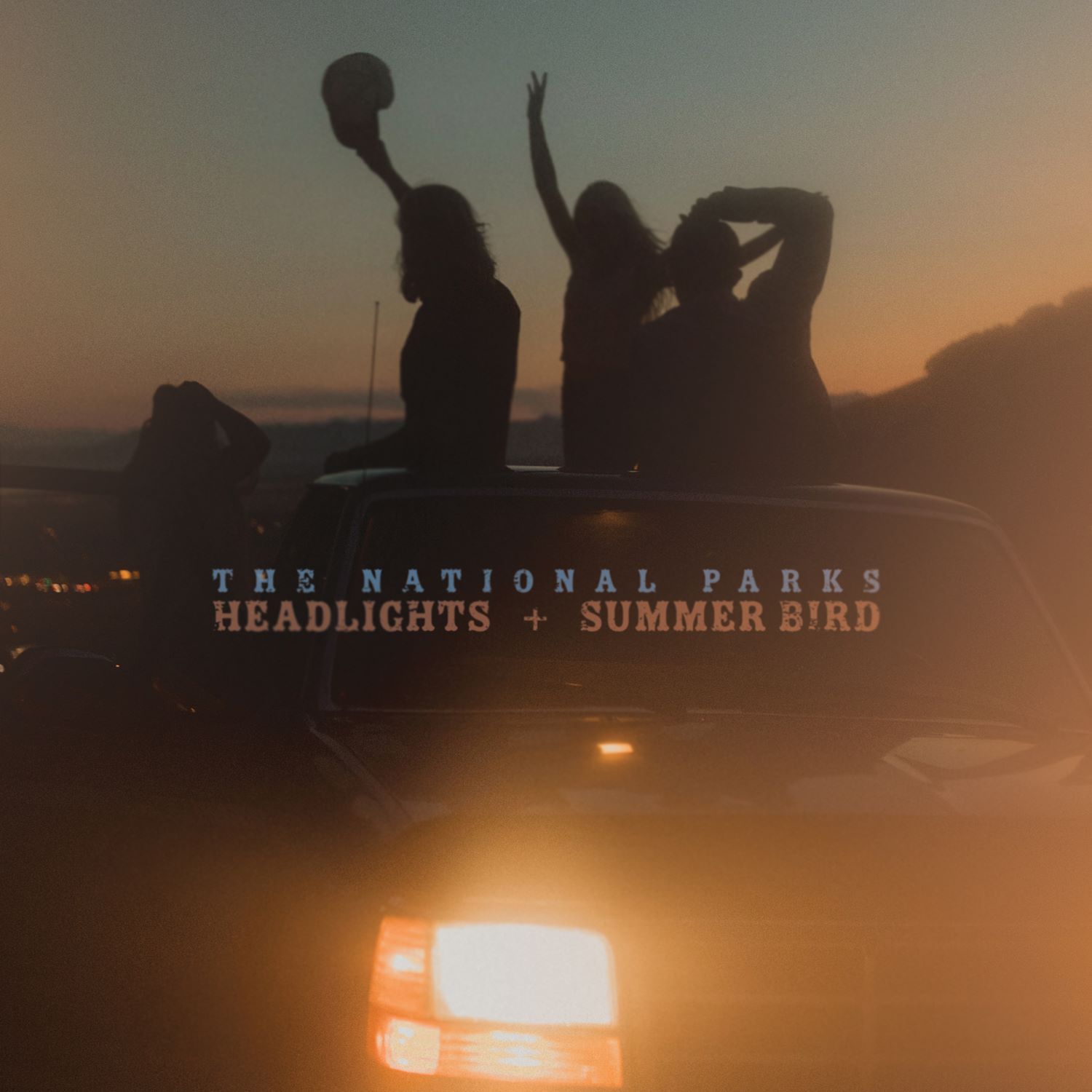 The National Parks have a way of making you feel safe with the sweet sounds they so majestically make and the feeling of the world ending in 2020 didn't change that. As lockdown began, Utah was hit with an earthquake, making the group feel like maybe the world really was ending. That's when the making of "Headlights/Summer Bird" began. Talk about taking a broken heart, or world, and turning it into art.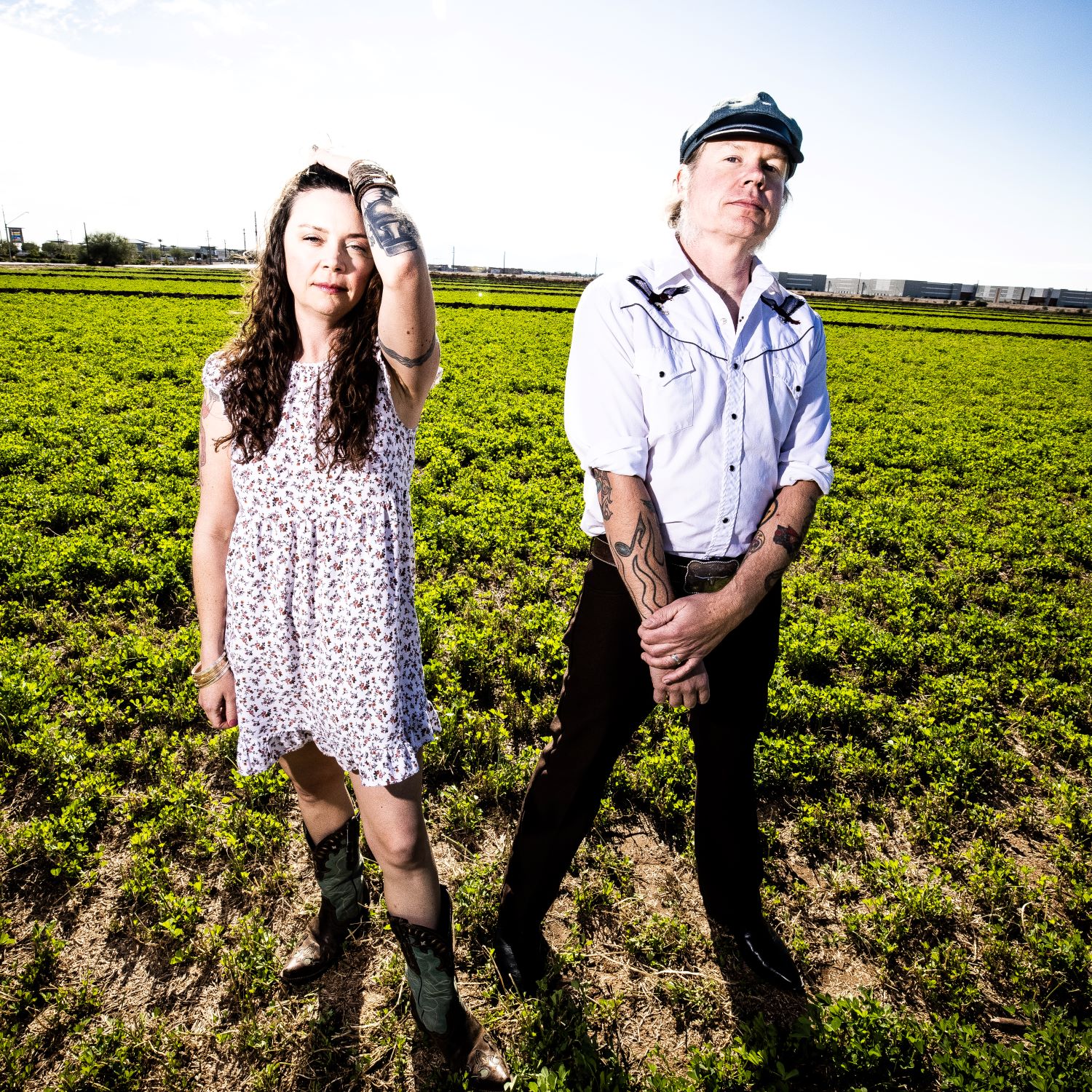 This Husband and Wife Americana duo are one… or two… to write home about. Megan and Shane are about to show the world what good Americana really sounds like with the release of "Alone" and their unique take on the genre after working in multiple genres.
Mason Horne opens up his latest release with a voice memo that will tug at your heartstrings if the title "Pain Swims" doesn't do it for you first. Talk about a chord progression that could kill it's so simple and so sad, a voice that sounds like it's home to someone who's lived to see more than they wished for, and words that make you want to change because that's what good music will do to you.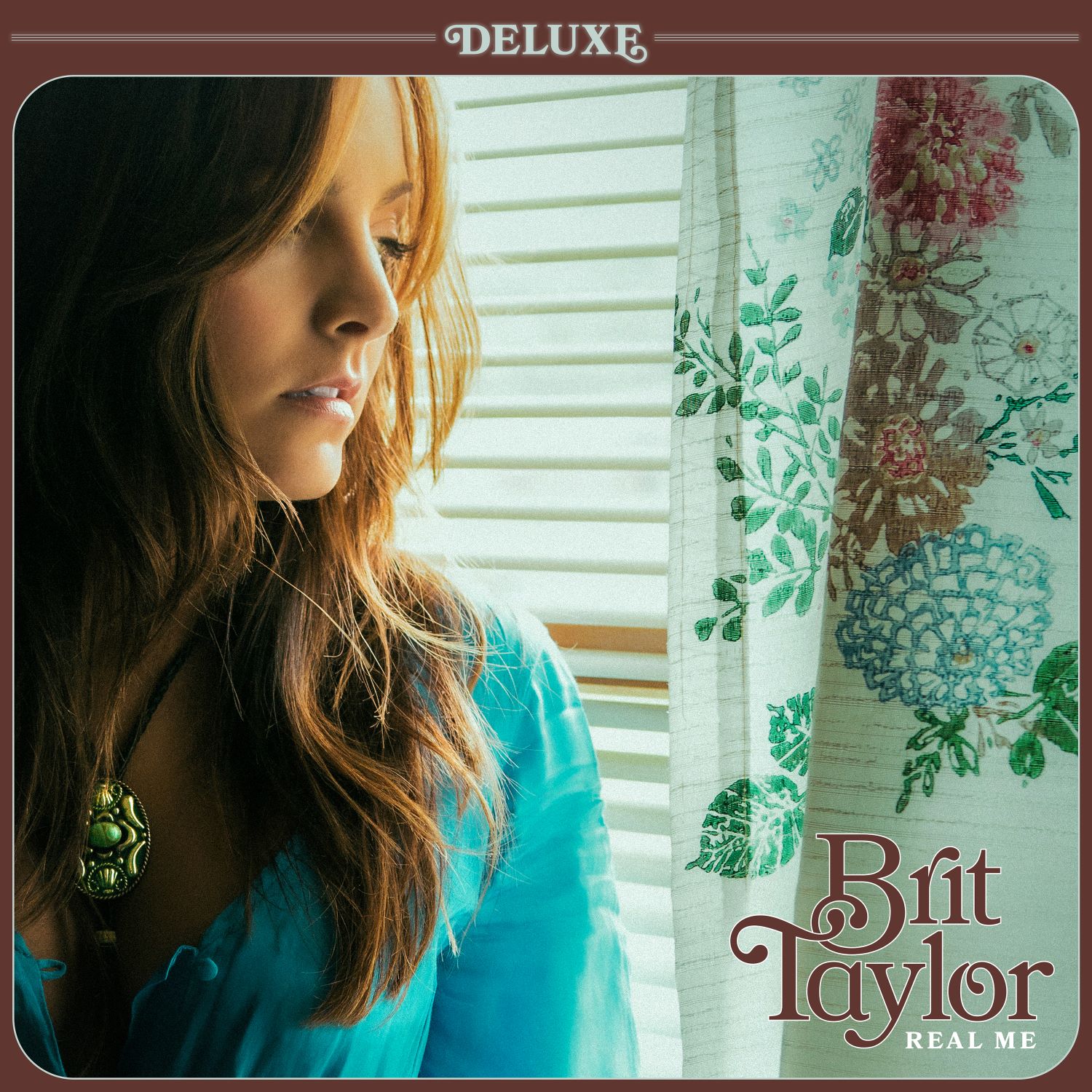 Combining the sounds of Country and Americana, Brit Taylor serves the finest country girl vibes. With lyrics that tell intimate stories, guitars that lead you to where her stories are about, and an overall immaculately cultivated vibe, Britt Taylor will be your new favorite Southern Sound. "Real Me (Deluxe)" will be the gift that keeps on giving.