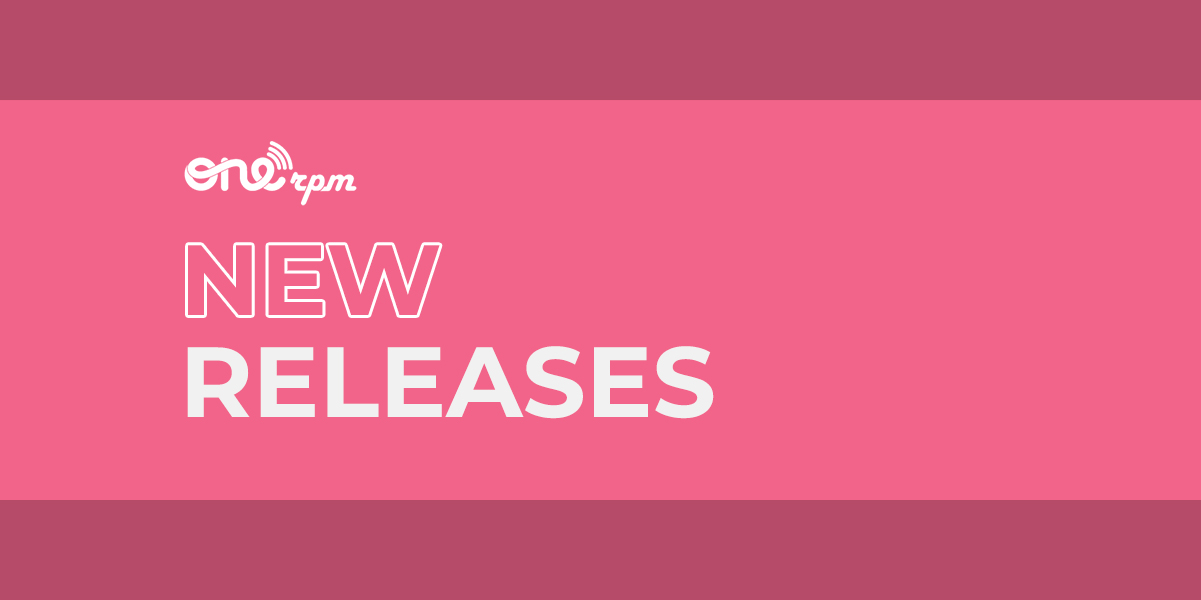 New Music Friday | Pop
The Dancefloor is Going Up This Week (8/20/21)
#Onerpmfam! We made it to the weekend! Here are the top Pop tracks this week from the ONErpm fam.
Fans have been asking for it for years, and Beats Antique has finally delivered. Along with singer Emma Lucia, the talented group has breathed new life into the 1983 classic "Cruel Summer". Elevating what made the original record great by adding their unique styling and exotic instrumentation, this cover will be sure to have you moving those feet.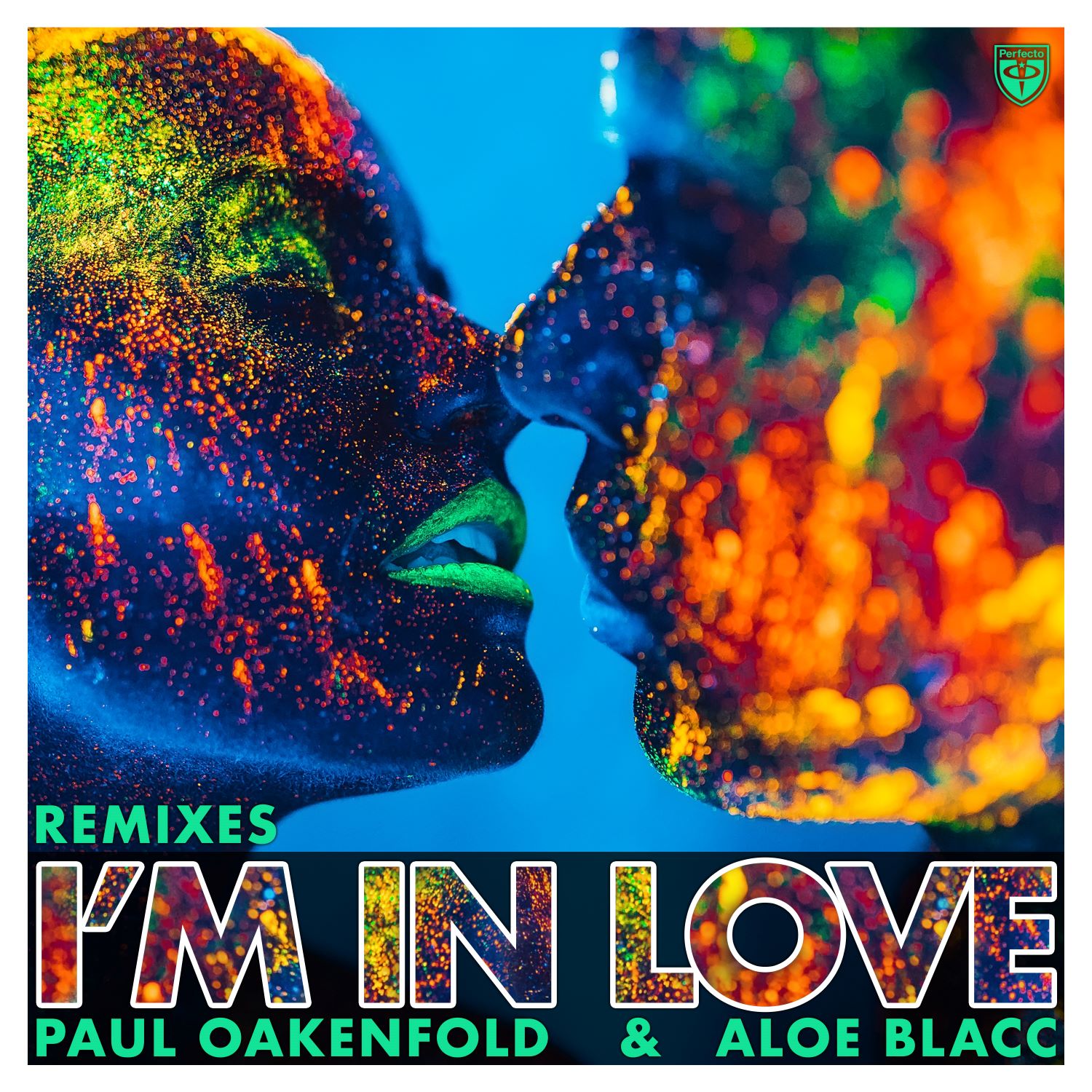 Paul Oakenfold and Aloe Blacc have put together an EP of "I'm In Love (Remixes)" for each and every one of your many moods. In the mood for something steamy? He's got a remix for that. Do you need an evening wind-down version? He's got another remix for that. A pre-game version? You already know he's got you covered.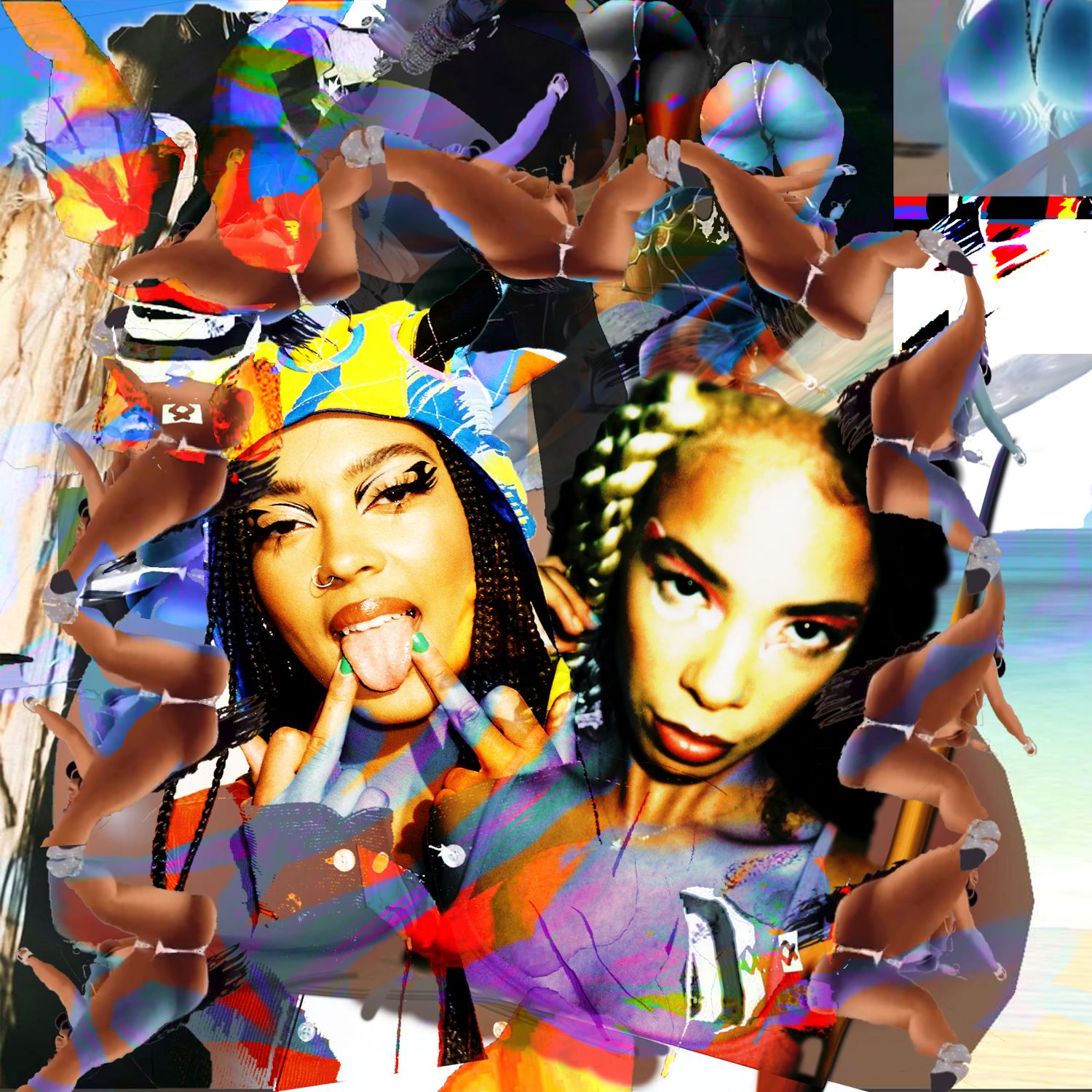 Have you ever wondered what it would sound like if you walked into a club in 3021? It seems the girls of DAGR did, and they enlisted Esty to find the answer. Millennials grew up with rappers screaming HYFR. Our cybernetic grandchildren will hit the strip yelling "YOMP".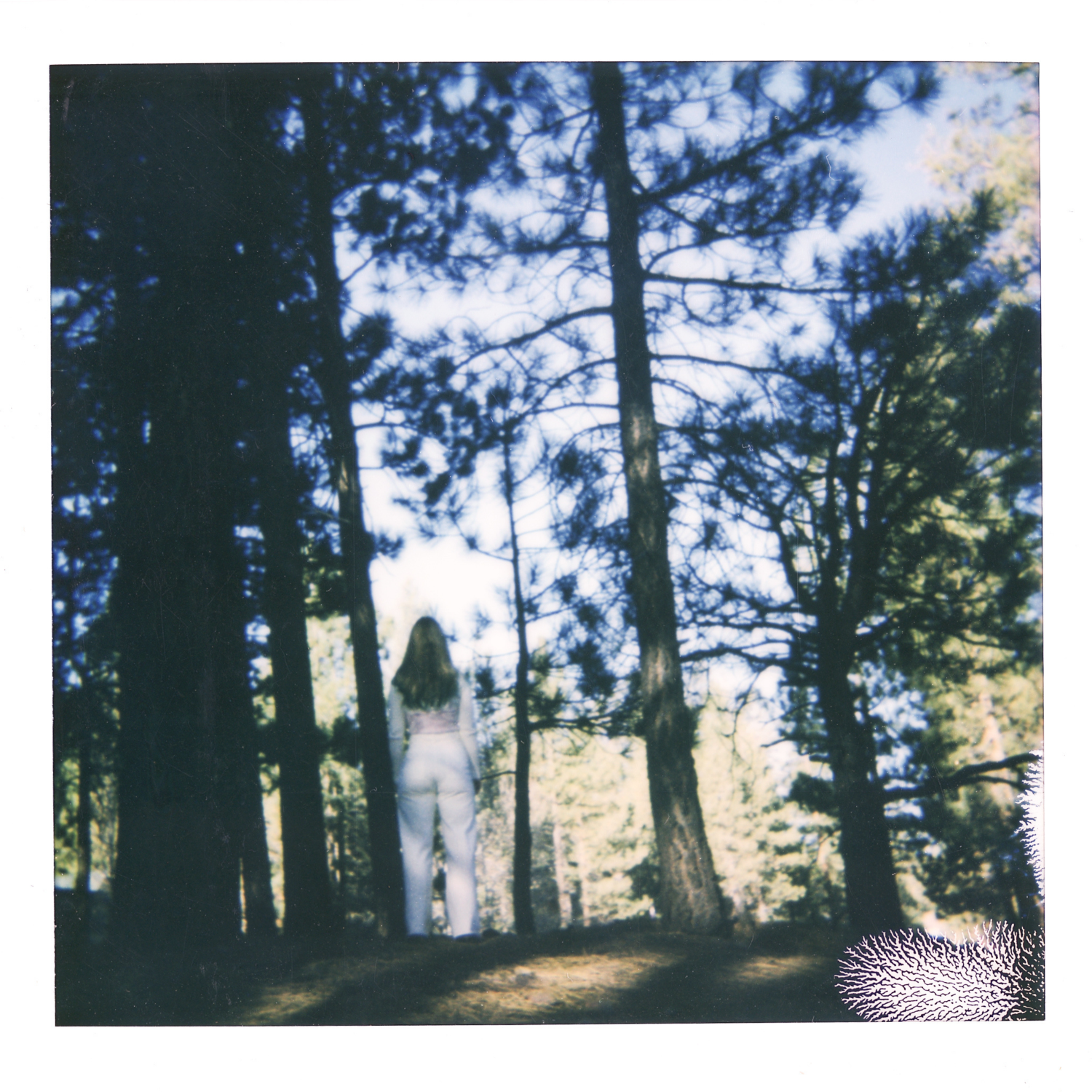 "Purple Sunset" is an experience. Combining beautiful piano melodies with a gospel-like vocal and an infectious bassline, this is the kind of song that soundtracks miracles. Prinze George knocked it out of the park with this one. Make sure you give it a listen.