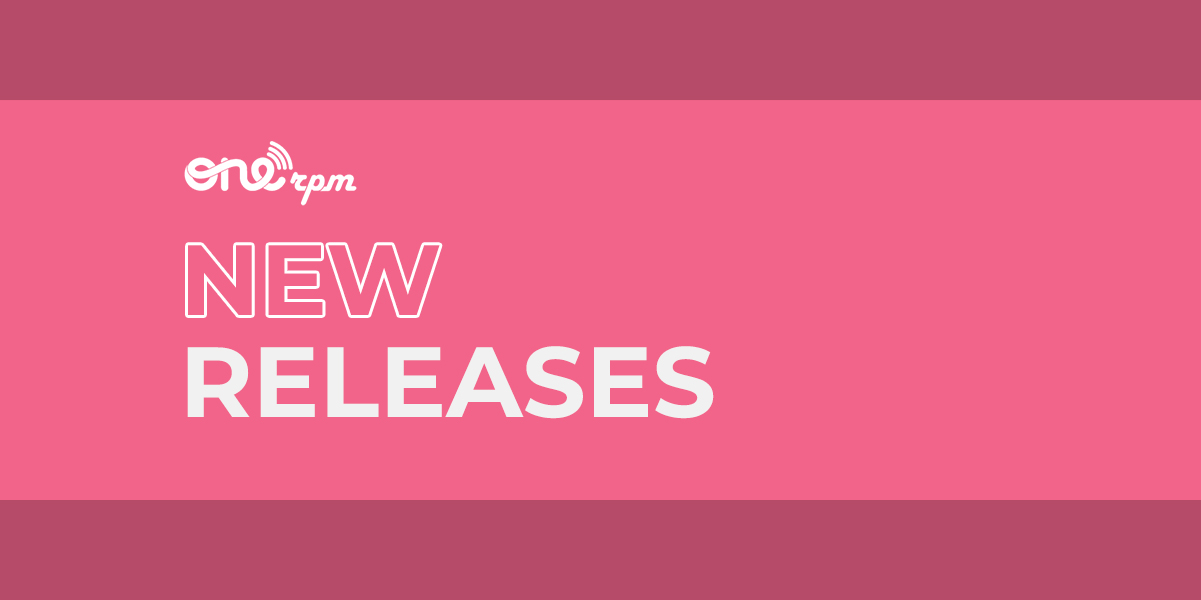 New Music Friday | Pop
Check Out What's Poppin This Week (8/13/21)
Hey, #onerpmfam! Happy Pop New Music Friday! Here are the top Pop tracks this week from the ONErpm fam.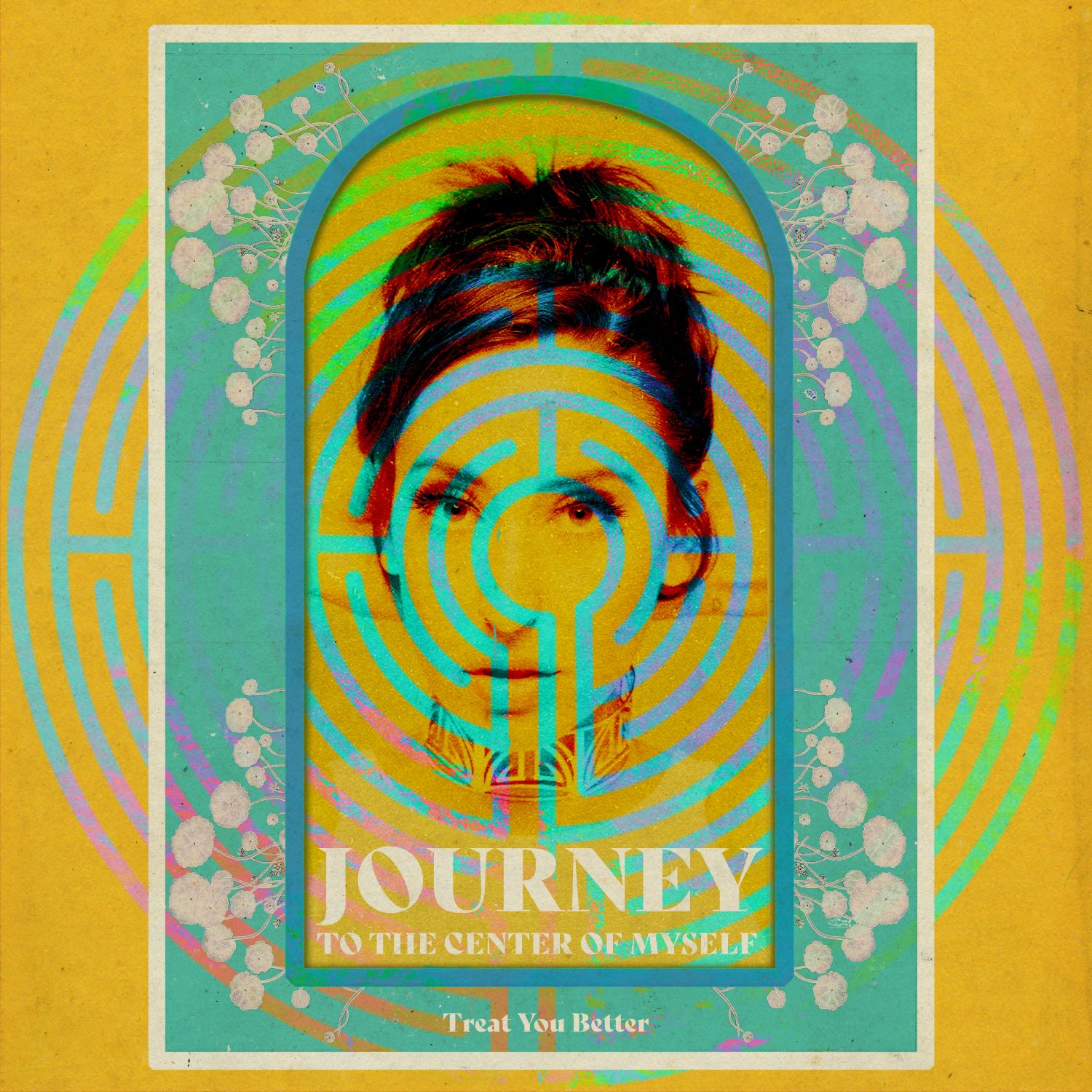 Elohim is the definition of a tasteful pop music maker with her latest single "Treat You Better" off of her upcoming album "Volume 2" as a prime example. She's acquired the rare skill of combining introspective lyrics and polarizing production all at once. We've crowned her as the head of the "Crying At The Club" club.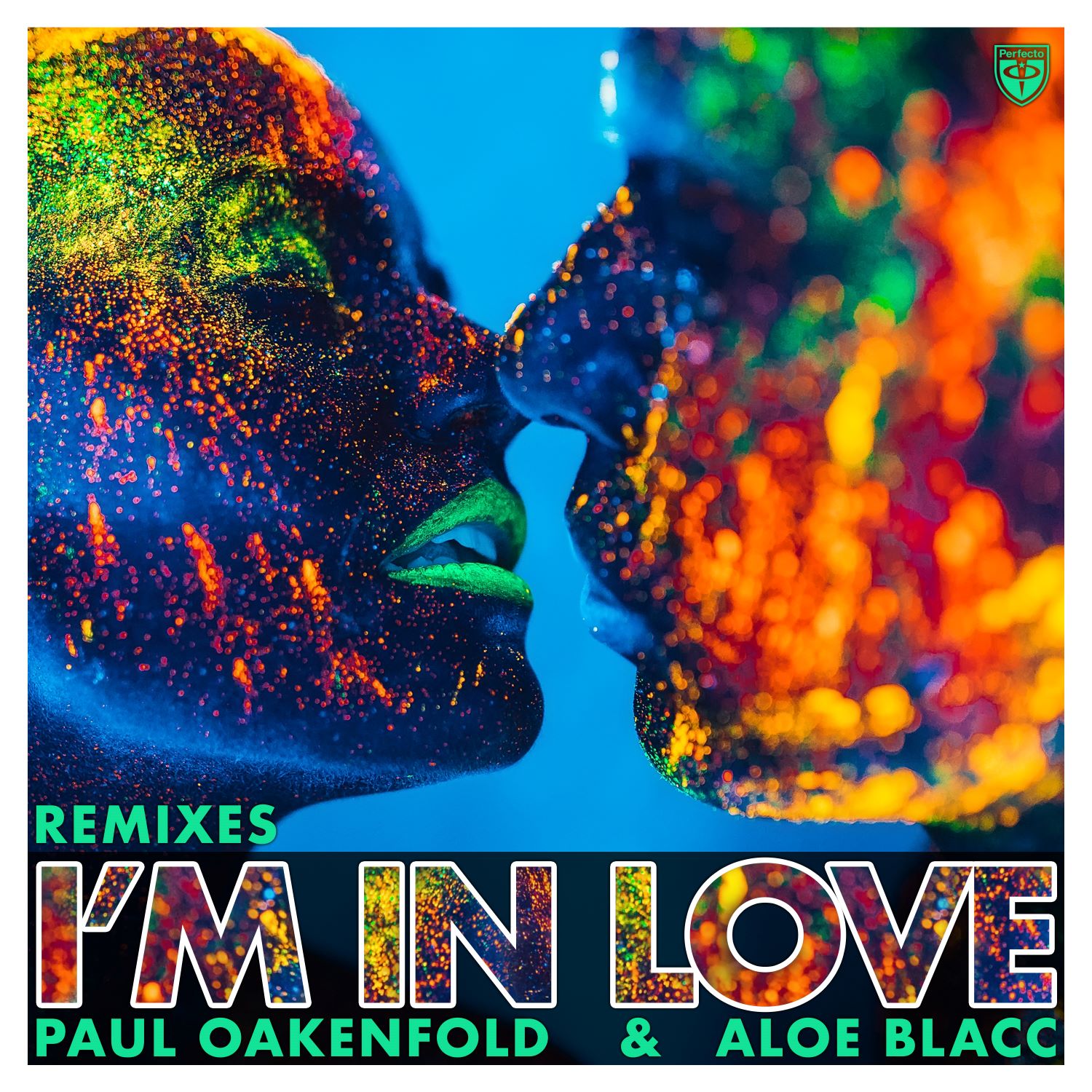 Paul Oakenfold and Aloe Blacc have put together an EP of "I'm in Love (Remixes)" for each and every one of your many moods. In the mood for something steamy? He's got a remix for that. Do you need an evening wind-down version? He's got another remix for that. A pre-game version? You already know he's got you covered.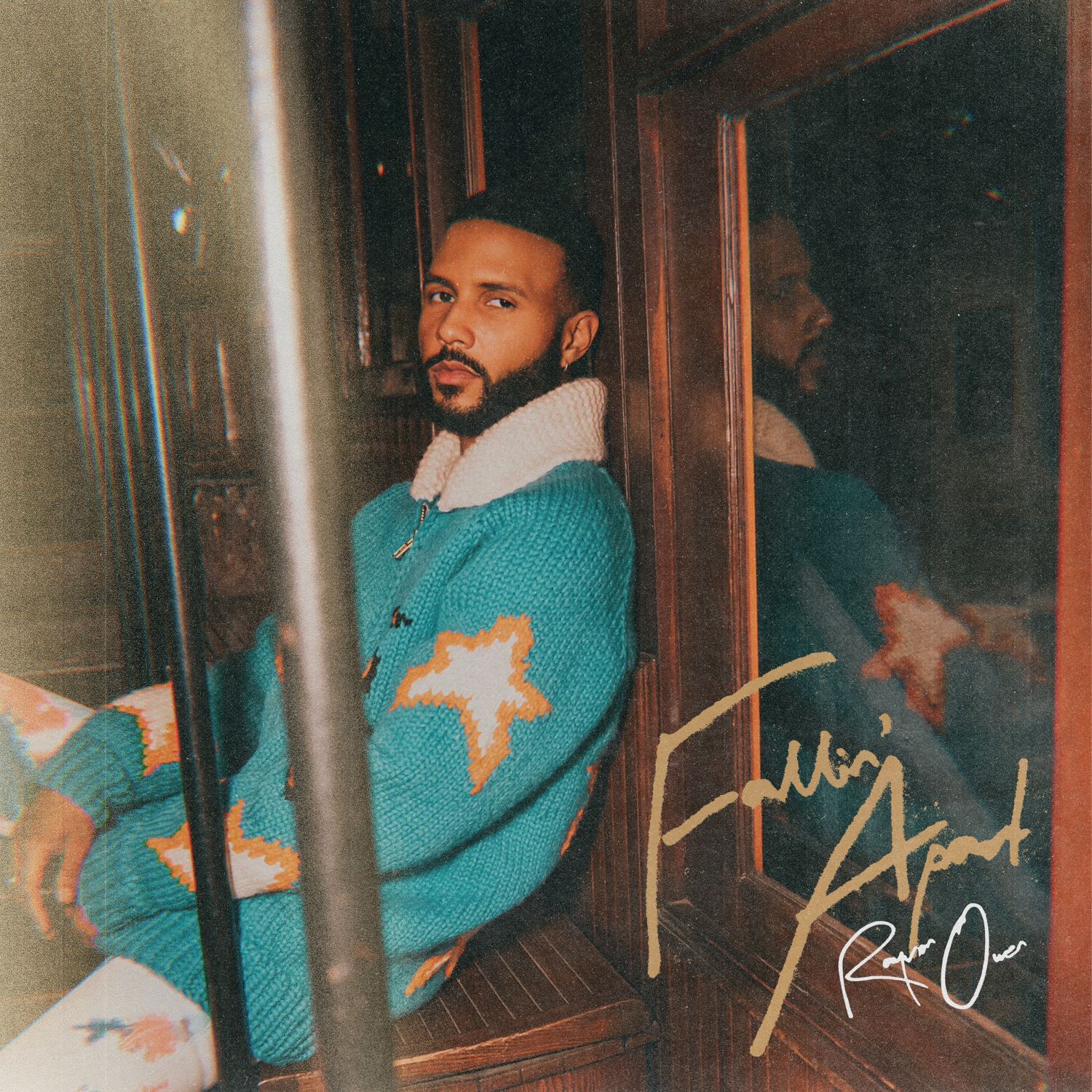 Rayvon Owen knows what it takes to get to the top because he's done it time and time again. He made his way to American Idol's Top 4, gracing stages with artists like Jamie Foxx and Boy George, and he's been climbing the charts ever since. All because of the way he impeccably combines the sounds of Pop and R&B music, he's been on Spotify Viral Charts and playlists covered by Billboard, The Huffington Post, USA Today, and countless others. Now, he's blessing our ears with his latest single "Fallin' Apart".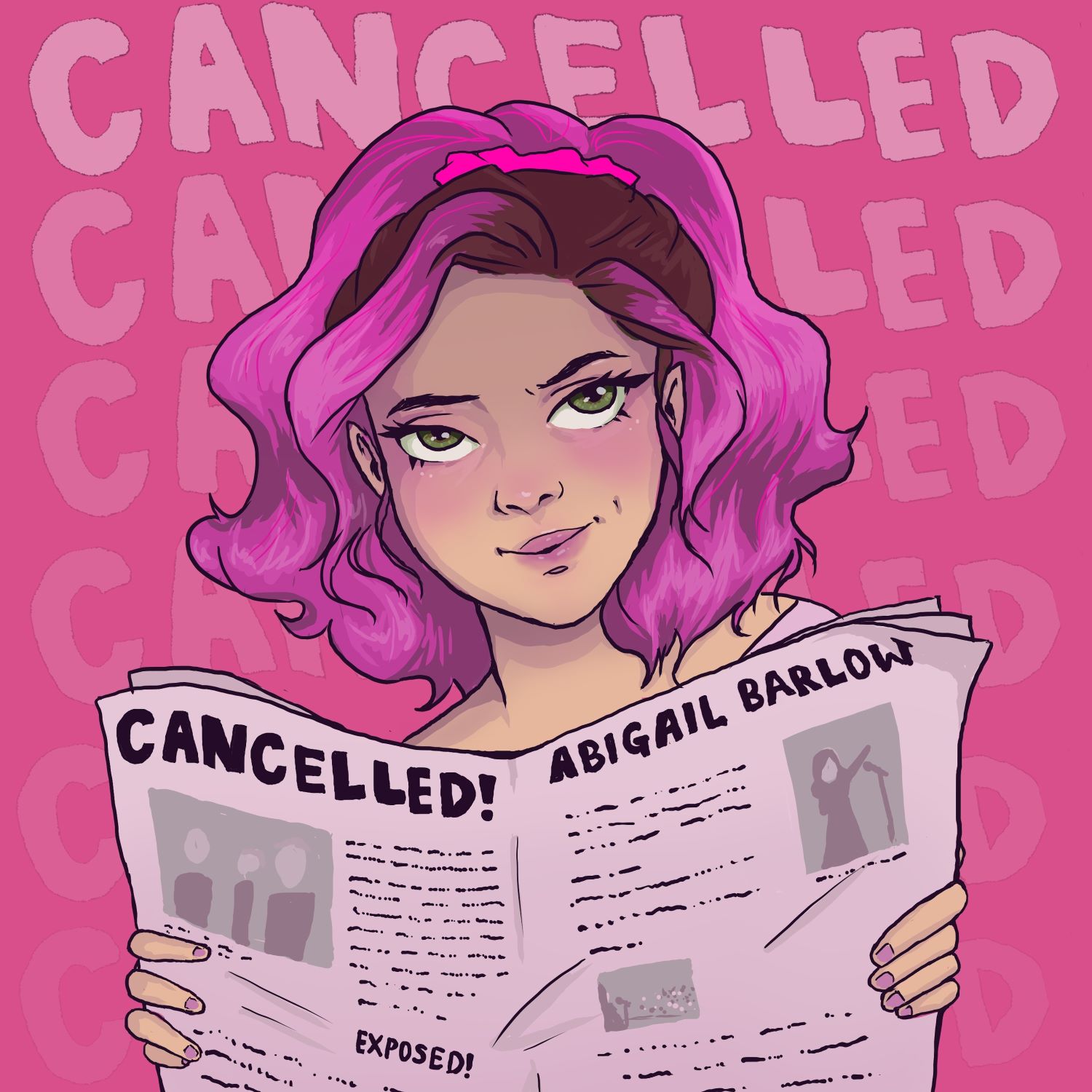 If you don't know who Abigail Barlow is, we're jealous because there's no better feeling than your first listen to the next big thing. She's no stranger to virality with her song "Heartbreak Hotel" creating an entire life around itself within the TikTok community. Her new single "Cancelled" is up next. We love when a queen rises to the top despite what her ex told her she'd become.