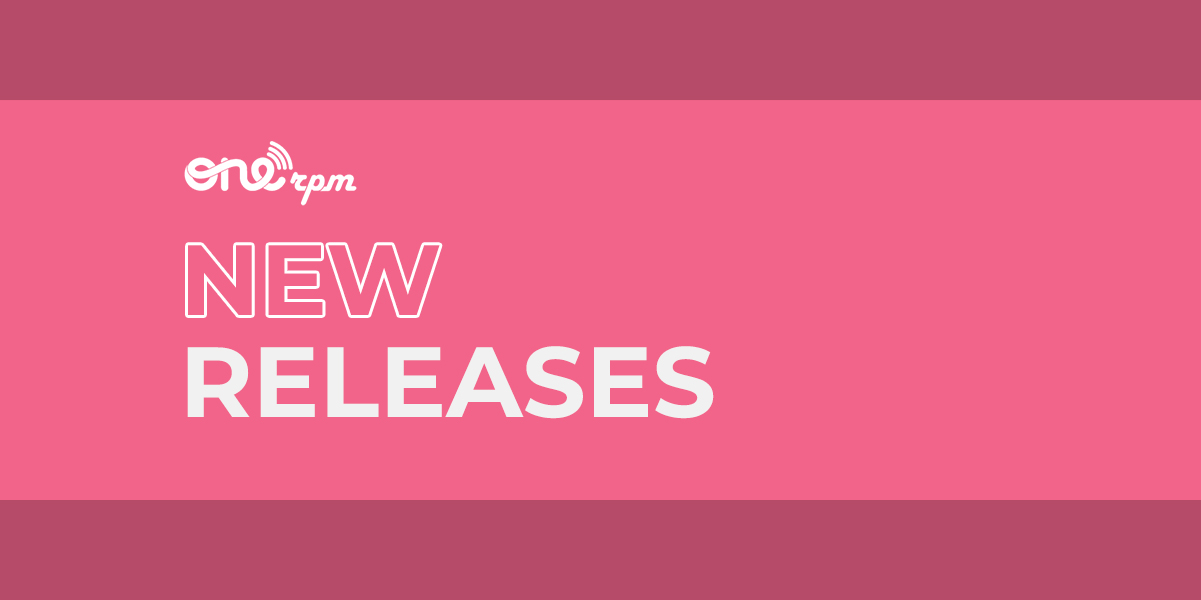 New Music Friday | Pop
Check Out What's Poppin This Week (8/06/21)
Hey, everyone! Happy Pop New Music Friday! Here are the top Pop tracks this week from the ONErpm fam.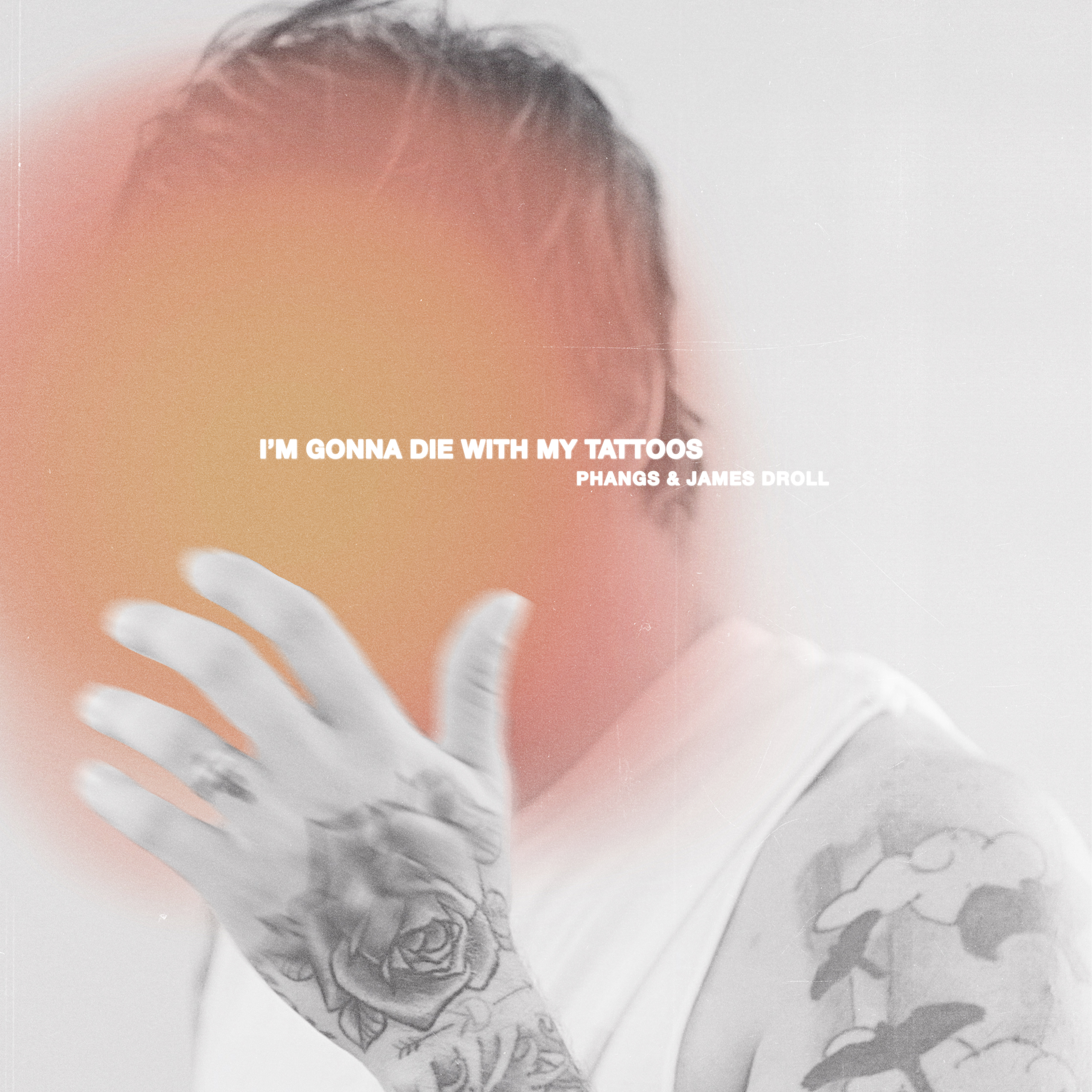 Millennials and Gen Z know all too well what happens when feelings die because for us they simply don't (not at least when we have a tattoo on our forearm to remind us daily of what was). There is nothing that describes this generation better than "I'm Gonna Die with My Tattoos" by Phangs and James Droll. They really subtweeted us when they said "why did I get all of these tattoos on me anyways…. lasted way longer than all of these feelings that faded away."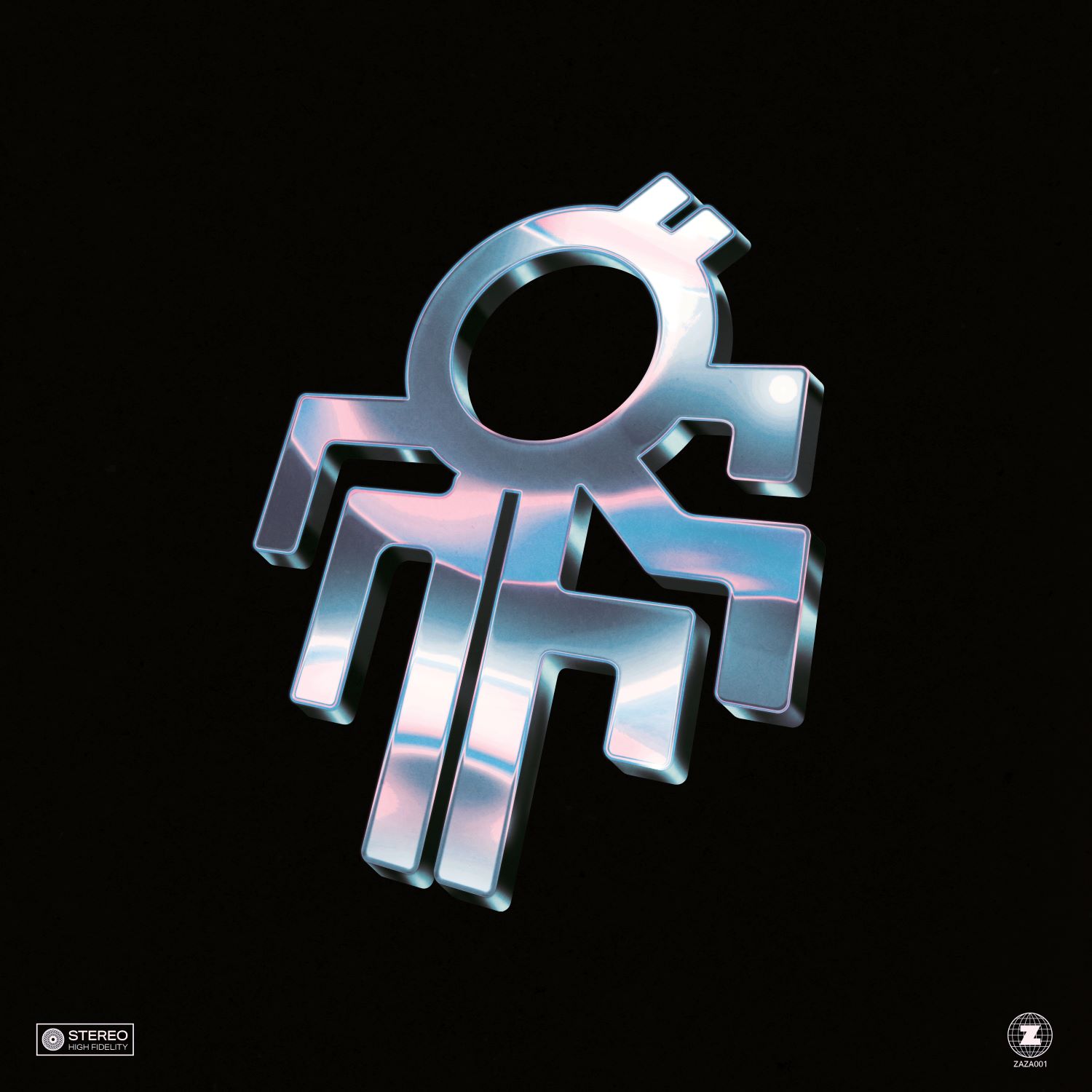 LA-based DJ duo CAPYAC has worked with big industry names like Tim Atlas, Midnight Generation, and Benny Bridges. Finally, they're back to release their electronic/funk album CAPYAC FOREVER. This project will bring you back generations with timeless tunes perfect for a night out at the disco.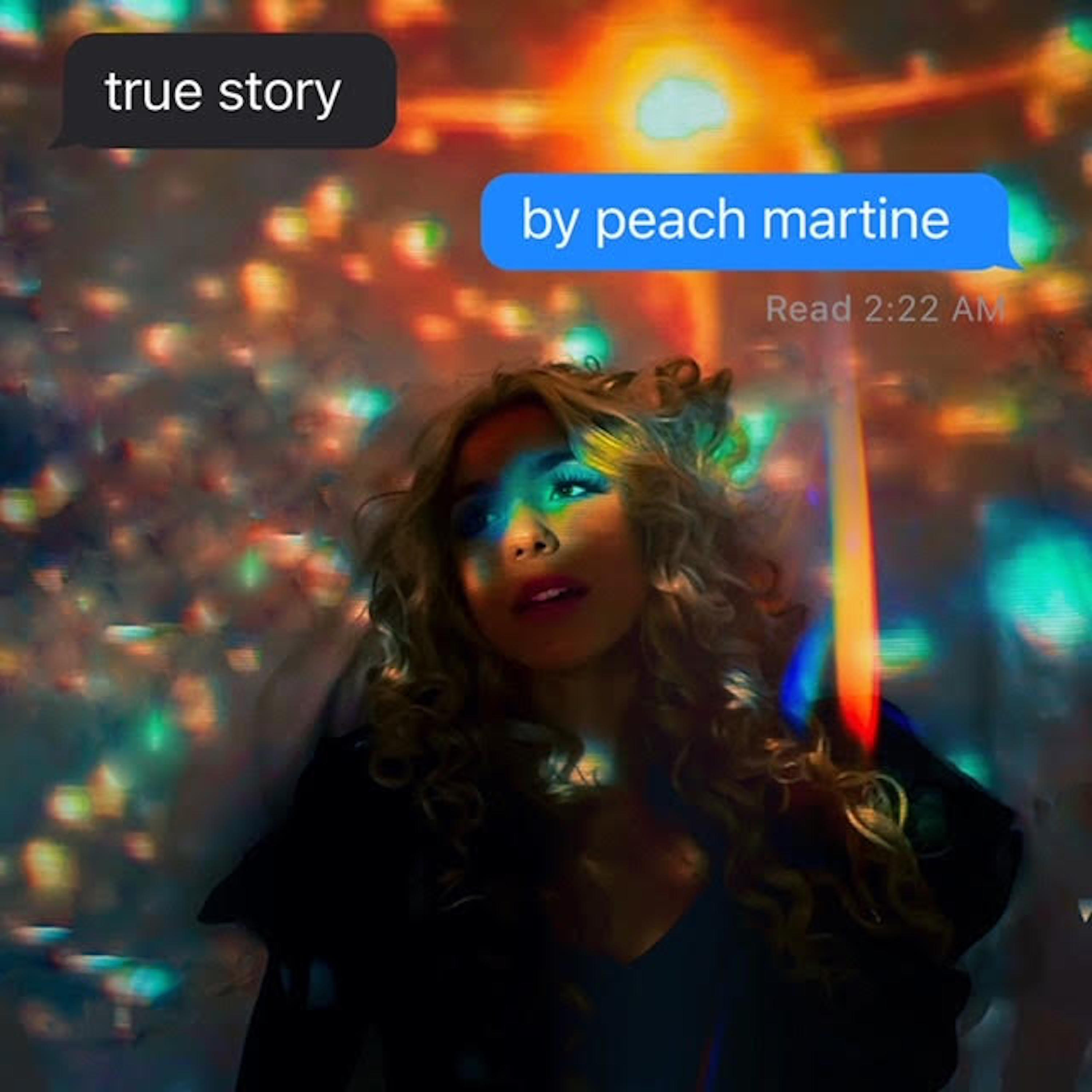 "True Story" is a modern-day heart-breaking love story turned into a ballad with every modern reference you couldn't even attempt to imagine.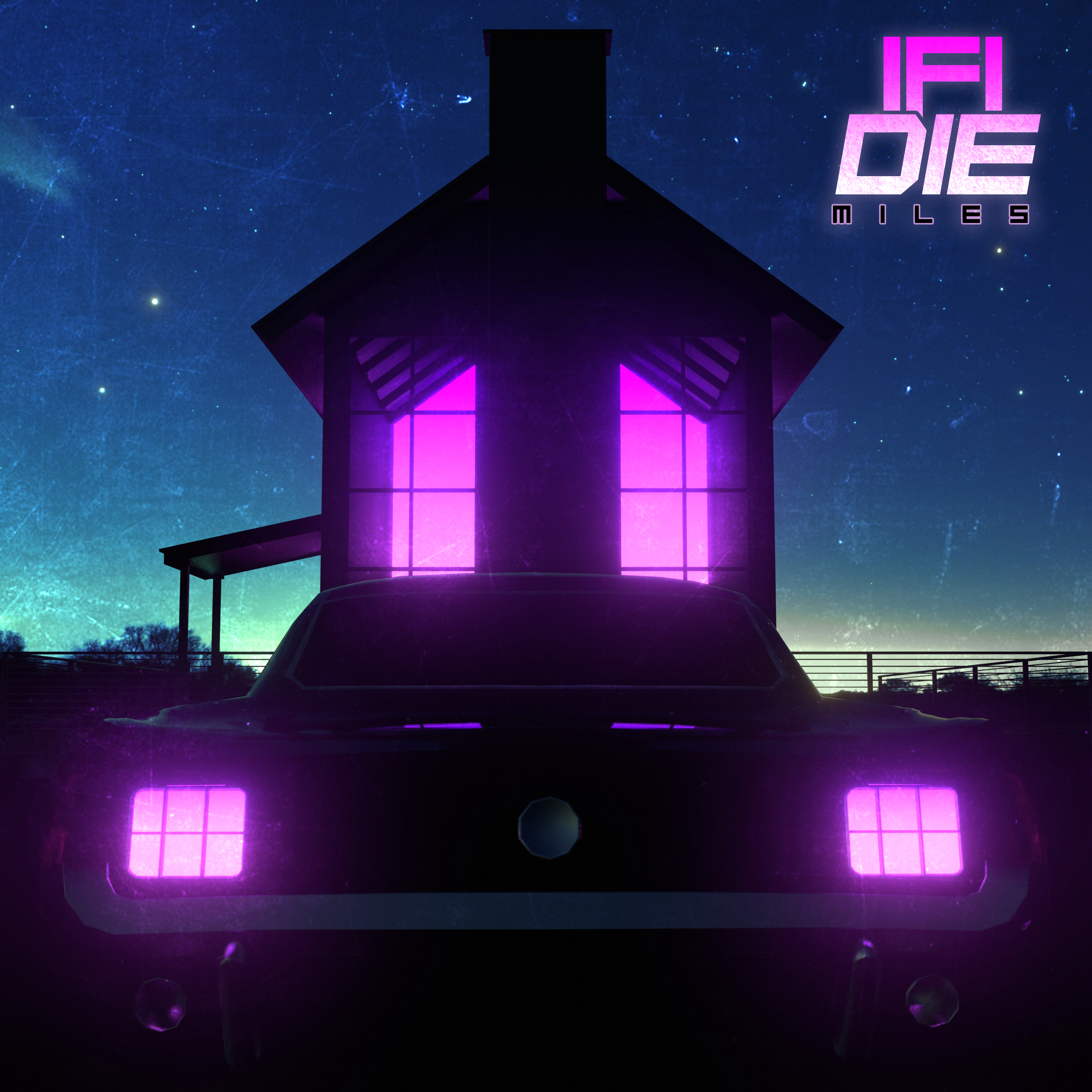 Drummer and vocalist Kevin Schoeppleer and Michael Myerson came together in 2020 to create the duo If I Die. Their latest release is a song called "Miles" which combines the sounds of hip hop, pop, and punk music.
Click Here To Check Out Last Week's New Music Friday | Pop