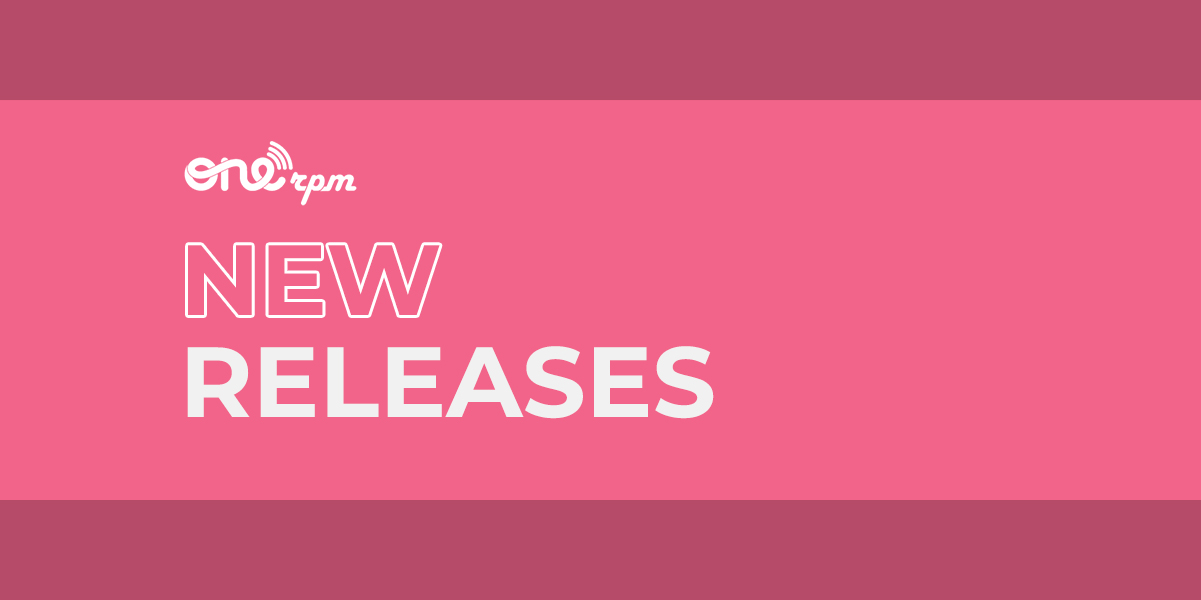 New Music Friday | Pop
Check Out What's Poppin This Week (7/30/21)
Hey, everyone! Happy New Music Friday! Here are the best Pop tracks this week from the ONErpm fam.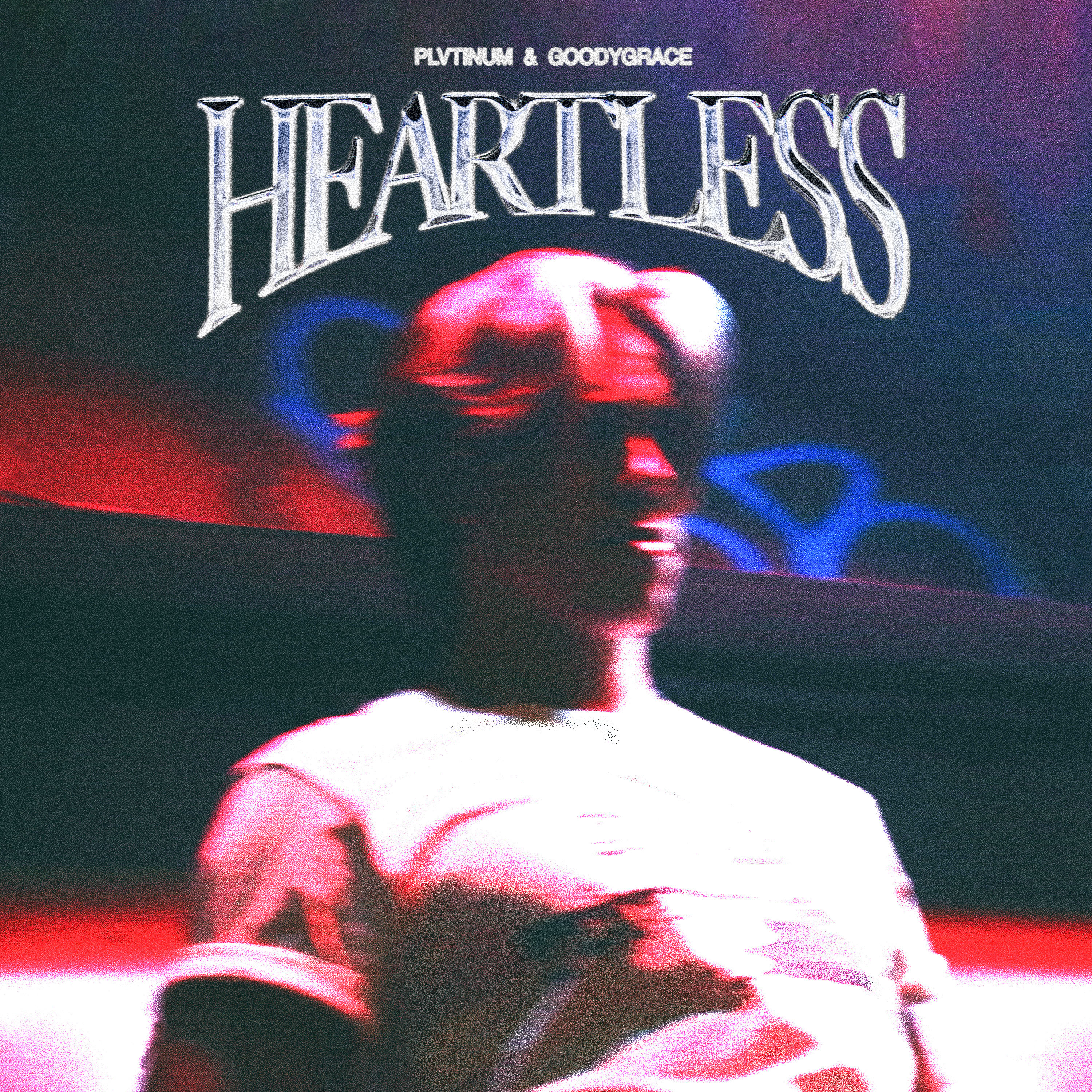 Starting off strong, "Heartless" is the first single off of the upcoming "Hellbound" EP. Let this track be an example of what's to come. PLVTINUM and Goody Grace have absolutely got it going on.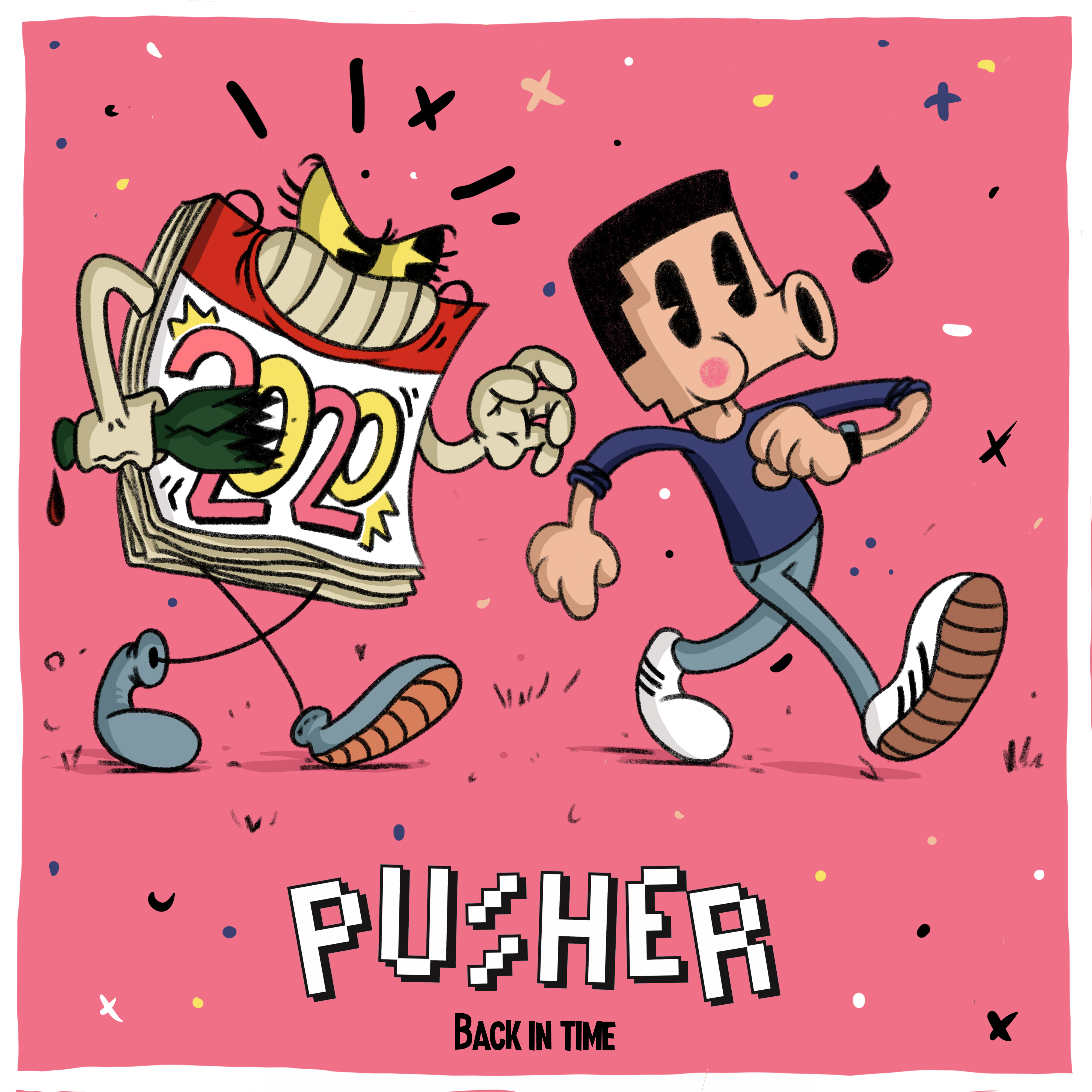 Pusher is pushing the limits per usual with the release of "Back in Time" which sounds like something from another world. This song does anything but go back in time; it's more futuristic than anything we've heard before. Oh, and those synth solos are unmatched.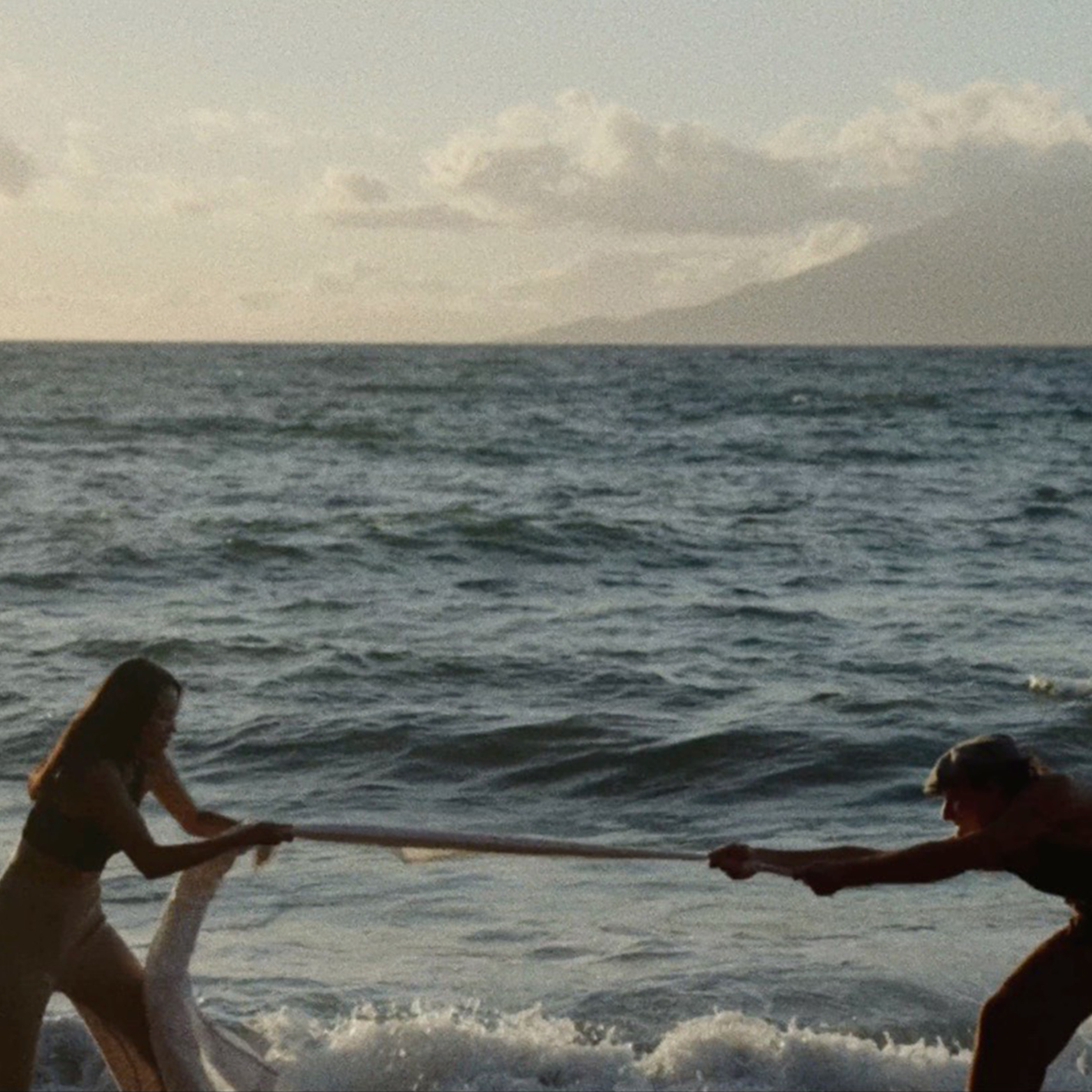 Noah Guy gets down and dirty with his feelings about living in a hyper-masculine world in his record "HARD KNOCK LULLABY" as he combines the smooth sounds of soul music and R&B slow-jam vibes.
MORE GREAT RELEASES